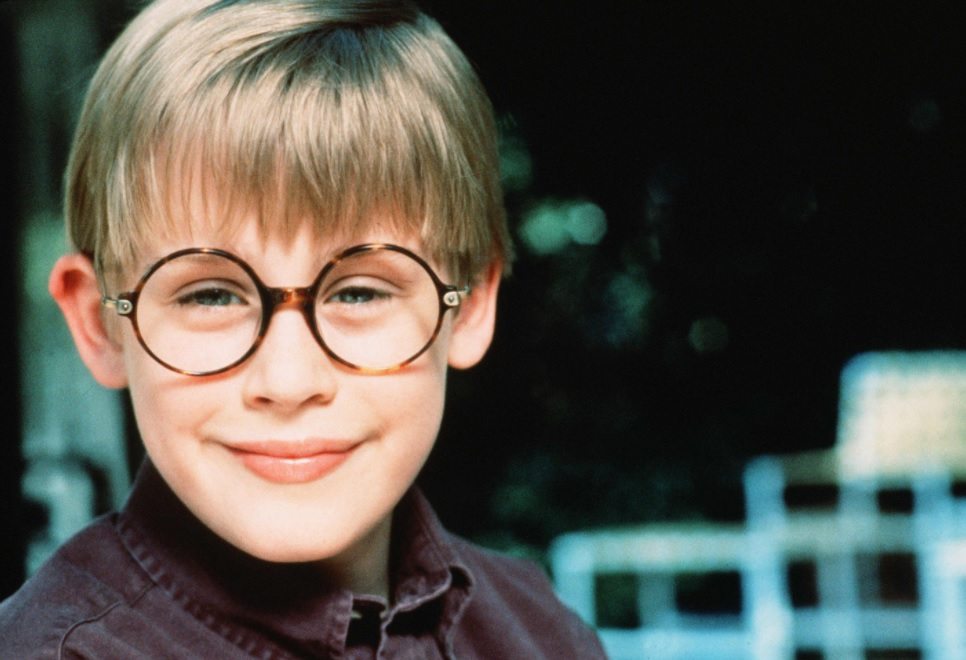 Actor, vocalist and musician, Macaulay Culkin started out as a child actor. He became famous for his Kevin McCallister roles in the Home Alone blockbuster sequels. Macaulay Culkin went from a sweet child actor to a troubled and controversial teen actor. Regardless we still love him for making us happy with his talents back in the days.
Bio
Macaulay Carson Culkin was the third of seven children. He was born in New York City on August 26, of 1980, to Patricia Brentrup – a telephone operator mother and Christopher Cornelius Culkin, a father who was an entertainer and a sacristan in their local church.
He was raised a Roman Catholic, attended a Catholic school (St. Joseph's School of Yorkville) for five years before moving on to Professional Children's School. He also studied ballet at the School of American Ballet.
Career
Culkin, popularly called "Kit" came from a family of entertainers. His father was a former actor known for his Broadway productions and he took after his father, having become an actor and musician himself. His aunt, Bonnie Bedelia is also an actress.
Kit began acting at the age of four and became famous for his Kevin McCallister roles in the Home Alone blockbuster sequels. He also starred in movies such as My Girl, Uncle Buck amongst others.
His most successful movies were Uncle Buck, Home Alone, Home Alone 2: Lost in New York and My Girl. 
After Shirley Temple, Macaulay Culkin is known as the most successful child actor ever. He ranks 2nd on VH1's list of the 100 Greatest Kid-Stars and E!'s list of the 50 Greatest Child Stars.
He took a long break from acting in 1994 and returned in 2000, with a role in the play Madame Melville, which was staged in London's West End.
He made a guest appearance on the NBC sitcom Will & Grace, motion pictures'  Party Monster, and many other movies.
In 2013, Culkin debuted his New York-based band, The Pizza Underground. The comedy rock band parodies hits from The Velvet Underground, as well as others, with a pizza theme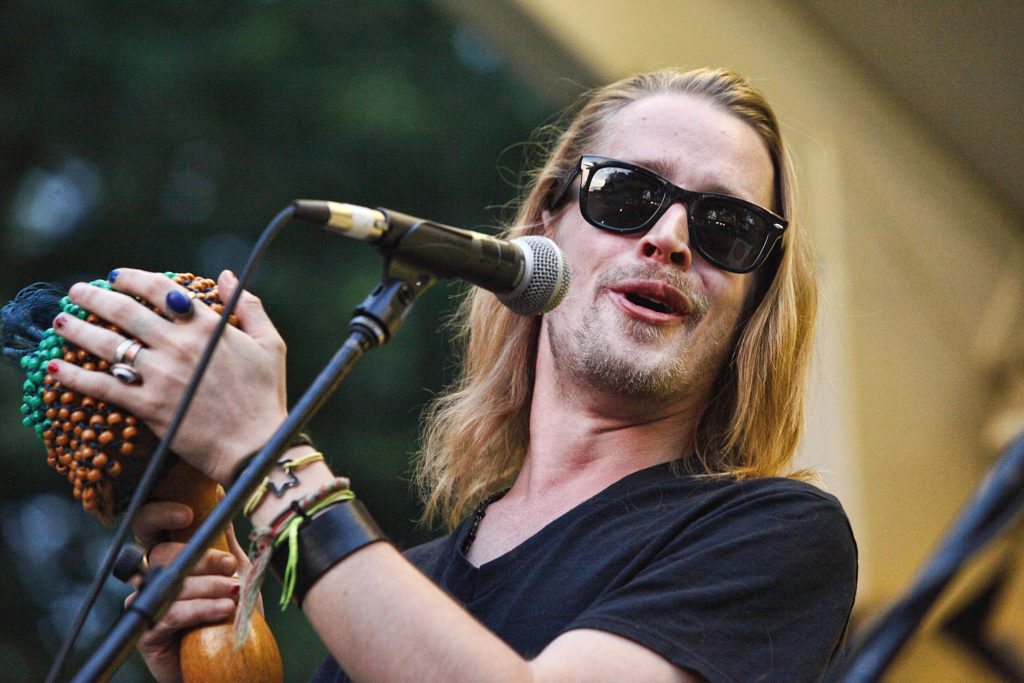 Is Macaulay Culkin Dead Or On Drugs?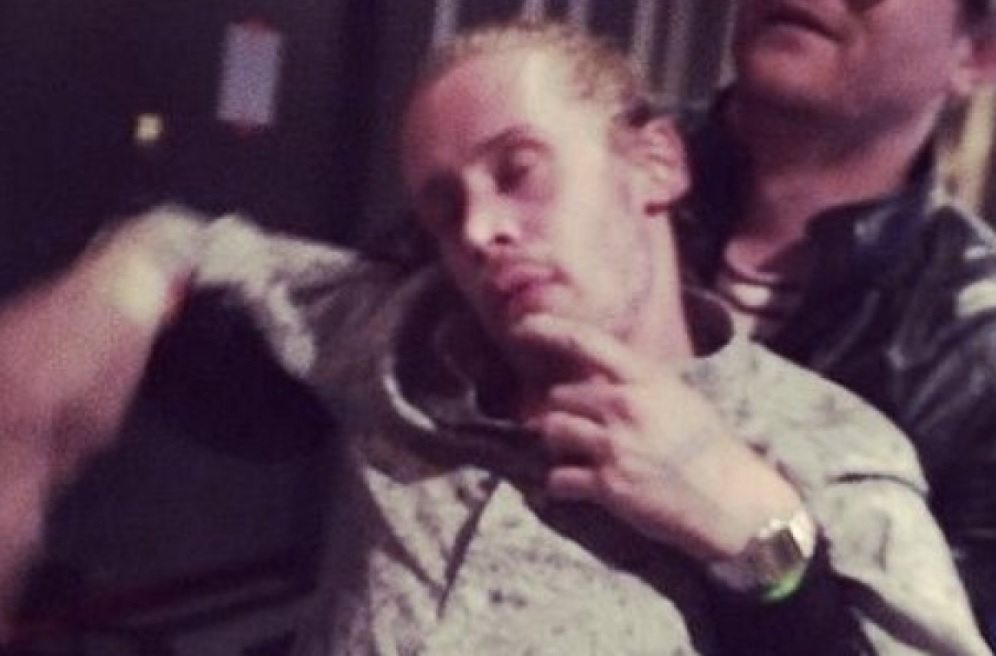 Macaulay Culkin is one of Hollywood celebrities that has been a victim of death hoaxes. In 2015, a fake news of his death went viral on the internet.
The controversial star debunked the rumours by putting up a picture of himself on his band's Twitter account.
Sadly the adorable child star battled severe substance abuse. He was arrested and jailed at some point over possession of drugs. In 2004, he ran into trouble with the law and was charged in Oklahoma City with marijuana possession and possession of a controlled substance without a prescription.
The police seized 17.3 grams of marijuana, eight Xanax pills and 16 round white pills identified as clonazepam, (a sedative used to treat anxiety and seizures that can be addictive). He was released after posting a $US4000 ($A5005) bond.
In a 2004 interview with Larry King Live,  admitted to consumption of alcohol and smoking of marijuana over the years, but said, he never had a problem.
Despite tales and rumours about him battling a drug addiction and photographs with him looking very gaunt and unwell, Kit in 2016 still maintained he was addicted to drugs.
Brother, Siblings
Culkin is the third of seven children, so he has four brothers and two sisters. His siblings are Shane Culkin, Dakota Culkin (1979–2008), Kieran Culkin, Quinn Culkin, Christian Culkin and Rory Culkin. Kieran was also a former child actor who acting alongside Kit in the Home Alone franchise.  He the cousin of his brother Macaulay Culkin in Home Alone I and II. His parents divorced after he filmed Richie Rich in 1994.
Is Macaulay Gay? Wife, Girlfriends
And the former child actor isn't gay. As rocky as his lifestyle went, the talented entertainer still has his way in charming the ladies.
He was married for 4 years to actress Rachel Miner (1998-2002). After his divorce, he dated Mila Kunis for 8 years, making it his longest partner so far, then he dated actress, model and singer, Jordan Lane Price. Currently, he is linked to Brenda Song.
Controversial Relationship With Michael Jackson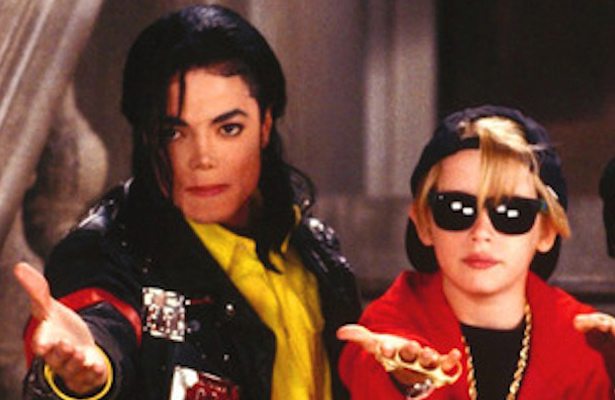 While his parents were at loggerheads, the charming boy spent a whole lot of time with Michael Jackson who was alleged to have abused him and perhaps influenced his drug problems later on.
Culkin and MJ were spotted on several occasions. He featured in MJ's Black Or White music video. Both shared so much closeness that Culkin is the godfather to MJ's daughter, Paris Jackson.
See Also: Jackie Chan At 62: Everything You Need To Know About The Star

Net Worth
Macaulay Culkin's net worth is estimated to a sum of $15 million. Reports say that his parents fought each other over who would oversee his millions.
Recent news had put a smile on the faces of his fans. The star was recently spotted looking healthier than usual. The star is reported to be warming up for an acting job in an upcoming film "Changeland" written and directed by Seth Green. This will be his first movie role in a decade.