While some celebs try to pride themselves on being humble and a bit servile, there are others that just don't give a damn. Of course, some celebrities are good people, but most of them are proud and arrogant. These are the ones that are quite harsh, opinionated, egoistic and snobbish and act like immortal gods while every other person only exists as ordinary humans to them. If you dare come close to this type of celebrity in the driveway, he or she will not hesitate to put up a "stay in your lane" look across to you. To them, they have reached the highest point and would never experience any kind of turn in their tables or so they think anyways. Such celebrities don't really mind whether or not they are losing their fans or talking to fellow celebrities, what they do know is that they have indeed gained ground in the industry and as such don't give a shit about what anybody thinks about them. And who are these celebrities? They are listed below……read on to view the 10 of the most snobbish Kenyan Celebrities!
1. Caroline Mutoko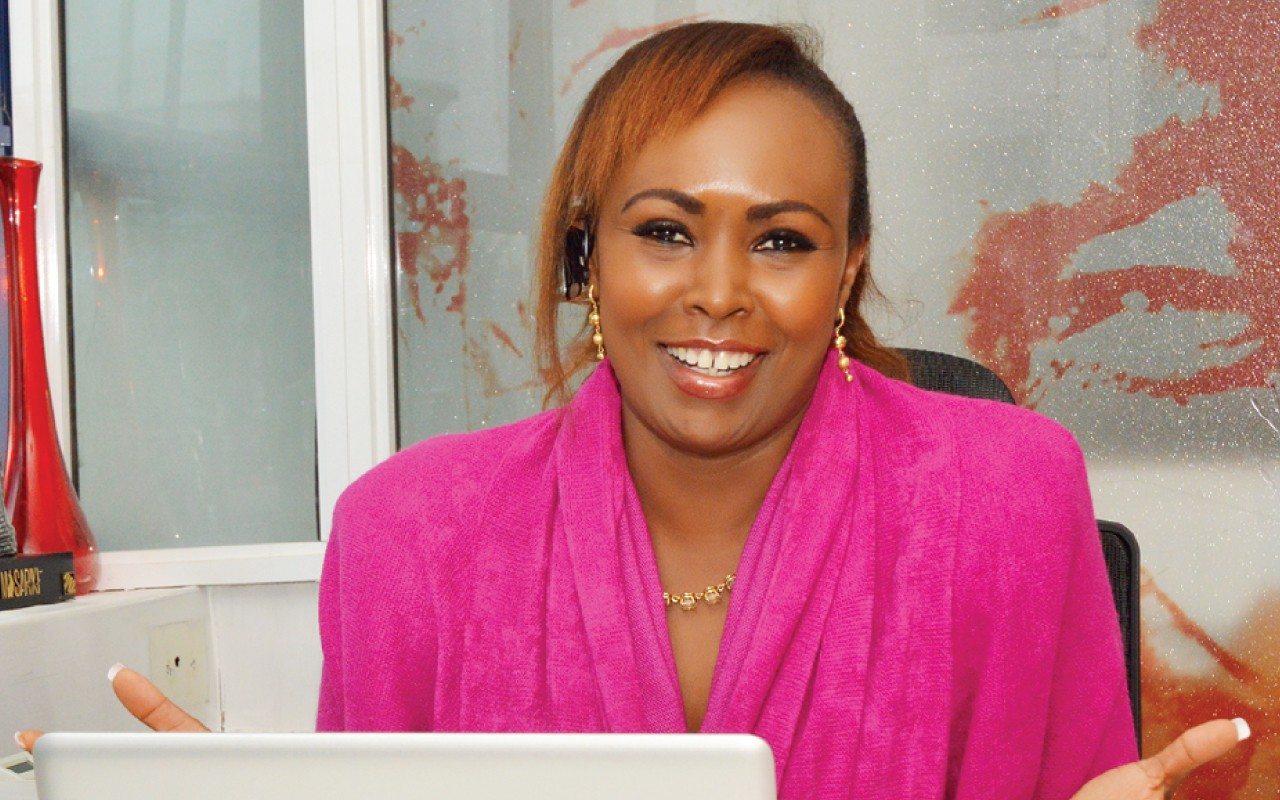 See also: 10 Types Of Girls Who Can Never Be Faithful To Their Men
Recently Caroline boldly warned the whole world by saying nobody should ever call her 'Caro'. Whoever you are, you should call her by her dual nouns – Caroline Mutoko….that's just how tough she can be. You could call her harsh and a straight-faced celebrity but she is just an expert at going furiously. Her image reflects outbursts and meltdowns. She is a no-nonsense lady and just doesn't take bullshit from common people. Based on popular opinion, Caroline is strict and tough to converse with and even talking to her makes you feel really intimidated.
2. Octopizzo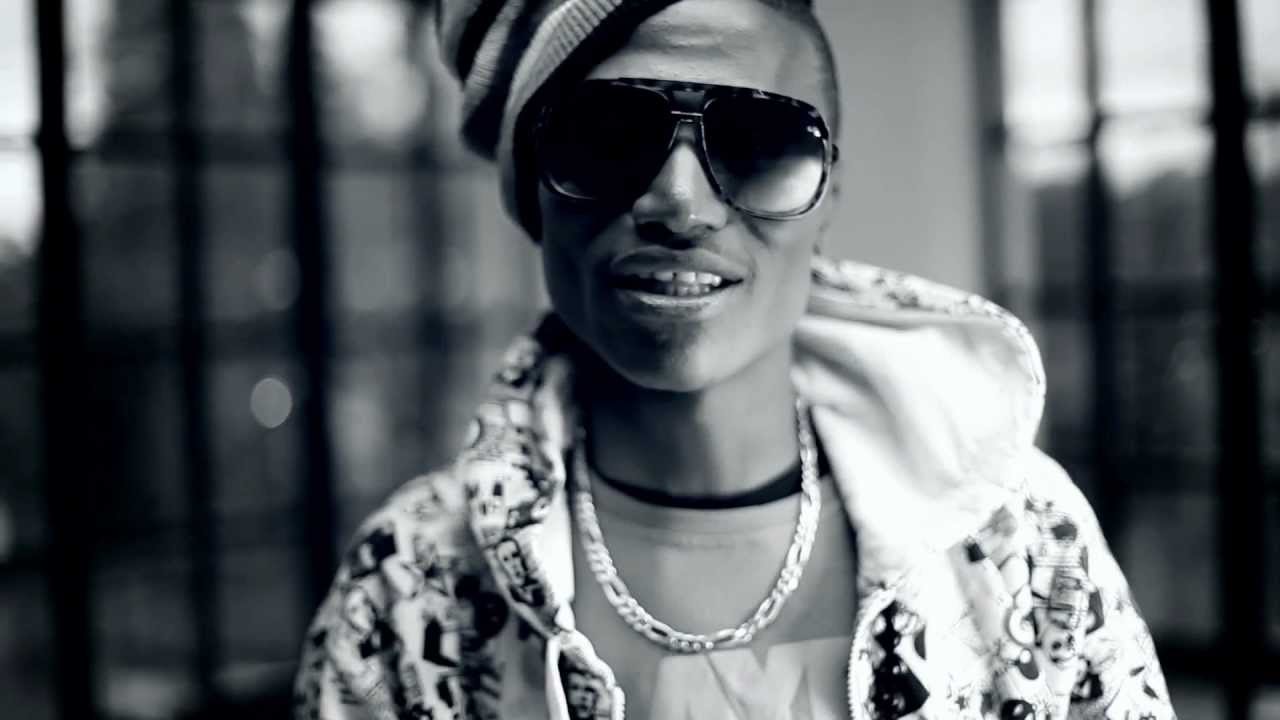 Octopizzo is one tough and strict guy you can't just mess with. Rumor has it that he declines shows all the time especially when it is not based on his terms. So what more? Nearly 90% hiphop artistes in the country don't like hearing his name because they simply don't like his persona. They all think he turned out too arrogant and egoistic after he broke out and started dressing in shiny clothes and multi-colored sneakers.
3. Larry Madowo
Did you know that just a week before Valentine's Day, Ghafla's Sue Watiri decided to do an article about what different Kenyan Celebrities would be indulging in on the over-hyped day of love? She was really excited and with a mix of happiness and enthusiasm, she called up Larry Madowo for answers but got the greatest shock of her life. Before she could cough out a word, Larry screamed right through her ears that he isn't a celebrity and he is busy too. In Larry's voice "I am not a celebrity. I am busy too. Have a good day." Then he hung up. She couldn't help but blush purple as she stared at her phone in shock…now isn't that sheer embarrassment and disregard for common people?
You'll like this: Kenyan Celebrities Who Are Yet To Marry But Are Already Aging
4. Robert Alai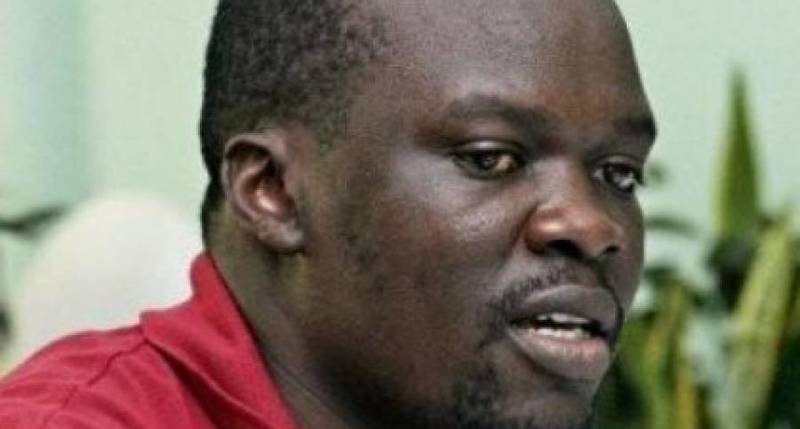 Robert Alai is the guy that dealt with a City Council Askari harshly some time back. He has been seen significant times sitting alone at different events including Gor Mahia games. You could dub him 'The Lone Blogger' who probably thinks he would lose the strength and ability to type if someone came any closer to him or perhaps he feels the CIA are out to grab and ruin his career or he is always gathering what to write on every occasion he attends.
5. Huddah Monroe
In spite of the fact that Huddah is a socialite, she isn't very social. She has on different occasions turned down several interviews by some popular and well-known bloggers and writers in Kenya. She does this without even considering that some of these bloggers are highly responsible for hiking her celebrity status. When some of these writers or blogger try to come close to her, the condition she dishes out will be somewhat beyond bearable and totally absurd. One that they would not meet or they can not bear. Although, when it comes to Miss Njoroge (Huddah), Team Thirsty say nothing short of praises, many that have tried to converse with her say the absolute opposite.
6. Njoki Chege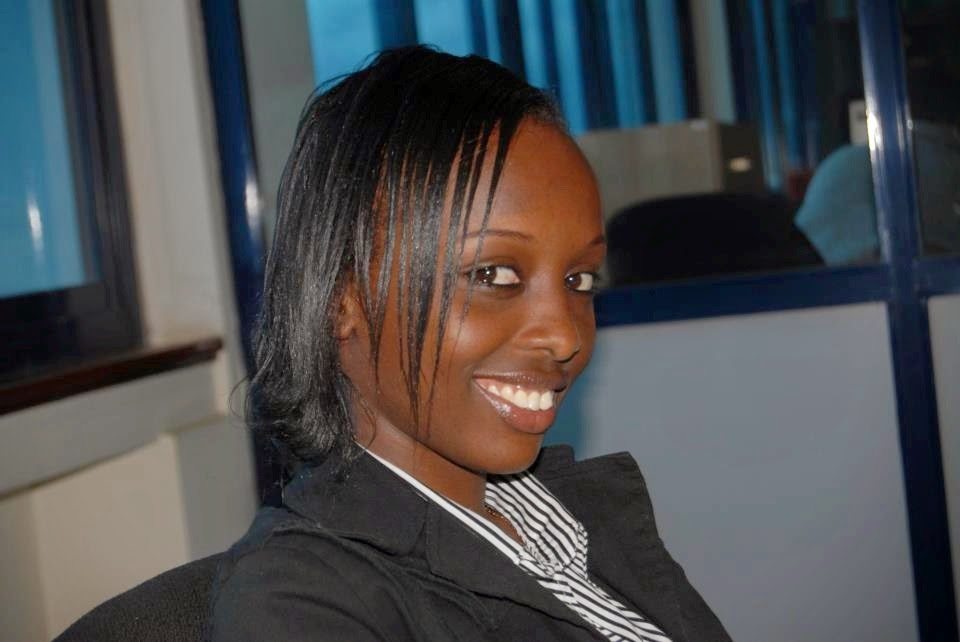 Rumor has it that she hides from the grip of fans and that if she was allowed to walk with a mask on, she would do just that. Could it be that she is shy or does she do it with the utmost intention of keeping fans at bay? She is known to notoriously preach what she never practices, but that part about chasing common people very far from her is just my concern.
7. Anita Nderu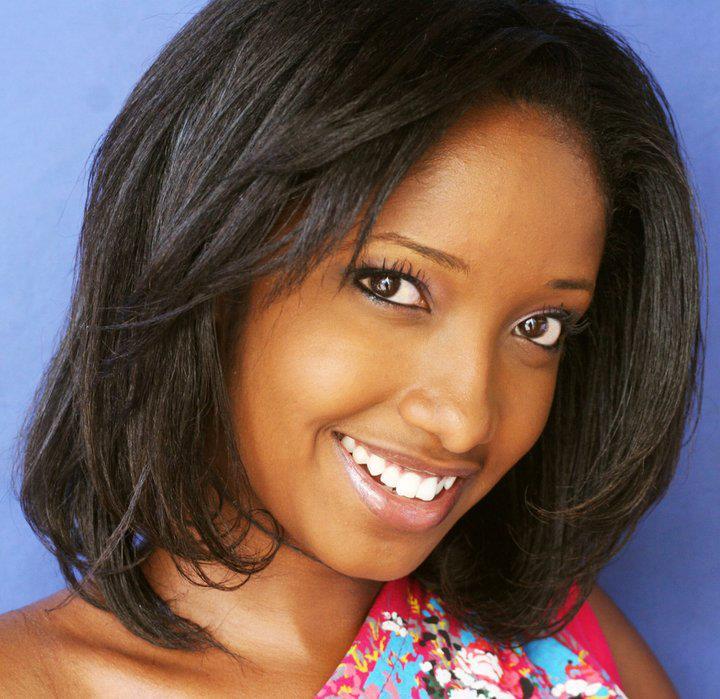 Anita Nderu seems like one of the most beautiful beings to ever step on the earth, but based on sources this babe is mean. She was once accused of walking into an interview stage one hour late and still ordered her interviewers to make it very much snappy that she is too busy to waste a minute extra. The news presenter said she couldn't spend more than 10 minutes for the interview after keeping her interviewers waiting for one hour…now isn't that a little disregard on the part of the ordinary interviewers, so to say.
8. Prezzo
He is always seen as one of the meanest rappers, ever! On different occasions, many have complained that his personality screams rudeness and arrogance. Prezzo, who always acts immortal, untouchable and bossy, is full of himself. To cut it short, no one loves Prezzo more than Prezzo himself. Even his CMB entourage revealed he was incompatible and just completely unpleasant to deal with.
9. Sharon Mundia
Well, she might appear humble and calm in photos but it's all a front. It is just one of the many ways pictures can make one appear. Sharon in person is quite different from what her pictures make her look like. Based on what close sources disclosed, each time she is approached by guys, her face looks like she is about to call security just that she doesn't have the number.
10. Joy Kendi
The actress/fashion designer has one streak of meanness in her element. A good number of people who have been victims of her behavior claim she's one celebrity who exalts herself higher than she actually is.