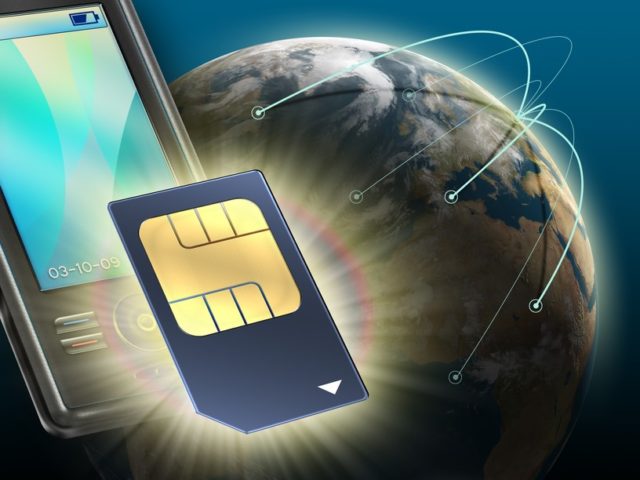 According to the research conducted by Twinpine – the mobile advertising network in conjunction with Kenya-based iHub Research, their study revealed that mobile is driving the use of internet across West Africa and indeed the entire African region. Mobile Technology is finally declared the King of West Africa.
What we have seen in the recent times is a situation where mobile network operators are now heavily competing among themselves for millions of African consumers.
Perhaps this is partly fuelled by some of the recent investments made in the industry which include "the recent World Bank's investment of $50M USD in ICT infrastructure development and capacity building for Nigeria; as well as a fiber optic submarine West African Cable System (WACS)" meant to increase broadband and internet capacity in the region.
Within the past 20 years, the mobile industry in West Africa has grown from a government controlled space to a huge capitalist market with the capacity of fueling the economic growth and technological innovations.
See Also: Africa Internet Usage and Statistics: The Current Situation
Industry estimates show that West Africa holds 188 million mobile subscribers, which is nearly 30% of the total mobile market share in Africa with Nigeria representing the largest share with over 95 million subscribers.
Between 2001 and 2011, the Nigerian Telecom sector attracted over $25B USD in both local and foreign investment. The government further, has chosen to operate only the fixed line subsector while they are increasing its role as regulator of the industry.
Ghana is at 21 million and Cote d'Ivoire is coming in at 17 million, this is predicted to reach over 310 million subscribers by 2017. West Africa's mobile market is also assisted by the speedy economic growth of many of its smaller countries like Mali, Liberia, and the Niger Republic.
Let's take a look at the infographic below for a better understanding of how mobile Technology is indeed driving growth in West Africa, hopefully, you'll find it both informative and interesting
Mobile Technology in West Africa [Analysis]