The internet has turned the world to a global village and like every other continent, Africa is fast hooking up to the dot.com world. This hasn't been with peculiar challenges considering the fact that several African countries still have little or no access to the internet and are still very much impoverished.
Despite all this, there is still a silver lining as many African countries continue to dedicate more effort in putting out relevant, meaningful, and interesting contents that have put them on the radar of several Africans and non-Africans in search of news, services and all this website's have to offer.
According to International World Statistics, the estimated number of internet users in Africa as of March 31st, 2020 is about 526, 710, 313. This increase is phenomenal when compared to the number of users at the end of the year 2000 which was about 4,514,400. With Africa's population estimated at 1,340,598,447 the continent still has a long way to go.
However, the COVID-19 pandemic which has restricted movements with some countries declaring total/partial lockdown might be a benefit to some in several ways. According to research, it has boosted E-Commerce across Africa which translates to more internet use. A company like Jumia claimed to have received 6.4 million orders in the first quarter of 2020.
This list of the most popular websites in Africa is compiled by using Alexa ranking which monitors the popularity of a website by estimating the number of page views and visitors it gets. It is important to note that the position on this list is not static in any way as the competition is stiff so it changes every day.
Here are the 10 Most Popular Websites in Africa in 2020
1. Nairaland.com
Alexa Ranking: 824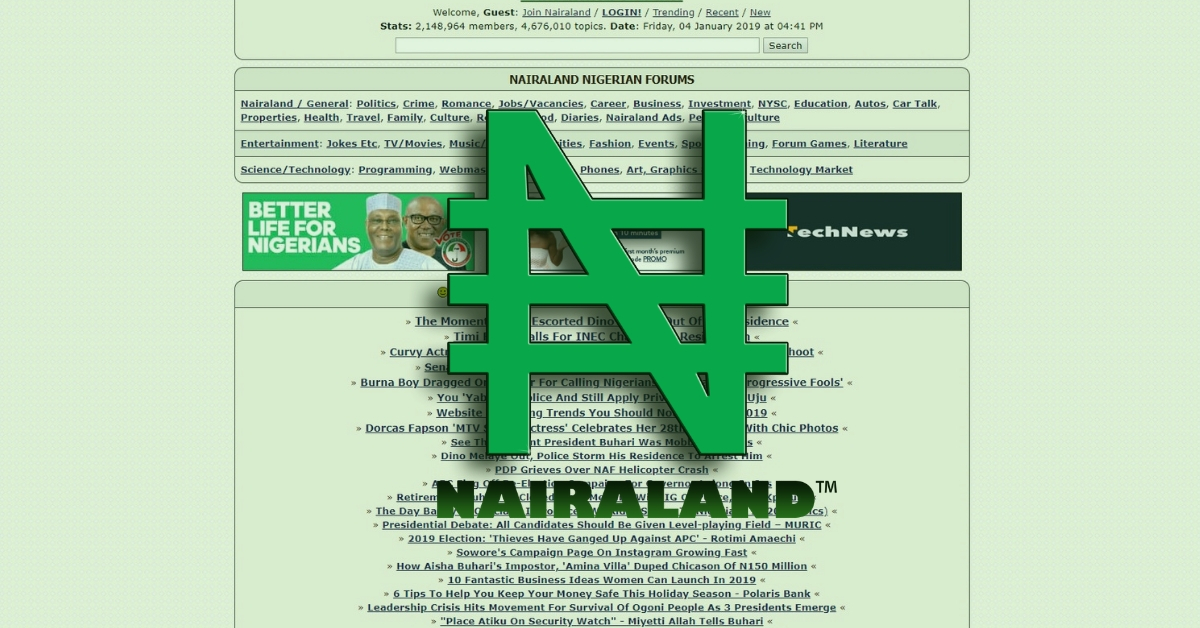 This online community was created in March 2005 by Seun Osewa. The platform is targeted at Nigerians as it affords them the opportunity to discuss topics of interest, learn, and interact with one another. The site was projected by Forbes as the biggest African Forum. As of August 2019, it was ranked the top 1 most visited site in Nigeria, and also the 4th most visited indigenous site.
2. Nation.co.ke
Alexa Rating: 1,197
Daily Nation is a Kenyan Independent Newspaper with the highest circulation in the country. It was founded in 1958 as a Swahili weekly called Taifa. The newspaper which is published by the Nation Media Group in Nairobi also maintains a website. The site hosts the paper's daily and Sunday titles online editions. Access is free which has enabled the site to hit a daily viewership rate of more than 3 million people. The site covers breaking news, business, sports, health, family, entertainment, and several other stories of interest.
3. Punchng.com
Alexa Ranking: 1,204
The Punch is a Nigerian daily newspaper founded by two friends (James Aboderin and Sam Amuka) in 1971. The paper sustains itself by delving into broad issues that interest a myriad of people. The popularity of mobile phones and the internet brought a decline to the number of people that purchase daily newspapers. To remain relevant in the scheme of things, Punch launched an online platform sharing current, relevant, and interesting news about Nigeria and the world generally. Their website remains one of the surest places to go to to keep up with happenings in Nigeria.
4. Te.eg
Alexa Ranking: 1,340
Telecom Egypt is the primary telephone company in Egypt with a fixed-line subscriber base of over 9 million subscribers as of 2009. The company which started with the first telegraph line in Egypt in 1854, then grew to become the Arab Republic of Egypt National Telecommunication Organization (ARENTO) before it became Telecom Egypt in 1998. With their main operational offices in Cairo, Ismailia, Alexandria, Al Mansurah, Tanta, and Suez, the company has adopted the contemporary quality integration trends and adopted so many other companies that have helped them further get established as the biggest telecommunication company in Egypt. With their millions of subscribers and customers, it isn't much of a surprise that their website is one of the most visited in Egypt.
5. Dstv.com
Alexa Ranking: 1,441
The company which is owned by Multichoice is a Sub-Saharan African direct broadcast satellite service. The company which was launched in 1995 has over 18.9 million subscribers and the majority of their customers are spread across 47 Africa countries but their headquarters is in South Africa where the company was founded. DSTV also provides internet protocol television. In a bid to meet customers' needs, the company launched a mobile app (DSTV Now) that works on mobile phones and tablets. The adaptability of the mobile app which affords parental controls has increased their customer base.
6. Jumia.com.ng
Alexa Ranking: 1,558
Jumia was launched in Lagos 2012 and can now boast of having a presence in over fourteen African countries. The platform is an online marketplace in Africa for fashion items, groceries, electronics among others. Jumia also owns a logistics service company to help enable the shipment and delivery of packages. Jumia has partnered with over 80,000 local African companies and individuals. Being part of the top 10 websites in Africa isn't by chance as the company has shown a commitment to bettering their customers' experience. They continue to launch additional platforms like Jumia Travel, Jumia Food, Jumia Deals, Jumia One, Jumia Pay amongst others. The company went public on the New York Stock Exchange in April 2019 and raised $196 million in net proceeds. The company has won several awards and recognitions and remains one of the most popular online market places in Africa.
7. Ghanaweb.com
Alexa Ranking; 1,636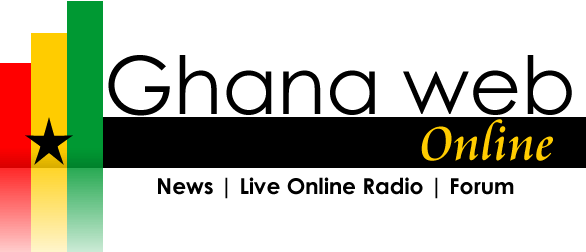 This website which was launched in 1998 covers news and various opinions on politics, entertainment, business, and general information about Ghana. The site ranks third in Ghana going by Alexa rating.
The site is Ghana's first vertical portal, content curation, and syndication website to offer background information, radio stations, and a social network for Ghanaians at home and in the Diaspora. It operates under a legal setup that allows Ghanaians to express themselves freely through opinions and comments and this has further increased the traffic on the website. The site has evolved over the years to include social media components, video content, and a mobile app for smooth web navigation for its users. The resounding success of Ghanaweb precipitated the founding of AfricaWeb Holding which was incorporated in the Netherlands in 2019. It has subsidiaries like CamerounWeb.com, TanzaniaWeb.com, and MyNigeria.com.
The company won the first Google News Initiative (GNI) in 2020 and aims to continue to showcase not only Ghana but Africa to the World.
8. Fnb.co.za
Alexa Ranking: 1,706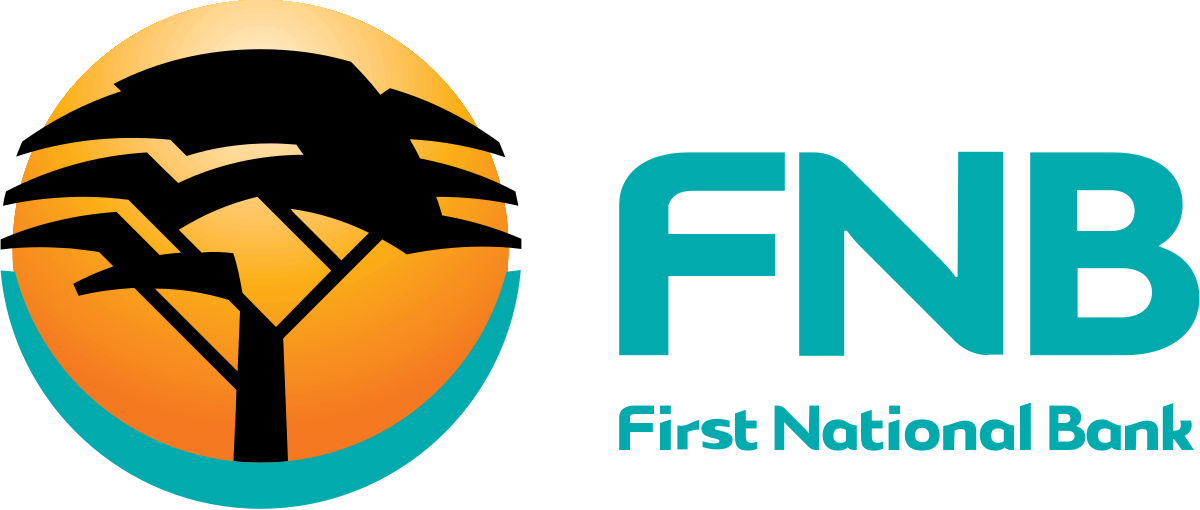 First National Bank is the oldest bank in South Africa with its roots traced back to Eastern Province Bank formed in Grahamstown in 1838. The bank is one of South Africa's biggest 5 banks today trading as a division of FirstRand Bank Limited.
With millions of customers spread across Africa, the bank's website has grown to become a hub where daily transactions and personal banking services are carried out. The bank has won several accolades over the years and was dubbed the "Most Valuable Banking Brand in Africa" in 2018.
9. Vanguardngr.com
Alexa Ranking:1,845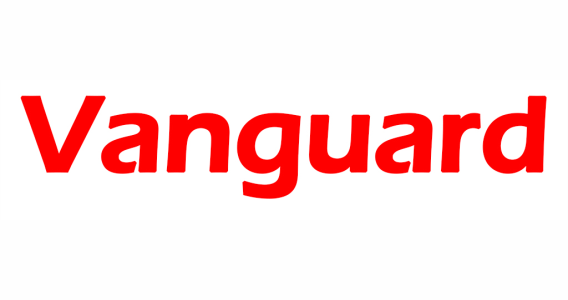 Vanguard is one of the top daily newspapers in Nigeria. It was established in 1983 by journalist Sam Amuka-Pemu with 3 of his friends. The paper has an online edition which has brought lots of traffic to the website. The paper covers several issues including politics, education, relationships, arts, entertainment, sports, health, business, and several other breaking news in Nigeria. It is one of the few newspapers in Nigeria considered independent of political control.
10. News24.com
Alexa Ranking: 2,477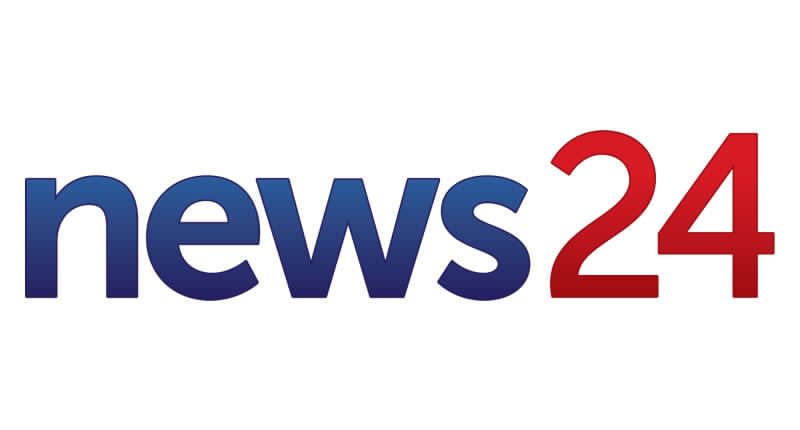 News24.com which was created in October 1998 is an English-language South African online news publication. The company is owned by Media24 which is South Africa's leading media company. It is no surprise that another South African based company is on this list as South Africa has the fourth-highest number of internet users in Africa. News24 has a team of approximately 100 journalists working tirelessly to offer its users breaking local news and international news. Within its first year, it became the biggest news website in South Africa. In 2004, it became the first online site to register 1 million unique local users in a month. In 2010, that figure increased to 2 million domestic unique browsers in a month a feat no other news site has been able to replicate to date. News24 also has a mobile application with millions of subscribers.
Some Other Top Websites in Major African Countries That Have Enjoyed Lots of Traffic in Recent Times Include:
South Africa
Kenya
Uganda
Algeria
Ghana
Nigeria
Egypt
Namibia