Curvaceous South African model, Mpho Khati, keeps wowing her Instagram followers with her big backside and fully rounded hips. Yes, even though Shakira sang that her hips don't lie, she ain't got nothing on this one.
This commercial model is arguably the woman with the best hips in Africa and also in the world – with a combined wide circumference.
The voluptuous woman has become a common topic of discussion on Instagram with fans going crazy about how creative God can be with some women's curves. He really took His time, creating this one we must say.
And there is no doubt that we all have seen the full-figured women around. We have also seen celebrities with well-proportioned hips. But this woman has the best hips you will ever see in your lifetime. Forget the common adage that the beautiful ones are yet to be born, here, we present to you, one of life's true beauties.
The butt of Mpho Khati draws good attention and there is no denying that the renown commercial model will quickly rise to fame, courtesy of her behind.
The hips seem to speak a language that only the eyes can understand, just in case you wanted to see whether the hips were real.
And it is not just the hips that we have fallen in love with. Her backside is well contoured and rounded. Some African cultures would even say that the creator was in a jolly mood when he created this one, perhaps, very early in the morning after a sumptuous breakfast.
You could mistake them for the famous Table mountains, which South Africa is known for.
Enough of the words already, right? Take a look at these pictures and see for yourself.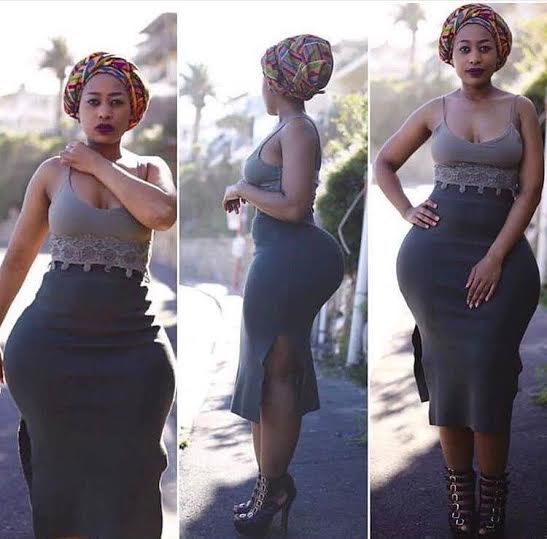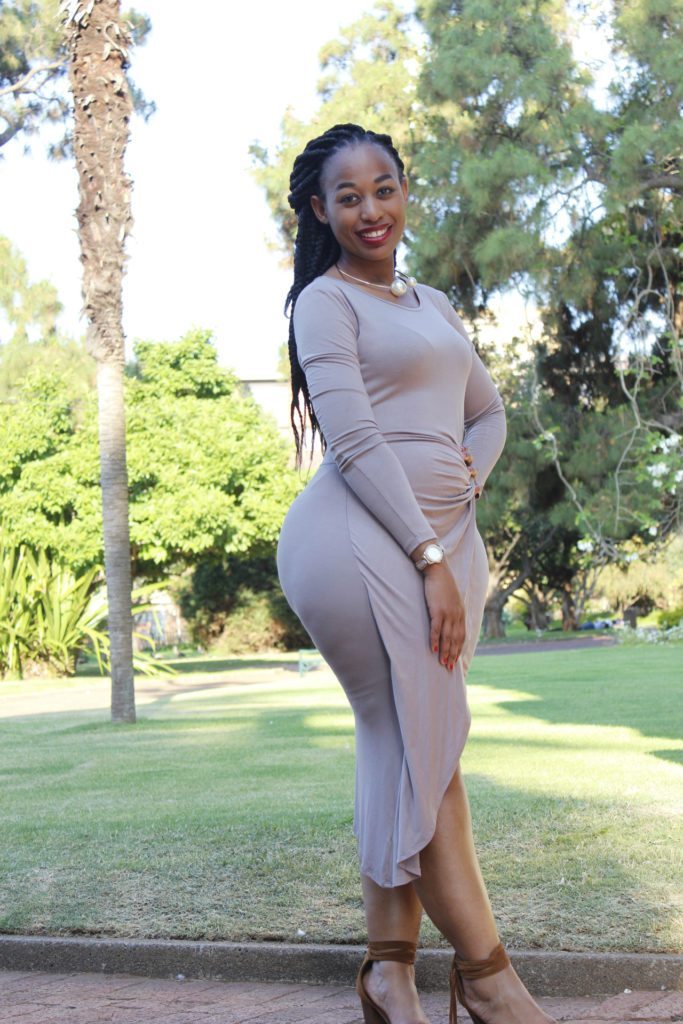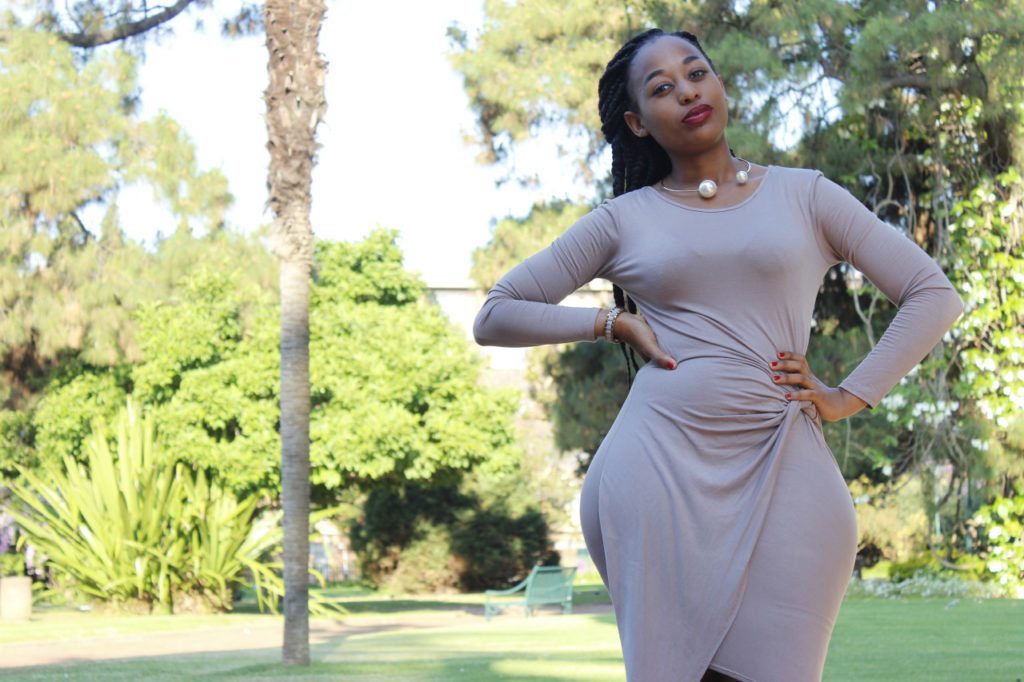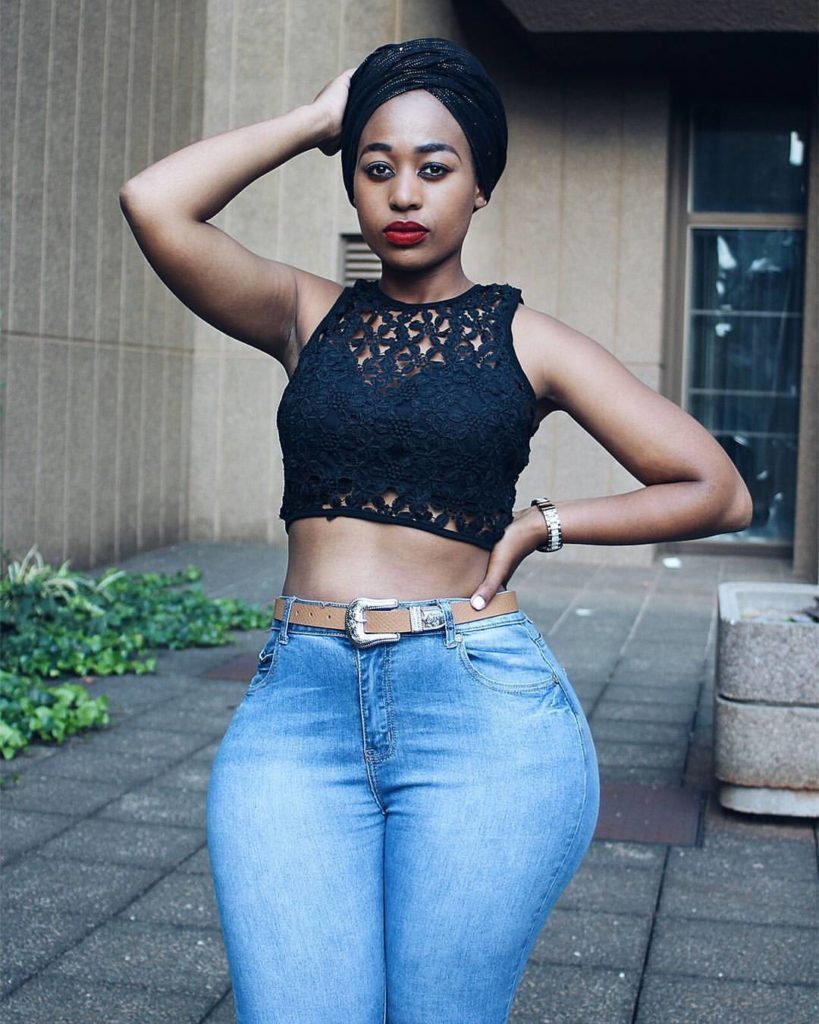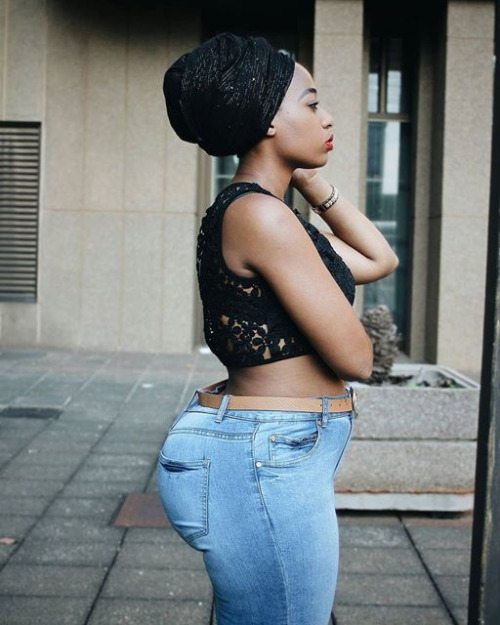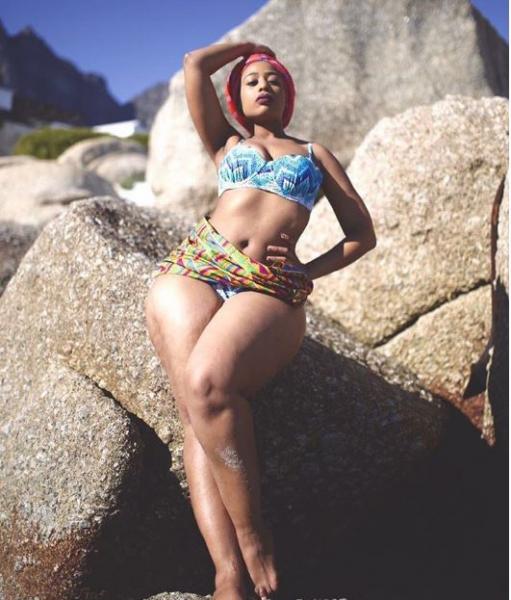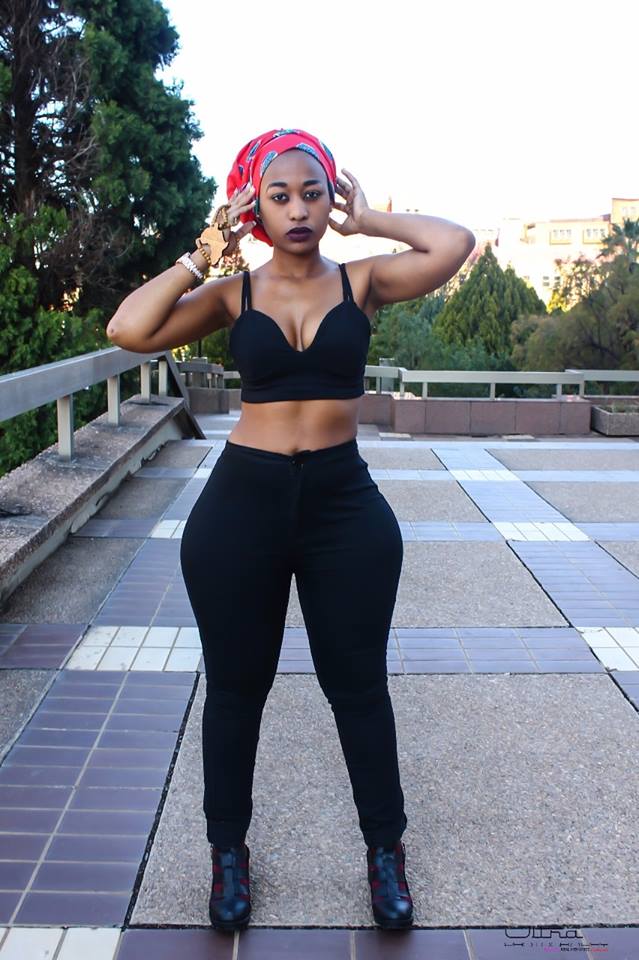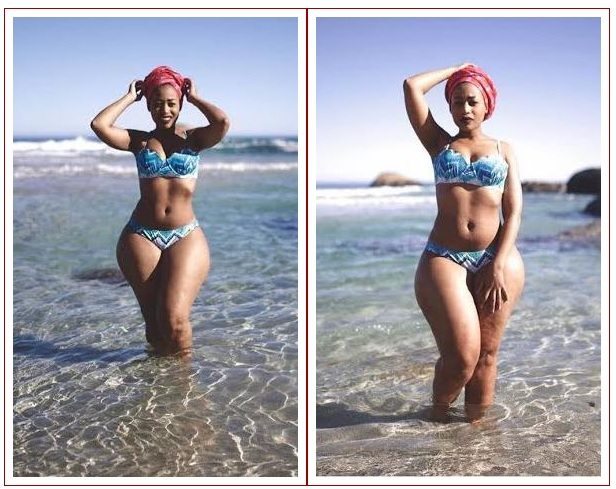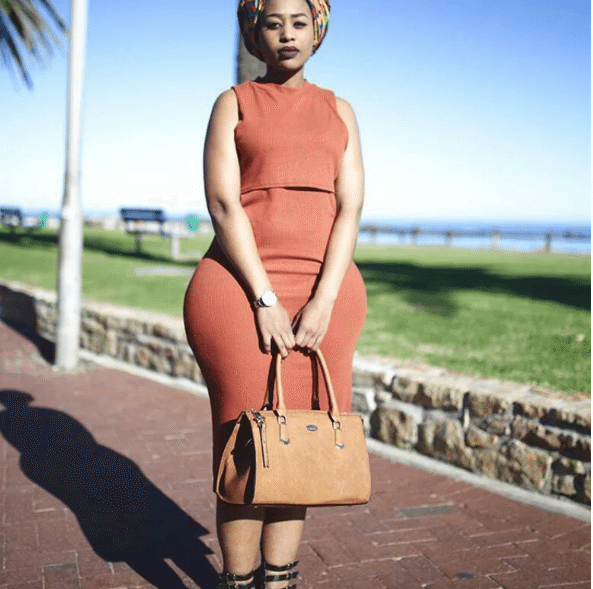 Drooling yet? While it might be hard to believe, chances are, the masterpiece you just beheld was not surgically enhanced. Yes, it's all real!