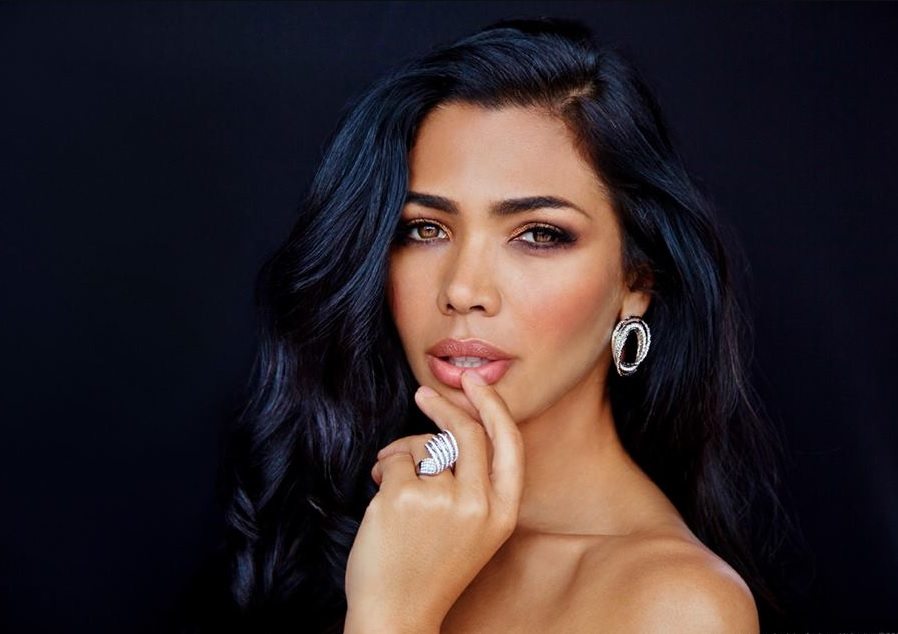 Natalie Becker is a top female media personality in South Africa. She is an actress, TV/Radio Presenter and serial compere. Natalie is also a co-founder of Thought Leader Global Media.
Natalie Becker Bio
The award-winning SA star was born in George, Western Cape province. Natalie studied at the University of Cape Town where she obtained a Bachelors Degree in Social Science in 2004.
Starting out with her career as an announcer on Good Hope FM, a regional radio affiliate of South African Broadcasting Corporation (SABC), the subtle go-getter in no time moved to Television. She became a presenter for SA's leading lifestyle show, Top Billing.
Having majored in Economics and Industrial Psychology, Natalie fitted perfectly for a host of topics globally and within the continent.
Without a doubt, Natalie is one of the prominent actresses and media personalities in South Africa.
Natalie Becker is a pretty private person with limited wiki records available for the public. But we know she has 2 brothers, a mother and a step-father who were married at a time when mixed-race marriages were illegal in South Africa. They were victims of the apartheid regime.
Going down the memory lane, Natalie who was raised in Cape Town recalls having a lonely childhood.
There is no record of her romantic relationships. Rather her career achievements speak for themselves as she soars higher.
See Also: 10 Popular Hollywood Actresses Who Are Actually Africans
From TV hosting, Natalie Becker gave acting a shot and succeeded beyond reasonable doubts. Ever since she has starred in a good number of movies. She featured in the movie adaptation of the novel Disgrace by J.M. Coetzee. She starred alongside Meg Ryan and William H. Macy in The Deal.
She also played the role of Laila October in the first season of SA's popular TV series, Isidingo. Natalie has also acted in other TV shows such as Interrogation Room, Pillow Talk and Strike Back.
Filmography
These are all the movies the star has featured in.
Bypass (2017)
One Day Like Today in London (2017)
Tremors 5: Bloodlines (2015)
Death Race: Inferno (2012)
Strike Back: Vengeance (2012)
Atlantis: End of a World, Birth of a Legend (TV Movie) (2011)
Disgrace (2008)
The Deal (2008)
The Scorpion King 2: Rise of a Warrior (2008)
The World Unseen (2007)
Natalie Becker won the Golden Horn Award for Best Supporting Actress in a Feature Film. For 2 consecutive years, she also won the South African Film and Television Award (2009 & 2010).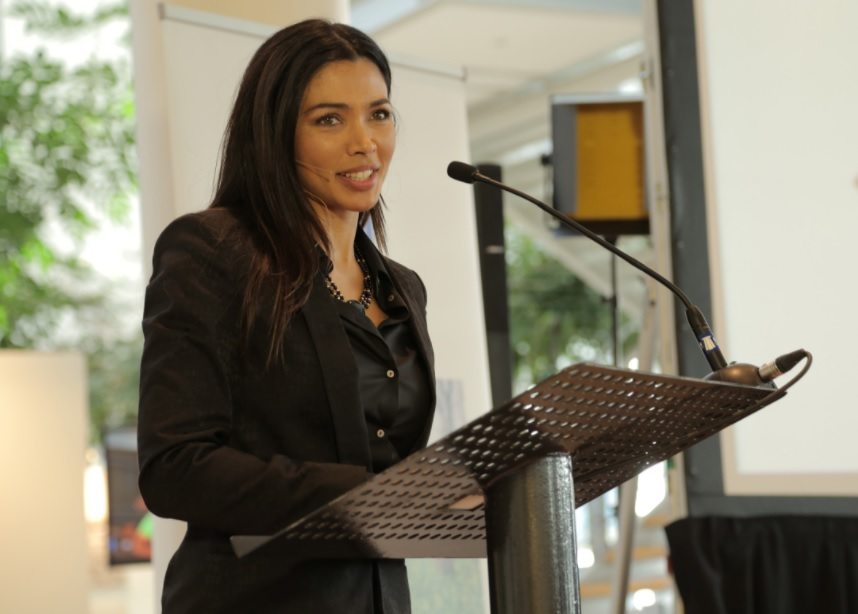 See Also: Viola Davis: 5 Reasons This Trending Black Actress Inspires Admiration
Natalie Becker Age, Body Measurements
Age: Not known
Height: 5'5
Weight: 58 Kg
Natalie Becker Dating, Married
Natalie Becker is currently single and is not dating anyone. Not much is known about her private life but one thing that is sure of the young lady is her multiple media talents and significantly, her unbeatable elegance and articulation in tons of her presentations.
Amongst a host of other presentations at notable functions, Natalie has been the sole compere of the Launch of artist Uwe Pfaff's exhibition and Red the Gallery opening launch from 2000 till present.
A close guess of her personality may be obtained from her website. On the 4th of December 2015, the SA star shared a motivational poetic piece captioned The Optimist's Creed by Christian D Larson.
I Promise Myself:
To be so strong that nothing can disturb my peace of mind
To talk health, happiness and prosperity to every person I meet
To make all my friends feel that there something worthwhile about them
To look at the sunny side of everything and make my optimism come true
To think only the best, work only for the best and to expect only the best
To be just as enthusiastic about the success of others as I am about my own
To forget the mistakes of the past and press onto the greater achievements of the future
To wear a cheerful expression at all times and give a smile to everything creature I meet
To give much time to improving myself that I have no time to criticise others
To be too large for worry, too noble for anger, too strong for fear and too happy to permit the presence of trouble
To think well of myself and to proclaim this fact to the world
Not loud in words but great in deeds
To live in faith that the whole world is on my side and that I am true to the best that is in me.
Perhaps this is the secret of Natalie Becker's determination and multiple international successes.