Nate Parker made history with his debut feature film, The Birth of a Nation before being taken down by the media machine on rape charges that were levelled against him. The roller-coaster ride that came from the event of his success and subsequent scrutiny shot him into the public gaze in ways that the actor, producer, director, musical performer and writer struggled with. Below we look beyond the media's focus to give you a fuller picture of Nate Parker and his still-developing career.
Nate Parker's Early Life and Career
Nate Parker was born on the 18th of November, 1979 in Norfolk, Virginia, United States. He was born to a single mother Carolyn Whitfield who was 17 years old at the time. She never got married to his biological father but Nate Parker managed to have a relationship with his father. Unfortunately, his father died of cancer when he was just 11 years old. Parker was actually the surname of his mother's first husband. Carolyn Whitfield later divorced her first husband and got married to a second man – Walter Whitford. The actor has four younger sisters.
He moved to Virginia Beach, Virginia when he was only 14 years old after he had a falling out with his stepfather. In Virginia, he lived with a maternal uncle, Jay Combs. His uncle encouraged him to join a wrestling team in high school. This led to him attending the Penn State University on a wrestling scholarship in 1999. In the first year of his university, Nate Parker and his roommate, a fellow wrestling teammate, Jean McGianni Celestin were accused of raping a female student.
According to the accuser, the two had raped her when she was intoxicated. She also said that she was unconscious and was therefore unsure of the number of people who had been involved. Her accusations also included the claim that the two men harassed her after she pressed charges, hiring a private investigator to show pictures of her on campus and reveal her identity.
See Also: Terrence Howard Spouse (Wife), Kids, Parents, Height, Net Worth, Biography
Local authorities were able to obtain a taped phone conversation where Nate Parker admitted to the accuser that it was him and Celestin who had slept with her. Nate Parker was acquitted on all of the counts brought against him but his roommate was convicted of sexual assault. Their accuser, unfortunately, committed suicide in 2012. Nate Parker who had been suspended from the Penn State wrestling team was reinstated in 2000 during the trial. He was soon accused again by a woman this time of exposing himself to her. The matter did not go far as the woman did not go to the police. Following the trial, he transferred to the University of Oklahoma in 2002 where he again joined the wrestling team and graduated with a degree in management science and information systems.
Nate Parker transitioned to acting after he was discovered by Los Angeles talent manager Jon Simmons when he attended an event in Dallas with a model friend. Simmons encouraged him to move to Los Angeles where the former wrestler slowly began to find acting work. He has since appeared in such films as The Great Debaters (2007), Felon (2008), and Arbitrage (2012). His directorial debut film, The Birth of a Nation (2016), in which he also starred broke records at the 2016 Sundance Film Festival. Its distribution rights were acquired by Fox Searchlight Pictures for $17.5 million.
Birth of a Nation caused a lot of scrutiny to come Parker's way because of possible Oscar nominations. There is a brutal rape scene in the film where he plays hero and Parker saw his past severely affect the marketing for the movie.
Who Are Nate Parker's Wife & Daughters?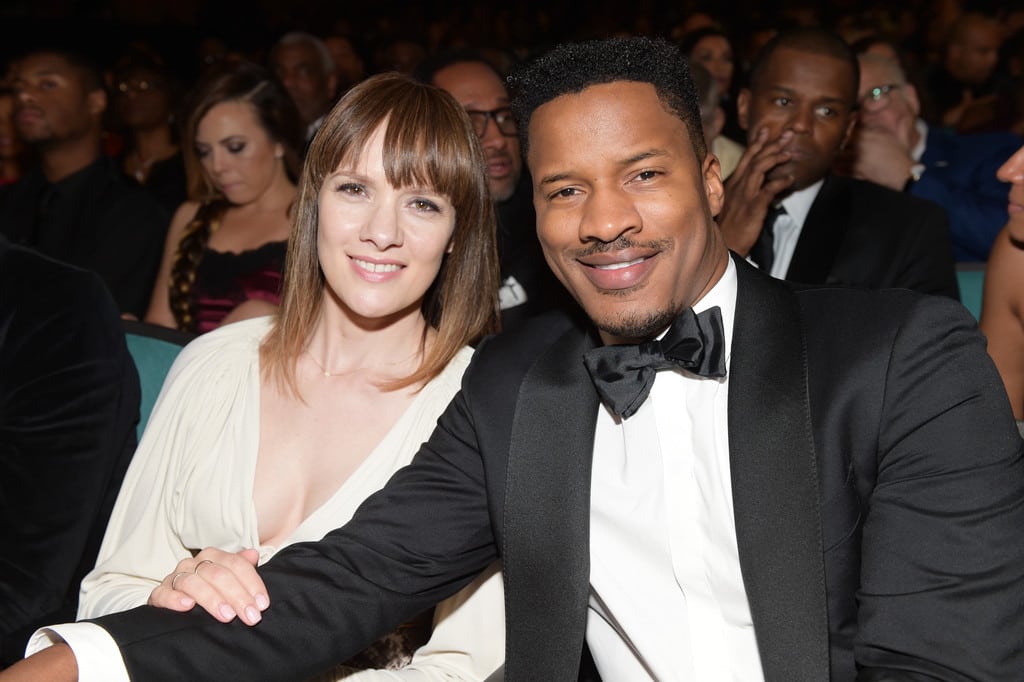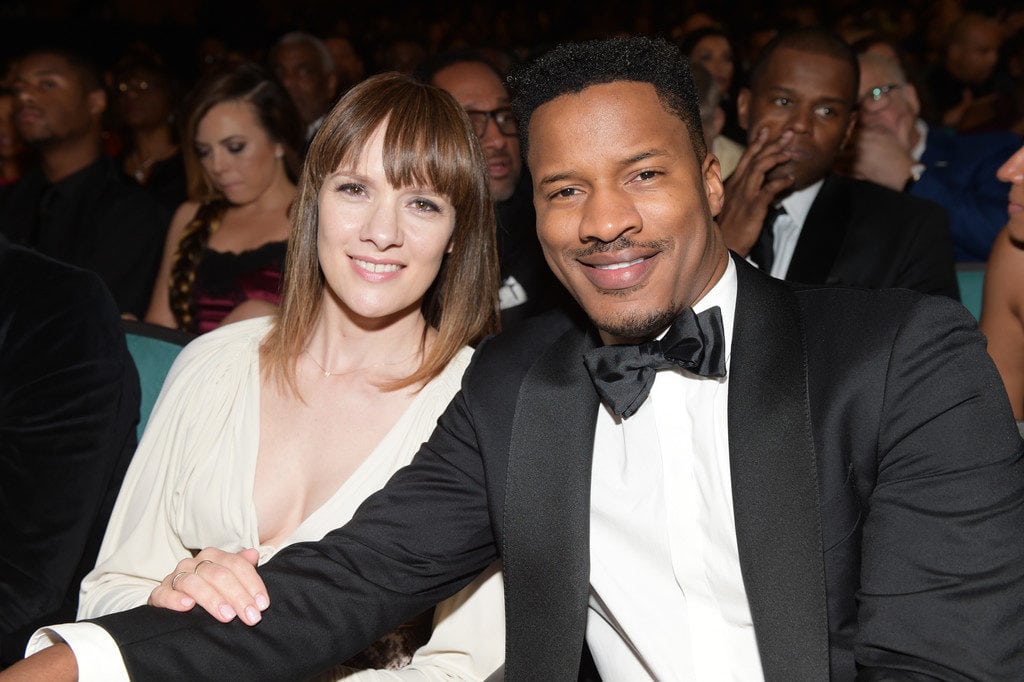 Nate Parker is married to Sarah DiSanto. They got married in August 2007. His wife is a native of Erie, Pennsylvania and they met while they were both students at Penn State University. Together they have four daughters. He also had a daughter from a former relationship and he likewise adopted his sister's son.
His Net Worth
Nate Parker is worth $3 million despite all the controversy that has surrounded him. His numerous acting credits over the years no doubt is a contributing factor to his worth and especially his earnings from The Great Debaters and profits from Birth of a Nation.
Other Facts
A DNA analysis has shown that Nate Parker's ancestry stems from the Tikar people of modern-day Cameroon.
Parker is involved in public charity. He sponsors scholarships for youths at East Texas Wiley College. The scholarships which are for people between the ages of 17 and 25 are facilitated by the 100 Men of Excellence Initiative.
He identifies as a Christian and grew up in the church.
Parker has recently taken on a job to direct a drama based on the true-life story of an LAPD detective.
His first independent short film named #AmeriCAN got nominated and won in the Outstanding Independent Short Film category for the Black Reel Awards in 2015.