Ethiopia's Oromo activists have been showing Africa new ways to protest apparent injustices by their governments.
Right from the two prominent athlete protests, executed with hand signals on massive platforms, one of which was the Rio 2016 Olympic games and the other at the Quebec city marathon, to the latest move of shaving heads in solidarity with dead and imprisoned Oromo activists and protesters.
See Also: More Protests In Ethiopia As Foreign Firms Get Attacked By The Oromo Tribe
Oromo activists have shown a willingness to fight to the death for what they believe and unfortunately they are dying. Reports have added to the body count of Oromo protesters after a fire ravaged an Ethiopian prison where prominent anti-government protesters are reportedly being held.
According to local media, gunfire could be heard coming from Qilinto prison, on the outskirts of the capital Addis Ababa, after the fire broke out. While the government simply confirms that some people lost their lives, local media reports a body count of 20 resulting from the incident. Photos posted on social media on Saturday showed plumes of smoke rising from the prison compound.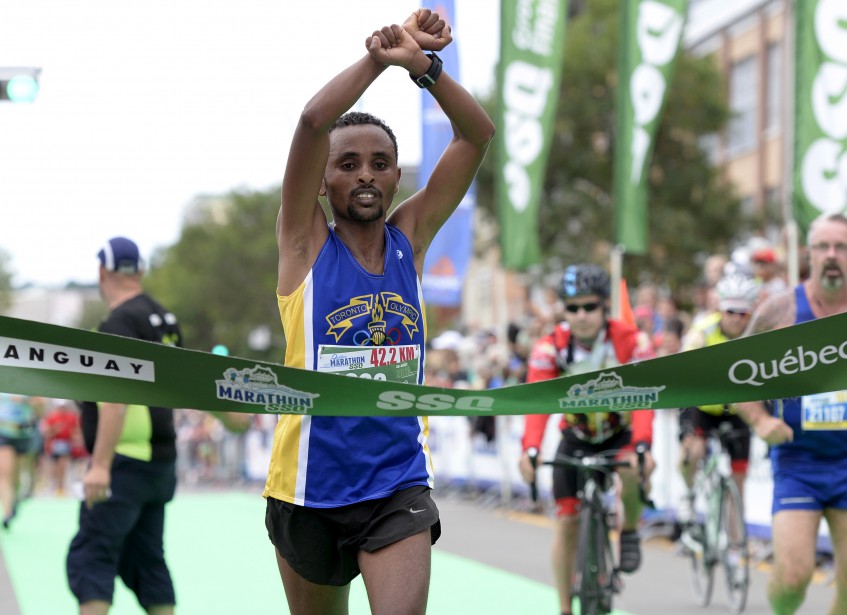 The reports that the fire was started deliberately in a jailbreak attempt have not yet been verified but many Oromo activists are apparently being held at the Qilinto facility, according to pro-opposition media.
See Also: Ethiopian Protesters Shave Their Heads In Solidarity With Dead and Imprisoned Protesters
These recent deaths will add on to past statistics by New York-based Human Rights Watch which had it that more than 400 people had been killed in clashes with the security forces in Oromia. The government of Ethiopia, however, continues to dispute that figure. Ethiopian Prime Minister Hailemariam Desalegn has blamed "anti-peace forces" for the violence.
All these protests still have their root in the people's refusal to allow the government take their land as part of a master plan to expand the city's capital. The government continues to apply excessive force to quell the uprisings and still it seems that there is no end in sight for the now decidedly deadly protests.