Anyone who has had Parle-G glucose biscuits knows that they are quite nice and make an easy simple snack that is even better with milk. However, this 18-year-old girl's love for Parle-G is quite spectacular.
The girl called Ramawwa has never had anything but biscuits since she was born, and not just any kind of biscuits but Parle-G.
Parle-G is a large-selling brand of biscuit that is produced in India. Ramawwa and her twin brother were fed these biscuits with cow milk instead of breast milk as babies. Although her brother was able to stop depending on the biscuits, Ramawwa has been unable to. The only thing she was able to stop taking was milk.
SEE ALSO: Doctors In India Successfully Removed 40 Knives From A Man's Stomach, But How Did They Get There?
According to New Indian Express, she eats about six to seven packets of biscuits in a day. Ramawwa's addiction to Parle-G biscuit is so much that she cannot eat anything else, not even a different brand of biscuits.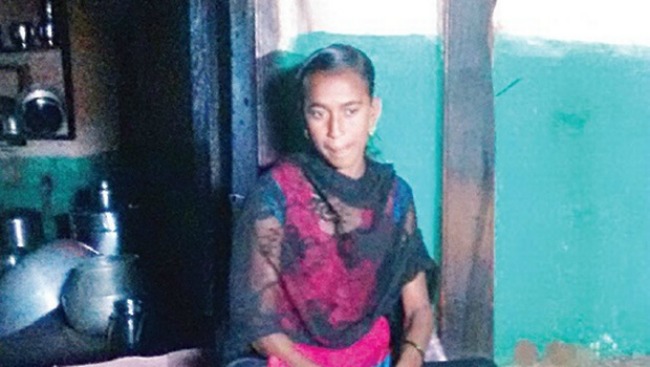 "I don't feel like eating anything else. Eating four-five biscuits at a time is enough for me. Parle-G biscuits are everything for me. I don't know what will I do if the brand stops manufacturing them," Ramawwa said.
Ramawwa's parents have tried to help their daughter eat other foods to no avail. They even fear this will become even more worrisome when she gets married.
SEE ALSO: You Should Be Having These For Breakfast! Check Out 8 African Breakfast Ideas
Although she looks healthy, Dr Girish Sonwalkar of the Lake View hospital noted that her lack of some nutrients makes her look much younger– 5 to 6 years younger to be precise.
Even attempts by doctors at Lake View hospital to give her real food have failed. The doctors, however, believe that Ramawwa's addiction to Parle-G is mental. They assume that if she undergoes medical counselling she will be prepared to tackle normal foods like normal people.