From time to time, we witness one death hoax or the other. It mostly affects celebrities and other popular persons in the society. These falsities find their origin in fake news sites, which require only a few tweets or Facebook shares to spread panic. Some of these false death reports are intentional – passing as costly jokes or mischiefs, while others are complete mistakes. Whichever way, fake death reports are real costly misdeeds and are no fun at all. Some of the things that lead to such incidents include accidental publication of already written biographies or obituaries, narrow death escape of the person in question, impersonation, long disappearance, name confusion, general misunderstanding, and so on. Here are the most popular False Celebrity Death Reports Witnessed Over The Years.
1. Desmond Elliot
On Friday September 14, 2012, someone wrote on Facebook that Desmond Elliot was dead. Before you could say Jack Robinson, the news went viral on internet and the whole city of Lagos Nigeria was thrown into a state of chaos. The story had different versions as some claimed he was slaughtered in a hotel, others claimed he was involved in a fatal accident…. However, it was shortly discovered that it was a false news and that the supporting photo was one gotten from one of his movie shot that was yet to be released. This was his reaction to the hoax:
"I don't know where they got the story from, people are so funny. Without confirming if it is true, they went ahead and started spreading the rumor. The picture people were made to believe it was how I died is actually a movie scene taken from a film I featured in titled "Reflections," I am so surprised that the news went that far, I don't have anything to say to those behind the acts but all I can say is that I am alive and healthy".
2. Miley Cyrus
A shocking rumor spread sometime that the American singer, Miley Cyrus has passed on. The death hoax started with a click-grabbing scam on Facebook that read, "(SHOCKING) Miley Cyrus Found Dead in Her Los Angeles Home! Country singer Miley Cyrus found overdosed this afternoon in her Los Angeles home." She is one of those celebrities that their death rumor spread widely and was taken quite serious by many fans. After she did not post anything on net for a couple of days, it was feared that the rumor may turn out to be true. All the same, she debunked all the claims as she took to her Instagram page to post weird photos, confirming she's hale and hearty.
3. Bill Cosby
I cannot really tell why Bill Cosby has remained a target for internet death hoaxes. Folks who want this American comedian dead are really mean ones. Among other ones, he was falsely reported dead four different times in just one year, 2010, to the extent that Bill has to appeal to whomever is behind the messy joke to stop it because it wasn't funny at all. Hear what he told CNN:
"I don't want [the person who spread the rumor] to do this anymore, because this is my fourth time being reported [dead]. Maybe a psychiatrist will say I'm feeding [the originator's] ego, but I just want to say to friends of that person: Just tell him to stop, because it isn't funny."
4. Britney Spears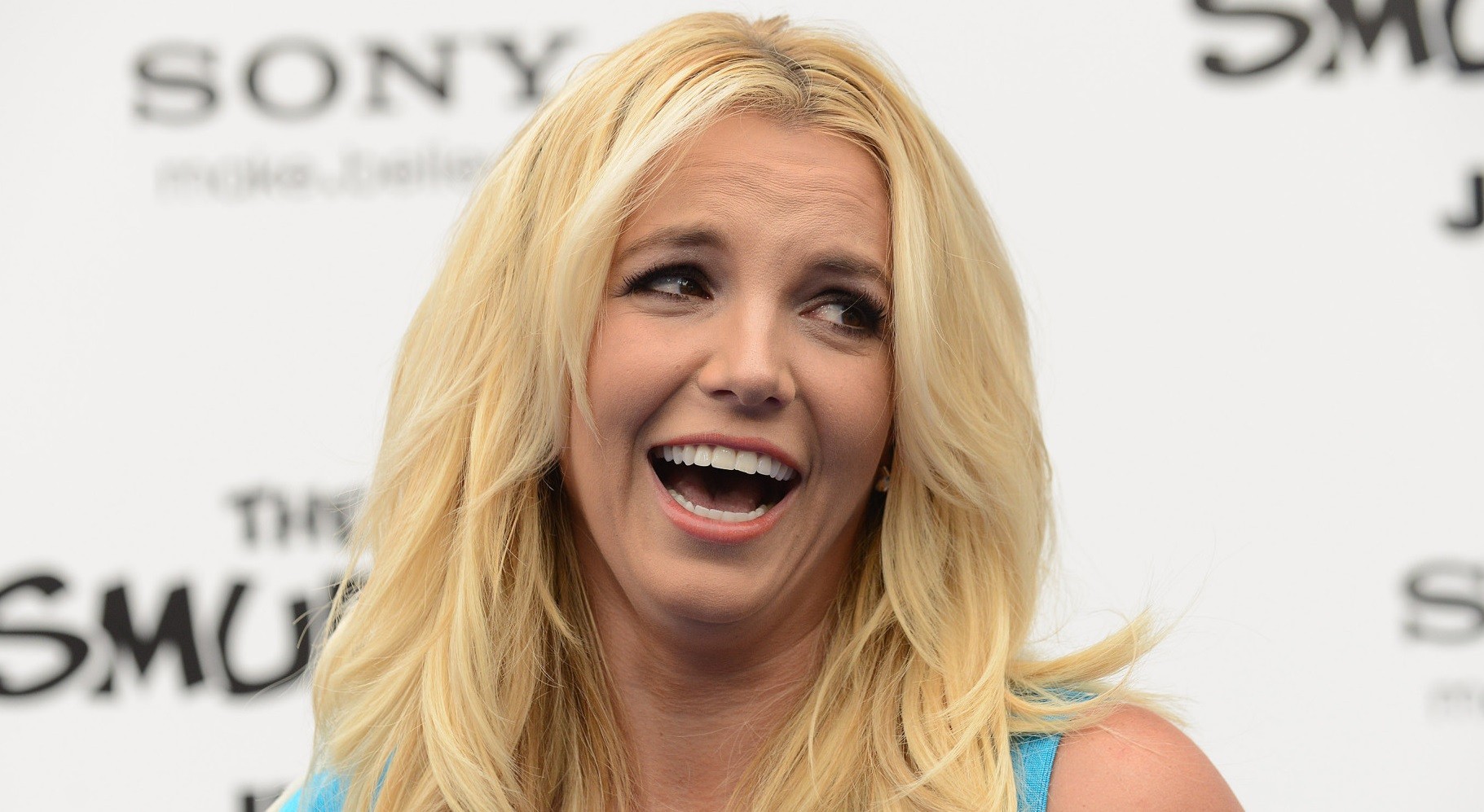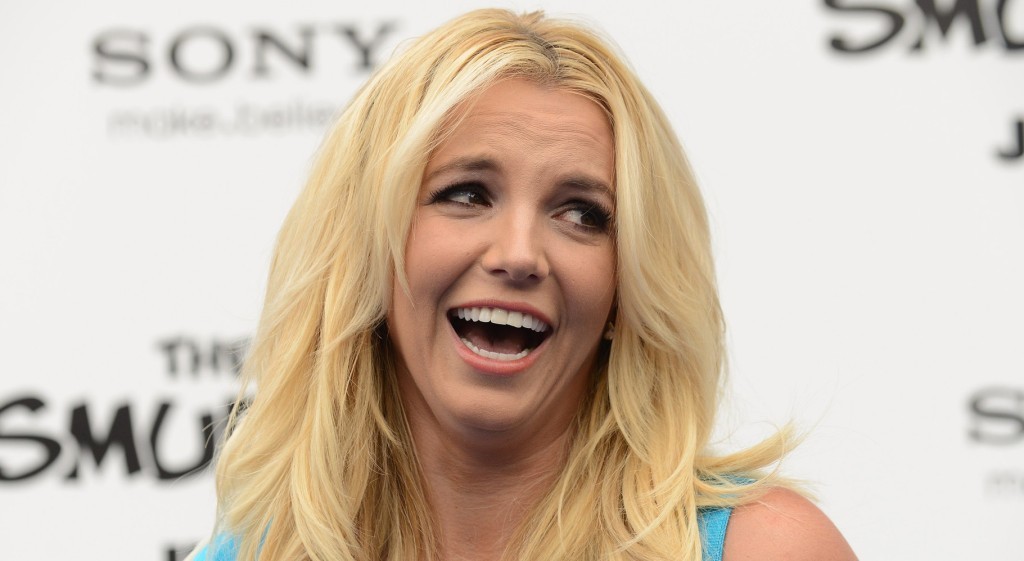 When the pop star was reported dead by a Dallas radio station, her fans swarmed the Internet for answers, starting message boards to exchange information and sending emails around the world. There was even a fake BBC website that claimed to have detailed information about the death. Several days after the initial rumor, the Dallas radio station apologized for giving out false information.
5. Lil Wayne
Lil's death rumors could be traced to the fact that he suffers from epileptic seizures which seem to leave him dead on most occasions. He has fallen victim of death rumors more than once. The most recent one sparked up two years ago when he had one of such seizures and was admitted in a hospital. A video of his tribute went viral on twitter and the entire internet leaving his fans in a state of panic. This was his reaction to the rumors:
"The bad news is I'm an epileptic, I'm prone to seizures. Like, this isn't my first, second, third, fourth, fifth, sixth, seventh seizure. I've had a bunch of seizures, y'all just never hear about them. … Basically, I could've died, so that is why it was so serious. But the reason being for the seizures is just plain stress, no rest, overworking myself."
Lil Wayne revealed this to Los Angeles hip-hop radio station Power 106 on March 28, 2013, after scaring fans with a hospital stint.
6. Opprah Winfrey
Rumors started spreading two years ago that Oprah died. That she was found dead in her Chicago home. Dozens of tweets started spreading the rumors. Some said the 59-year-old died of a heart attack. Some said she died of a stroke, while some others said she was beaten and shot dead. Some came across a picture of what looked like a real CNN report saying "Oprah Winfrey declared dead at airport after stroke." The report is false and cannot be found anywhere on the real CNN site or any other reliable news source.
7. Celine Dion
News of singer Céline Dion's death spread quickly earlier this week causing concern among fans across the world. However the July 2015 report has now been confirmed as a complete hoax and just the latest in a string of fake celebrity death reports. One of the stories had it that Celine died in an auto crash, while another said it was in a plane crash, all are falsities. This was her response to Digital Spy:
Sometimes it's freaky because I have to call my family about it, I was celebrating the birthday of my twins in Montreal and I was getting these phone calls saying there was stuff on Facebook that I was dead…But I'm glad I'm not dead!"
8. Jackie Chan
Chan has found himself in some dangerous situations in the "Rush Hour" films, some of which might cause anyone else to have a heart attack, but Chan suffered no such trauma. However, in March 2011 a fake news site reported the actor had died of a heart attack in Los Angeles while promoting "Kung Fu Panda 2." The report was full of fake quotes from other actors and announcements of memorial services. To rebut the claims, Chan took the above photo, pointing at the day's date, and posted it online to confirm that he is alive.
9. Chris Brown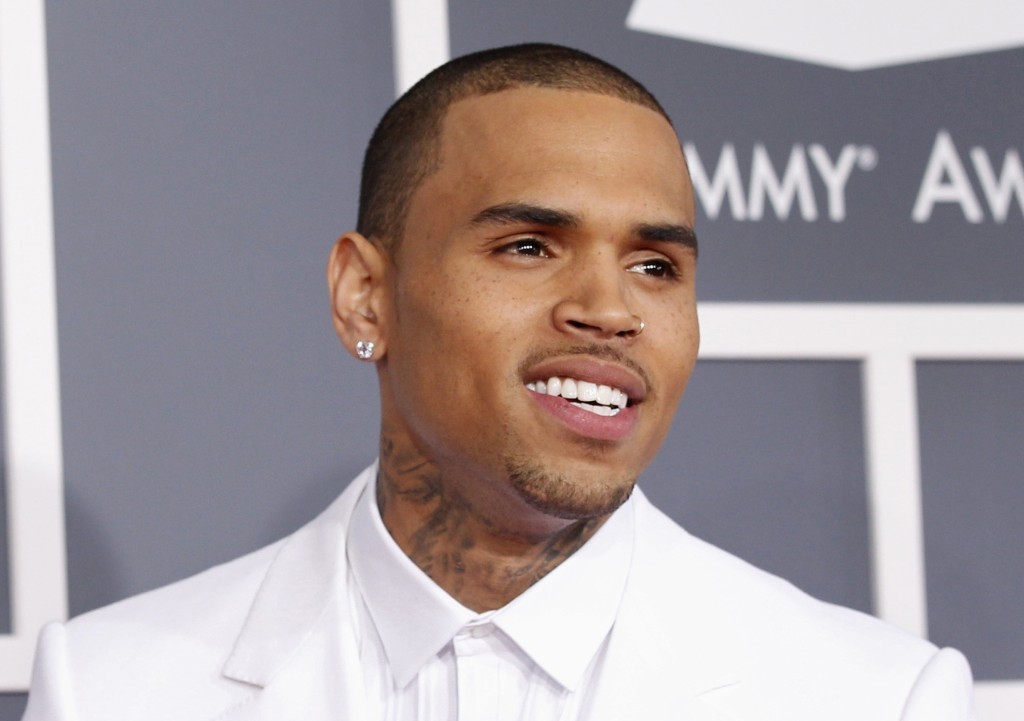 Proving that Chris Brown hate knows no bounds, Breezy's death hoax went viral on not just Twitter but on YouTube as well! Back in 2012, Rihanna's ex fell victim to the infamous online celebrity death hoax. "RIP Chris Brown" started trending all over Twitter and Facebook… pranksters even managed to comment on every SINGLE one of Breezy's official Youtube music videos, expressing their "heartfelt condolences." It was rumored that he had a seizure. Some other time in 2014, another of such rumors spread. This one happened after he escaped a shootout at a night pre-party in Los Angeles for a Video Music Awards which he hosted. A few others were injured but Brown was unhurt. It was based on this that his detractors wished him dead.
10. Morgan Freeman
Just in 2012, the Oscar winning actor Morgan Freeman was pronounced dead twice by internet death hoax stories. That happened in September and October consecutively. But after this second time, the legendary actor who played God twice in films – Bruce Almighty and Evan Almighty, personally came forward to clear off the rumors. The actor was in good spirits and poked fun at fake stories suggesting he has died, assuring fans that he is alive and well, he wrote in his Facebook page along with a photo of himself with a partly cloudy sky and palm trees in the background.
Like Mark Twain, I keep reading that I have died, I hope those stories are not true…. But if they are, I'm happy to report that my afterlife seems identical to my life when I was alive. I did go to Las Vegas to begin work on the film 'Last Vegas.' That is anything but a death sentence."