TV was very fun and interesting with these black TV talk show queens. From social to personal matters they helped to influence a lot of people in their individual countries and much beyond that.
These women, through their shows, addressed matters and topics that should pilot social change. They have helped people find a voice as well as their place in the society.
For reaching and shaping lives they have become role models to a great number of people.
From Nigeria to South Africa and the international platform, these are the women whom really loved to see on TV. See where they are now.
7. Mo Abudu
Birthdate: September 11, 1964
Country: Nigeria

Mosunmola Abudu is a serial entrepreneur and business mogul.
Mo, as fondly called has worked in several reputable firms before pulling out to live her dreams and achieve her vision.
Abudu is the Executive Producer and host of a TV talk show, Moments with Mo, which is the first syndicated daily talk show on African regional television (Wikipedia).
By 2009, the TV talk show host had solely done 200 episodes of the show.
Call her "Africa's Oprah", Mo hosted the Moments show alone till the launch of her N2 billion TV network, EbonyLife TV. She employed co-hosts who would represent different African countries.
Except on exclusive occasions, Mo interviews special guests. Moments as now known airs across 49 African countries and on cable TV in the UK. It has aired for 10 years. Through her show and productions, she unveils the captivating side of Africa and empowering youth at the same time.
Mo whose signature mantra is "if you can think it, you can do it", has taken credit for A-rated movies like Fifty and The Wedding Party which is reported to have made commendable box office success.
6. Noelene Maholwana Sangqu
Birthdate: September 14, 1967
Country: South Africa
Noelene is an award-winning South African presenter. The seasoned entrepreneur and business leader took her journalism career to the limelight when she started hosting SABC 3Talk in 2003.
Born and raised in Umtata, Noeleen has a wealth of experience in hosting both Radio and TV shows. The multi-award winning media talent has also served as an Executive Director of Primedia.
For 2 consecutive years (2004 and 2005) Noeleen won the Crystal Award for Best Talk Show Host for 3Talk.
After 12 successful years and 11 seasons of 3Talk, the "Queen of Talk" as popularly called took a bow on 20 April 2015.
Not much has been heard of her after the retirement. However, she has lately stunned her fans on social media with a much trimmer look. Her weight loss has been described as "dramatic". The retired queen of talk says she is living and loving life.
5. Tyra Banks
Birthdate: December 4, 1973
Country: United States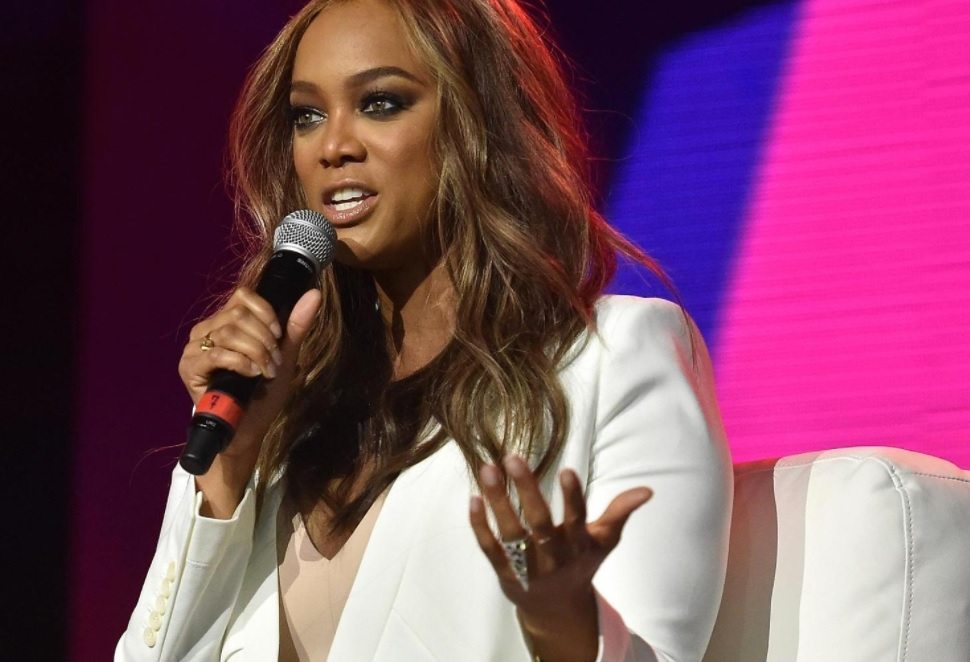 Tyra Banks is an American television personality, a former model, author and businesswoman. Tyra has done a bit of acting and singing but most known for her break in the modelling world as a black woman.
In 2005, she launched her self-titled TV talk show, The Tyra Banks Show at CBS Television City in Los Angeles, California. Tyra called it a day after 5 seasons in 2010. The show handled a variety of topics from entertainment, psychological, racial, Fashion, beauty and gender matters.
The show won two Daytime Emmy awards for Outstanding Talk Show Informative.
This year Tyra served as a host of America's Got Talent for its 12th season. Tyra is still the host of America's Next Top Model which she also created.
4. Funmi Iyanda
Birthdate: July 27, 1971
Country: Nigeria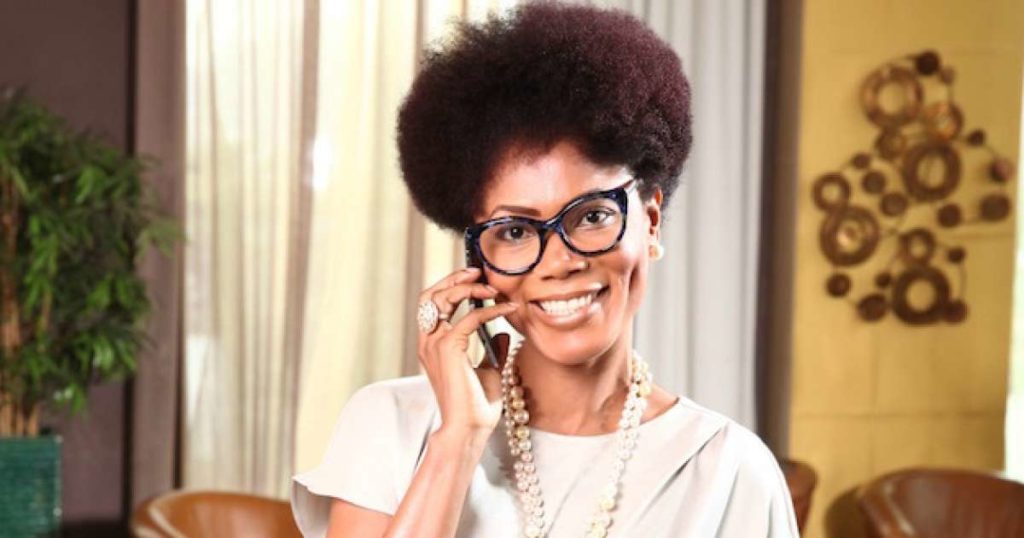 Born as Olufunmilola Aduke Iyanda, the media entrepreneur started producing and presenting Good Morning Nigeria, a breakfast magazine television show. The programme helped to discover hidden talents from all walks of life in the country.
From there, she went on to produce and host New Dawn with Funmi which has become the longest-running independently produced show on Nigeria's national TV network, NTA.
During the course of her show, Funmi launched the Change-A-Life social intervention project. The platform has a scholarship scheme which supports 98 children. Change-A-Life has also helped many people through its healthcare, counselling and micro-finance intervention schemes.
Funmi who serves on the Board of Farafina Trust and Positive Impact Youth Network, recently launched a vlog, Talk With Funmi. The talented and much-loved broadcaster takes questions from her fans prior to the video interactions.
She has been named one of Forbes 20 Youngest Power Women in Africa.
3. Queen Latifah
Birthdate: March 18, 1970
Country: United States

Meet the media personality who has virtually done it all. She is an American rapper, songwriter, singer, actress, model, television producer, record producer, and talk show host.
She was born as Dana Elaine Owens but professionally known as Queen Latifah. She received a star on the Hollywood Walk of Fame in 2006.
The multi-award winning actress started her TV talk show in 1999. The first segment ended in August 31, 2001. After 12 years, Queen Latifah re-started the show. This time she touched on human interest themes, unlike the initial content which was more for the hip-hop culture. 
By 2015, the talk show host called it quits after 2 seasons. Reports say the show's low ratings contributed to the decision by Sony Pictures Studios in Culver City which aired her show.
The end of the show did not mean the end of her career. The star is particularly thriving in the movie industry at the moment.
2. Agatha Amata
Birthdate: November 4, 1969
Country: Nigeria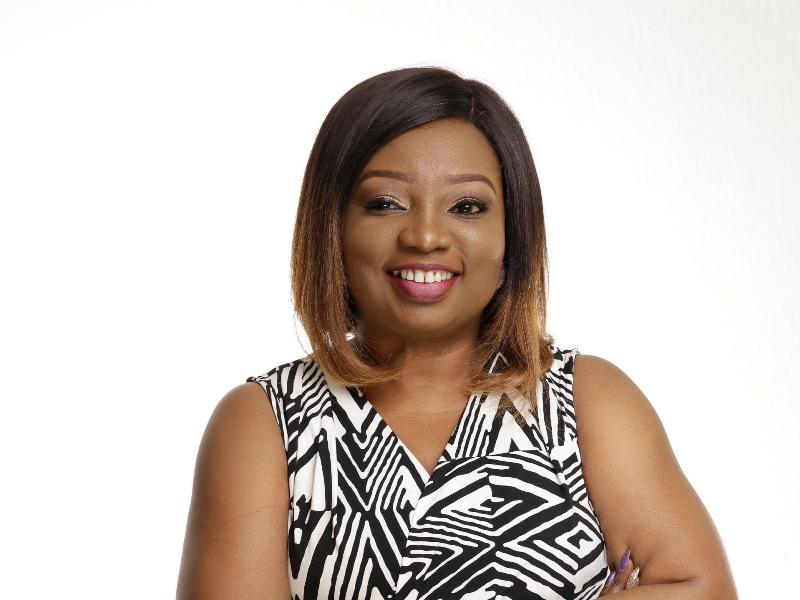 Agatha Amata is a Nigerian TV personality. She was the presenter and host of Inside Out TV talk show. Inside Out with Agatha is the longest-running show on Nigerian television. It addresses social development matters, family and the place of the youth in the society.
The beautiful and talented host marked 20 years of hosting the show this year. On the occasion which held on August 4th, 2017, the TV show host announced her retirement as the presenter of Inside Out with Agatha.
For the way forward, she later launched a reality show called The Search to select a new face for the 2 decades old TV show.
Agatha is a media entrepreneur, speaker and philanthropist. So, she still has quite a good number of things to keep busy with.
She is the Managing Director of a media consultancy and production firm, Inside-Out Media Ltd; and the founder of Inside Out with Agatha Foundation (IOWA).
The motivational speaker has made notable appearances and spoken on national and international platforms.
Agatha is a mother of 2 and the ex-wife of popular Nollywood personality, Fred Amata.
1. Oprah Winfrey
Birthdate: January 29, 1954
Country: United States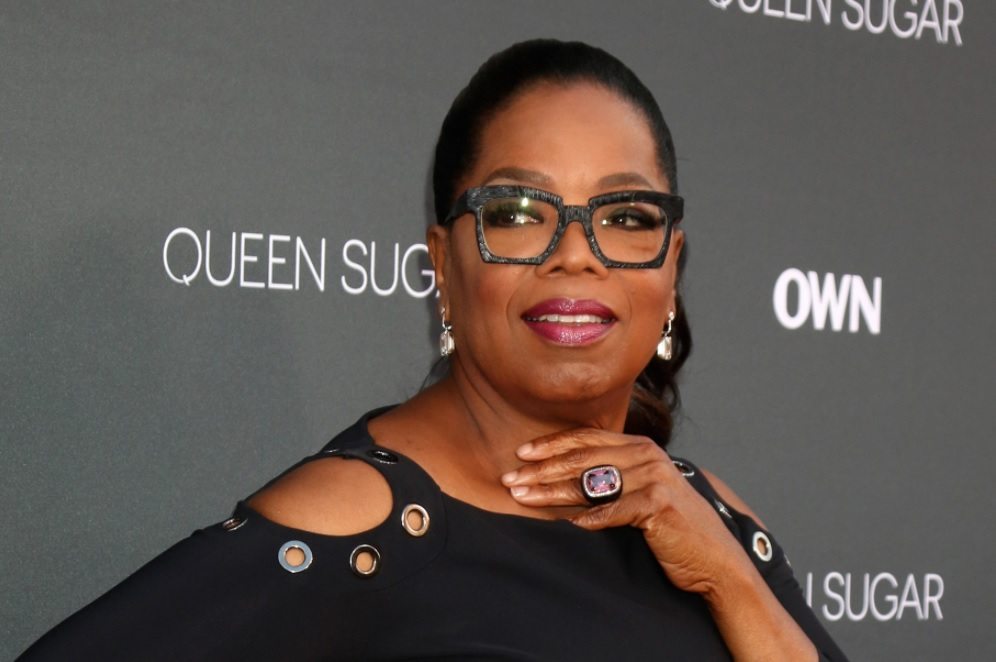 The picture will not be complete without the all-time queen of talk-show.
Oprah is definitely a household name that needs little or no introduction. The renowned talk show host and media personality according to Forbes is the richest self-made woman in America.
She is the first black woman billionaire in world history and 2nd richest black woman in the world. Oprah is one of the most influential people in America.
In 2006, she was the highest paid TV personality in the world with an estimated $260 million; and a 2013 salary of $75 million. Her all-time success came with the Oprah Winfrey Show. The talk show employed more empathetic and concessional interactions with guests.
Oprah kicked off as a journalist but fully blossomed with the talk show. She is the CEO of Harpo Productions and the Oprah Winfrey Network (OWN).