Simone Biles has made a mark in the world of gymnastics, cementing her position in gymnastic history in the recently concluded Rio Olympic games where she walked away with 4 gold medals and 1 bronze medal.
Serena Williams on her own end has been the darling of female tennis for so long, that it is difficult to remember a time when the Williams sisters were not engaged in the sport.
To insinuate that either of these top athletes in their respective sports is involved in any way in a doping scandal would be to instigate a doping controversy of the highest order.
See Also: The Most Amazing And Historic Rio Olympic Moments In Pictures
That is what a group of Russian hackers have attempted to do as they leaked confidential medical files of star US Olympic athletes.
Serena Williams, her sister Venus Williams and Simone Bile were among those affected and a Russian group which calls itself "Fancy Bears" has claimed responsibility for the hack.
The hack was carried out on the World Anti-Doping Agency (Wada) database and Wada has condemned the attack. Fancy bears upon leaking the documents accused Simone Biles of taking an "illicit psychostimulant".
See Also: The 2020 Olympic Medals Will Be Made From Old Cell Phones
Simone Biles who has come out to defend herself said that she had "always followed the rules". USA Gymnastics said in a statement that Biles had obtained the necessary permission to take prescription medicine on the Wada banned drugs list.
The hackers had apparently accessed records which detail "Therapeutic Use Exemptions" (TUEs) which allow an athlete use of some banned substances when they show verified medical needs.
Simone Biles And Serena Williams Did Nothing Wrong
Simone Biles said that she has been taking medicine (Ritalin) for Attention Deficit Hyperactivity Disorder (ADHD) since she was a child. Serena Williams according to the leaked documents had been granted permission to use drugs commonly used to treat muscle injuries, such as anti-inflammatories.
Wada also released a statement which said that the cyber attacks were an attempt to undermine the global anti-doping system, but the hackers insist that  TUEs amount to "licenses for doping".
This hack follows the Rio Olympic games where Russia's track and field team were banned and the Rio Paralympics which banned the entirety of Russian athletes from participating. The hack, therefore, appears to be an act of revenge over what was undeniably a damning report by Wada of Russian state-sponsored cheating.
See Also: Check Out Why Some Bronze Medalists Will Leave The Olympics Happier Than Silver Medalists
The Russian government has already denied any involvement in the hack, according to Russian government spokesman Dmitry Peskov it was "out of the question" that the Kremlin or secret services were involved in the hacking.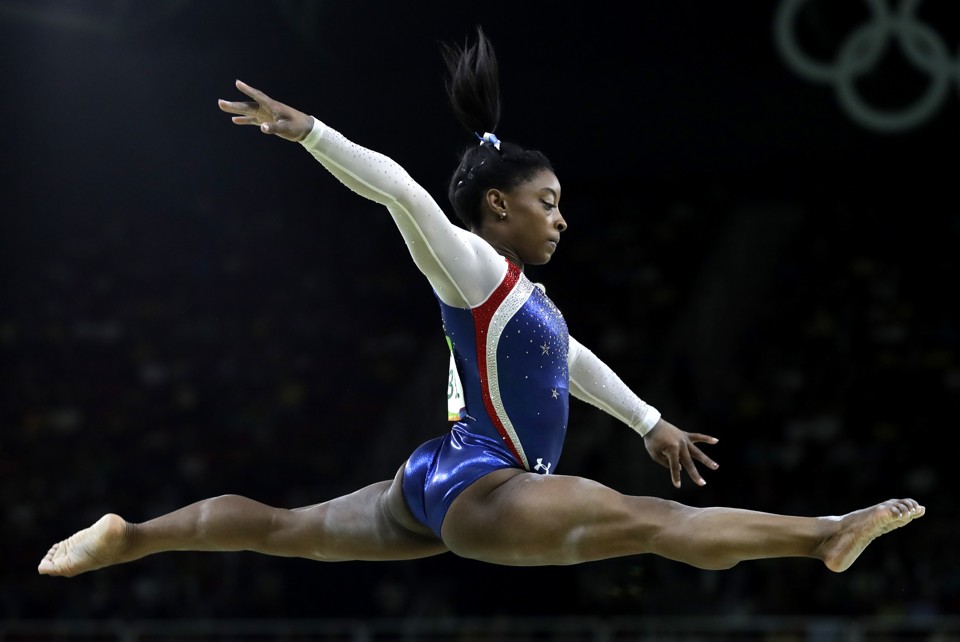 Though it has been ascertained, despite the aspersions cast, that  the athletes concerned have broken no rules, the data leaked are a breach of privacy and there has been threats of more leaks of other competitors' medical records. All this at a time when there is huge controversy surrounding TUEs and Wada and other sports leaders are fighting to maintain trust.