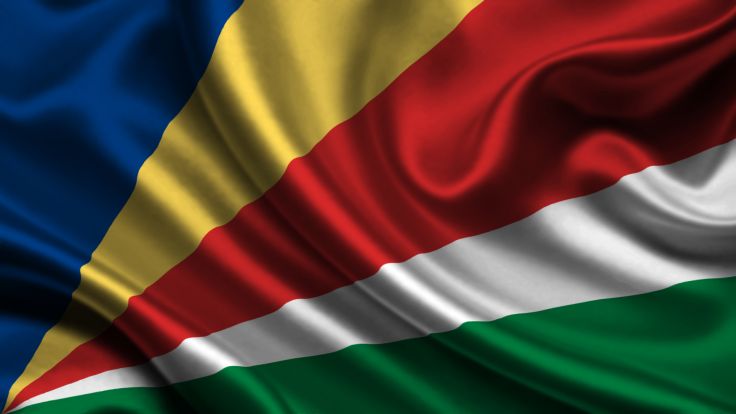 The African continent possesses a lot of countries which could be considered as some of the longest hold-outs on issues of homosexuality.
Despite threats of aid withdrawal from countries like the US and gay rights protests by citizens and foreign activities, most countries who have criminalized homosexuality in Africa, from Nigeria to Zimbabwe, have refused to be swayed from their position.
See Also: Say Hello To The Filipino Boxing Champ Who Won A Senatorial Race
The Seychelles has however left the poorly looked-upon list (by the LGBT community that is) of African countries who criminalize homosexuality as the Seychelles Parliament last week voted to decriminalize homosexuality (sex between consensual gay and lesbian partners).
The move is viewed as a major victory for the Indian Ocean archipelago's LGBT community. Prior to the change, it was a crime punishable by up to 14 years in prison but the Parliament passed a Penal Code (Amendment) Bill.
A former British colony, The Republic of the Seychelles has only 92,000 inhabitants, but it is a hugely popular tourist destination. While LGBT people do not face the level of harassment and violence they do elsewhere on the continent, Section 151 of the Seychelles Penal Code had criminalized homosexuality.
The recent amendment makes Seychelles just one of the few African countries to allow homosexuality. Preceded by Mozambique which scrapped a colonial law that prohibited homosexuality in the country in July last year and Lesotho which legalized same-sex activity in 2012.
See Also: Somaliland's Independence Celebration Is Absolutely Worth It For This Reason
Despite these little concessions by these countries, homosexuality remains a controversial and divisive issue in the African continent and hate crimes against the LGBT community are not uncommon.
Even Seychelles' decision is not representative of a total embrace of homosexuality, in fact the best way to explain the concession on their part would be in the words of the country's Foreign Affairs Minister Joel Morgan who weighed in on the debate on homosexuality, morality and religion saying;
"A sin is not determined by the government, but by religion. Each individual needs to follow his or her conscience on the issue [of homosexuality]".
The decision of Seychelles' to decriminalize homosexuality has been welcomed and celebrated by the LGBT community as much as it has bred feelings of consternation and outrage from religious and conservative individuals and groups in the country.