Relations in South Sudan are still tenuous at best and as the ordinary citizens of the world's youngest country are caught up in the power struggle and ethnic tensions that have led to sporadic bursts of fighting, South Sudan musicians have joined the fight in the way they know best.
See Also: South Sudan Conflict: Regional Troops To Be Sent In By African Union
Some of the top South Sudan musicians have banded together to produce a song calling for peace. Following the outbreak of fighting earlier in the month, the track was recorded in a few days and is now out; a direct plea for peace.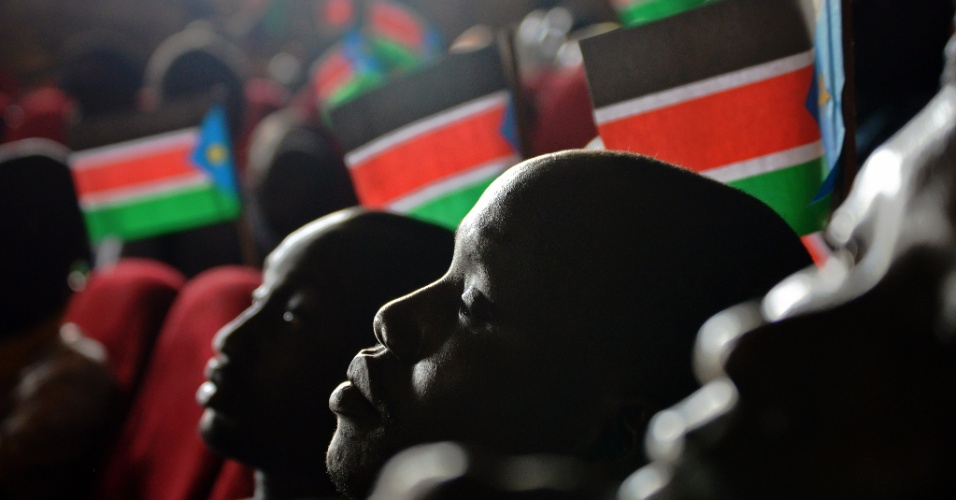 The title of the song is Dafa Dafa which means revenge in Juba Arabic. MC Lumoex one the originator of the idea for the song, explained the heart behind the song, simply, as; "Revenge will finish us".
He went on saying; "I'm calling upon all of us to leave revenge behind, and forgive each other. Forgiveness is what we need for this nation to go forward."
See Also: Countries Are Evacuating Their Citizens From South Sudan As the Country Still Lies On The Brink Of War
Lyrics of the song are delivered in an array of languages including; Juba Arabic, Bari and Zande, Dinka and Nuer. A very heartfelt lyric sung by a musician known as Mandari is; "I wish my talent could be a weapon, I would use it to protect my people."
Dafa Dafa is already getting radio airplay in Juba and although the band of musicians will certainly not make money from it, they do hope it reaches the ears of the men in charge. Mandari told the BBC; "We don't even know why they're fighting…We just wish that they listen to our song and hear the message".
Meanwhile, the African Union has already approved regional troops to send in, in order to stem the South Sudan conflict. Hopefully, all these actions will finally lay to rest any need for conflict in the country.