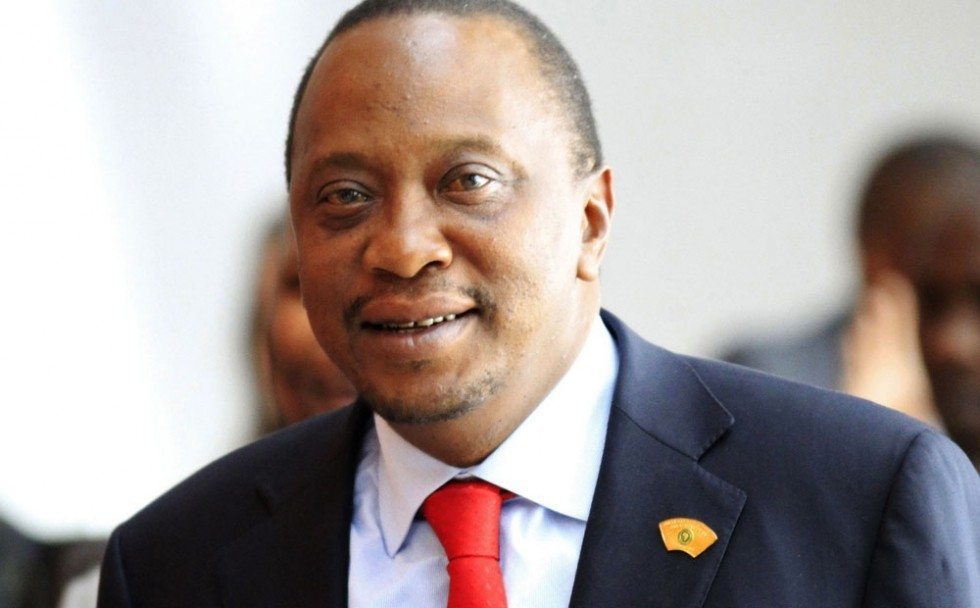 President Uhuru Kenyatta pleaded with striking doctors on Wednesday asking them to return to their posts as 14 patients had lost their lives since the strike action began.
A report last week had alleged that over 100 patients had escaped the country's sole psychiatric hospital when the strike began. Public hospitals have now been shut for four days and people seeking treatment keep getting turned away. The patients who were already being treated prior to the strike action have been left stranded.
See Also: One Of Mandela's Dreams Fulfilled Three Years After His Death
The striking doctors and other healthcare workers who have grounded the country's health sector say that the government has been slow to increase salaries while being quick to pay inflated contracts from suspect companies doing business with the health ministry.
This latest tabling of demands for increased wages by the striking doctors is not the first of such demands. For a long time, the doctors have complained of low pay and some of them move abroad in the search for better-paying jobs.
A statement from the Kenyan government on Tuesday said it "deeply regrets" the strike and "deeply values" medical workers, but the striking doctor's demand of a 300 percent pay increase and a 25 to 40 percent pay increase for nurses which had allegedly been agreed to in a collective bargaining agreement from 2013, was not met.
Instead, the Kenyan government offered a 50,000 schilling ($500, 442 euros) pay increase to the lowest paid doctors, which would have raised their salaries to 176,000 schillings.
See Also: Pride Of Namibia: Homegrown Doctors Willing To Stay Home And Save Lives
Dr. Ouma Oluga, secretary general of the Kenya Medical Practitioners, Pharmacists, and Dentists Union said, as the unions rejected the offer and walked out of talks, that;
"We want to make it very clear that this strike shall only be called off by the implementation of the collective bargaining agreement."
On Wednesday, as the President made the plea above for the doctors to return to work, the chairman of the Kenya Medical Practitioners, Pharmacists and Dentists Union, Samuel Oroko, stormed out of a meeting with health ministry officials after talks collapsed because the union officials learnt that the government was seeking court orders to arrest them.
Judge Helen Wasiliwa, meanwhile, ordered union officials to appear in court next Tuesday, and threatened them with jail time should they disobey a court order and allow the strike to continue.