Tanzania is one of those countries in East Africa that is filled with immense talent from musicians, actors, actresses, entrepreneurs and much more. Below are 10 famous Tanzanian celebrities who are causing storms not only in the country but around the globe:
 1. Diamond Platnumz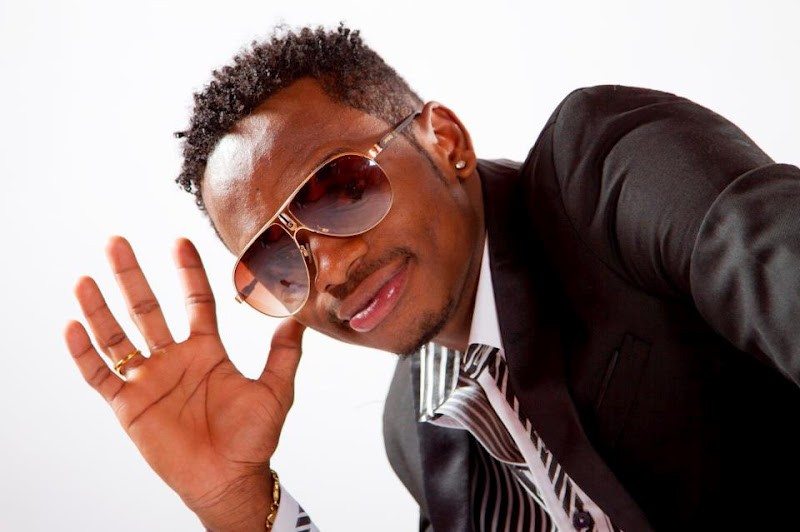 Naseeb Abdul Juma popularly known as Diamond Platnumz is a famous Tanzanian musician who is known for producing hit after hit. He is one of the highest paid musicians in the country. He is currently on top of numerous music shows and has performances in different parts of the world having shared a stage with international artists like Ludacris and Rick Ross. He also owns a number of assets in the country.
2. Vanessa Mdee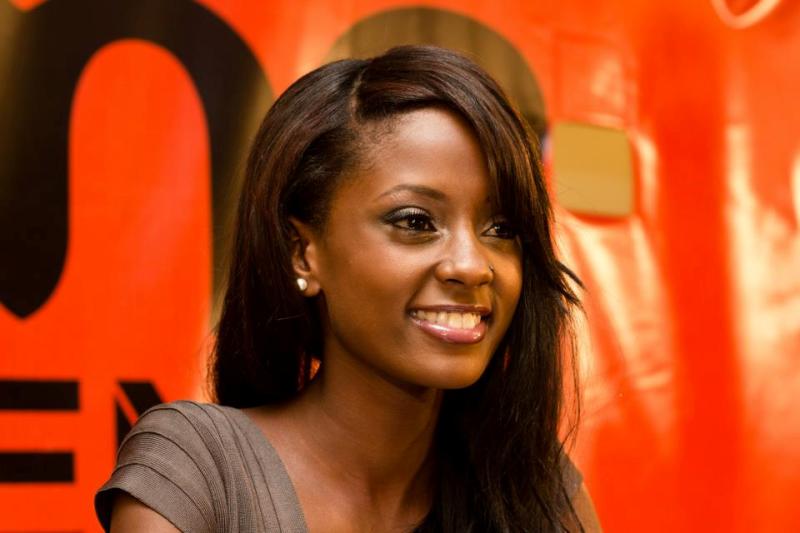 Vanessa Mdee is a famous and professional DJ who has worked for MTV Tanzania. She is a young and talented beautiful lady who has created a name for herself in the whole of Africa as well as the world. She is also a musician who has released a couple of songs that are already causing ripples on the airwaves with top-notch videos that keep her fans glued to the screen.
See Also: Top 10 Popular Ugandan Celebrities You've Never Heard of
3. Ivon Cheryl aka Monalisa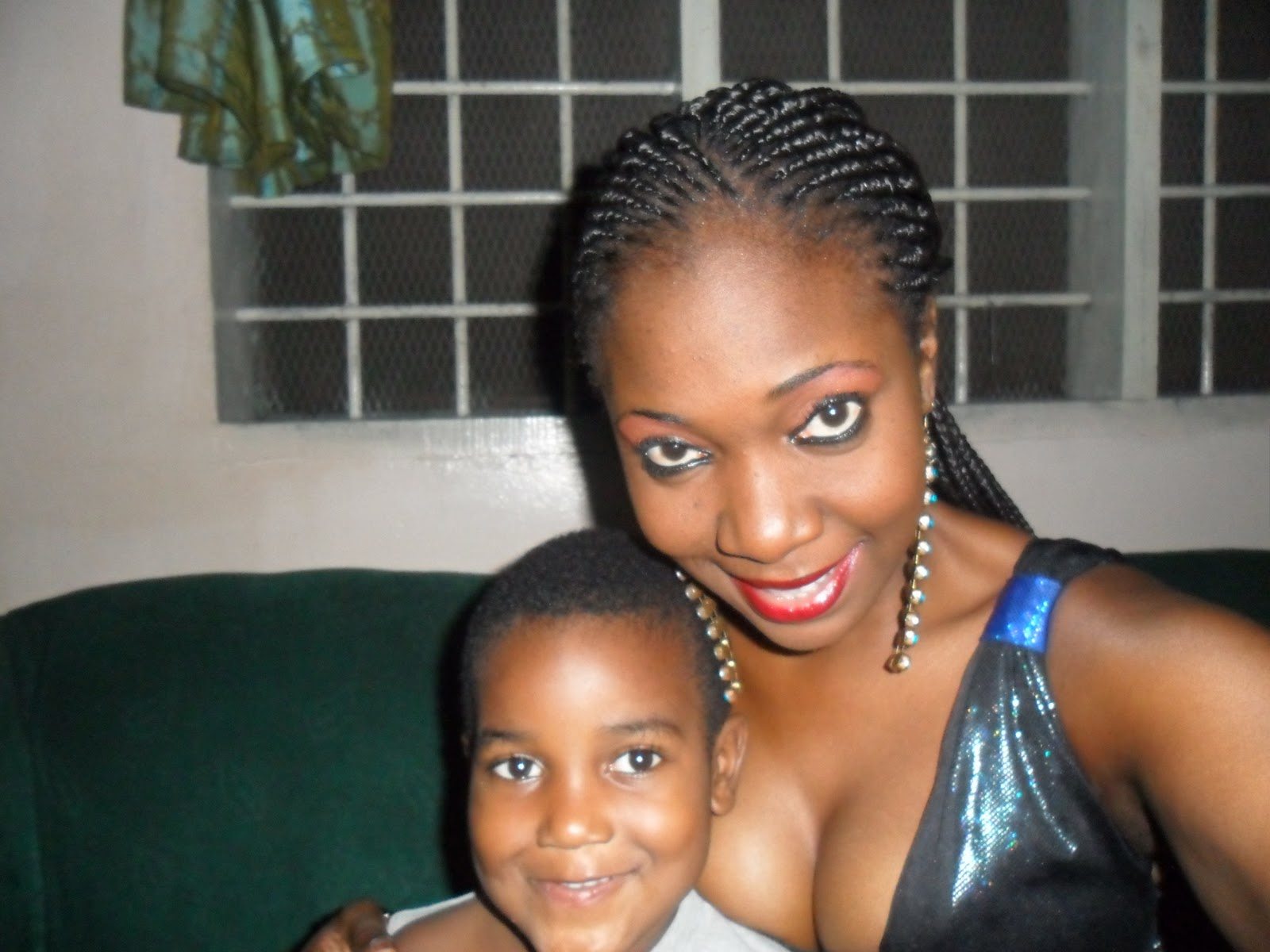 Monalisa is one of the most talented actresses in Tanzania which is the reason she makes it on the 10 famous Tanzanian celebrities. She has appeared in a couple of films and has also won numerous awards including the best pan African actress. She has a natural talent for acting and always brings out her role in a perfect manner making her one of the most sought-after models in the industries.
4. Vincent Kigosi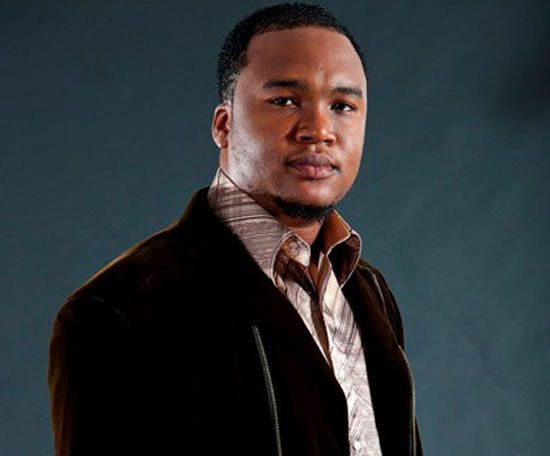 Vincent Kigosi is one of the leading heroes in the Tanzanian film industry. He is not only an actor but has also directed and produced several movies that have attracted huge audience in the country. His work is known all over the industry as his movies are always in high demand.
5. Hashim Thabit Manka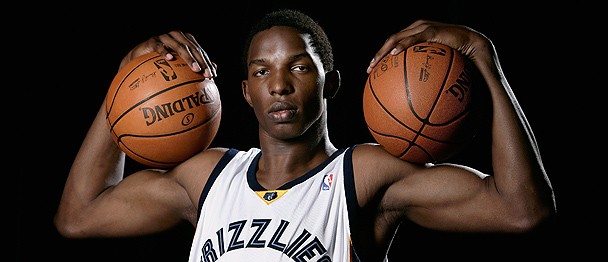 Hashim is a professional basketball player who is one of the stars of Oklahoma City Thunder. He is the tallest and most active player standing at 7ft 3in in the NBA. He is one of the highest paid athletes in Tanzania and involves himself in a lot of community/charity work, thanks to his big heart, he likes to help people at all times.
Check This Out: Top 10 Popular Kenyan Celebrities You've Never Heard of
 6. Jokate Mwegelo (Kidoti)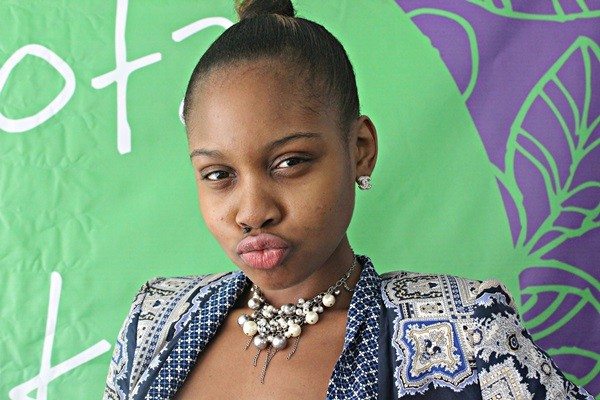 Kidoti is a young innovator who is a highly acclaimed self-made local TV personality. Her star began to shine after she contested for Miss Tanzania in 2006 and became the first runner-up. She has also appeared in a couple of shows. She owns a clothing line and is considered one of the fashion icons in the country.
7. Millard Ayo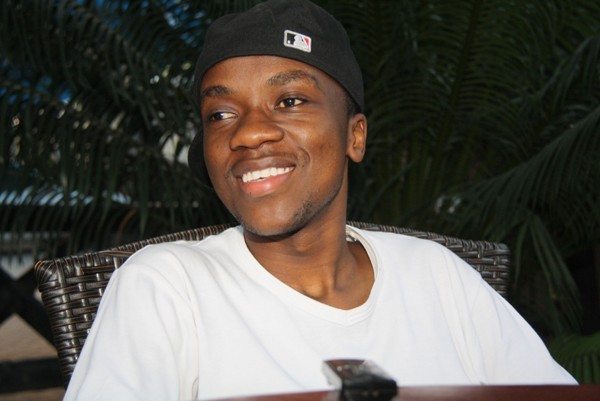 Millard Ayo has been mentioned as one of the highly acclaimed and most powerful local radio personality thanks to his powerful voice that is matched up to his unique talent. He has signed numerous deals in the country and has worked for ITC and Clouds FM. He's also got a deal with Multichoice DSTV as a reporter. His radio show has been reported to have a huge fan base.
 8. Lady JayDee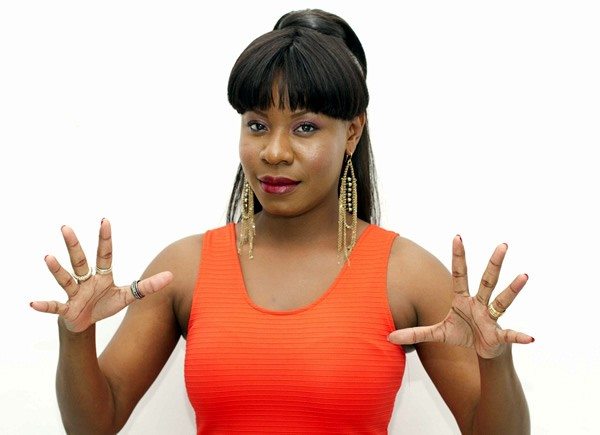 It is not possible to mention 10 famous Tanzanian celebrities without talking about this songbird. Lady JayDee has been in the industry for the longest time possible but still remains relevant as she churns out melodious music that just captures the heart of her fans. She is also a businesswoman and owns a couple of assets in the country.
9. Mwinyi Ahmed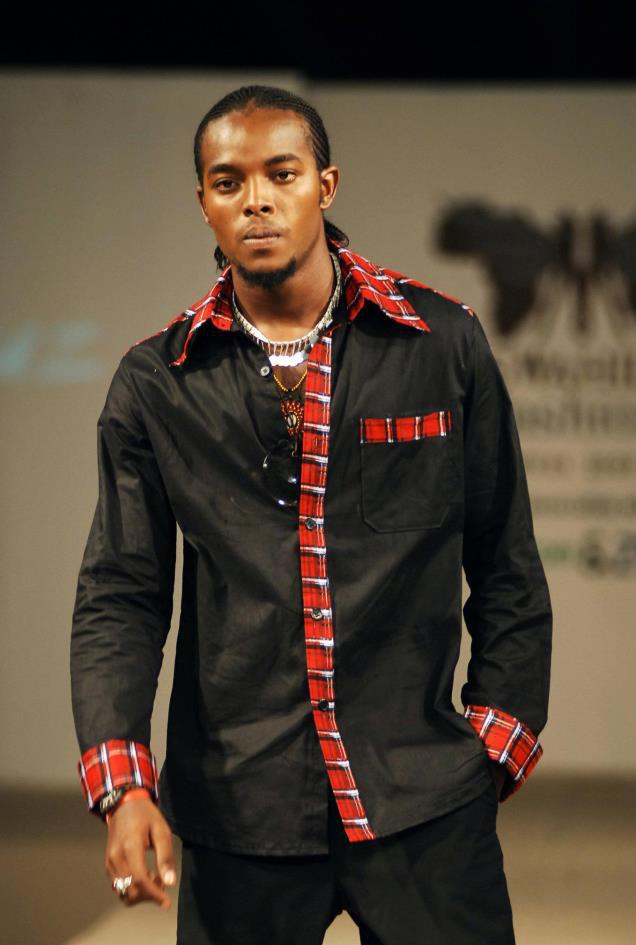 Ahmed is one of the most popular models in the country and is also a singer with the Machozi Band. His fans believe that he has the potential to compete on international platforms and appear on various TV shows as well as fashion magazines in the fashion industry.
Read: Top 10 Popular Ethiopian Celebrities You've Never Heard of
10. Wema Sepetu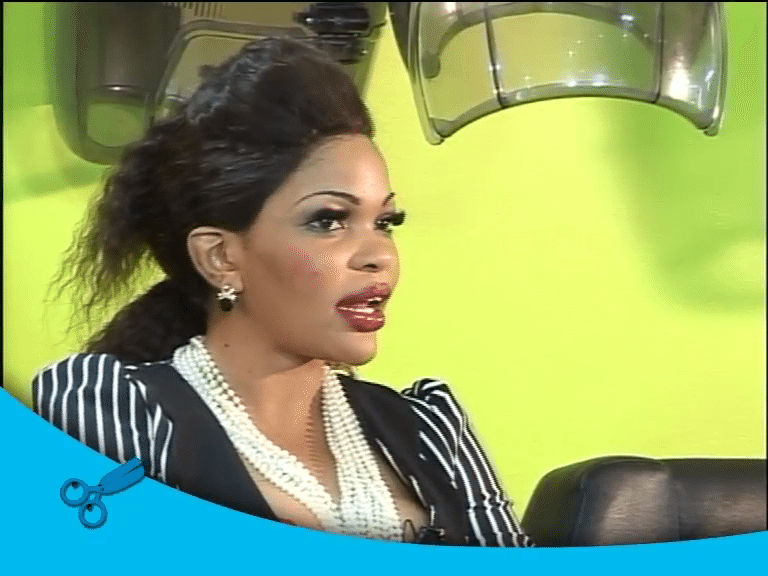 Wema Sepetu has made it on our list of 10 famous Tanzanian celebrities because she is a famous actress who believes that she was born a star not only to shine but also help other people shine too. She was Miss Tanzania in 2006 and has featured in a couple of films which are doing great in the market. She has also had a couple of scandals in the media which makes her more famous and she is rumoured to be dating Diamond Platnumz.