What do Africans do on the internet? Reading, chatting or surfing? For chronic readers, reading just got easier and more interesting because of the wide range of materials to obtain information from but for the other group, there is still room to make it more fun. Reading culture is the idea of developing the habit and patience to read. Reading is the only known way to appreciate literacy and literary works.  Somehow, with the invention of the internet, Africans seem to be reading lesser than they did when it was just books. Generally speaking, there has been a global concern about the decline in the reading culture. With the advent of many social networks, the ironic truth is that people may still be reading but the worry is the quality and relevance of what they read.
Just like there are various forms of engaging pastimes on the internet, so also are there interesting literary pieces worth reading but the modern-day youth would rather choose something in entertainment news and celebrity gossip probably because they are light weighted. So, what does the internet serve the most for the African audience? What sort of materials appeal to them? Do they really have the patience for reading literary pieces? Internet use in Africa is largely increasing but just how much has it promoted Africa's reading culture? Is it a matter of language, will Africans read more if there were more materials written in native languages? Seems there is quite a lot to be considered when the issue of reading comes up, orientation is one (culture), availability of materials, interests and trend.
The internet actually has the potential of making the reading habit a lot easier, trendier maybe. As much as there are concerns about the quality and authenticity of the materials on the internet, there are greater chances that the much internet users there are in Africa could develop the love and passion for reading. You know what they say, it takes constant repetition to make or break a habit. A chronic reader reads any and everything, from the pages of a book to the internet to any readable thing on a billboard or a moving vehicle. Some people just love reading, it comes naturally to them but some other persons might be enticed to do so because of the trendy euphoria that comes with technology or a matter of necessity. With the internet, the average African reads but only out of interest, curiosity perhaps (though in a very little percentage). In any case, as the use of internet rises in Africa, owing to the growth in mobile technology, some spend quite a huge amount of time on the internet, busy for one purpose or the other but not always reading in the actual sense.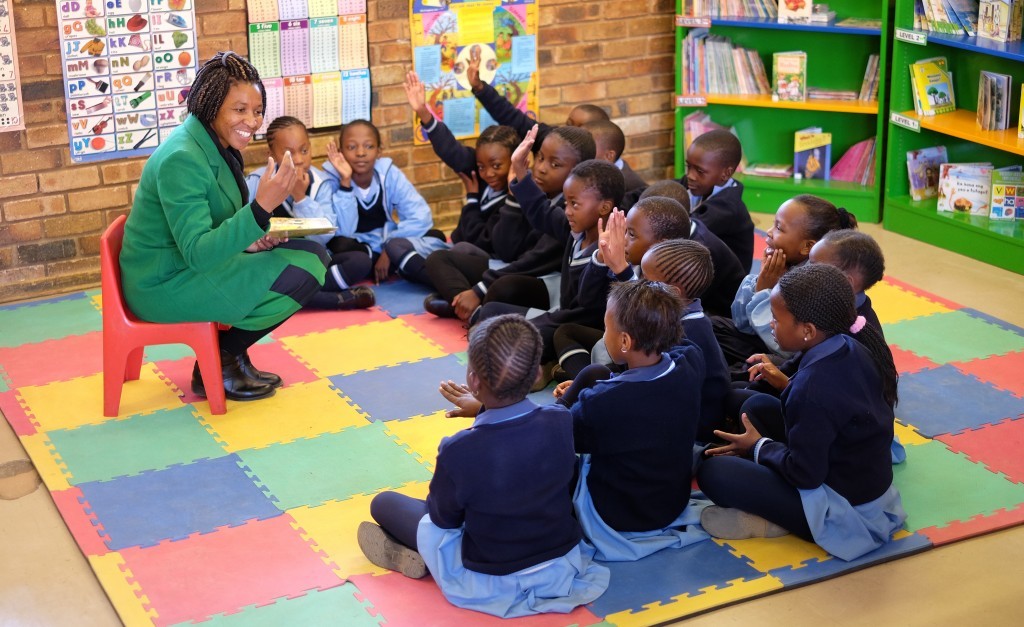 Africans have not always been the reading type. The past literate Africans embraced it because it was the latest and newest solution to a successful life; something you need to do if you wanted to be as smart and intelligent as the white men. A proof that reading is not in our culture lies in our pattern of cultural preservation- participation and storytelling; that was how we preserved historical experiences. Africans love storytelling, perhaps, this is why the African movie industry has boomed beyond expectation. Even in the social media, if it's not in a feel good storytelling pattern, there are chances that a little percentage will bother to look at it.
Aside the Egyptian's Hieroglyphics, i doubt if there was any other original African form of writing in Africa till the contact with the west; that is why till the coming of the white man, our form of education was plainly informal. In time, our fathers started patronizing the western education and it really did serve them, it was then, that sharing of experiences through writing began in Africa. Reading and writing became an intellectual trend and a means for knowledge acquisition and social empowerment/elevation. In that same way, so many trendy inventions have come into the modern system, occupying the time and energy of the literate community; unfortunately, reading does not seem to have a top place in the list as it used to be.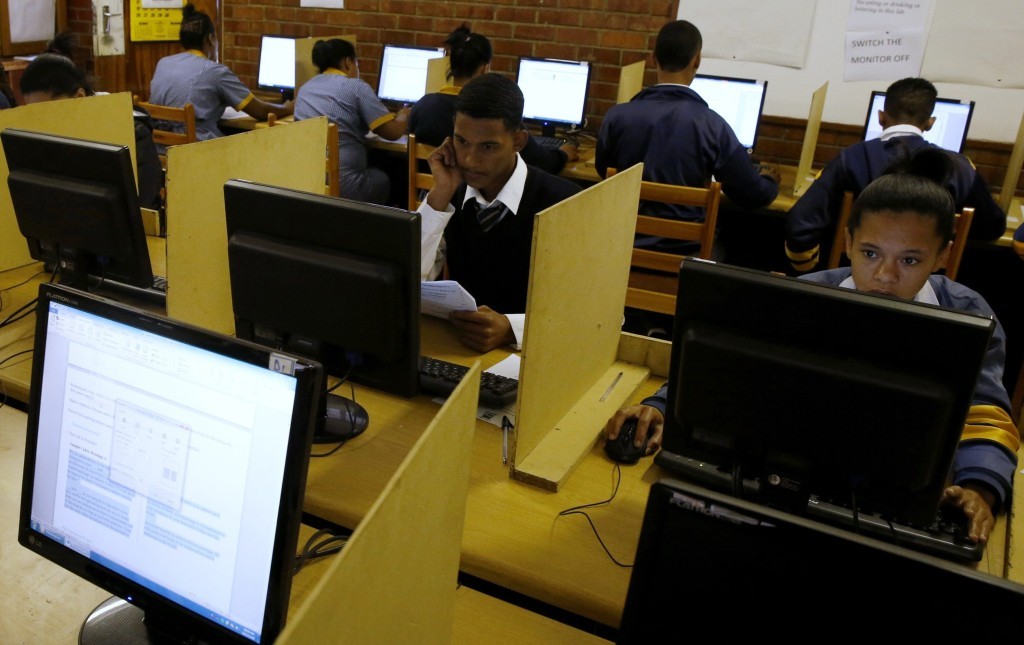 While some people develop the love for reading in their homes, some others do so in school and others, just on their own. Those who still retain the habit largely lie in the first category. Maybe, if we all saw our fathers read, we all would. Most people only read for the period that they are in school; because it is a requisite in formal education. Once they graduate, it's a pretty long break from books, how much more reading them. Schools are meant to inculcate the reading culture in students even long after they leave the institution, it is supposed to be a habit that will serve the students for a lifetime and not to be dumped the minute you assume you have the freedom not to read. Maybe if we saw the reading culture for the wonder that it is, reading for leisure will be much more welcomed in Africa. It is expected that you should have read a certain amount of materials in your lifetime. But as said earlier, not everyone has what it takes to form the habit of reading.
Some prefer movies, some others music, these are their own ways of obtaining knowledge. However, it is good to note that these other means of acquiring knowledge might not be so much of a rich source if the harnessing team of the art did not acquire it from somewhere. What you find in a book is a testament of the people's lives and what moulds it so.
One great good that the internet has done in Africa is making certain materials available for people to read and know. These days, you have e-magazines and newspapers to read but still, know it that this fact has not in any way, made reading a popular trend in Africa. So, here's the question, is the internet more equipped for other encomium forms of pastimes than reading? Most probably, books are naturally rated more than articles because it is expected that an extensive research has gone into the work. Besides, the proliferation of blogs have jeopardized professional journalism and literacy itself. E-books are more credible but sometimes when you find them, they are not easily affordable or accessible (for piracy reasons).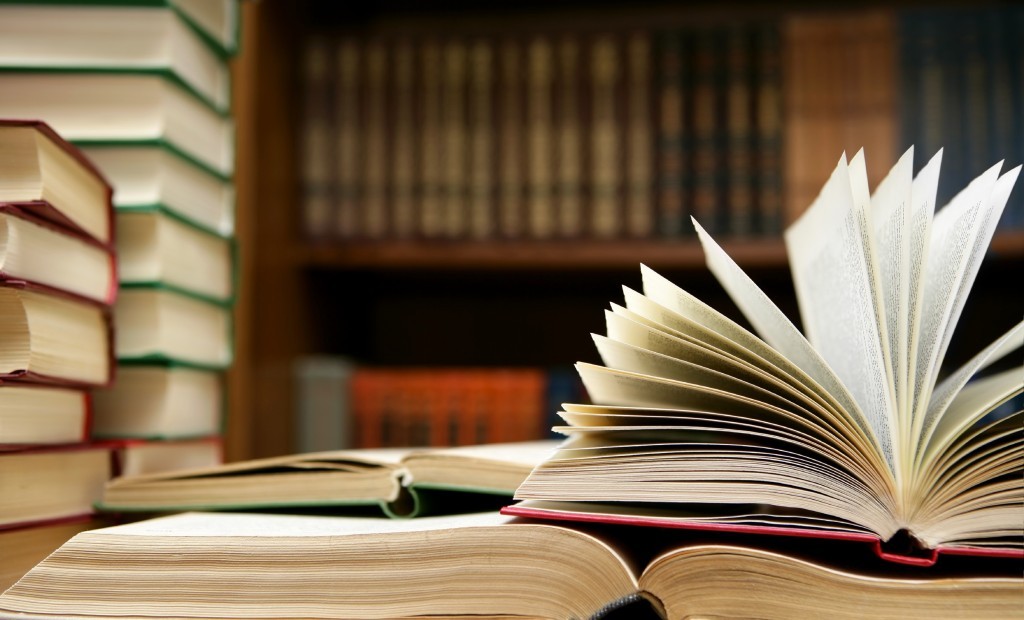 Reading is powerful, for instance, without some religious documents; the major faith systems in the world will have no strong basis. But because they are there, and people access it, there is something called faith, if there was no proof or answers for the religious enthusiast, these religions might literally not be worth it. You cannot know more than you read; reading makes you aware. So how does the diminishing reading culture affect Africa? Reading empowers your thinking and imagination. The pages of a book can transport you to a place you've never been before and equips you with so much knowledge as though you have a first hand experience of the destination. Much so, it is an effective tool towards growth and social development, else we'd all be wallowing in ignorance.
Prof. Ruqqayatu Rufai, former Nigerian Education Minister, says a reading nation is a developed nation and she couldn't be more correct. A typical example of the power of knowledge is in the lives and successes of William Kamkwamba and Kelvin Doe- Africa's child prodigies whose innate engineering skills plus knowledge acquired from reading singled them out for greatness. A More glaring effect of a low reading culture is the lack of ideologies in our institutions as evident in some African political parties and the entertainment industry. Consequently there is bound to be gross misplacement of priority. If our governing bodies and entertainment forms lack ideals, then they are worthless because they are displaying and feeding the masses with erroneous information. The African mentality that knowledge comes with age is not an excuse for the diminishing readership level in Africa. If there is no such thing as a manual, so many will probably use the refrigerator as a cupboard with a fancy tail.