Whether we accept it or not, what happens in the western world affects Africa. These are the things you should know about Theresa May.
Theresa May is the new Prime Minister of the United Kingdom after David Cameron resigned in the wake of the Brexit referendum that saw the United Kingdom exit the European Union.
Family
Theresa May (née Brasier) was born in Eastbourne in 1956 to Zaidee Mary and Hubert Brasier.  Her father  was a vicar at the Church of England until he died in an accident in 1981.
She is married to Phillip John May an Investment banker who is a client relations director at fund management group Capital International.
SEE ALSO: This Is How Brexit Is Affecting Africa
Career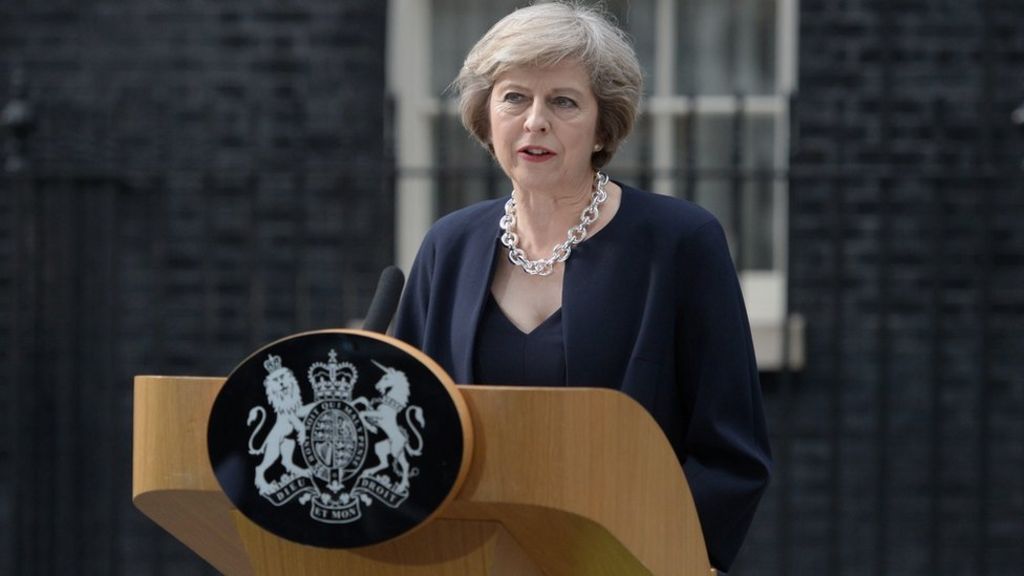 May studied Geography at Oxford University. She has worked in numerous roles. She worked at the Bank of England until the mid-1980s.
She then became a financial consultant for the Association for Payment Clearing Services. She did this while she was serving as a Tory( British conservative party) councillor, among others.
She has also served as Home Secretary since 2010 when she was appointed by David Cameron, until her new role as Prime Minister. She's now the second female Prime Minister of the UK, after Margaret Thatcher who served from 1979 to 1990.
Brexit Stance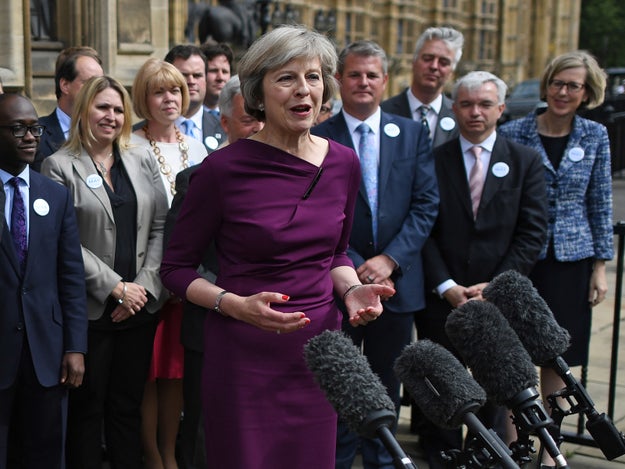 Theresa May supported David Cameron in stating that Britain should remain in the European Union. Following the result of the referendum, she insists that "Brexit means Brexit", and she is determined to turn the situation around and "forge a bold new positive role for ourselves [Britain] in the world."
SEE ALSO: Meet The Black Woman Who Blazed The Trail For Hillary Clinton
The Big Three
May joins Angela Merkel as the female leader of two of the biggest western nations. America also has Hilary Clinton as the frontrunner of the Democratic party.
Elections are set to hold in November, and the outcome will see three steel women lead three powerful western countries– If Americans vote for Hilary.