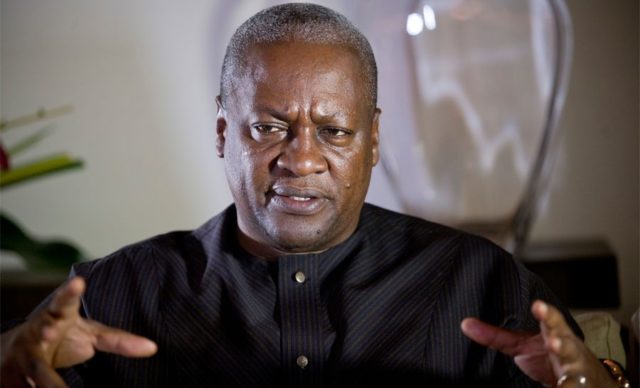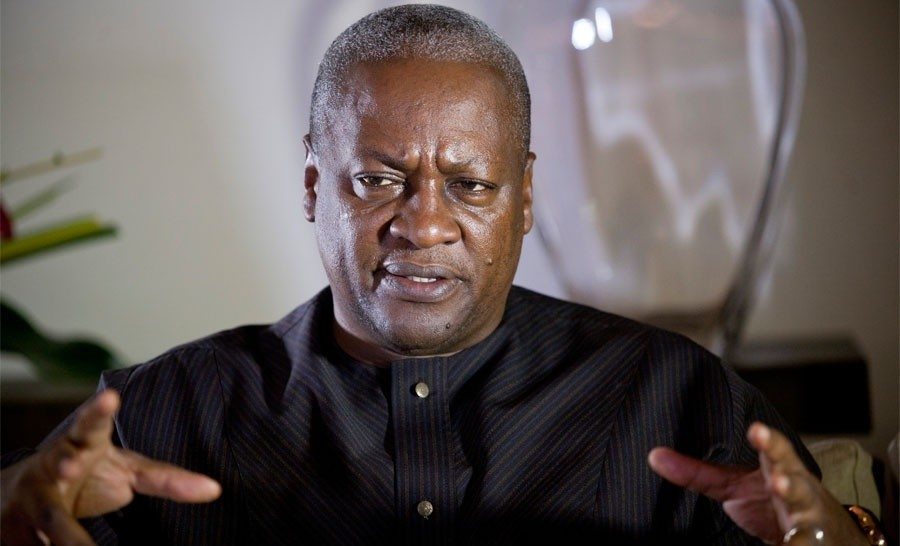 In retrospect, Africa makes an analysis of the most prominent African countries by way of remarkable events, politics, development and economic improvements. Africa without a doubt has featured in the global scene for a range of concerns both good and otherwise. We present to you the story so far, the intrigues made 2015 not be forgotten in a hurry. Some countries climbed to amazing heights owing to the efforts of their presidents- both immediate past and incumbent. In the same way, some other African countries took a downward trend, courtesy of their presidents. So here are the top 10 African countries to be remembered for the most drama and whose presidents were either naughty or nice in 2015 (in no particular order):
1. Country: Angola
President: José Eduardo Dos Santos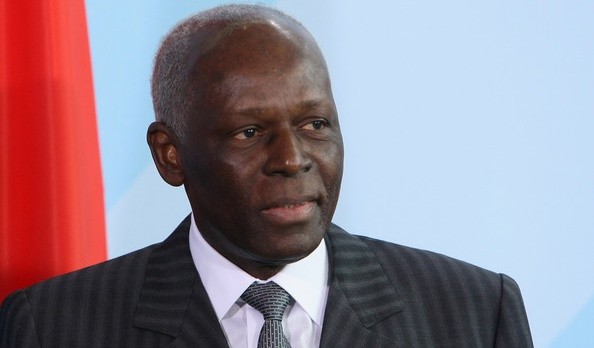 While some African Presidents were passionately doing their best to develop their countries some others saw more need to glorify folly. Accused of kleptocracy, extreme dictatorship and corruption, President Eduardo Dos Santos most recently lavished $2 million dollars on American pop-star Nicki Minaj. As the world frowns at the pop star's insensitivity, Africa is more heart-broken with the fact that a leader could "waste" such an amount without batting an eyelid whereas, it is on record that half of Angola's population live on less than $2 a day. Will it be a crime to invest this money in these citizens' welfare? President Eduardo, however, has been responsible for some huge developments in the country. For instance, Angola is currently leading in African crude oil production and through the efforts of his regime, the nation is completing major projects with the mutual assistance of the Chinese government. Angola is one of the world's fastest-growing economies in 2015. President Eduardo has declared his long-awaited step down as president, come 2017.
2. Country: Rwanda
President: Paul Kagame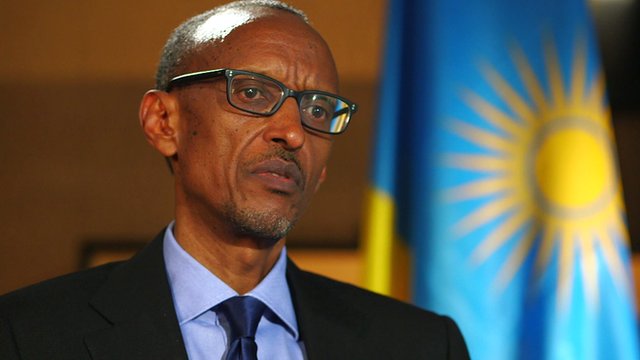 President Kagame has done a good job in gradually giving the nation a reason to overcome the genocide trauma and to dream bigger and brighter. In 2015, Rwanda was all over the news for all the right reasons, boosting the economy, the climate-change-induced 30 million tree planting in local communities, embracing the one African passport policy, launch of renewable energy(solar power) and to top it all, its capital Kigali was named UN's most beautiful city in Africa. As a sign of a country that enjoys mutual respect between leaders and followers, Kagame sought the consent of his people through a referendum on constitutional changes that will automatically qualify Kagame to be president till 2034. An overwhelming 90% of electorates voted in his favour. That says it all, Kagame appears to be the president of the people and for the people.
3. Country: Tanzania
President: John Magufuli
With a 58% electoral votes, Magufuli unexpectedly became the current president of Tanzania. He is reputed to be a disciplinarian, and as such, drastic changes have been experienced in Tanzania within his young administration. First of, the nation boycotted the Tanzanian independence celebration for street cleaning; Magufuli has begun to relieve shady and lackadaisical officials of their duties. He has also been praised for his implementation of school fees reduction, and a back to back fight against corruption. More than all of his "bulldozer achievements is the no tolerance given to the extravagant spending of officials. Without hesitation or any form of mediocrity, he downsized unnecessary lavish expenses on government officials by a 99.9% rate and instead invested the money in health care and road construction. From all indication, his recent actions comply with the long-awaited expectations of the Tanzanian people.
4. Country: Nigeria
President: Muhammadu Buhari
Buhari took over office from Goodluck Ebele Jonathan, whom in his administration significantly took the Nigerian economy to the top spot. Right from his campaign, Buhari vowed to rid the country of corruption. Despite this, many debates on the sincerity of this mission- if it is genuine or just a procedure to victimize a selected few, as it appears that the "culprits" are from the opposition party. However, many stunning but positive discoveries of looting officials have been made, gradually but duly to be prosecuted. In terms of economic state, Nigeria sadly lost 2.2 trillion naira within his 6 months in office (partly blamed on the decline in global oil price). Amidst all his endeavors to check corruption such as the implementation of a Single Treasury Account, Buhari has always been controversy-friendly – first he is robed in the boisterous arms deal case, secondly, the billions of naira budgeted for government officials, and then without any form of polls, Buhari signs the Saudi Arabia Islamic military alliance, making most Nigerians accuse him of the pre-intention to Islamize the country under the guise of fighting terrorism. As unfitting as it is for a man of his calibre and experience, let's just say he is making baby steps in democratic leadership. Buhari is reported to have implored Nigerians to be ready for "hard times" in 2016, What a historic new year wish! In any case, Nigerians attest to the improvement in electricity as they hope for a drop in fuel price in 2016.
5. Country: South Africa
President: Jacob Zuma
Africa predominantly remembers South Africa in 2015 for the Xenophobia calamity which President Zuma tackled and apologized for in an open letter. Economy wise, South Africa grossly benefits from the efforts of past president- Thabo Mbeki; South Africa is EU's largest trading partner in Africa. After a moment of a somewhat stabilized economy in Zuma's administration, it took a more staggering and stagnated trend in some sectors, registering the second lowest growth in 16 years at 1.5%. However, there are significant progress in poverty alleviation and provision of basic amenities – water, electricity and education. It is encouraging to know that South Africa's life expectancy rate has increased by 9 years since 2005 to 2014 with a ratio of 52:61 years respectively. There has also been a relief in the unemployment rate. Personality wise, Zuma might not be the people's beloved at the moment. His controversial involvement in the $13 million security upgrade scam; "almost" charged with corruption, fraud and racketeering and was dubiously acquitted; with the non-justified sack of Nhlanhla Nene that led to the 5.4% drop in SA currency, all these presents president Zuma in a rather negative light.