Africa has talented footballers by any measure. Majority of the African footballers have featured in major football clubs such as Chelsea, Arsenal, Real Madrid and Inter Milan.
Below is a brief look at some of the top 10 highest paid African footballers in the continent:
10 Highest Paid African Footballers
1. Samuel Eto'o: Salary – €20 million per year

The talented Cameroonian striker made the move to the Russian club Anzhi Makhachkala in August 2011, making him arguably the second highest football player in the world and the highest paid African footballer The African footballer pockets an enviable 20 million Euros after tax. Furthermore, the player is known to earn more in sponsorship deals he is involved in, raking in an additional sum of millions annually. The player started his career at the Spanish club of Real Madrid at the tender age of sixteen. Eto'o star shone brightest in FC Barcelona where he had a five-year-long stint.
2. Yaya Toure: Salary – €15 million Euros per year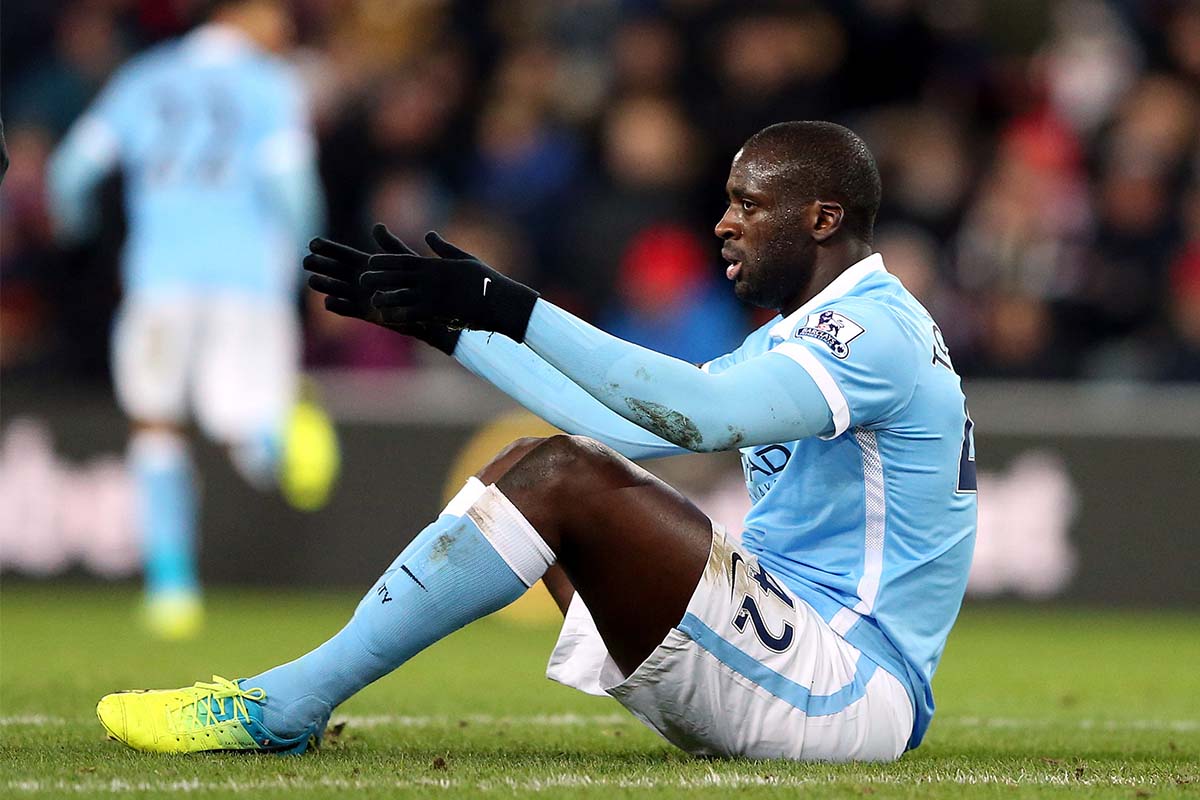 Yaya is Manchester City midfielder who makes a whopping 15 million Euros. The power is from Ivory Coast. In 2011, he was named the African Footballer of the Year Award. He is talented as well as philanthropic. This is a rare mix that makes this player a fans' favorite.
3. Didier Drogba: Salary – €12.9 million per year

This skillful Ivorian striker plays for the Chinese club of Shanghai Shenhua. In China, (Shanghai Shenhua), the African rakes in an annual salary of 12.9 Euros. Drogba is a strong power forward who upon the expiry of his contract with his long-serving club of Chelsea, moved to China. At Chelsea, the striker had an impressive 226 appearances in a period of about eight years. During this period, Didier scored an impressive 100 goals for the club. The footballer is also a philanthropist in his own right. He runs the Didier Drogba Foundation. To top on his enviable credentials, the striker has been named the African footballer of the year twice. He's also a UN Goodwill Ambassador.
See Also: Top 10 Billionaires in Africa
4. Seydou Keita: Salary – € 12 million per year
Seydou is from the now war-torn West African country Mali. Internationally, he plays in the Chinese super league club FC Dalian Aerbin.
Prior to his move to China, he had an eventful year at FC Barcelona. At FC Dalian Aerbin, Keita has scored four goals in 12 appearances since his move to the club in 2012. From the time when the footballer made his international debut in 2001, Seydou has additionally made 72 appearances for his mother country of Mali Scoring a total 19 goals.
5. Emmanuel Adebayor: Salary – 10 million Euros per year

Adebayor is from Togo. The striker earns an impressive 10 million Euros. His present club is Tottenham spur where he joined and spent a season on loan from Manchester City. This was subsequent to a long-drawn-out salary negotiation. The footballer has philanthropic characteristics. In his native country of Togo, he has carried out a number of charity projects. In early 2013, Emmanuel launched his own charity foundation called The SEA FOUNDATION.
6. Frederic Kanoute: Salary – 6.2 million Euros per year

Kanoute is a Franco-Malian plays his international in China. His club is the Beijing Guoan. In China Frederic reportedly makes an estimated 6.2 million Euros per year.
Prior to his move to China, The Franco-Malian had an appealing seven-year stint at the Spanish club Sevilla.
In Mali, Frederic scored 23 goals in the total 39 appearances that he made for the country before retiring in 2010 from international.
7. Christopher Samba: Salary – 5.5 million Euros per year
Samba is a Congolese defender who plays his international football in Russia at Anzhi Makhachkala. He moved to Russia after a 5-year spell at Blackburn Rovers. He is rumored to rake in an impressive salary of 5.5 million Euros.
8. Michael Essien: Salary – 5.1 million Euros per year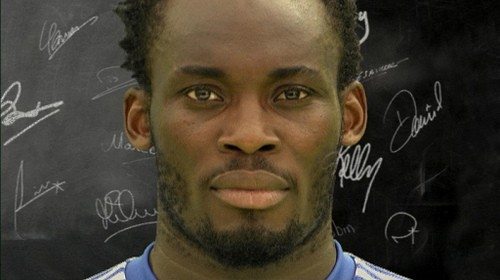 Essien is Ghanaian. He is reported to earn 5.1 million Euros annually. The footballer has enjoyed various lucrative deals in which he reportedly has raked in millions in sponsorships. Subsequent to a seven-year stint at Chelsea, Essien moved to Real Madrid.
9. Mike John Obi: Salary – 4.5 million Euros per year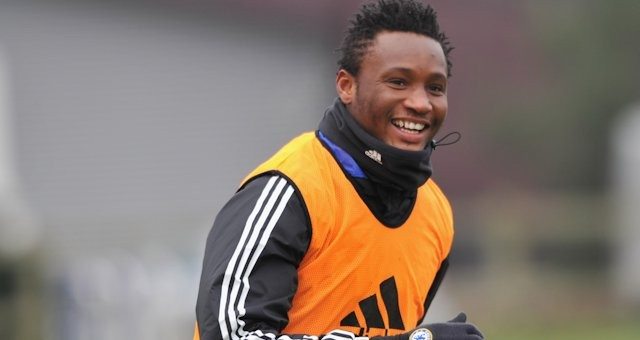 From Africa's most populous country Nigeria, Mikel plays his international football in the premier league club, Chelsea.
At Chelsea, it is reported that the footballer earns an Admirable 4.5 million Euros.
Top 10 African Movies You Must See Before you die
Mikel by 2012 had made 172 appearances for Chelsea in addition to 38 for his national team.
2012 was a good year for Mikel. He was shortlisted for the 2012 African Footballer of the Year Award.
10. Kolo Toure: Salary – £120,000 a week
Kolo comes from the African footballer powerhouse country of Ivory Coast. He is an extraordinary defender with impressive skills. Presently the player is at the English club of Manchester City. Prior to his move to Manchester City, he had a seven-year-long stint at Arsenal FC. In the year 2000, the skillful player made his international debut. Ever since then, he has gone further to make 98 appearances in addition to scoring 15 goals while on assignment with his national team.
Undeniably, the spirit of persistent displayed by these great African footballers has made them curve a notable niche all over the world. A discussion of professional footballers cannot be complete without discussing these names. They are the top 10 highest paid African footballers.