MCSK has just disclosed its list of highest-earning artists in the period of July 2013 up to July 2014 and naturally, it was not going to be an artist earning the highest billing. Yes, you may be expecting musicians like Jaguar to sit conveniently on a spot, but surprisingly he misses a spot on the list of highest earning Kenyan musicians.
Anyone who's very conversant with the music industry will know that producers and songwriters earn more than singers and rappers. Surprised? I know you would be. Well, they are the ones who do the main task of getting the song just right.
Kenya has indeed made a considerable progress from the days of artists having to depend on sideline jobs that bring in cash. Of course, the days when music is not taken very seriously are so gone in Kenya as musicians now earn in excess of six-digits. It is safe to say that the headphone is a good business as DJ Khaled once said.
MCSK just wrapped up the announcement of the highest earners of royalties in Kenya and 10 people got to share a jackpot of 31 million shillings. The amounts declared was kshs 28,054,147 /- out of a total collection of Kshs 31,160, 538 /-paid by radio and television stations in the financial year 1/06/2013 to 31/07/2014. In fact with the rate these musicians earn, I'm truly considering dropping some hot music. But for now, these 10 musicians listed below are the ones in the spotlight as they just became billionaires.
Clearly, Kenyan musicians make money through Radio Royalties which are gotten from media houses such as Royal media Services, Radio Africa group, Standard Group, Nation media group, to mention a few. As you would expect, the payday of some Kenyan musicians gives them the widest amount. If you listened to MCSK recent announcement you will know what I mean when I say that Music can earn you fast and fat money.
Lest I forget, here is the complete list of top ten (local members) highest-earning musicians in Kenya, we hope you'll find this interesting
10. Dennis Waweru Kagia (DNA)
Dennis Waweru Kagia is the 10th highest earner on our list of 10 highest-paid artists. This may come as a surprise but he wins big in the sh31 million collection.
9. Paul Mwai Muthike
Meet our 9th top earner. For those expecting the bling-bling guys instead, it will come as a surprise to you, but for those in the know, Paul Mwai Muthike is worth being in the list of musicians who are the biggest-paid. Yea, so you could call him a silent money making machine because he is really racing up to becoming the number one earner soon.
8. Mercy Wangoi Wambogo (Mercy Linah)
Mercy Wangoi sits conveniently on the 8th position on our list of best-paid musicians. She might appear calm, but her payday puts a huge smile on her face. No wonder she never misses giving a smile that exposes her teeth looking whiter than ever in every picture she takes.
7. Pamela Akinyi (Les Wanyika)
Here is the 7th highest earner according to MSCK recent announcement of the top 10 highest earning artists. Keep in mind that Les Wanyika is a band group that was formed in 1978 which migrated from Tanzania to Kenyan in search of the greener environment.
6. John Mwangi Ng'ang'a (John De Mathew)
John Mwangi also made the list taking the 6th spot.
5. Andrew Mutara Kamau (Dennis Mutara)
Andrew Mutara Kamau might seem unlikely to be on the list but his work is appreciated. He wins big in MSCK royalties and made the list of top earners. He is the 5th highest-paid artist in Kenya.
4. Sarah Kiarie (Sarah K)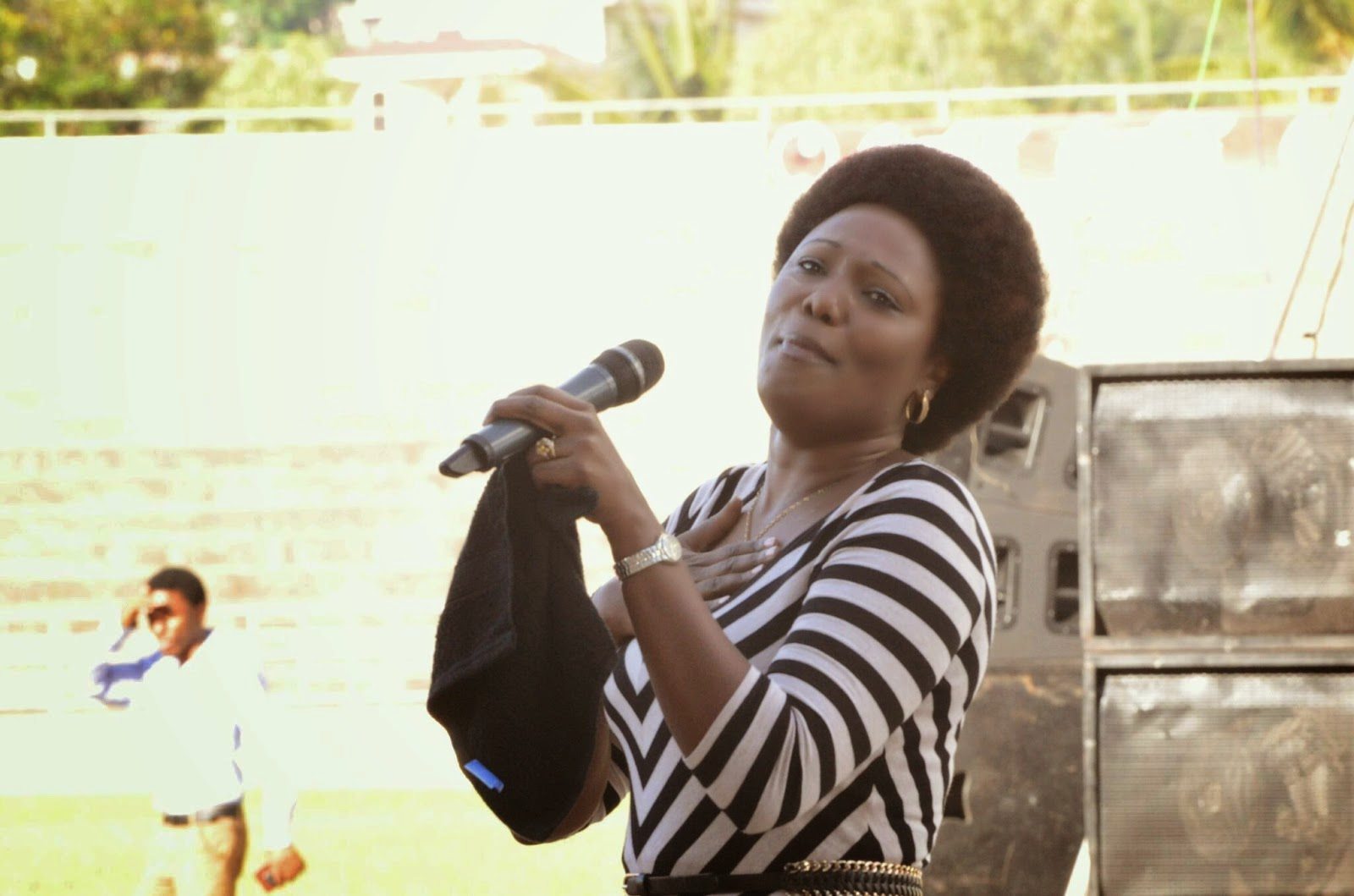 Sarah made the list as the fourth highest earner. She has been an inspiration to many through her song which won Groove Awards Liseme. The faith respecter lady once shared her story about the challenges of her life on how she used to sell vegetables and work tirelessly to sell her albums. Now she is earning in six digits.
Read Also: Your favourite Kenyan Musicians And Their Real Names
3. Gloria Muliro
Gloria is a Kenyan Gospel musician and songwriter. She first appeared in 2005 when she released her first studio album titled Omwami Aletsa, meaning "The Lord is Coming." As of 2013, Gloria has up to four albums all to her name, her most successful being Kibali. She is the third highest earner on this list.
2. Angela Chibalonza
This renowned woman who has touched many souls with her song takes the second spot of the top ten best-paid musicians in Kenya. The famous Congolese songwriter and gospel singer Angela Chibalonza is known for her dynamic voice.
1. Robert Kamanzi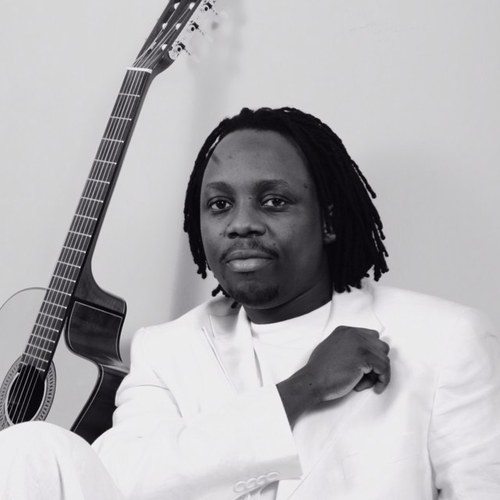 Ladies and Gentlemen, here comes our number one best-earner. Robert, popularly called as RKay is one of East Africa's most versatile and decorated producers, who has taken the first spot. He is the man behind the region's biggest hits and  MCSK's biggest earner from music royalties. You are right to call him the king of 2015 broadcasting royalties. He might not be a prominent performer but he receives royalties for his role as composer and arranger for musical works relating to hit-songs from artists such as Nameless, Habida Esther, Wahome, to mention a few.