Though we may not tag the governments of the least educated African presidents as absolutely bad, on a general note, bad leadership in many African countries could be traced to the poor educational background of their various presidents. This is because intelligence and education are indispensable components of good leadership. Also, according to Plato, one of the ancient philosophers, it is believed that a learned leader stands a better chance of doing well more than his uneducated counterpart. Here are the least educated African presidents. Featuring their educational qualifications at the moment. No. 1 embarrassingly has none!
See: Latest 10 Most Educated African Presidents
10. Denis Sassou-Nguesso – Republic of Congo
Denis Sassou-Nguesso who has been the President of the Republic of the Congo since 25th October 1997, was educated at a teachers' college in Dolisie. After that, he received military training between 1961 and 1963 at the officers' schools of Cherchell in Algeria and at the Infantry Academy in Saint-Maixent, France.
9. Joseph Kabila- Democratic Republic of Congo
Edu. Qualification: High School Certificate
Joseph Kabila's only known academic Certification is a High School Certificate but he has gotten training at the PLA National Defence University, in Beijing, China and followed a military curriculum in Tanzania, then at Makerere University in Uganda after his high school education.
8. Isaias Afwerki – Eritrea
Edu. Qualification: Secondary School (Drop-Out)
Isaias grew up in Asmara and graduated from Prince Makonnen High School in 1965. His good grades in the General School Leaving Exams in his final high school year allowed him to obtain admittance to the highly competitive College of Engineering at Haile Selassie I University (now called Addis Ababa University) in Addis Ababa, Ethiopia. However, a year later he didn't pass the exam, interrupted his studies and decided to join the Eritrean liberation struggle.
7. Abdelaziz Bouteflika – Algeria
Edu. Qualification: Secondary School
Bouteflika was raised in Oujda, where his father had emigrated as a youngster. He successively attended three schools there: "Sidi Ziane", "El Hoceinia" and the "Abdel Moumen" high-school, where he reportedly excelled academically.
6. Paul Kagame – Rwanda
Edu. Qualification: Secondary School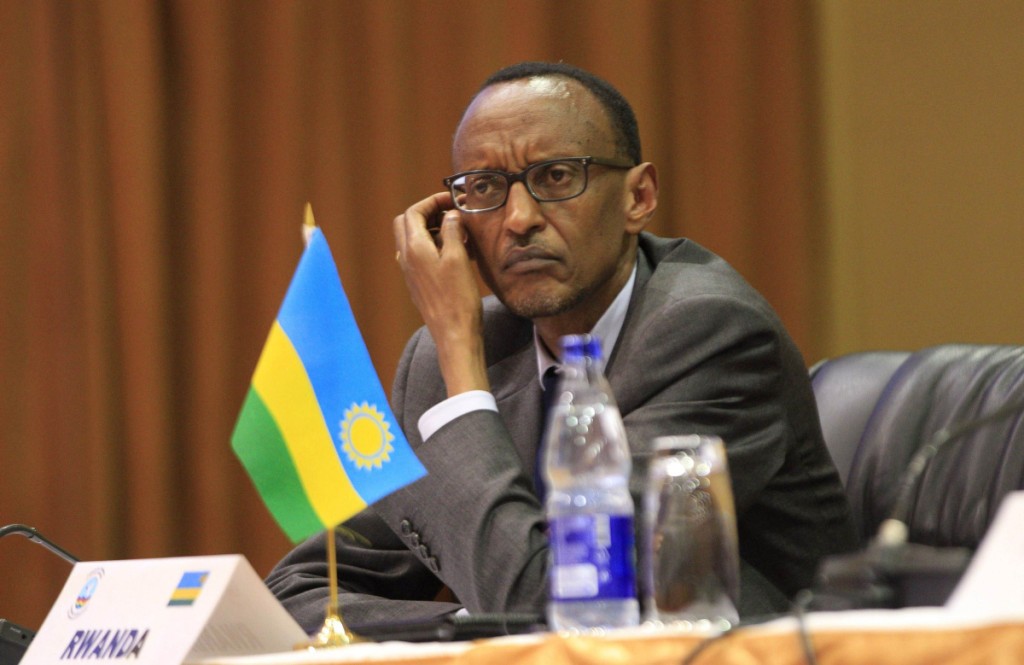 Kagame began his primary education in a school near the refugee camp, where he and other Rwandan refugees learned English and began to integrate into Ugandan culture. At the age of nine, he moved to the respected Rwengoro Primary School, around 16 kilometres away, graduating with the best grades in the district. He subsequently attended Ntare School, one of the best schools in Uganda. It is also the alma mater of future Ugandan President Yoweri Museveni. The death of Kagame's father in the early 1970s and the departure of Rwigyema to an unknown location led to a decline in his academic performance and an increased tendency to fight those who belittled the Rwandan people. He was eventually suspended from Ntare and completed his studies without distinction at Old Kampala Secondary School.
Checkout: Egyptian Presidents' Academic Qualifications: 1953 Till Date
5. Muhammadu Buhari – Nigeria
Edu.Qualification: Secondary School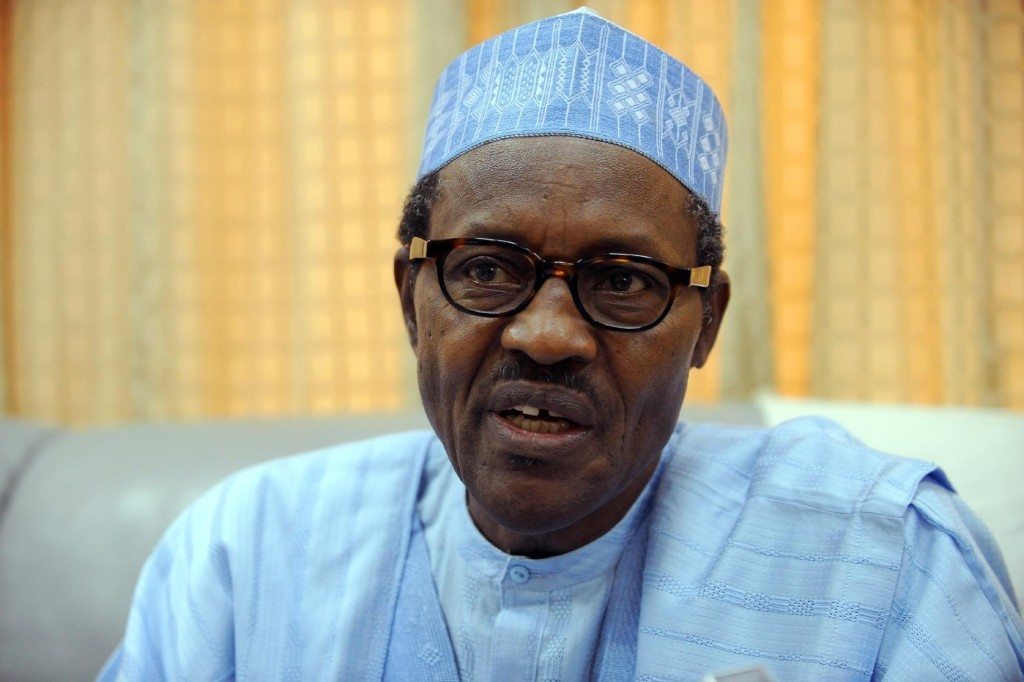 He attended primary school in Daura and Mai'adua before proceeding to Katsina Model School in 1953, and to Katsina Provincial Secondary School (now Government College, Katsina) from 1956 to 1961.
4. Omar Hassan Ahmad al-Bashir – SUDAN
Edu. Qualification: Secondary School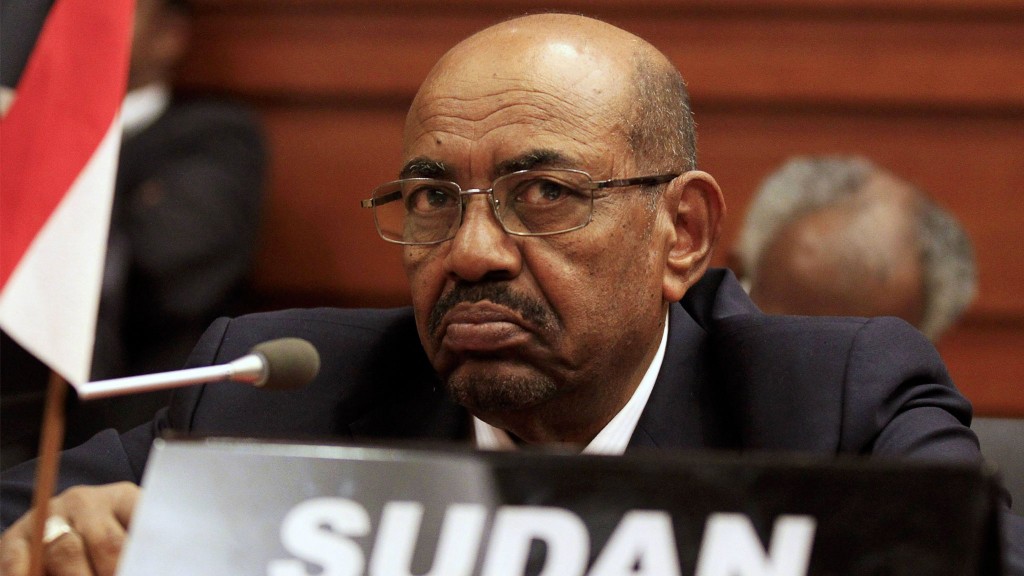 Al-Bashir was born in Hosh Bannaga, just north of the capital, Khartoum to a family of Arab descent. He belongs to Al-Bedairyya Al-Dahmashyya, a Bedouin tribe belonging to the larger ja'alin coalition, an Arab tribe in middle north of Sudan, in the past a part of the Kingdom of Egypt and Sudan. He received his primary education there, and his family later moved to Khartoum where he completed his secondary education.
3. Ismaïl Omar Guelleh – Djibouti
Edu. Qualification: Secondary School
Guelleh was born in Dire Dawa, Ethiopia, into the politically powerful Mamassan subclan of the Issa clan. When Guelleh was younger he attended a traditional Islamic school. In the late 1960s, Guelleh migrated to Djibouti before finishing high school. He later joined the police, becoming a junior non-commissioned officer. He entered the service in 1968.
2. Mohamed Ould Abdel Aziz – MAURITANIA
Edu.Qualification: None (Military Training)
Mohamed Ould Abdel Aziz was born in Akjoujt on 20 December 1956. He joined the Royal Military Academy of Meknes, Morocco in 1977 and, after a string of promotions, established the elite BASEP (Presidential Security Battalion). He played a key role in suppressing an attempted coup in June 2003 and a military uprising in August 2004.
Edu. Qualification: None (Military Training)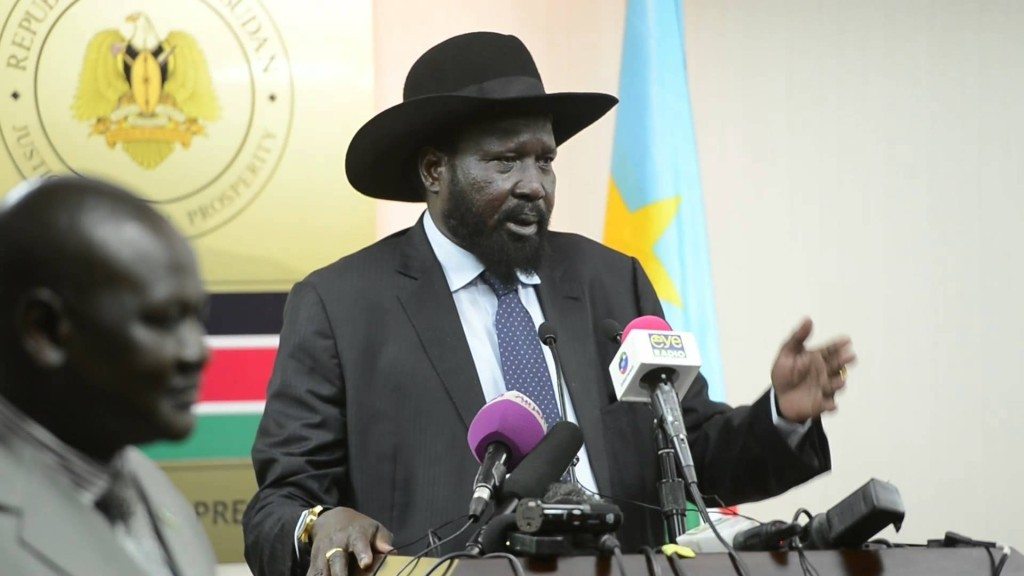 Salva Kiir joined the military at a very tender age and is not known to have received any form of formal education making him number one on the list of least educated African Presidents after South Africa's Jacob Zuma's retirement. In the late 1960s, Kiir who was born in 1951 joined the Anyanya battalion in the First Sudanese Civil War. By the time of the 1972 Addis Ababa Agreement, he was a low-ranking officer.