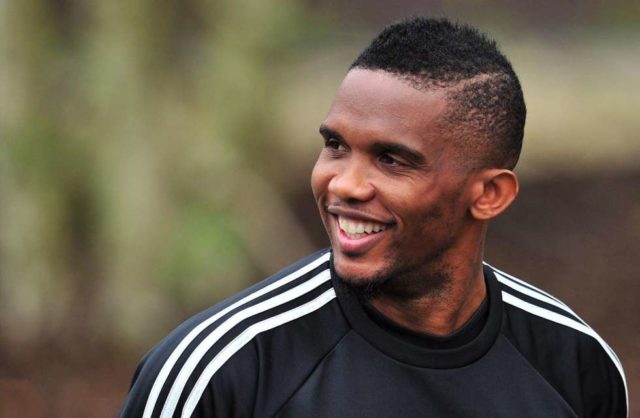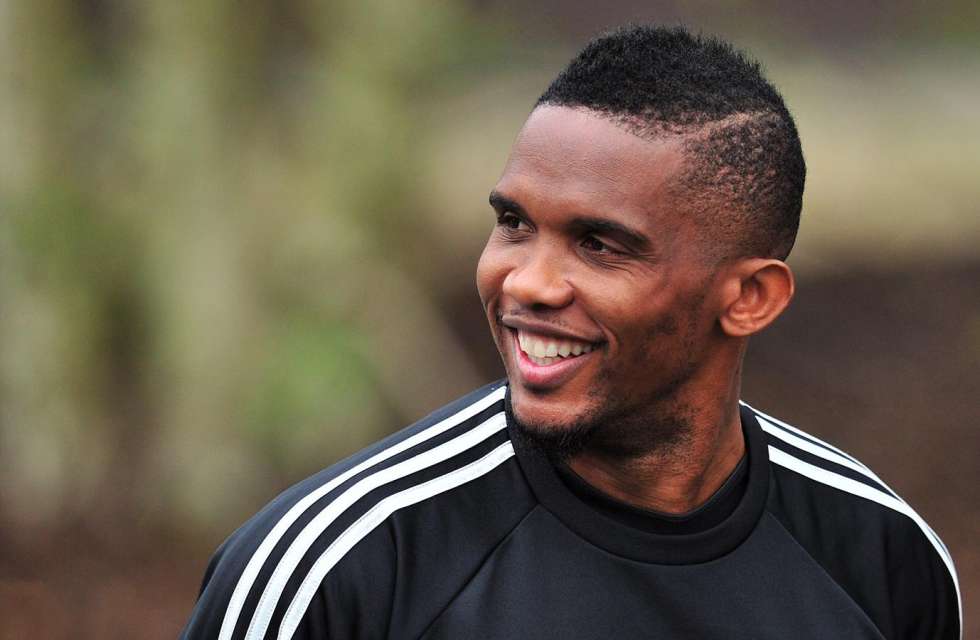 Professional footballers are generally well to do in the financial aspect. After a thorough study by a French publication, Footendirect, the publication made a list of the richest African footballers of all times. The list included both active and retired soccer players.
See Also: Kelechi Iheanacho Beats Messi, Suarez And Ronaldo With An 81.27 Goal Ratio
Leading on the Footendirect's ranking is none other than Samuel Eto with an over $200 million. Following this loaded soccer star are Yaya Toure with an estimated net worth of $170 million, Didier Drogba with $155 million; followed by the two renowned soccer retirees from Nigeria- Kanu Nwankwo and Jay-Jay Okocha.
Both football legends represented the African continent and their country, Nigeria, in the international sports community beautifully well. After their successful soccer careers, both Nigerians are worth $100m and $150m respectively (as at the time of the ranking).
See Also: UK Charity Commission Investigates Didier Drogba Foundation
John Mikel Obi, the best paid Nigerian player at the moment is at the top 8th spot. Mikel weekly earns about £75,000 from Chelsea club. Summatively the star apparently earns about $50 million on annual bases.
Footballers seem to be the leading celebrities when it comes to the luxurious and perhaps the lavish lifestyle. They own some of the most expensive houses in the world. Emmanuel Adebayor is one soccer star who appreciates luxury toys. The Togolese footballer has jets, exotic automobiles and an exquisite mansion.
These are the top richest African footballers of all times:
10. Sulley Muntari
Club: Ittihad FC
Net Worth: $40 Million (2015)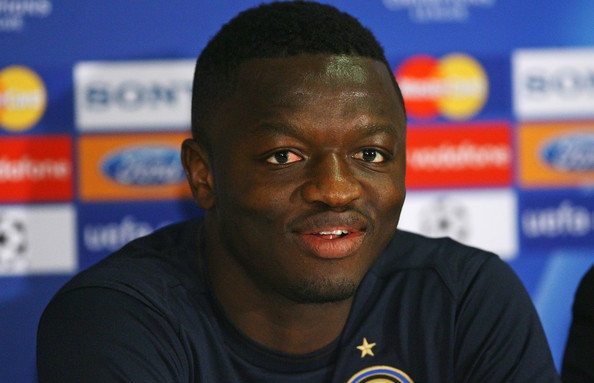 9. Kolo Touré
Club: Liverpool
Net Worth: $43 Million (2015)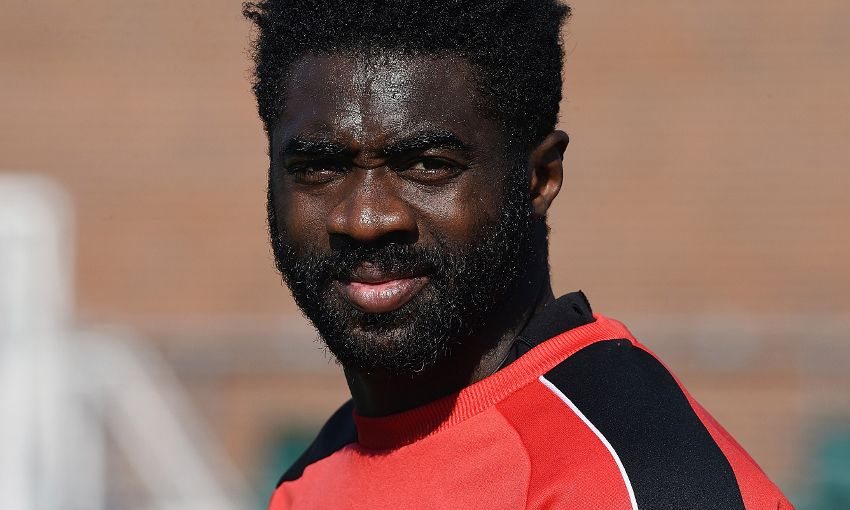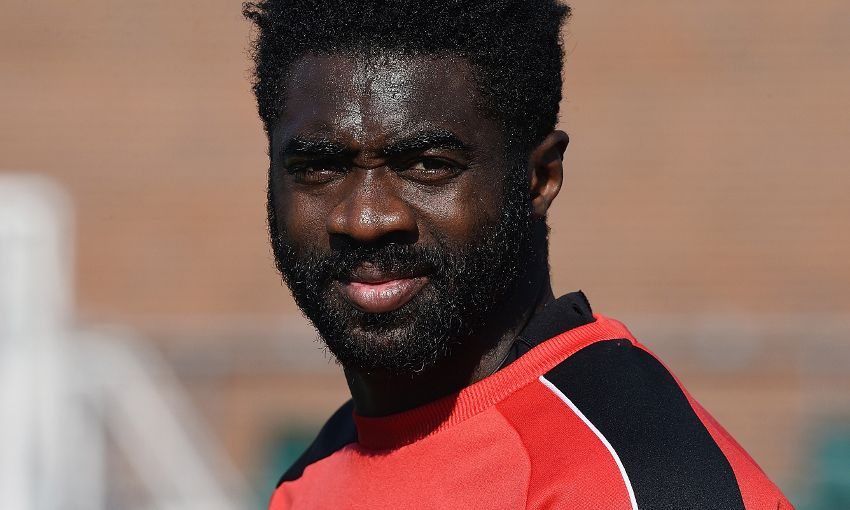 8. Obi Mikel
Club: Chelsea
Net Worth: $50 Million (2015)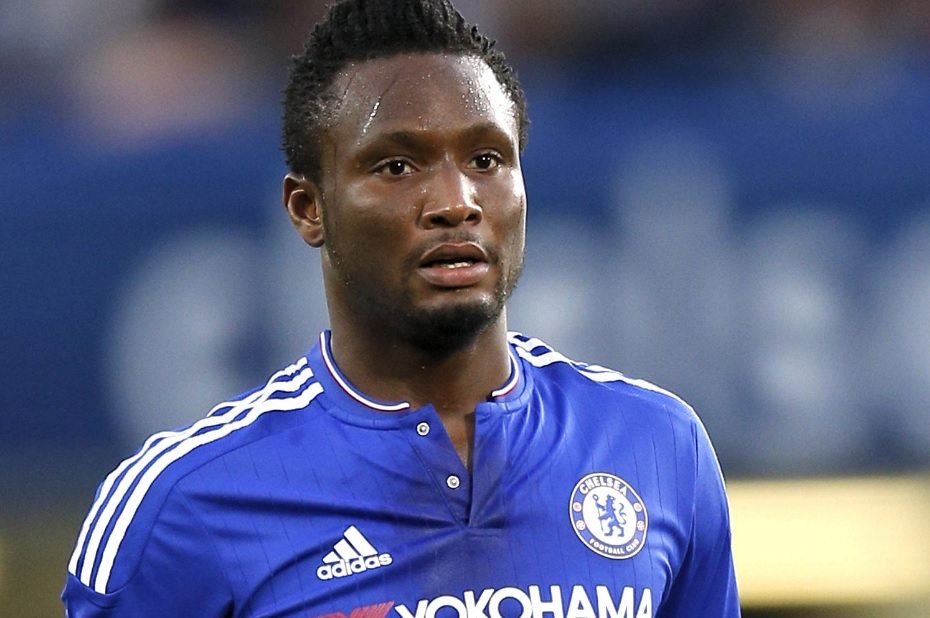 7. Emmanuel Adebayor
Club: Crystal Palace
Net Worth: $57 Million (2015)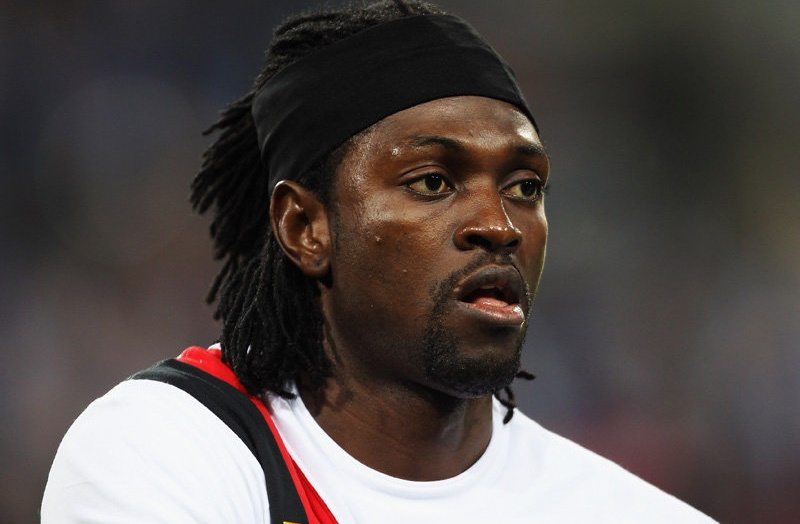 6. Michael Essien
Club: Panathinaikos
Net Worth: $70 Million (2015)
5. Nwankwo Kanu
Net Worth: $100 Million (2015)
4. Jay-Jay Okocha
Net Worth: $150 Million (2015)
3. Didier Drogba
Club: Montreal
Net Worth: $155 Million
2. Yaya Touré
Club: Manchester City
Net Worth: $170 Million
1. Samuel Eto'o
Club: Antalyaspor
Net Worth: $202 Million