CNN is one of the leading news agencies in the world. The satellite and cable news network was founded in 1980 by Ted Turner and has been one of the best sources of news for a number of years. It also boasts of the best journalists and presenters all around in media broadcasting.
The company is a non-discriminatory employer and boasts a high number of staff from different ethnic backgrounds and race on their payroll. A good number of these staff are black, from Africa, and or of African descent.
Let us take a look at the top 3 African CNN anchors who you did not know were of African origin.
African CNN Anchors
1. Zain Ejiofor Asher
Nationality: Nigeria
Zain Asher is a CNN Presenter working at CNN International in New York.
She is a sister to award-winning actor, Chiwetel Ejiofor, who starred in the blockbuster, Twelve Years A Slave. The family is from Enugu, a state in the south-east region of Nigeria.
In 2005, she graduated from Keble College, Oxford University with a degree in French and Spanish. A year later she graduated from Columbia University's Graduate School of Journalism.
Ms Asher anchors CNN Newsroom on Fridays and Saturdays. She also features in various business segments of the channel like Quest Means Business and CNNMoney with Maggie Lake. She also hosts Marketplace Africa. 
On some occasions she has visited her home country, Nigeria, to conduct interviews of top game players in the business world as well as noting the trajectory of the business in general in the country.
Zain has hosted panel discussions at the United Nations, the International Monetary Fund and a well-reviewed TED talk in London.
In 2013, she joined CNN as a business correspondent. Before then, Zain worked as a full-time reporter for Money, where she wrote personal finance article. She has also worked as a TV reporter at News 12 Brooklyn, reporting from Brooklyn, the Bronx and Connecticut.
This year in April, The New African Magazine nominated her alongside other notable Nigerian women for the New African Woman in Media award.
See Also: 10 Popular Hollywood Actresses Who Are Actually Africans
Zain Ejiofor Asher is fluent in English, French, Spanish along with her native language, Igbo.
2. Isha Isatu Sesay
Nationality: Sierra Leone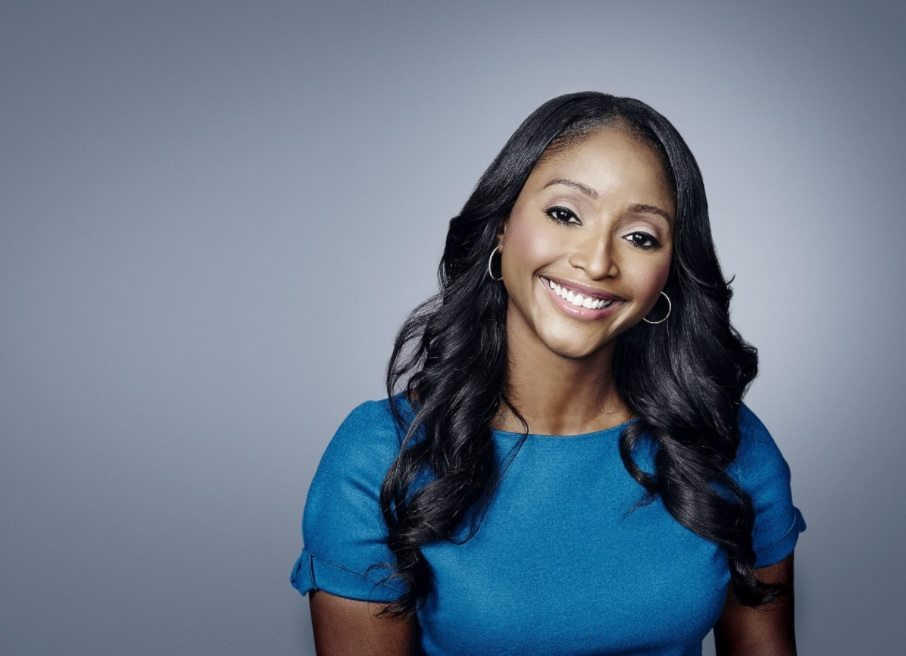 Isha Isatu Sesay is arguably the most known female African CNN anchor.
The top rated, award-winning journalist is of Sierra Leonean descent. She was born on January 6, 1976, to a Muslim family in Bordeaux, France. She and her family returned back to her home country at the age of seven where they lived for most of her childhood.
Her mother is Dr Kadi Sesay, a Sierra Leonean politician, and one-time minister and lecturer at Fourah Bay College where her daughter also schooled.
Isha holds a BA honours degree in English Language from Trinity College, Cambridge University.
Starting off her career in journalism, Isha worked as a researcher for the BBC talk show, Kilroy. She also anchored the 'Good Morning Sports Fans' show for Sky Sports. From 1998-2001, she presented a wide range of programs across the BBC networks. She also worked for UK broadcaster ITN, where she anchored ITV's Early Morning News program.
Isha had always wanted to be an actress but later found peace and purpose with journalism in her late teens.
See Also: 10 Popular Hollywood Actors Who Are Actually Africans
In 2005, she started her work as an anchor and correspondent for CNN International. Currently, she hosts the news programs CNN Newsroom Live from Los Angeles.
Isha Sesay has covered numerous breaking news stories and events of global interest.
3. Robyn Curnow
Nationality: South Africa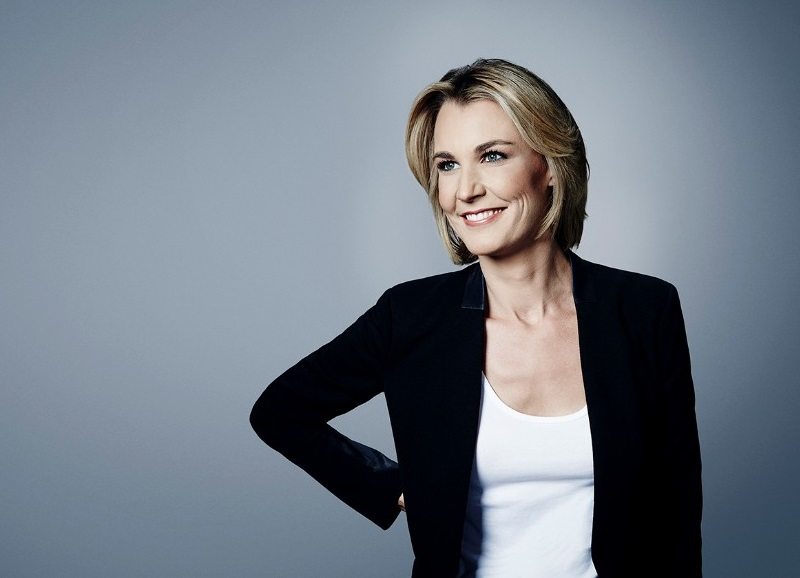 Robyn Curnow is a South African journalist and news anchor with CNN International.
She was born in Australia but raised in South Africa and attended the University of Natal, University of the Witwatersrand and Cambridge University where she obtained her master's degree in International Relations.
Before she started working for CNN, Robyn worked as a reporter for the BBC and for the South African Broadcasting Corporation (SABC).
She currently anchors CNN's International Desk. Before this, she was a correspondent for the channel. Given her roots, Robyn has covered global news from South Africa like the Oscar Pistorius court case as well as Nelson Mandela's death for CNN. And like any other female African CNN anchor, she has covered global news from all across the African continent.
Robyn, now a mother of 2, currently residing in Atlanta, Georgia, started reporting for CNN in 2002 in London, becoming their Johannesburg and London correspondent.