When Uganda's government placed a ban on the importation of used clothes or secondhand clothes as they are better known, the move had been, for the most part, lauded.
The ban on used clothes by the country's government had been in a bid to encourage the country's blooming textile industry. Flooding of the market with used clothes, which would no doubt be cheaper, would have lessened consumer interest in the clothes churned out by the textile industry. Uganda was set to make her own clothes.
See Also: President Obama Makes A Huge Space For African Youths
We are not sure what will happen with the government's plan now that the possibility of the country losing out on what should be a lucrative trade deal has been voiced. The Daily Monitor reports that if the country does not lift the ban on importation of used clothes, it may be phased out of the African Growth and Opportunity Act (Agoa) deal.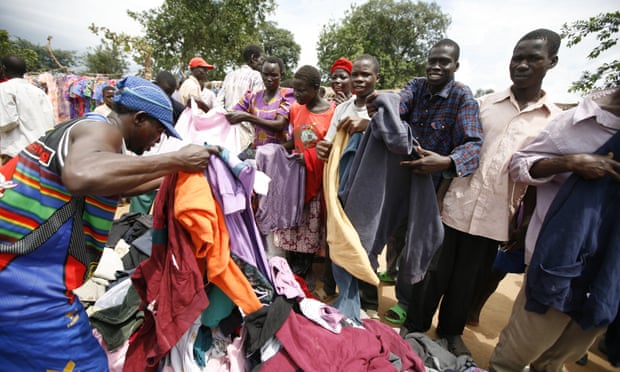 The African Growth and Opportunity Act refers to a United States Trade Act which allows market access to the US from selected sub-Saharan African countries, inclusive (as of now) Uganda.
A courtesy call placed to the Speaker of Parliament, Ms. Rebecca Kadaga by the US ambassador to Uganda, Ms. Deborah R Malac recently, shows how Uganda's place in the deal may be jeopardized. Ms. Deborah R Malac discouraged Uganda's move to ban the move of this clothes.
See Also: Tanzania's Richest Man Makes A $10 Million Offer To Purchase Tanzanian Soccer Club
Mr. Christopher Brown, the US embassy spokesperson, in an email, clarified on the matter stating that the ban could impact on creation of employment both in Uganda and in US. He said;
"The move will jeopardises the spirit of free market whose basis resulted into Agoa."
He said, in essence, that should the plan to phase out used clothes be actualised,  there will be no Agoa for Uganda as the situation may not be appropriate since the ban is not embracing of free trade.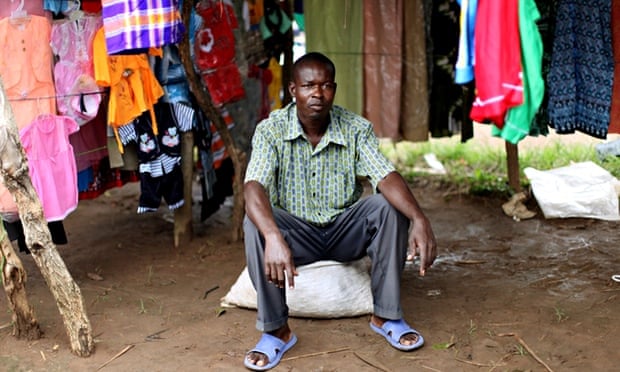 Some of the banned secondhand clothes that end up in Uganda originate from the US, other sources include Canada, UK, Japan, Spain and now China.
The Ugandan government may be forced to decide which is more lucrative for the country's economy; keeping the ban in place to favor her textile industry while risking the trade deal with the US or letting the clothes in and allowing market forces determine everything.