When it comes to celebrities and being famous, Uganda has lagged behind quite significantly as compared to other African nations. However, there are some Ugandan celebrities who have made it to the "famous" list and are recognized not just in Uganda but other parts of the world as well, here is our list of Ugandan celebrities that have made it even beyond the national level:
10 Popular Ugandan Celebrities You Didn't Know
1. Jose Chameleon
Jose might have made it to this list through some very wrong means but, at times the end justifies the means. Chameleon was the very first Ugandan celebrity to introduce many others who came after him to the trend of using older wealthy women to grow one's wealth. If anyone remembers the hit song Dorotia, that was the name of the woman who gave Jose a boost. Though rumour has it that she was a known drug dealer, that did not stop Jose from showing the so much older woman some love in exchange for money. Jose is also a good singer which gives him an added advantage over so many other artists in the country. His song mama mia was quite a breakthrough in making him a popular international singer.
See Also: 5 Bizarre Ugandan Cultural Practices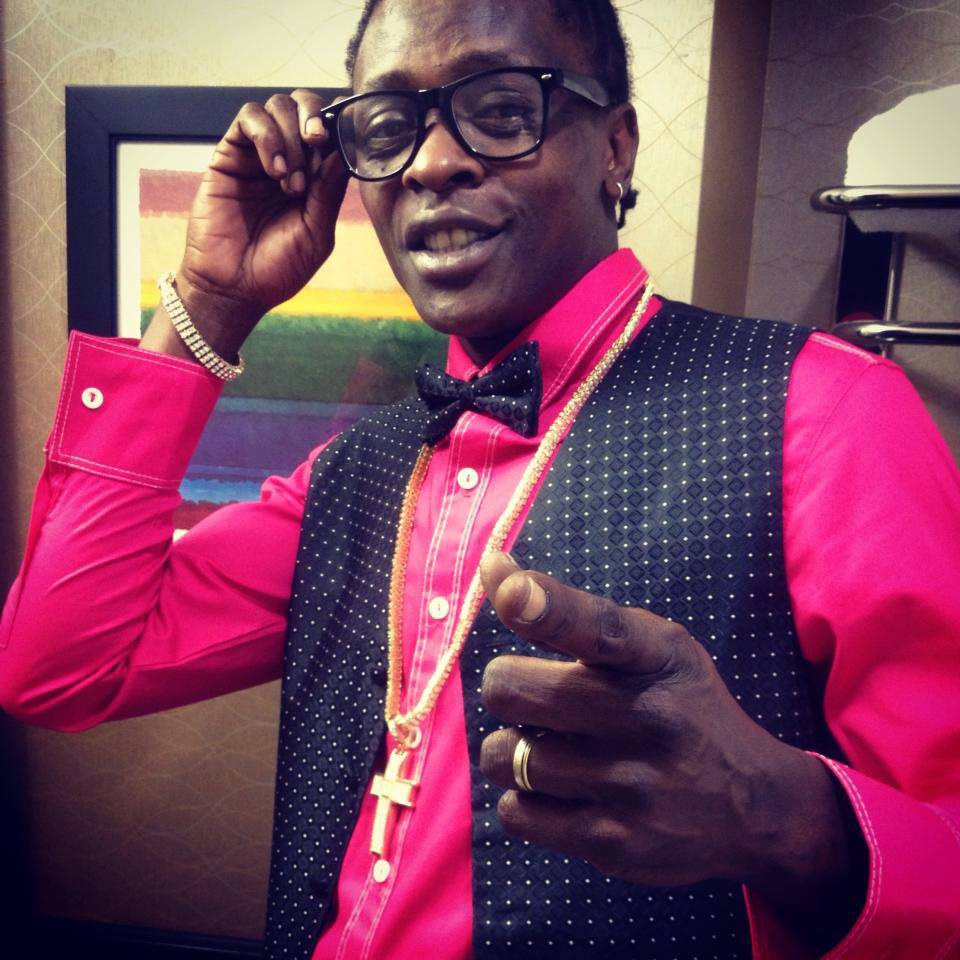 2.Ragga Dee
Ragga has been in the music industry for quite a long time and though his music is not as popular now as it was before, he is still enjoying the fortune from his early music days. When Ragga Dee started singing, the music industry in Uganda was booming due to the small number of musicians at the time. Ragga Dee became very popular as there were few musicians who could be compared to him at the time. His music still makes it to the radio stations and studios till today. He is also one of the richest Ugandan celebrities today.
See Also: 21 Amazing Facts About Uganda
3. Geoffrey Lutaaya
Geoffrey is one of the most popular and greatly loved musicians in Uganda. His music still attracts a great audience until today. Lutaaya's music albums are some of the most selling music albums in the country. The singer also owns a significant number of businesses in Kampala among them is the Calender rest house. He is not only famous for his music but also for his wealth.
4. Bobi Wine
Being one of the richest artists in Uganda evident from the luxurious world-class cars he drives and owning an over 4 billion mansion in Kasangati among other thriving businesses in Kampala, Bobi is also probably the most popular local artist in the country. Bobi's singing career also happened to have kicked off at a time when competition in the industry was quite slim, he is one of the famous Ugandan celebrities.
5. Angella Katatumba
Angella's music is not that popular but she has blossomed in old money. Being a daughter to one of the richest men in Uganda, becoming famous has come quite easily for Angella. She is also rated among the very rich artists in the country. Katatumba is also the managing director of the famous Muyenga Diplomate Hotel.
Bonus: 10 Famous Ethiopian Celebrities You've Never Heard of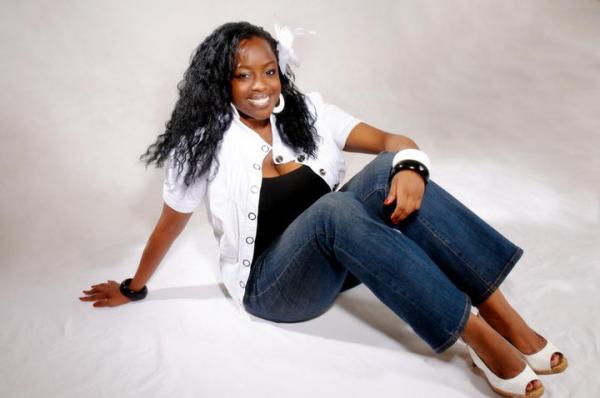 6. Gaetano Juko Kaggwa
Most of us remember him from Big brother Africa when he represented Uganda in the house in 2003. Gaetano is currently the UN Aids special representative and a presenter of a travel program on Mnet. He is also a well-known Radio presenter and one of the famous Ugandan celebrities.
Popular Ugandan Celebrities – The List Continues
7. Esther Nabasa Mugiza
She took the Kenyan Tusker project fame's millions home after beating 18 contestants in season 2. Nabasa is one of the latest entrants in the Ugandan celebrity circle and her fame is yet to blossom more as rumour has it that she has written over 100 songs that she is yet to release. The world is waiting to hear her lovely voice once more!
8. Babe Cool
Being a ragga artist who won the best reggae PAM awards three years in a row, Babe Cool has not looked back either. He is still making his fans happier each time his song hits the stations. Babe Cool's popularity grew, even more, when he got to perform at Nelson Mandela's 90th birthday in London where Will Smith was the MC.
9. Maureen Namatovu
Though she has not made it so high to the popularity ladder of the Ugandan celebrities as her predecessor Gaetanno Kaggwa, Maureen made it to fourth last to leave the house in the recently completed Big brother Africa II. We still do not know what she is planning to do with herself next, but she has no doubt made it to the famous list in Uganda.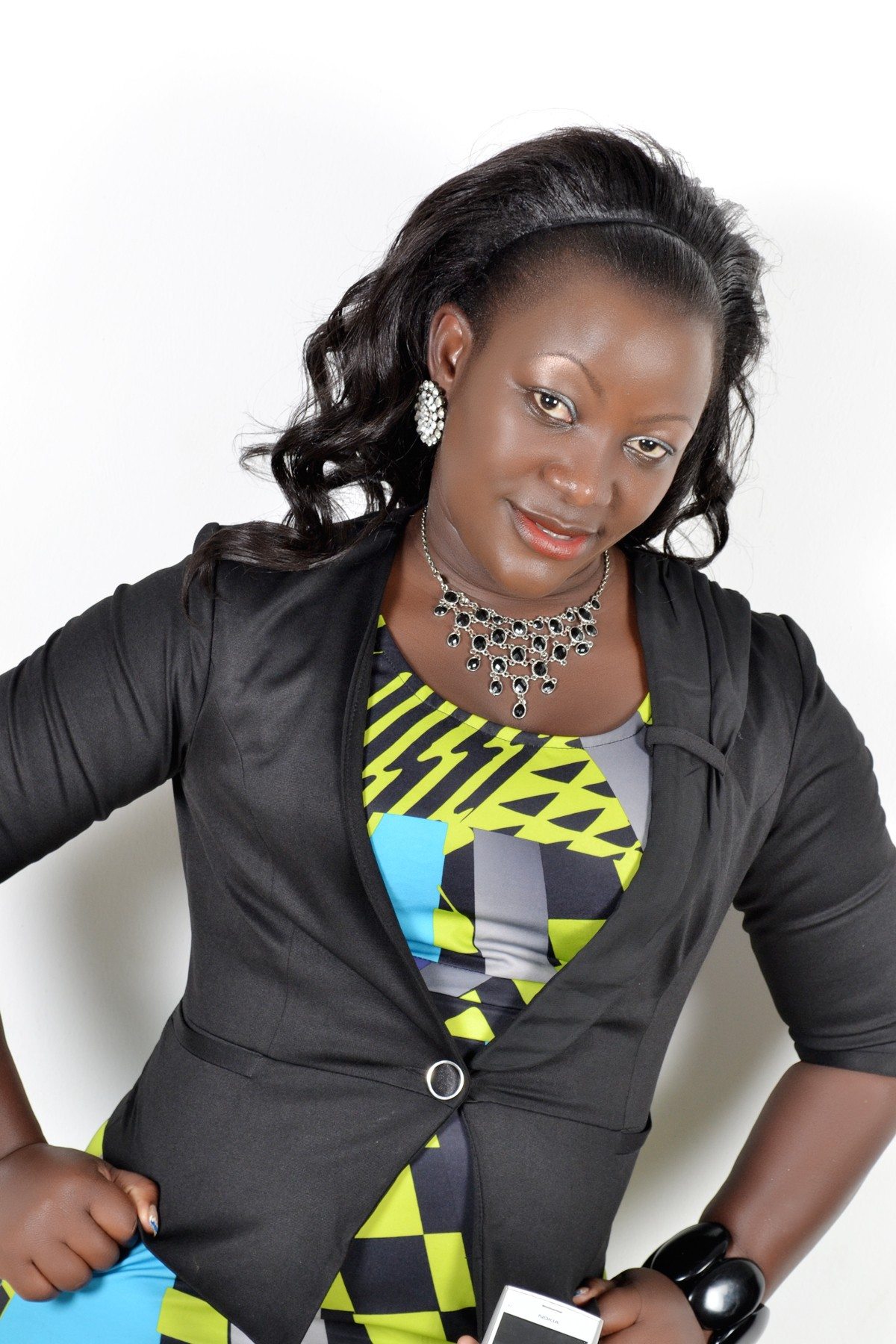 10. Juliana Kanyamozi
We know her as the beautiful judge in the Kenyan program Tusker project fame. She is the lady liked by many including the very harsh judge Ian Mbugua of Kenya. Juliana is also an artist which has grown her fame even much more.