The technological revolution in the film industry has greatly impacted the production and generation of movies. This is so and especially in African countries which are trying to keep the pace with emerging film trends and technologies currently in most westernised nations of the world. For instance, Kenyan Movies are of late marking a revolutionary turnaround with technological innovations that speak to us in an executive's powered tone of pseudo-revolution and chaotic cool. And for those who want to watch Kenyan movies online, they can do this with increased convenience and effectiveness. Here's how.
Watch Kenyan Movies Online – Find out How
You can watch Kenyan movies online in many ways. However, the best way pulls from downloading and visiting reputable sites online. And needless to say, this has not only proven to be a techno-savvy approach, but it is also industry-standard and budget-friendly with escalating costs of movies. Below I undertake to guide you through platforms and sources that will definitely put you through ultimate action and discovery of Kenya's top movies.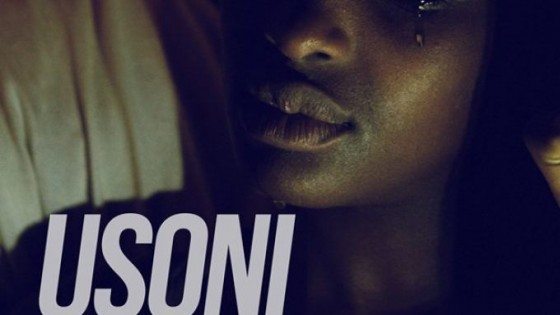 See Also: How to Audition for a Movie Actor or Actress in Kenya
Platforms such as YouTube and OVGuide.com are great to watch reputable Kenyan movies, such as Nairobi Half Life (NHL), on. The latter is basically a database for a range of online movie centres and has the potential of accessing all other great sites that people have previously listed as answers. These two platforms, YouTube and OVGuide, are not only great for watching Kenyan Movies online but are also uniquely positioned for other enticing films and episodes such as White House Down, The Kingdom, Battle of the Year and a range of other reputable movies.
MoviesPlanet is a social network for film lovers that allows you to download movies for free, watch online and even catch up the latest episodes and thrillers. The site has beautiful graphics and extends its net into Kenyan movies such as Simiyu Samurai (a youth who gets martial art training in Japan only returning to Kenya to change the status quo), Leo and Shattered.
MoviesPlanet has also extended a drop quote across its computer-generated art and now allows visitors to browse through movie pages and read movie and season reviews.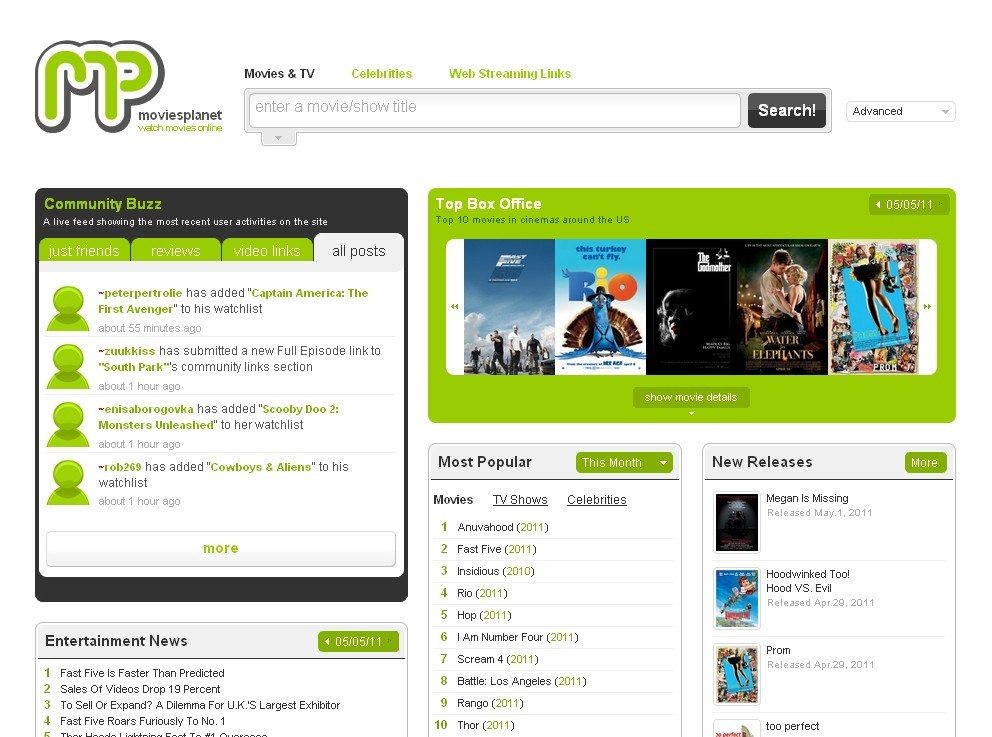 At LemmeWatchThis, you can definitely capture top Kenyan movies. This is because the online platform allows you to watch diverse and multi-disciplinary movies sources for free via different movie channels such as mega video, fairyshare, novamov and many others. Effectively, those who visit LemmeWatchThis have gained increased knowledge and understanding about movies as the platform is a place to follow for any undiscovered tips and instructions on movies.
Kenya Box Office, colloquially abbreviated as KBO, is a web-based platform that has shown increased expertise and service effectiveness in the provision of Kenyan entertainment online. With a streaming video library, KBO has been at the edge of providing an instant, direct access to Kenya's top movies, comedy kits, popular TV shows and random captivating videos. This is done with increased professionalism and knowhow and especially in videos captured in various languages and from Kenya's social and political scene. However, most videos at Kenya Box Office are free although some feature a paid subscription model for premium and elite contents.
Jampie is another industry standard and value scope platform that offers solutions on How to Watch Kenyan Movies Online. The platform offers the easiest way to find information about movies with linked sites and advanced intermediates. Jampie is additionally and exclusively designed to protect Kenyan movies from web scrappers and bad bots alongside offering tours in efforts to discover the uniqueness about these films. Anytime, in efforts to provide quality links and free sites for you, Jampie locks Kenyan movies and classifies them into categories for easy location and watching. This is done through diverse and rigorous search capabilities including search by city, search by country and search by local Kenyan movies.
The Unmatched Beauty of Kenyan Movies
The fact that Kenyan actors have begun hitting the global movie industry and scooping top awards with the likes of Lupita Nyong'o reflects a lot for the country. The country has not managed to pull a lot of movies and especially due to the engagement of people in rather educational and socio-political activities.
Luckily, the few that have been injected reflect a true mark of quality and potentially hidden acting prowess for a large section of Kenyans. Thankfully, as many industries and technologies lag in the implementation of interoperable systems that can increase movie watching and empower both viewers and actors, then, the above ways on best ways to watch Kenyan Movies will always be there to solve these inefficiencies.