It has become increasingly argued that the normal measure of Gross Domestic Product (GDP) employed in ascertaining the development rate or national success of a country is no longer adequate.
See Also: About 1.5 Billion People Are No Longer Living In Extreme Poverty
The people agitating for the retirement of GDP as an appropriate measure argue that it does not represent the state of the common man or citizen in the country. Robert F. Kennedy, obviously a supporter of this view, once said that a country's gross domestic product (GDP) measures "everything except that which makes life worthwhile".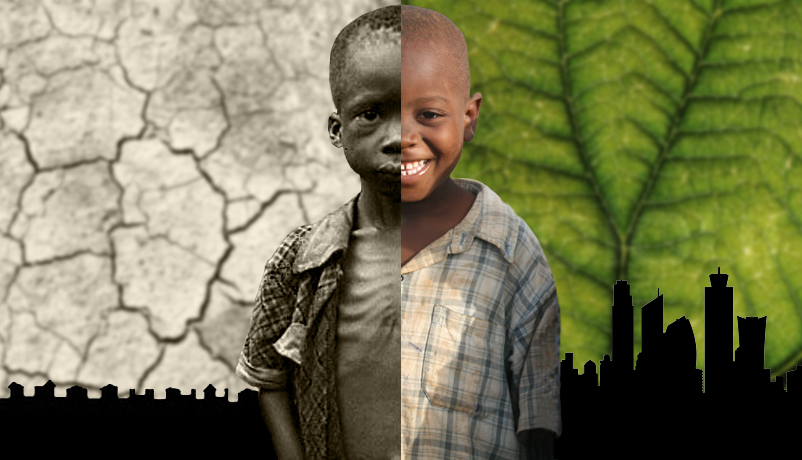 Granted, when GDP began being used as a measure of national success seven decades ago, it was a relevant signpost of progress. It showed how economic activity was increasing and at the time actually providing employment, income, and amenities to reduce social conflict and prevent another world war.
See Also: New Ranking Shows Rich Countries Are Not Leading The Pack In Ending Poverty And Inequality
Currently, however, a high GDP does not in any way translate to the well-being of citizens. Enrique J. Rueda-Sabater is the former World Bank director and one of those who believes that GDP is not an excellent way of measuring economic success.
To this end, he is a co-author of the Boston Consulting Group (BCG) reports 'Why Well-Being Should Drive Growth Strategies' (2015) and 'From Wealth to Well-being' (2012). His professional experience includes five years as director, Strategy and Economics (Emerging Markets) at CISCO Systems and two decades at The World Bank—with wide-ranging assignments. His last role at the World Bank was as director of Corporate Strategy.
With this wealth of experience behind him and his current position as a senior advisor to The Boston Consulting Group, he is quite qualified to challenge the traditional ways of measuring economic success.
Mr. Rueda-Sabater has said that it is important to measure how economic growth is of immediate benefit to the population and he wrote a report doing just that. In the report, he applied more than 40 indicators to 149 countries examining how countries perform in converting their Gross Domestic Product growth into improvements in the well-being of citizens.
The results are interesting and promising for Africa as a whole. Ethiopia holds the top spot when it comes to recent progress in the well-being of citizens. Rwanda also gets top marks and there are similar gains in sub-Saharan Africa as a whole.