Vine was a six-seconds looping video-sharing social networking service founded in June 2012 by Dom Hofmann, Colin Kroll, and Rus Yusupov. It was bought by the American micro blogging website, Twitter in October 2012 before it was launched on 24th January 2013. Twitter then released an official statement on 27th October 2016 of its intended decision to disable only video uploads on Vine but its other features like download and viewing will still be active. On 20th January 2017, they moved on to create an internet archive to allow users to access the already made Vine videos. For more details on what happened to Vine, why was it shut down and whether it is ever coming back again, read on.
What Happened To Vine?
Many factors transpired that made it impossible for Vine to keep up with other video-sharing social networking services and one of them is its inability to increase the six-seconds allotted to its video clips. Even though the six-seconds given to its video creation initially motivated viners to be more creative in its video making, it failed to create a long-lasting challenging environment for the viners as they yearn to take their creativity to another level through the increase of the allotted time for each video.
Too much reliance on its creators is another factor to be considered when talking on the subject of what happened to Vine. Other platforms like Snapchat, YouTube, and Instagram did not only have professional creators, they also have many nonexperts, companies, and businesses that always post, share, and like videos to the point that if any of them seizes to create, share and like videos, it won't affect the platform. Unlike these, Vine depended so much on its top viners that the moment they stopped their frequent video uploads as it happened in early 2016 due to its inability to add more features and special packages for top creators, they began to upload and build their fan base on other platforms, the result greatly affected Vine.
Other additional factors to what happened to Vine is the introduction of video-sharing on Twitter which induced great damage to Vine as it caused negligence from Twitter to redesign Vine's features so as to keep up with other competitors. This move also created the notion to Vine employees that Vine was not regarded as a standalone platform which the users believed it to be and it resulted to Vine's senior executives like Dom Hofmann and Rus Yusupov to jump ship.
The creation of Instagram IGTV which is a standalone video application by Instagram for Android and iOS smartphones that allowed for longer video creation compared to Vine and Instagram also contributed to its shut down. It allows uploads of up to 10 minutes in length with a file size of up to 650 MB while for verified and popular users, it allowed them to upload videos of up to 60 minutes in length with a file size of up to 3.6 GB.
Unlike Vine, other platforms like Instagram gives preferential treatment to its top creators and celebrities by promoting their accounts in its famous 'Explore' tap thereby, giving them encouragement to continue with their frequent uploads. They also offer big monetary bonuses to their top creators depending on their video creation viewing rate which far more outstrips what Vine offers.
Why Was It Shut Down?
The main reason why Vine was shut down was that it didn't fetch Twitter any substantial income. Brands and business owners pay top creators a huge sum of money to create six-seconds video adverts for them, so while the top viners were busy enriching their pockets, Twitter was counting their losses. For instance, Logan Paul who was a top Viner with Vine loops that passed 4 billion was pocketing $200,000 for creating a single Vine video for a brand according to 60 Minutes reports.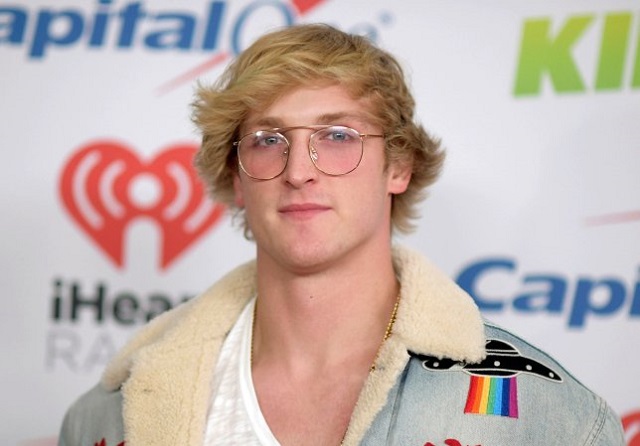 See Also: What Happened To MySpace, Is It Still Active And Are People Still Using It?
Since the negotiation between the top viners and Twitter which was held in order for Twitter to be paying the professional creators ended in deadlock in early 2016, the top viners stopped creating new contents on Vine and jumped ship to other more lucrative platforms like Instagram and YouTube thereby, taking the marketers along with them. The aforementioned reasons also led to the shut down of Vine. More so, Twitter's financial crisis at that moment made them unable to compete with Vine's other competitors which also led them to downsize 9% of their employees; about 350 employees at that time.
Is It Ever Coming Back?
Vine had its users reminiscing its impact and good times when its former founder, Dom Hofmann announced in 2017 that he is working on creating an enhanced version of Vine named V2, which will be launched in 2018. He later announced on 4th May 2018 through V2 community forum website that the project has been suspended indefinitely, citing legal battles and financial crisis as the cause. It was eventually discovered that the legal battles were related to the name of the new version, V2. Dom Hofmann, however, released another statement on 8th November 2018 that the name of the enhanced version of Vine, V2 has been changed to 'Byte' and that it will be launched in the spring of 2019. It is yet to be launched, as of August 2019.