Any form of an involuntary sexual act including forced kissing, sexual vaginal penetration, drug-facilitated sexual assault and the like in which a person is pushed into doing any of those acts by force or threats, against the person's will, or any non-consensual sexual touching of a person is perpetually lingering on the part of the victim.
Torture is always everlasting in the hearts of those who have gone through it. It's like having an incurable open wound in somebody's life. While some of the victims have recovered incredibly enough to talk about the terrible ordeal, most of them never get to share their stories and others will remain eternally embarrassed. Some even die with the secret because of the stigma associated with sexual assault.
On the brighter side, some brave and intelligent celebrities who went through the same ordeal and survived it have deemed it right to share their experience and to provide professional advice to sexually assaulted victims. They spoke up just so other victims will know there is hope ahead of rape and sexual assault. After reading what these celebrities have to say about their monstrous experience, don't fail to share it across social media so that all rape victims will as well live above the stigma and discrimination that victims of rape face.
Below are 5 female Kenyan celebrities who managed to survive the terrible ordeal:
1. Adelle Onyango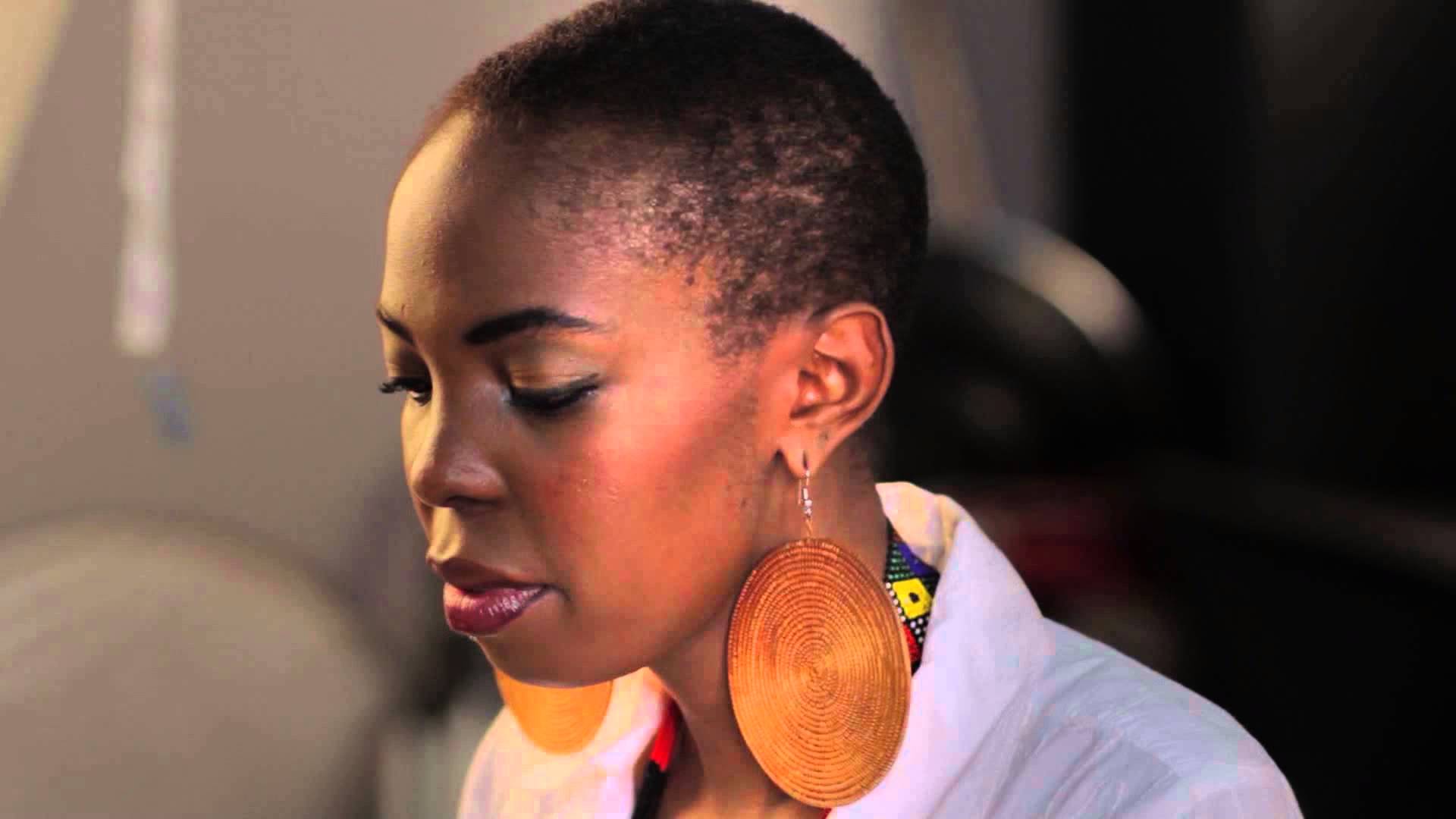 Adelle Onyango bravely shared her rape story for the first time back in 2012 to the world. She and her girlfriends had left a house party to hit a club in Westlands, Nairobi sometime in 2008, when she discovered that she had left her phone in a friend's car that had dropped them off. She told her friends she was going to get the phone. She left them at club Changes and walked towards another club where their pal had parked his car.
As she walked down the street, a man walked up to her from some shop stalls close by. According to her, the man was neat looking and polite and asked if he could walk her to wherever she was going. She politely declined the offer and went on her way. Only to see him following her but didn't give it too much of a thought until she approached the back route of the nearby police station when he inched closer, pushed her down, forced himself into her and ran away when he was done. *Quite saddening*
Read Also: 20 Most Beautiful Kenyan Women Celebrities
Well, the popular radio personality said sharing her rape ordeal with anybody and everybody else is no longer a big deal because she had people on her side. Since then, she came up with an initiative called "Project She" to empower women who have conquered various challenges in their life.
2. Eve D Souza
Eve D Souza, one of the most creative Kenyan radio personalities was brave enough to share how she was carjacked and violently raped by two men in June 2005. But now, she has entirely erased the ill feeling that comes with stigmatization after she bravely opened up about the gruesome incident. In an interview with Cate Mukei, Eve D'souza, the sassy but shy former radio girl says it made her even stronger. She went on to describe all rapists as sick cowards and yes! they really are.
3. Elizabeth Irungu
Elizabeth Irungu, former Youth TV presenter, Kenya producer and model got moved by Adelle's story. She then shared her gruesome tale with her Facebook fans. She was beaten severally by the man who attempted to rape her. Though he didn't succeed in achieving his evil and dirty aim, he tore her top and her boobs fell out. He probably succeeded in fondling her boobs but she couldn't open up to anybody about it, not until Adelle unveiled her own ordeal.
4. Ann Mbaru
Ex Kenyan Big Brother Africa housemate Ann Mbaru was also a victim of sexual assault. Just a few weeks ago, she disclosed how she was almost raped by a taxi driver who caressed her breasts and told her not to say anything. She had to lie about having friends in high places that would trace him to the brim before she could escape the ordeal.
5. Shailja Pate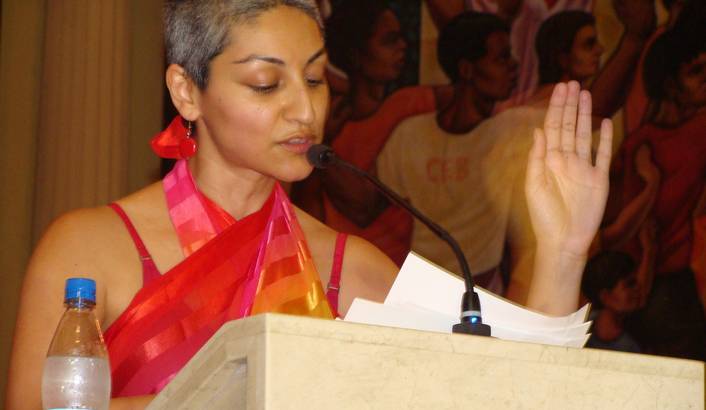 The famous Kenyan feminist poet accused fellow poet and Standard Group's columnist Tony Mochama of sexually assaulting her at an international gathering of poets in Kenya. Tony Mochama who was amongst friends invited to a BBQ cum meeting for Kenya's top poets held at Wambui Mwangi's house in Spring Valley, however, denied the claims which were witnessed and confirmed by other poets present, calling him a perennial pervert.