Winifer Fernandez is a professional female volleyball player from the Dominican Republic. The incredibly beautiful and sexy lady became an internet sensation in 2016 after a video compilation of her playing a volleyball match was posted online. The video, which basically focused on her hot body, spread like wildfire and led to a deluge of numerous other pictures, GIFs, and videos about her, some of which were fake. However, there is much more to Winifer Fernandez than just her looks or her body. She is a highly talented volleyball player who is really good at what she does and she has the trophies and awards to prove it. Find out more about her here, including her biography and body stats.
Her Early Life and Career Beginnings
Winifer Fernandez's full name is Winifer María Fernández Perez; Fernandez is her paternal surname while Perez is her maternal surname. Winifer was born on the 6th of January 1995 in the town of Santiago de los Caballeros and started playing volleyball as early as the age of ten. Under the tutelage of her coach, Miguel Duran, she became so good that she relocated to Santo Domingo, the capital of the Dominican Republic to play for the junior national team at the age of 14.
In a career spanning a few years and counting, Winifer who is a libero (a sort of a defensive player) has gone on to win several trophies both at the club level and at international level with her country. She has also won numerous individual awards; a testament to the fact that she is an outstanding player. In 2010, aged just 15, she represented her country at the 2010 NORECA (North, Central America, and Caribbean Federation) Youth Championship. Even though The Dominican Republic finished fourth, she still went on to win the individual awards of best libero, best digger, and best receiver.
In 2012, Winifer won the NORECA U20 championship with her country. She did not stop at that but went on to scoop most of the individual awards including the best libero, best digger and best receiver awards. She was also named the most valuable player at the tournament. Winifer was equally named the Most Valuable Player at the Baja California International Cup tournament held in Mexico in 2013; her country also won the tournament.
The volleyball star has represented her country in 15 world championships as well as 45 other international tourneys. She has also played for various clubs in her native Dominican Republic as well as in far-away Azerbaijan. Winifer Fernandez, who has been named volleyball player of the year on not less than two occasions, is currently signed to her hometown club Cien Fuego.
Internet Fame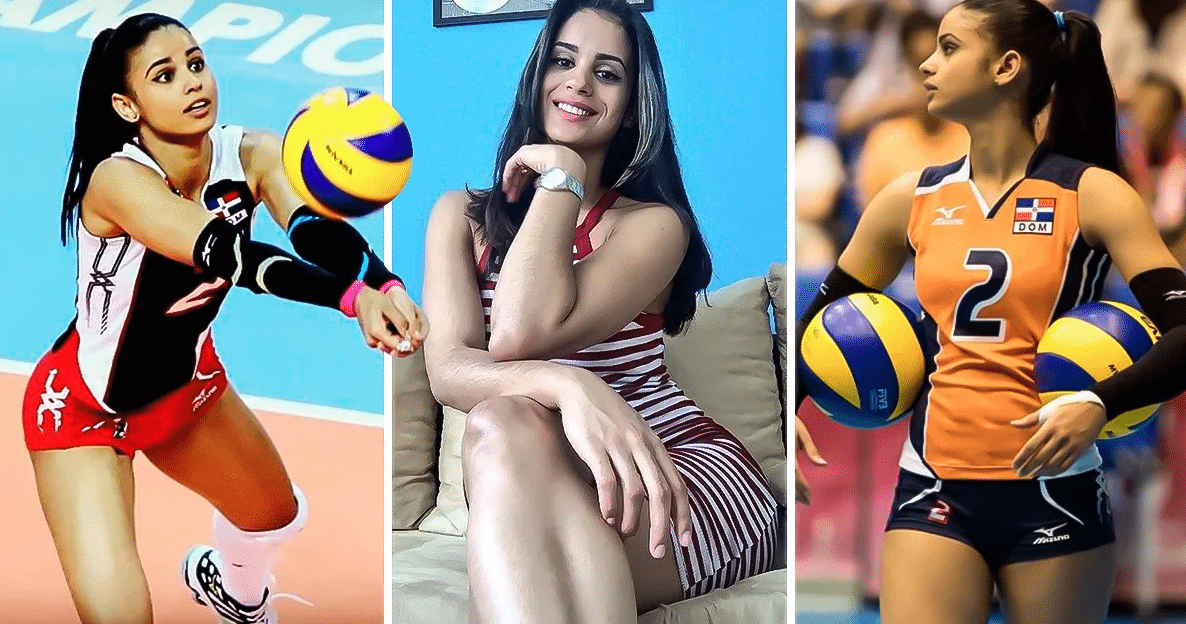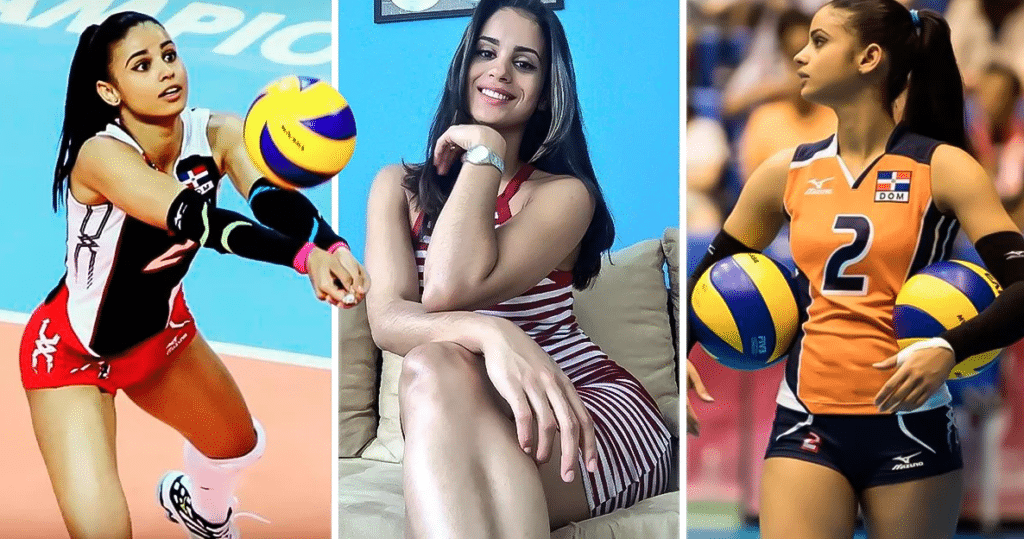 Winifer Fernandez inadvertently broke the internet during the 2016 Olympics when a video compilation of her playing volleyball surfaced. The video, which focused on her sex appeal rather than her skills, quickly became popular and claimed that she was a player in the Olympics. This was ludicrous given that her country did not even qualify for the Olympics that year; the video instead came from when she played at the 2015 FIBV women's under 23 championships.
The video led to the surfacing of numerous pictures and GIFs about her on the internet. Some people even went as far as setting up fake social media accounts in her name and posting supposed pictures of her on their pages. Winifer expressed her displeasure at the video and was supported by her country's volleyball federation. The video led to an argument about the sexism in sports; while male athletes are judged on the basis of their performances and talents, female athletes are judged first and foremost on their looks no matter how good they are in the sport.
See Also: Sasha Banks Married, Husband, Boyfriend, Age, Height, Weight, Ethnicity
The fact that she is very beautiful is one that Winifer cannot run away from. In September 2017, a Salvadorian newspaper, El Mundo, named her as number 7 on their list of the top ten most beautiful athletes in the world. Other people who featured on the list include Spanish golfer, Sophie Horn; American footballer, Alex Morgan, and popular tennis star, Maria Sharapova.  Even though Winifer felt quite honored by the selection, she stated that she would also love to be recognized because of her skills on the court.
Height and Weight
Winifer Fernandez weighs 62 kg or 137 pounds; she is 5 feet 7 inches tall. Even though she is not very tall for a volleyball player; she makes up for it with how smart and fast she is. She has reached some incredible heights during spikes (270 cm or 106 inches) and blocks (265 cm or 104 inches).