Social media activism is Africa's new and increasingly preferred way of protest and some governments across various countries in the continent have already shown their hand, in their willingness to treat it as a threat.
See Also: Mugabe Condemns This Flag Pastor, Evan Mawarire Says He Should Move Out Of Zimbabwe
It is evident in the way that different countries (Uganda, Congo-Brazzaville, and Chad) have shut down social media on election day. The reasons these governments gives for this act varies from country to country.
Uganda's Yoweri Museveni, for instance, insisted that social media be blocked during the country's elections to stop people from "spreading lies" while Congolese officials cited security fears and claimed that they were trying to stop the "illegal publication of results".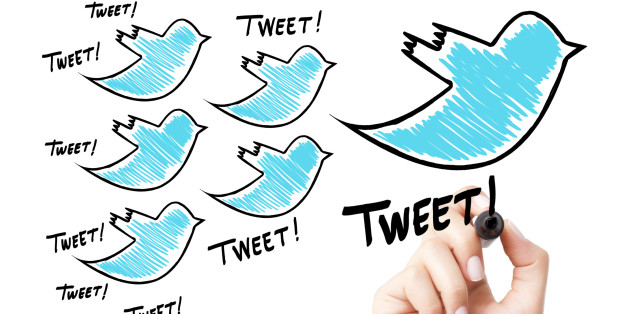 In these battles against social media, Zimbabwe's President Mugabe has actually gone as far as teasing a new social media plan for Zimbabwe where he gave a nod to a China style regulation that would see social media in the country closely monitored.
See Also: Another Member Of Zim War Veterans Association Arrested For Insulting Mugabe
The army commander of Zimbabwe, Lieutenant­ General Philip Valerio Sibanda, has joined in this trend of the 'powers-that-be' casting social media in a bad light as he said on Friday while in an interview with The Herald ahead of the 36th Zimbabwe Defence Forces Day commemorations on Tuesday, that his soldiers will deal with threats from activists using social media to mobilize anti-government protests.
In the interview, Lieutenant-General Valerio Sibanda equated social media activism to cyber warfare. He said the officers are in training to face the new threat;
"As an army, at our institutions of training, we are training our officers to be able to deal with this new threat we call cyber warfare where weapons — not necessarily guns but basically information and communication technology — are being used to mobilise people to do the wrong things. We will be equal to the task when the time comes.

The most important function, as outlined in the Constitution is to protect Zimbabwe, its people, national security, territorial integrity and to uphold the Constitution."
The interview would make the first time that the military has commented on the current #ThisFlag inspired demonstrations in Zimbabwe which rely heavily on social media activism to organize and mobilize the people to action.