Have you ever wondered who the richest Nigerian Nollywood actresses are? Nollywood is Nigeria's movie cinema and the third largest producer of home movies in the world. There is no doubt that the movie industry has created a lot of opportunities for many talented actors and actresses. Nigeria, a country with more than 160 million people, already offers a huge market as well as the remaining African countries where Nollywood movies are available.
There are a lot of women who have taken advantage of this huge industry to create wealth for themselves. Wealth acquisition, however, is something that cannot be guaranteed at any given time and the values may change from time to time but this article focuses on the 10 wealthiest Nollywood actresses.
Here are the richest Nigerian Nollywood actresses:
10. Uche Jombo
Net worth: 370 Million Naira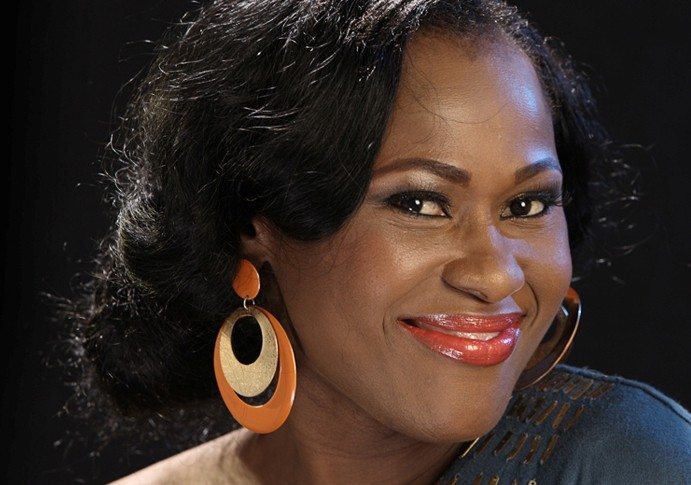 Uche Jombo is a threesome Nigerian star – she's an actress, a producer, and screenwriter. With talents as diverse as hers, she is bound to become one of the wealthiest actresses in Nollywood. Her net worth is 49.5 million Naira.
Most definitely one of your most favorite faces in Nollywood, Jumbo has also made some money from a few endorsement deals.
Other topics you would love to read: I love you quotes for her, funny questions, cute things to say to your girlfriend, thank you messages
9. Mary Remmy-Njoku
Net worth: 380 Million Naira
A very beautiful woman, Mary Remmy-Njoku is an actress and producer that may not be as popular as many others on the list or even off the list. However, she is still one of the richest Nigerian Nollywood actresses.
The woman, together with her husband, Jason Njoku, have come around with a massive investment team in Nollywood and that is one of the main things that has made them very wealthy. Her husband is the founder of iROKOtv.
See Also: Richest Nigerian Nollywood Actors
8. Patience Ozokwor and Danielle Okeke
Net worth: 390 Million Naira (Each)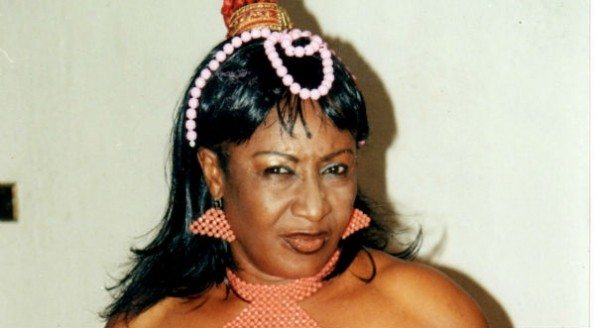 Patience Ozokwor is arguably one of the most popular faces just as she is also one of the richest Nigerian Nollywood actresses. Popularly called Mama G, Patience has featured in many movies and has walked home with her fair share of awards.
Also with the same net worth as Mama G is actress and producer, Danielle Okeke. Okeke has become very wealthy thanks to her wise sense of investment and her talent and versatility.
Don't Miss: Top 10 Nollywood Actresses and Top 10 Richest Women in Africa
7. Clarion Chukwura and Kate Henshaw Nuttal
Net worth: N400 Million (Each)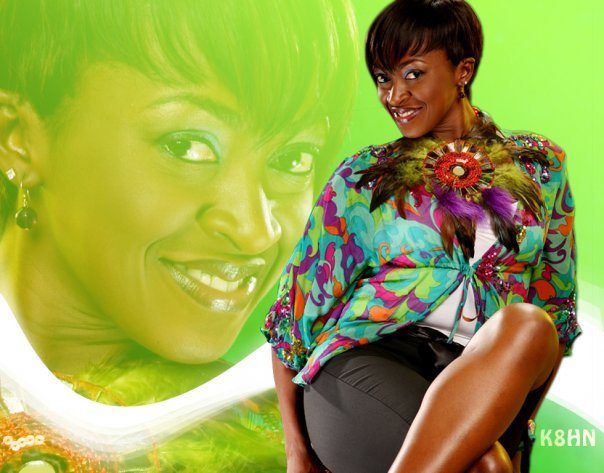 Clarion Chukwura is a very strong face in the entertainment industry as while she is doing her thing in Nollywood, her son Clarence Peters is doing his thing in the music industry as he keeps directing videos that are completely changing the way music videos are being shot in the country. Just as she is one of the faces that will always be remembered, so too she is one of the faces of wealth therein.
Another person with the same net worth of N400 million is Kate Henshaw. This actress who has left the industry to try out politics has made her money from her many roles in the Nollywood as well as endorsement deals that included Samsung and Onga.
6. Ini Edo
Net worth: N450 Million Naira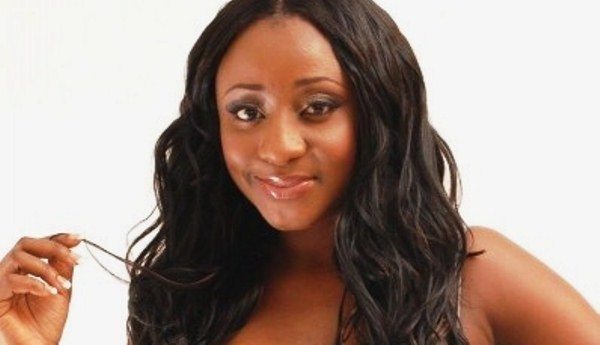 Born on 23 April 1982, Ini Edo began very strong the first moment she landed in the industry. It is therefore not a thing of a surprise that she is among the richest of Nollywood women. In fact, there was a time when she was the third richest Nigerian Nollywood actress.
While she has made a lot of her appearance in movies, she has also made much following her endorsement deals with companies such as Globacom, Slimtea Nigeria, and many others. She was also appointed by the Akwa Ibom State government as a Special Adviser on Tourism to the governor.
5. Funke Akindele
Net worth: N510 Million Naira
There are hardly many people who would find it surprising that Funke Akindele makes it as one of the richest women in Nollywood. Jenifa, as she is referred to as a result of her hit TV series, Jenifa's Diary, made most of her money from the comedy series which is still enjoying a massive followership in Nigeria.
Apart from the series, the actress has also made a fortune in terms of endorsement deals. She has had deals with companies including Globacom, Jobberman, 1960 Bet, OMO and many more. What is very interesting about the woman and her achievements is that she was able to invest her endorsement by starting Jenifa's Diary.
4. Omotola Jalade Ekeinde
Net worth: N550 Million Naira
With a net worth of 550 million Naira, Omotola is also one of the richest Nigerian Nollywood actresses, even as she is one of the most beautiful and highly influential.
Omosexy, as she is referred to by her fans, is also into reality Tv, business, and music. Her endorsement deals with P&G, Knorr, BO16 hair range, and  Nigeria Liquefied Petroleum Gas Association (NLPGA), among many others, have contributed to the wealth of the woman.
3. Mercy Johnson
Net worth: N600 Million Naira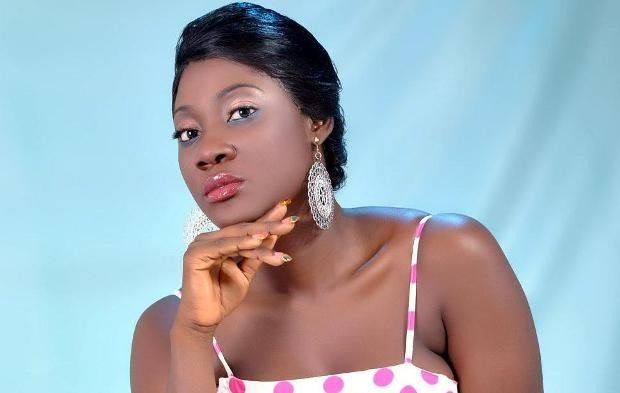 Although mercy Johnson is also a political appointee with the Kogi state government, what has actually made her one of the richest Nollywood actresses is her role in the movie industry that she has been a part of since 2004.
Thanks to her talent and hard work, she has risen to one of the most enviable places in Nollywood. Because of this, she is one of the most paid actresses in Nollywood.
2. Genevieve Nnaji
Net worth: N850 Million Naira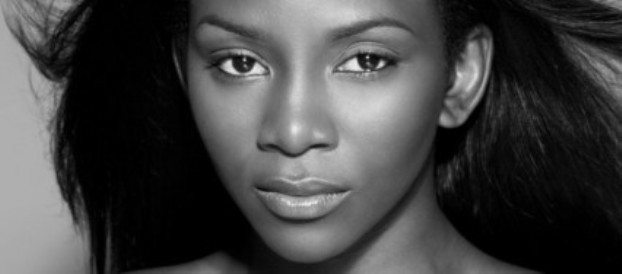 Just as she is one of the most beautiful ladies in Nollywood, so also, Genevieve Nnaji is also one of the richest in the Nigerian film industry. The woman who has acted in many movies both within and outside the country makes her money from acting, endorsement deals, and she is also a very serious business woman.
Genevieve who is also a fashion designer has had endorsement deals with Etisalat, Amstel Malta, Lux, Range Rover, and many more. All these endorsement deals have fetched the actress hundreds of millions. She owns exotic cars and properties in the country as well.
1. Rita Dominic
Net worth: N950 Million Naira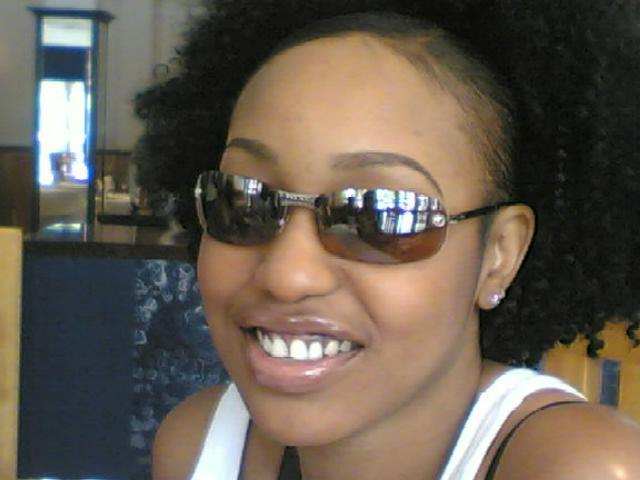 Top among the richest Nigerian Nollywood actresses is Rita Dominic. The actress, who is in her early 40s, is one of the most successful Nigerian actresses who has been around for almost forever. Apart from being an actress, the Imo state woman is also a producer whose movie, The Meeting, was a massive success. She has also had endorsement deals with Nokia, Glo, and Zaron cosmetics, among others.
She has appeared in more than 100 movies and has walked home with many awards including the City Peoples Awards (2004), 2013 Golden Icons Academy Movie Awards, ELOY AWARDS 2013 (for the best producer) and 2017 Africa Magic Viewers Choice Awards among many others. She has also had many nominations to her name.
The richest Nigerian actress is also interested in giving back to the society through an organization she works with to help the physically challenged.