Brendan Penny is a Canadian actor popular for his role as Detective Brian Lucas in the Canadian crime drama television series, Motive (2013-2016). Penny recently portrayed Kevin O'Brien in the family television series Chesapeake Shores which aired on the Hallmark Network from 14th August 2016 to 7th October 2018. Since he stormed the limelight, people have been curious to know many things about him, if you are one of those, below are answers to some of the questions you've been asking about this Brendan.
How Old Is Brendan Penny?
Brendan James Penny was born in 1978 in Ottawa, Ontario, Canada. His exact birth date is not known to the public. Although he is a citizen of Canada, Penny is of French-Canadian descent. Information on his family background (parents, siblings, etc.) is also not available.
Brendan Penny attended Fanshawe College where he studied Accounting. But he had always wanted a career in entertainment – comedy precisely. His father, however, insisted he goes to college first. It was therefore not surprising when Penny took a drastic shift from his career path and proceeded to the Lyric School of Acting, Vancouver, British Columbia, to pursue a career in acting.
Brendan Penny's acting career kicked off in the early 2000s. His debut screen appearance was on the 2003 television series, Jake 2.0, where he made a guest appearance. He later played his first movie role in When Jesse Was Born; that was in 2005. The actor landed his breakthrough in 2006 after starring as A. J. Varland in the very successful TV drama, Whistler.
Brendan Penny has since starred in numerous films and TV series. Notable among them are John Tucker Must Die (2006), Supernatural (2006), The L Word (2005-2006), Poison Ivy: The Secret Society (2008), I Love You, Beth Cooper (2009), The Assistants (2009-2010), Held Hostage (2009), Along Came a Nanny (2014), Autumn in the Vineyard (2016), A Dash of Love (2017) and Magical Christmas Ornaments (2017).
His role as Detective Brian Lucas in Motive was a challenging one as he had to memorize and recall numerous strings of technical dialogue throughout the film. It was also his first role as someone in authority. However, the movie turned out to be Brendan's big break.
Brendan's latest is his portrayal of Luke in the 2018's Pride, Prejudice and Mistletoe. He starred alongside popular actress, Lacey Chabert on the TV film which premiered on the Hallmark Channel on November 23, 2018.
Is He Related To Joe Penny?
It appears to be a trend to biologically link actors going by the same last name. Just as is the case with younger actor Justice Smith and his older counterpart, Will Smith, there has been a growing argument about Brendan Penny being related to Joe Penny.
Joseph "Joe" Penny is a veteran Hollywood actor most popular for his roles as Nick Ryder and Jake Styles in the television series Riptide (1984-1986) and Jake and the Fatman (1987-1992).
Many people take Brendan and Joseph for brothers but the truth is that the two have no biological relationship. While Brendan Penny is Canadian, Joe Penny is of Italian-American origins. The fact that they share the same surname is just a coincidence.
Also See: Maren Morris Biography and Other Interesting Facts
Who Is Brendan Penny's Wife?
Brendan Penny has been married for close to a decade now. This has been confirmed by one of his tweets dated 1st August 2017 in which he wished his wife a happy seven-year anniversary. This means that the couple either wedded or started their relationship in 2010.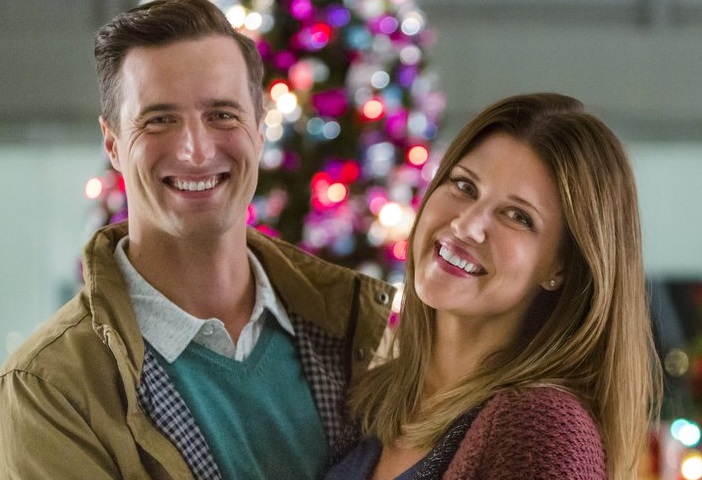 Meanwhile, Brendan is yet to disclose the identity of his beautiful lovely wife. He has never spilled any information about her to the media – her name, who she is, where she comes from, and what she does are still a mystery to date. Penny and his wife have two children together – a girl and a boy. Their names and dates of birth are also unknown.
Keeping mum about his wife's identity does not, however, stop Penny from sharing their lovely moments on his social media accounts. The Whistler star usually posts photos of himself with his wife and kids on Instagram for the viewing pleasure of his over 7K followers. It is actually from his social media posts that we got to know that Brendan has a wife and two children!
Brendan Penny lives with his wife, kids, and their two pets – a dog called Daphne and a cat named Pumpkin in Tofino, Vancouver Island.