To visit another country from Ethiopia, most countries would require a valid visa which they must have issued before you are allowed in. Most times, when one thinks about travelling to another country, there is usually the uneasiness that comes from knowing you might need a visa and other valid travel documents before embarking on the journey.
However, there are a lot of countries you can travel to without a visa so long as you have an Ethiopian passport. Most of these countries would grant you access without a visa or they would issue you a visa on entry which can be valid for a specified number of days. Such a length of stay is given based on policy revolving around the reason for your travel and in some cases, it would be determined by the immigration officer and there could be the option of extension when you run out of time.
Below is a list of countries that would allow you access without a visa but only your Ethiopian passport. You must however, make sure that you check with the embassy or consular office of the country you are intending to travel to very close to the time of your travel because of visa policy changes every now and then.
Countries that Do Not Require Visa from Ethiopian Citizens
Dominica
Ecuador
Haiti
Kenya
Micronesia
Philippines
Saint Vincent and the Grenadines
Singapore
More countries across the globe issue visa or visa on arrival to citizens of other countries depending on diplomatic relations between the 2 countries. However, it is important to note that the fact that you have been issued a visa does not guarantee entry rather, it only means that if there are no other limiting circumstances, you are allowed access into the country for a specified time listed on the visa.
Now, this visa system is usually on short-term bases. Unlike the more conventional visa which could allow a foreigner stay in a country for over a year (ranging from work visas to school visas etc.), with the visa issuance on arrival, guests get the opportunity to stay for considerable period of time less than one year to enable them accomplish the aim for  which they entered into the country. Such visas could be approved for things like tourism, limited courses, trade, contract jobs, entertainment events and a host of others.
Countries that Issue Visa on Arrival to Ethiopian Citizens
Bolivia – 90 days
Burundi – 30 days; obtainable at Bujumbura International Airport
Cambodia
Cape Verde
Comoros
Djibouti
Guinea-Bissau – 90 days
Laos – 30 days
Madagascar – 90 days
Maldives – 30 days
Mali
Mauritania
Mauritius – 60 days
Mozambique – 30 days
Nicaragua – 90 days
Oman
Palau – 30 days
Rwanda
Saint Lucia – 6 weeks
Samoa – 60 days
Seychelles – 1 month
South Sudan
Tajikistan – 45 days
Thailand – 15 days
Timor-Leste – 30 days
Togo – 7 days
Tuvalu – 1 month
Uganda
What You Need to Know before Travelling to a Visa-Free Country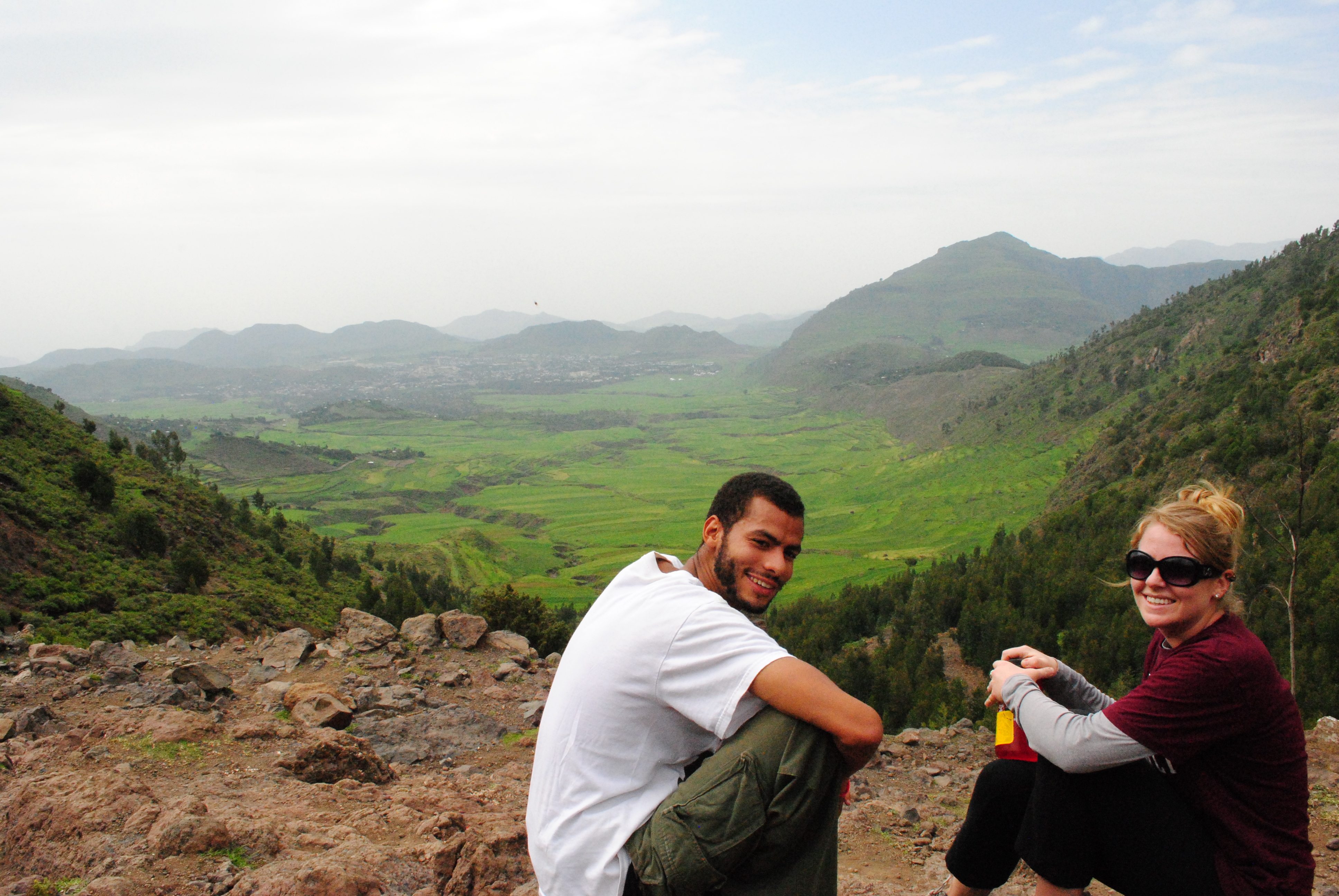 The above-listed countries do well to grant Ethiopian citizens visa-free entry with a valid Ethiopian passport of at least 6 months before the expiration. However, before making the trip, be sure to have a good motive for your travel else you might be turned back on attempt to enter the said country of your choice.
Usually, some countries though visa-free, would need an evidence of the duration of your stay in order to be sure that you are not going to stay much longer than you initially claimed. The major mechanism which the appropriate authorities of a visa-free country employs is basically to ask for your return ticket. If you can't buy a return ticket before travelling, you might want to wait till you can in order to avoid any embarrassment at the airport.
More so, to verify the authenticity of foreigners travelling into a visa-free country, the countries might demand that you show them an evidence of sufficient funds which is to meet both your basic (and possibly secondary) needs for things like hotel bills, feeding, shopping etc. As long as you can provide the necessary proof of your intended stay, then you've got nothing to worry about.