In a beautiful world with countries that require visas, satisfying our wanderlust can be quite intimidating.
Sometime in 2015, the Ghanaian passport was ranked 52nd on the world passport index 2015. However, things changed and a new ranking by the Henley Passport Index (as of January 1, 2018) saw the Ghanaian passport move to the 73rd position, sitting on the same spot with the Dominican Republic and Sierra Leonean passport in terms of travel freedom.
The Henley & Partners Passport Index, formerly known as the Henley & Partners Passport Index until 2018, is a global ranking of countries base on the travel freedom that their citizens enjoy.
See Also: Countries South Africans Can Travel To Without A Visa
Since 2006, the Henley & Partners has been analyzing the visa regulations of all the countries and territories in the world in collaboration with the International Air Transport Association based on official data from their global database.
Truth is, the Ghanaian passport may not be as powerful as the US and UK passports or even grant Ghanaians free entry to the countries but it is one of the most respected passports in Africa.
There are a lot of really good countries Ghanaians can travel to without a visa. As usual, terms and conditions do apply. Passes for free entry into a country can change over time so it is essential to constantly be in touch with visa proceedings.
Also, a number of these countries only grant free visa when a traveler's intention is leisure. So, if you are planning to take advantage of the visa-free status to get a job there, you might want to apply for the proper visa.
As a member state of the Economic Community of West African States (ECOWAS), one of the benefits Ghana derives from her membership is in the area of travel, as Ghanaian citizens are granted a free stay in any other member state of the ECOWAS for 90 days.
See Also: Ghana's President To Grant All Africans Visa On Arrival From July
AFRICA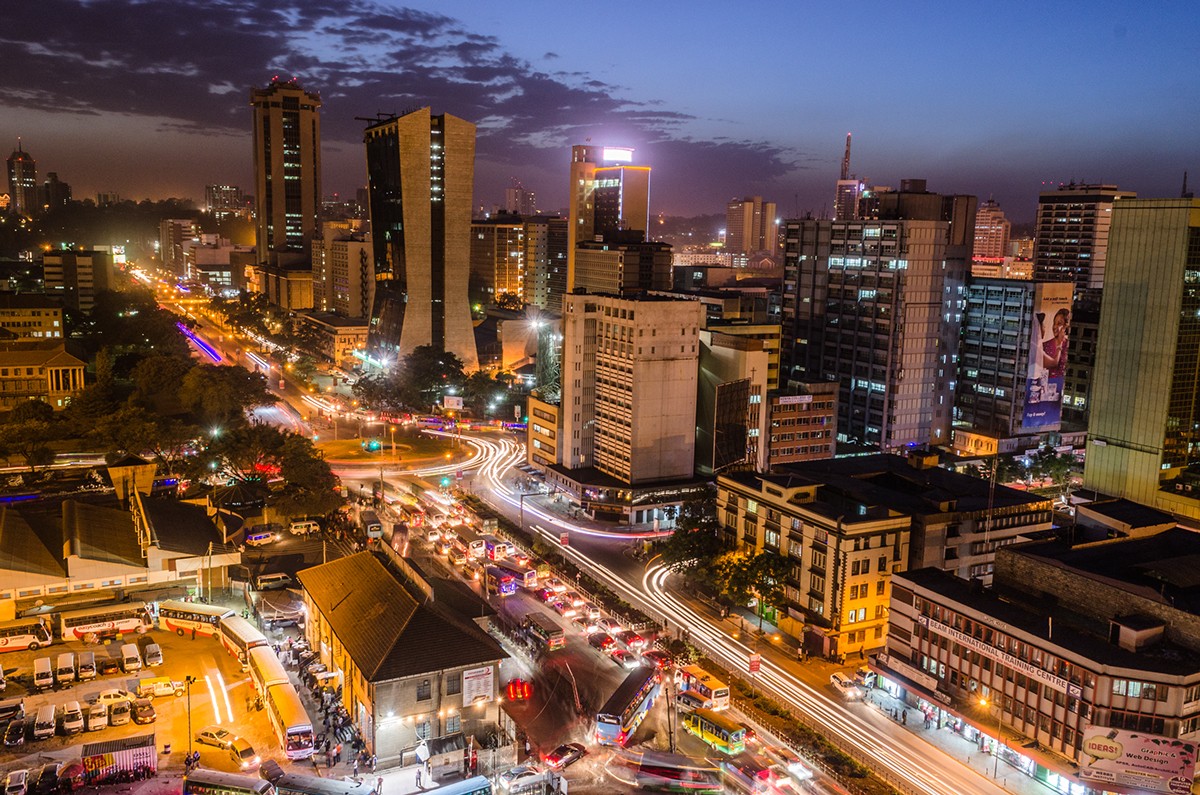 Benin: Visa not required for 90 days
Burkina Faso: Visa not required
Cape Verde: Visa not required
Comoros Visa on arrival
Côte d'Ivoire 3 Month(s)
Djibouti Visa on arrival
Gambia: Visa not required for 90 days
Guinea: Visa not required
Guinea-Bissau: Visa not required for 90 days
Kenya: Visa not required for 90 days
Liberia: Visa not required
Madagascar: Visa on arrival for 90 days
Mali: Visa not required
Mauritania: Visa on arrival
Mauritius: Visa not Required for 90 days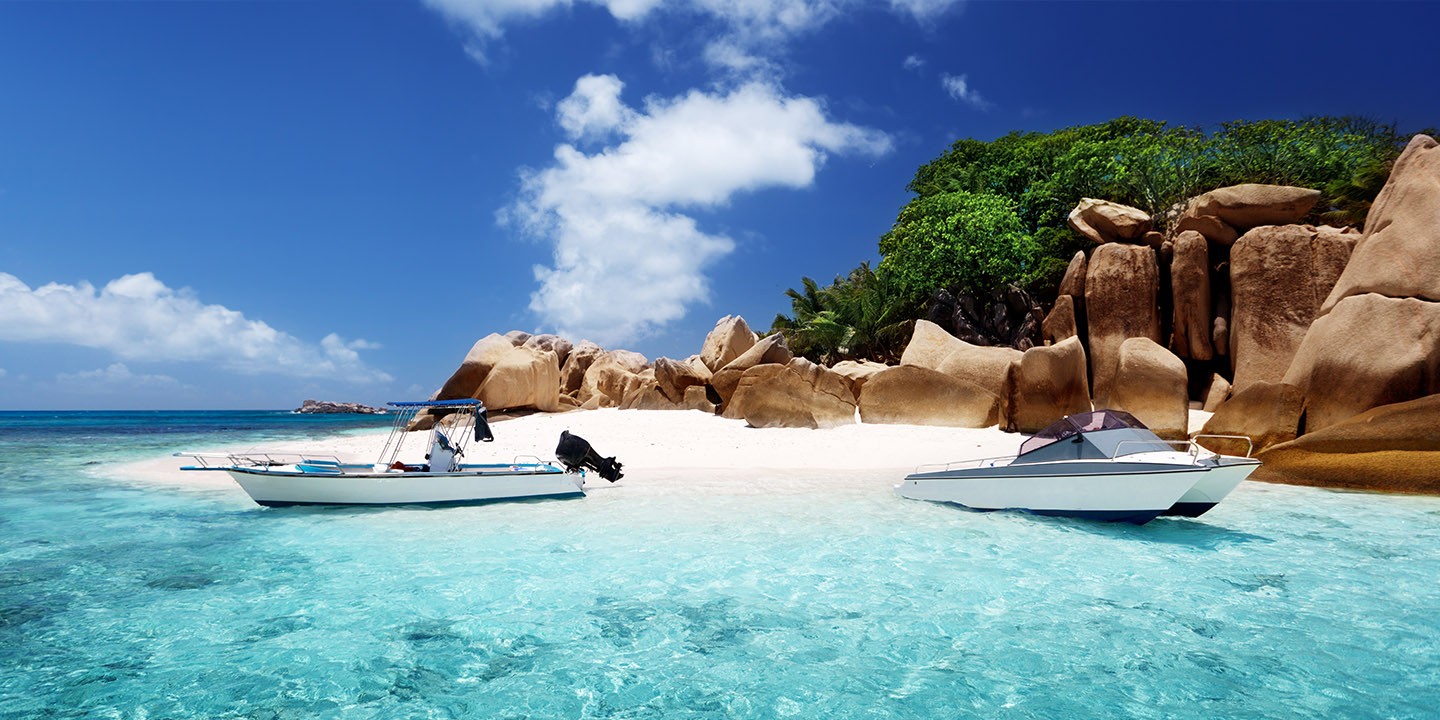 Mozambique: Visa on arrival for 30 days
Niger: Visa not required
Nigeria: Visa not required
Rwanda: Visa on arrival
São Tomé and Príncipe
Senegal: Visa not required for 3 months
Seychelles: Visitor's permit on arrival for 3 months
Sierra Leone: Visa not required
Swaziland: Visa not Required for 30 days
Tanzania: Visa not required for 3 months
Togo: Visa not required
Uganda: Visa not required for 3 months
Zambia: Visa on arrival for 90 days
Zimbabwe: Visa not required for 3 months
AMERICA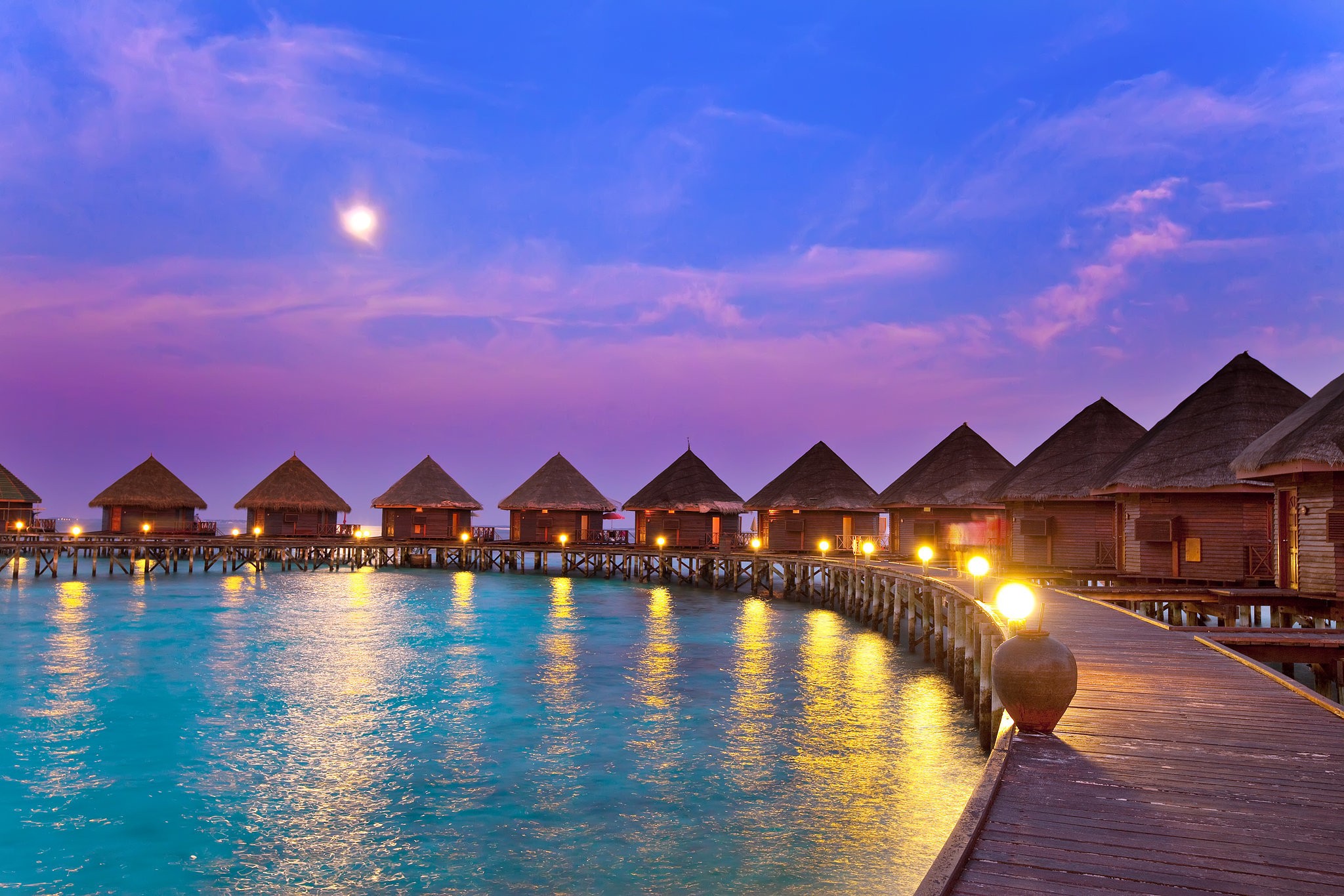 Barbados: Visa free for 6 months
Belize
Bolivia: Visa on Arrival for 90 days
The British Virgin Islands
Dominica: Visa free for 6 months
Ecuador: Visa free for 90 days
Grenada: Visa not required for 3 months
Haiti: Visa not required for 3 months
Jamaica: Visa not Required
Montserrat: Visa not required
Maldives: Visa on Arrival for 30 days
Nicaragua:  Visa on arrival for 90 days
Saint Kitts and Nevis: Visa not required for 3 months
Saint Lucia: Visa not required for 6 weeks
Saint Vincent and the Grenadines: Visa not required for 30 days
Trinidad and Tobago: Visa not required
See Also: Countries Nigerians Can Travel To Without A Visa
ASIA
Bangladesh: Visa free for 3 months
Cambodia: Visa on Arrival for 30 days
East Timor or Timor-Leste
Indonesia: Visa not required for 30 days
Iran: Visa on Arrival for 15 days
Philippines: Visa not required for 30 days
Singapore: Visa not required for 30 days
OCEANIA
The Cook Islands: Visa free for 31 days
Fiji: Visa free for 4 months
Micronesia: Visa not Required for 30 days
Palau Visa on arrival – Visa free for 30 days
Pitcairn Islands: Visa not required for 14 days
Samoa: Entry permit on arrival for 60 days
Timor-Leste Visa on arrival: Visa free for 30 days
Tuvalu: Visa on arrival for 1 month
Vanuatu: Visa not required for 30 days
Disputed, Dependent or Restricted territories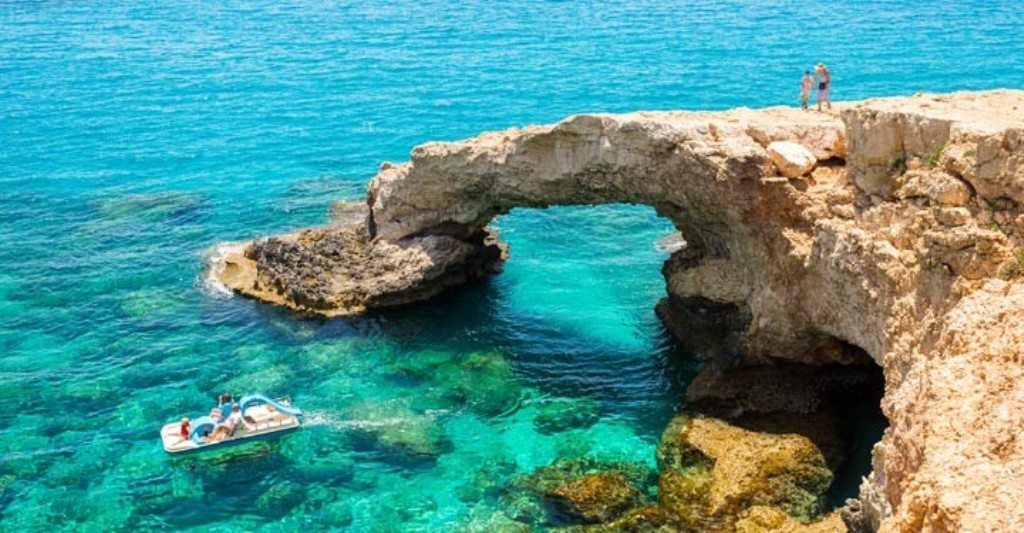 Northern Cyprus: Visa not required
Palestine: Visa not required (Arrival by sea to Gaza Strip not allowed)
South Ossetia: Visa not required (Multiple entry visas to Russia and three-day prior notification are required to enter South Ossetia)
Transnistria: Visa not required (Registration required after 24 hours)