Kenya, the land of the bosses, the land of diversity and multiplicity. Here, you will find all kinds of women, but beauty is never an issue, they've got it all. The Kenyan Movie industry is budding with immense beauty, talent and brains. The number of hot Kenyan actresses is simply unimaginable. You just need to turn on the television to confirm this. In fact, some of these Kenyan actresses/stars have made a name for themselves not only in Kenya but also regionally and internationally, participating in continental and global blockbusters. Read on and be abreast of the top 10 hottest Kenyan actresses.
The list of the hottest female celebrities in Kenyan is skyrocketing, keeping count is a task most men are happy to endure. However, the list of the 10 hottest Kenyan celebrity actresses is one hard nut to crack. Simply stunning, appealing and outright sexy, here are the 10 hottest Kenyan actresses to watch out for.
List of Hottest Kenyan Actresses
1. Brenda Wairimu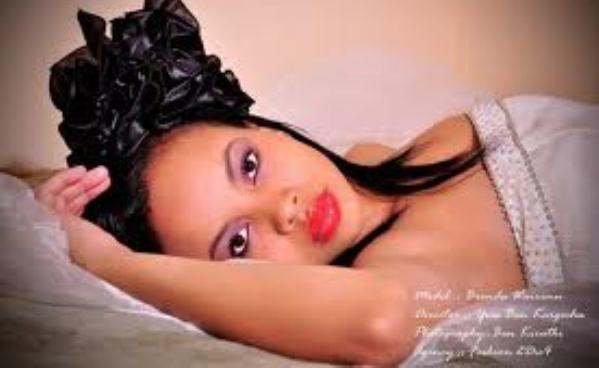 She is one lass who is making all men go bananas. She has all got men in her mind and in all women's mouths and they all can't get enough of her. There is something about her that makes her infectious and addictive. With a light skin charm, she first appeared on "changing Times" where the Kenyan audience was introduced to her. However, her roles in the highly rated MTV blockbuster, "Shuga" made her name big on the continent. To the Kenyan audience, her role in "Mali" has made her a household name, one to look forward to Week after week.
2. Sarah Hassan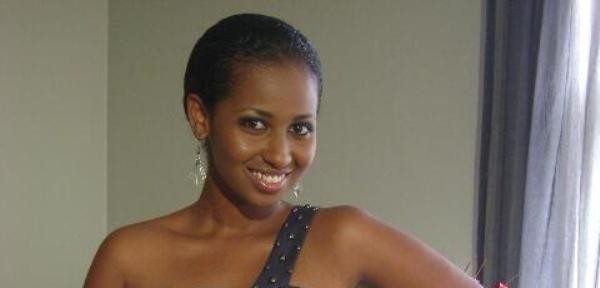 Her charm and looks are just incredible. She seems innocent even on TV which makes many ponder on how she is in person. Many people allude that she cannot even hurt a fly. Her beauty, body and brains make her endearing to both men and women alike. She is a break out female celebrity of the very hyped "Tahidi High" where she has played as Tanya. Though the show has been running for quite some years now, the fans cannot get enough of her.
3. Lupita Nyong'o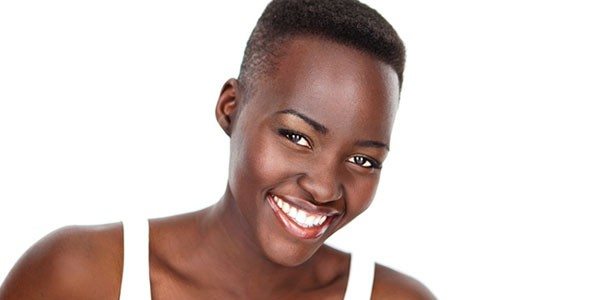 She is the perfect beauty and brains recipe. A household name in Kenya, she is the daughter of a Key political figure in Kenyan politics and has managed to carve a niche for herself and live in her own shadow of fame. Not only is she an actress but she is also a model cum young producer. While her basket seems to be full, she is set to feature in a Hollywood Blockbuster alongside the one and only Brad Pit.
4. Pierra Makena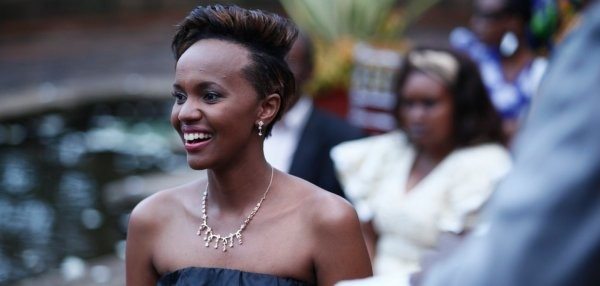 Amazing is apt for her description. From brains to looks, she is just marvellous. While she was not immensely popular, the Si Lazima Campaign meant to offer road safety tips in the society got people interested. She has an amiable voice and has maintained her slang opposed to the weng and adopted accents the Kenyan public is just getting tired of. Did we say that she stars in the M-net series and is also a DJ? Well, now you know.
5. Nice Githinji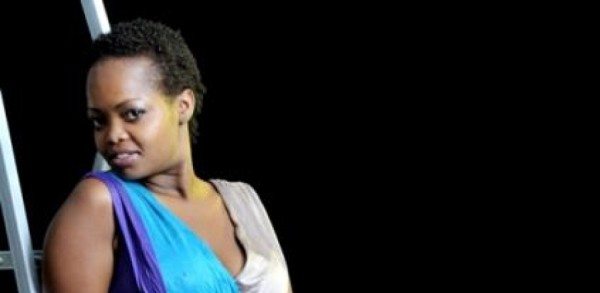 She is a true definition of an African woman in every sense and is among the hottest Kenyan actresses. The content is right and the packaging is classic, there is no more to ask for. Other than acting, she also does Karaoke, just how sexy could this get.
6. Patricia Kihoro
You watched her on Tusker Project Fame (TPF) and just couldn't get enough. She is one of the biggest talents we have on the screens exhibiting a complete mastery of what she does best. The petite but surely hot Kenyan actress is bound to make it big. She blends seamlessly in shows and the fans cannot wait to get more from her.
7. Maryam Ada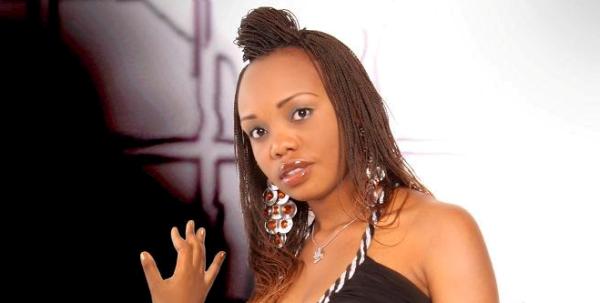 She is a goddess of beauty and an illusion of sexiness. There is just something about her that beats the imagination of most men. She has featured in several movies including the "Mastery of The Golden Rings", "The Text Message", "It's That Serious" among many others.
8. Lizz Njagah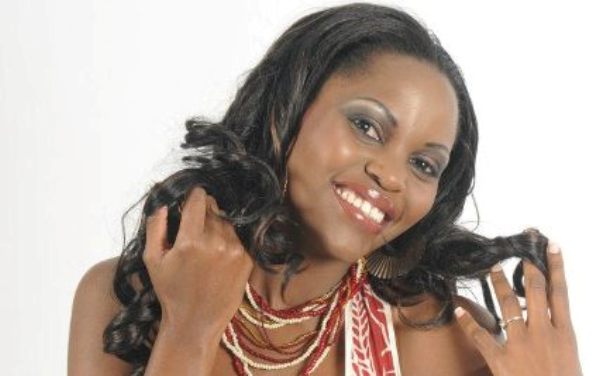 Does she really need an introduction? Well, the sassy sexy actress is engaged to Alexander konstantaras, the Director Jitu Films. Let not her looks delude you, for a 33-year-old woman, she is like a fine wine which keeps getting better with age.
9. Grace Mwelu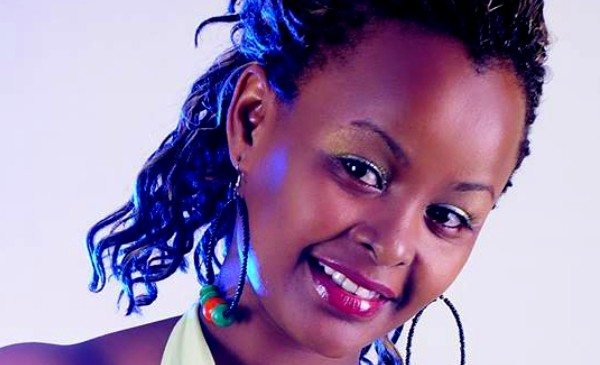 I have a feeling that some of you are going to definitely hate me for putting her in this position. Well, I oblige too! What she lacks in acting, she has definitely got it in her looks. You only need to listen to her and you'll know why she is one of the hottest Kenyan actresses we have today. The Coasterian featured in "The Text Message" and has got the looks to make all men want it while the women die of jealous.
10. Mumbi Maina
She wraps the list of hottest Kenyan actresses both as an actor and as a fine women celebrity. She is an African woman and her behind is always a subject of discussion, home and away. The "Mali" actresses have a way of standing out and getting noticed on her own.