John Cusack does not have a wife or girlfriend but has dated a few women in the past. The American actor, producer, screenwriter, and political activist has largely kept details of his love life private, but we know that he has never been married. He is also not believed to be gay, as he has only dated women in the past.
Is John Cusack Married?
John Cusack is not married. The Con Air actor is known to have dated a few women in the past, but none of these relationships ever led to him walking down the aisle and entering into a marriage contract.
Cusack's marital status does not appear to be changing anytime soon, as he has said that "society can't tell him how to live his life." The actor also doesn't want to be like many other Hollywood stars who get married and end up getting divorced. As a result of all of this, he restricts himself to just relationships and takes great care not to overexpose these romances in order not to doom them.
Is John Cusack Gay and Does He Have a Gay Partner?
John Cusack is not gay, and so does not have a gay partner. Suggestions that he might be gay arise from his decision not to get married or have details of his love life in public.
Far back in 2009, during an interview with Elle Magazine, Cusack was asked directly about his sexuality, and he confirmed to the interviewer that he was not gay and had never been. Evidence of Cusack not being gay can be seen through his rich dating history that includes some of the biggest actresses in Holywood. He has been rumored to have dated Uma Thurman, Meg Ryan, Britney Spears, Kate Beckinsale, and Jennifer Love Hewitt.
Meet John Cusack's Ex-girlfriends and the Women Dated in the Past
1. Susannah Melvoin (1992-1995)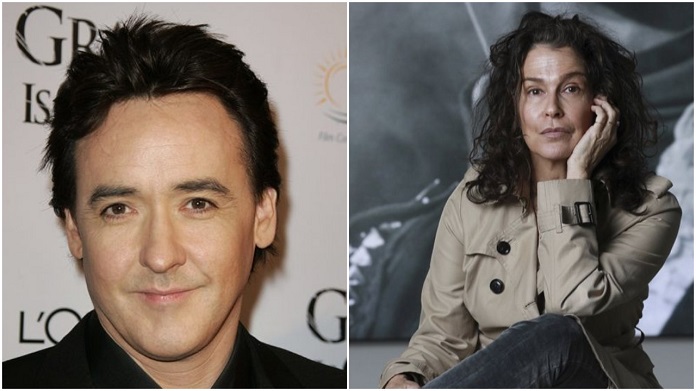 Cusack dated American vocalist Susannah Melvoin who famously worked as a backup singer for the likes of Eric Clapton, Roger Waters, and Prince. She has also penned tracks for the likes of Madonna and Clapton.
Cusack and Melvoin commenced their relationship in 1992 and were together for three years before splitting in 1995.
2. Alison Eastwood (1997)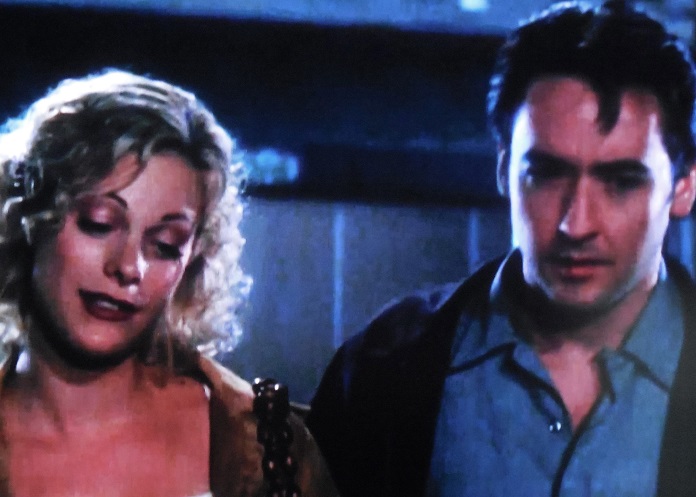 In 1997, John Cusack dated Alison Eastwood, a producer, actress, model, and fashion designer better known as the daughter of Hollywood legend Clint Eastwood. She has been featured in movies such as The Mule and Power Play. She has also posed for magazines such as Playboy and Vogue.
Cusack and Eastwood first got acquainted with each other on the set of the 1997 thriller, Midnight in the Garden of Good And Evil. They later commenced a relationship, but it was short-lived as John was spotted with actress Minnie Driver that same year.
3. Minnie Driver (1997)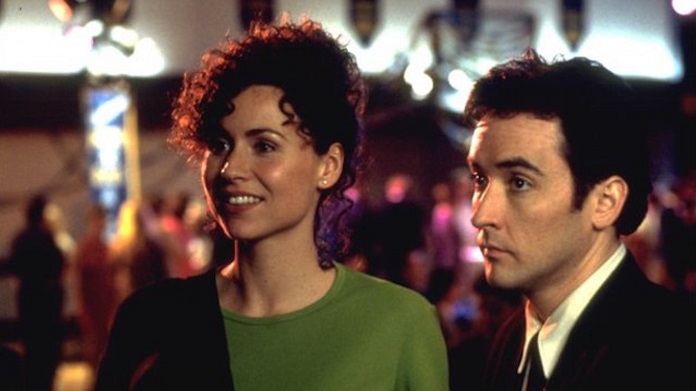 Minnie Driver is a renowned English-American actress and singer. She has been featured in several acclaimed movies and TV series, including Good Will Hunting, The Riches, Return To Zero, Ella Enchanted, and Return To Me. She has also been nominated for several awards, including the 1998 Oscar for best supporting actress.
Minnie and Cusack met on the set of the 1997 blockbuster Grosse Pointe Blank. They dated briefly for some months before calling it quits.
4. Neve Campbell (1998-2002)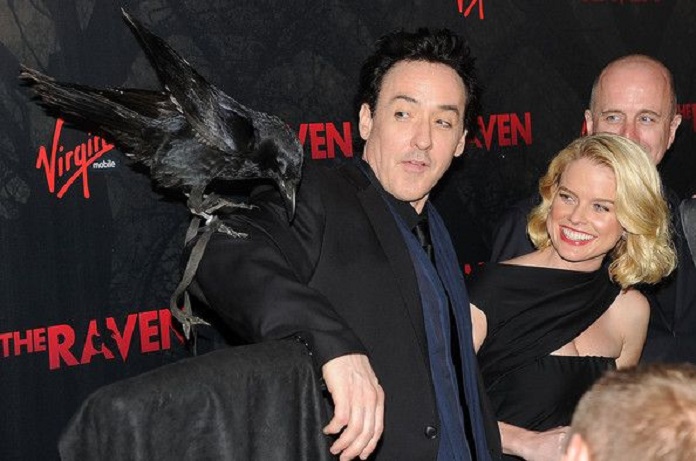 John Cusack and Canadian actress Neve Campbell were romantically linked after meeting each other in Canada in 1998. They started dating the same year, but the relationship ended after four years.
5. Jodi Lyn O'Keefe (2002-2008)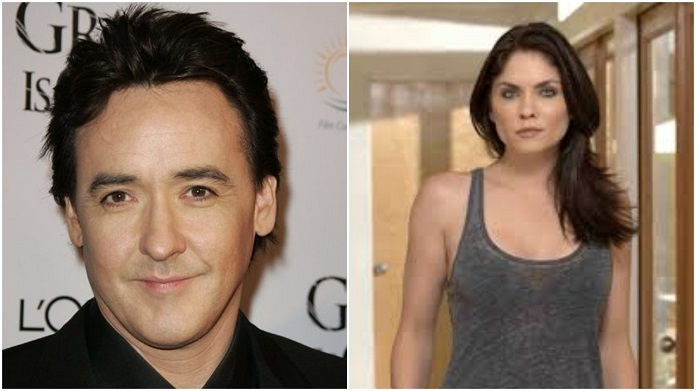 Between 2002 and 2008, Cusack was in an on-and-off relationship with actress and fashion designer Jodi Lyn O'Keefe, who hoped that he would warm to the idea of marriage and eventually propose to her. That never came to be, and the actress wisely decided to cut her losses and move on with her life.
6. Brooke Burns (2010-2011)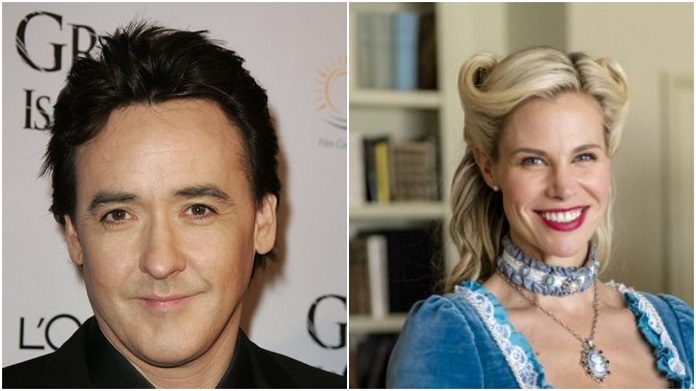 The last publicly known relationship that John Cusack was in was with American actress and television presenter Brooke Burns. This relationship lasted for about a year, starting in 2010 and ending the following year. Since then, the High Fidelity star has kept his personal life away from the public.
Does John Cusack Have Children?
John Cusack does not have any children. The 57 year-old bachelor appears to have channeled all of his energy toward his career and does not desire to have a family of his own. He has, however, not publicly given a reason for his decision not to have kids.