Kenya, situated in the heart of Gods own country is quickly becoming one of the most wanted places to live in. What makes Kenya so different from other countries is that it has one of those places that has a perfect balance of nature, wildlife and a booming township that is wrapped amidst it all. In Kenya, you don't only get a rare chance to see the most majestic of animals up close, but you also get to be a part of one of the fastest developing countries in the world, that is moulding itself to be the centre of the world.
Kenya has not only become one of the main attractions of the world, but it is also becoming the biggest hotspots for people to live in, which is why it is very necessary to point out top 10 Kenyan Cities and Towns to Live in.
Largest Towns and Kenyan Cities
Nairobi:
The capital of Kenya, which originally got its name from the Masai term Enkare Nyrobi, has gained quite some popularity over the past few years. Becoming a hub for traders and some major tourism, the beauty of Nairobi has been attracting people from all over the world, making it one of the top 10 Kenyan Cities and Towns to Live in. One of the best features of Nairobi is that it not only plays host to some of the business giants in the world, but Nairobi is also surrounded by some of the most beautiful parks and gardens in the world, alongside the Nairobi river.
Mombasa: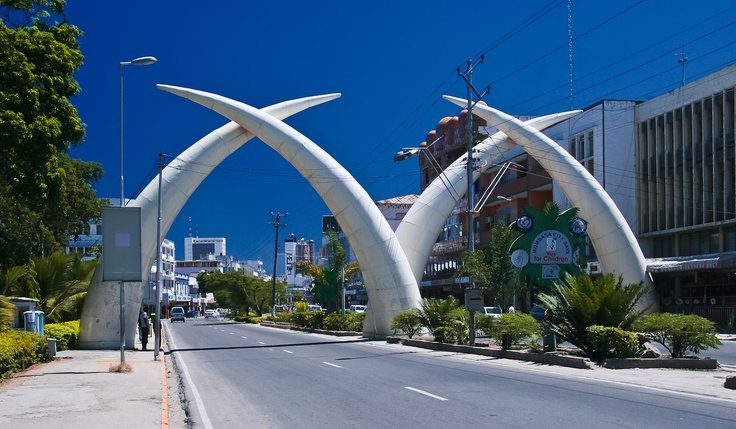 Coming in at the second place in our list of the top 10 Kenyan Cities and Towns to Live in is Mombasa. Mombassa is the second largest and most densely populated city in Kenya. Located on the east coast, Mombasa plays home to a few of the biggest industries and wildlife sanctuaries existing in Kenya. It's one of those few cities that has both its own international airport and a shipping port, making it a lot easier for traders to go about their usual trades. With its extravagant nightlife, sights and sounds, Mombasa has set itself up meritoriously to become one of the most sought-after places in Kenya to travel to and to live in.
Don't Miss: Ethiopian food, Traditional wedding vows
Homa Bay: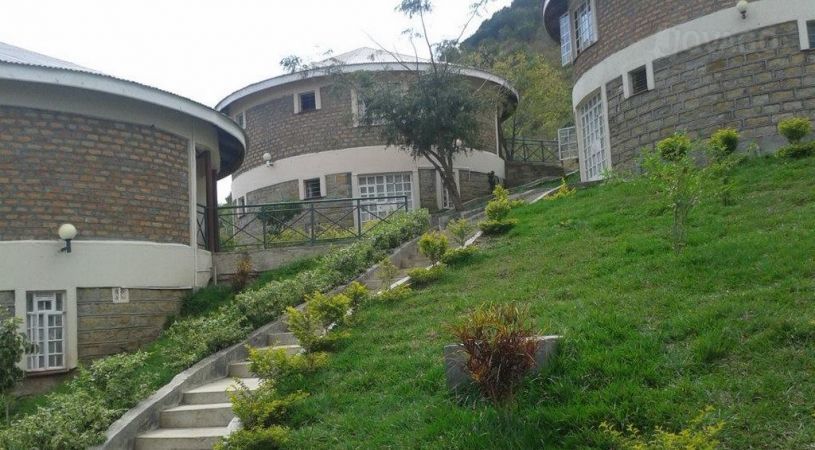 If you thought that Nairobi and Mombasa are the only two most preferred cities to live in, then think again. Number three on our list of Top 10 Kenyan Cities and Towns to Live in features Homa Bay. Situated in the south of Lake Victoria, and in the foothills of mount Homa, this Kenyan town is one of the most peaceful and beautiful places to live in.
Kisumu: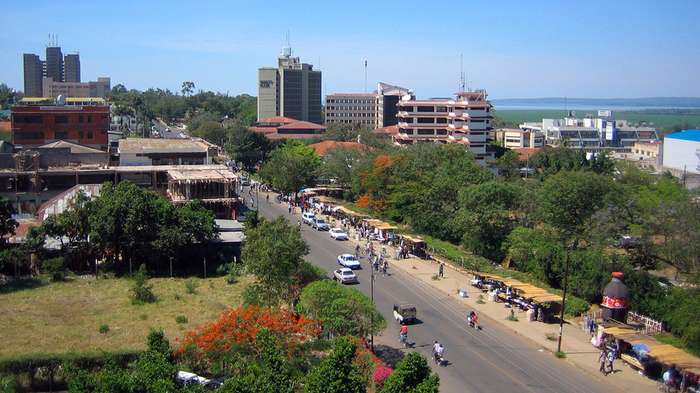 If living by the seashore is something that you want, then the city of Kisumu is the perfect place for you to call home. Number 4 on our list of Top 10 Kenyan Cities and Towns to Live in, Kisumu which means a place where you can look for food, is the third largest city in Kenya. Founded in the year 1901 more than a hundred years ago, Kisumu has become the most favourable places to call home. Not only is this city surrounded by one of the most beautiful coastlines in our beloved country, but Kisumu homes one of the most attractive Impala reserve, bird park and other wildlife sanctuaries. So if you fancy these animals and would love to see them with ease, move into Kisumu.
Like most other Kenyan cities, it also has a commercial centre where you can find anything you have a need for.
Eldoret: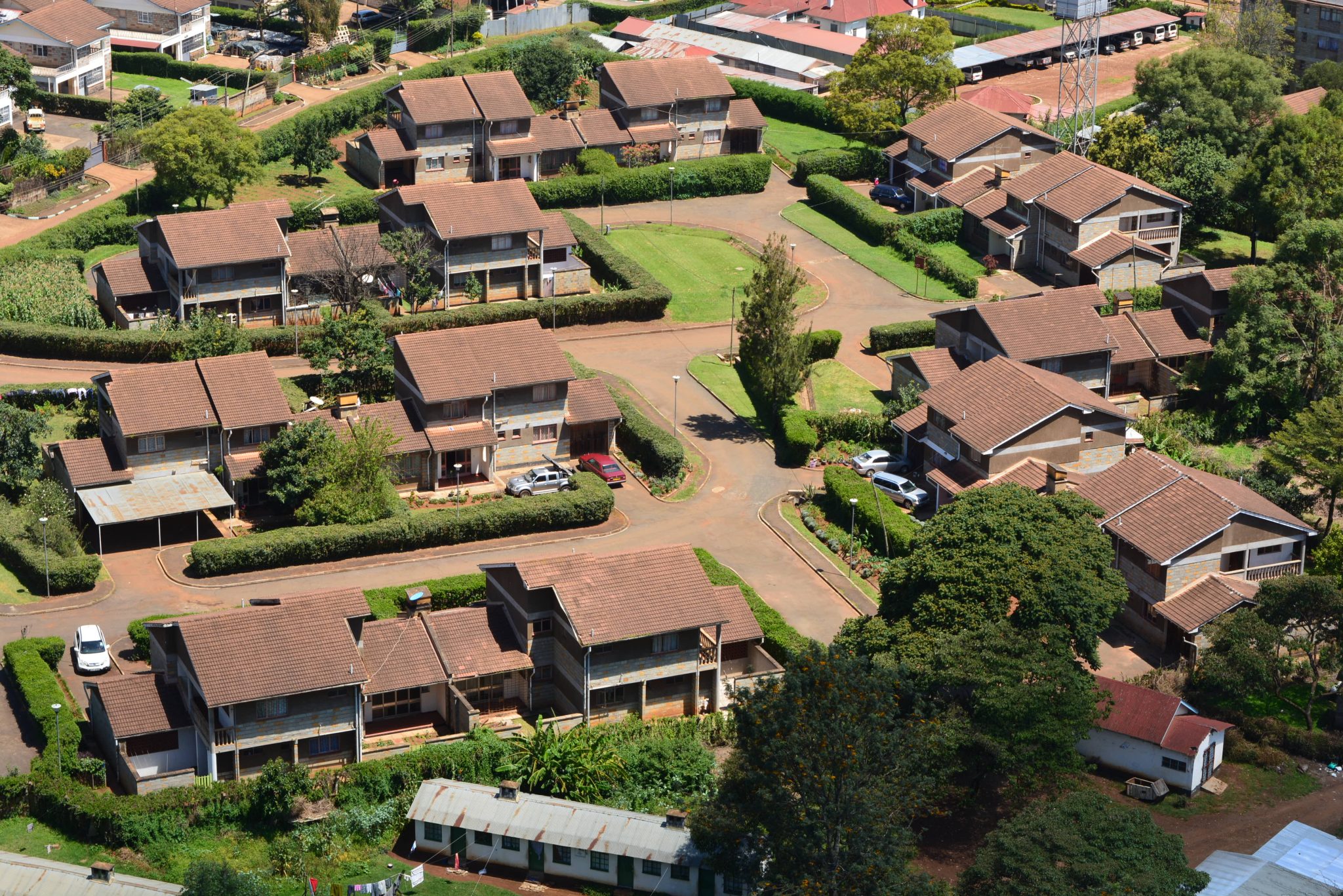 Even though to many the name Eldoret may sound Spanish, it is anything but Spanish. Number 5 on our list of Top 10 Kenyan Cities and Towns to Live in is Eldoret. Eldoret is a town that was built in 1908 and it has one interesting history behind it. After it was constructed, this county which was named after a Masai name that meant the Stoney river has been the wonder for many people. First inhabited by the Sirikwa, this land was taken over by the Masai who were beaten by the Nandi, making it one of the most in-demand settlements of all time.
Nakuru: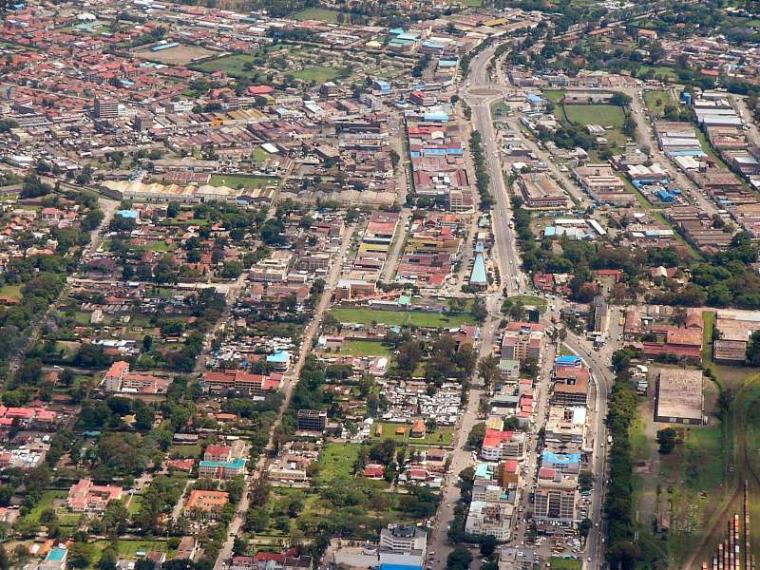 Laying at 1850 meters above sea level, the town of Nakuru used to be one of the largest townships in Kenya. Dating back to prehistoric times, archaeologists have found the importance of this town for many. The town of Nakuru is so large that it is considered to be, even more vastly populated than the city of Kisumu, making it one of the most looked after place to live in. One of the beauties of nature you will be rewarded with for living here is an easy access to view the beautiful Pink flamingos on Lake Nakuru.
Voi: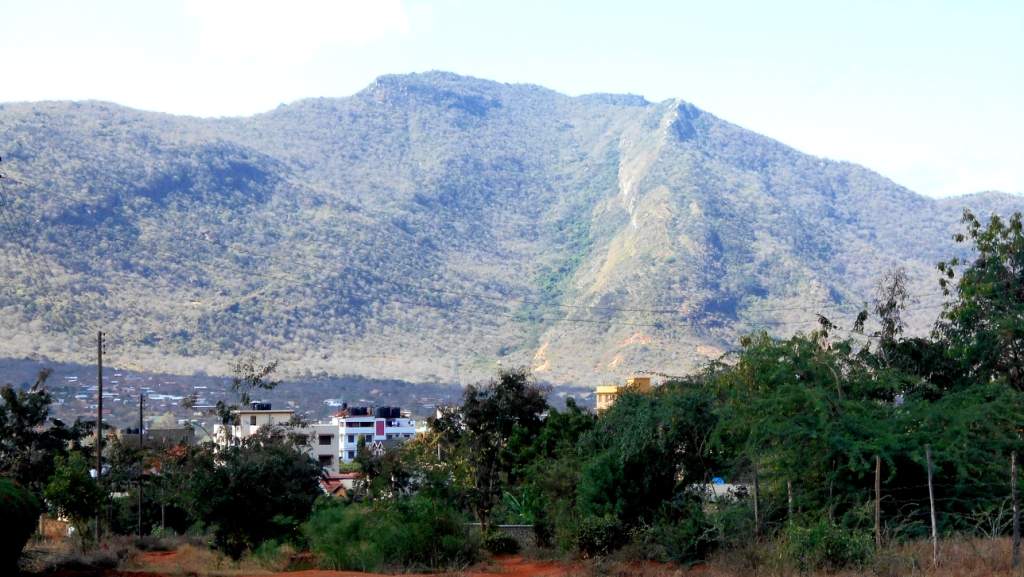 The largest town of the Taita Taveta County, Voi has started to draw a lot of tourists from all over. Located on the outskirts of Tsavo East National Park, Voi has become one of the most important towns in Kenya which is ideal for a calm and peaceful life.
Narok:
The little known town of Narok might seem small, but don't let its size fool you. Narok is one of the best places to live in Kenya, located on the outskirts of Nairobi, the town of Narok supports the economy of southern Kenya.
Ruiru:
This is another town, located just one the outskirts of Nairobi. Many people have been looking forward to living in the town of Ruiru, as it is connected by railways and roadways and it is very easy to travel to Nairobi from here. You can easily live on the outskirts of the most happening town of Kenya and still lead a peaceful life.
Murang'a: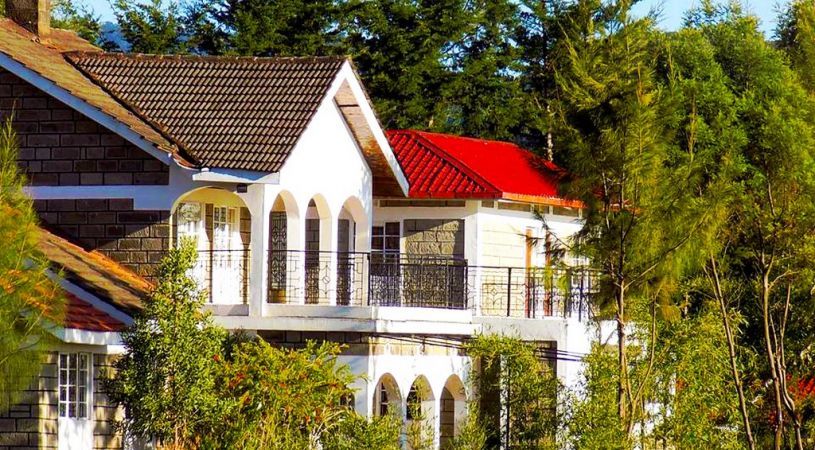 Previously known as Fort Hall. Murang'a used to be an important location for the Colonial Empire, but it has now morphed into one of the most desired places to live in. If you are looking for a calm and peaceful life, then Murang'a is the ideal place in Kenya for you.