It is obvious that the world has been facing lots of crisis and wars. Rumours of wars are also being heard of here and there. Countless lives have been lost and lots of people have become homeless while many others are living in fear. This has also affected tourism, as many of the world tourist nations have become bedevilled by insecurity and terrorism; and as a result, many people are afraid to travel out of their safe havens. Despite all these, there are still many countries in the world that have remained safe and have never known any form of crisis, natural disaster, violence or war. Here we bring to you the 10 safest countries in the world right now.
10 Safest Countries in the World Today
1. Austria
Austria is among the countries of the world that offers the most peaceful and safest environment for travelers, tourists, and residents. Violence and crime rate in Austria has been noted to be generally low. Only petty criminal acts such as pickpocketing and the likes have been noticed in public places, especially in Vienna, Austria's capital and largest city. Apart from the terrorist threats on Europe in general, there is no attack particularly targeted at Austria both in the past and presently. In addition to safety, Austria's location on the Alps, its mountainous landscape and temperate climate add to the beauty and comfort offered by the Central European country.
2. Canada
Canada is regarded as an urban nation, with about 80 percent of her population dwelling in diverse and cosmopolitan cities. Canada is very friendly to immigrants hence pursues a multiculturalism policy which encourages citizens to feel free to retain their traditional values and ways of life, while holding in high esteem freedom for human rights. So far, the violence level in Canada has been low, though they stand  the risk of facing a terrorist attack due to their involvement in the Afghanistan war as well as their strong ties with the United States.
3. Sweden
For anyone that is looking forward to visiting a peaceful and safe place, Sweden is a good option. With lots of lovely sites to behold, such as the pristine lakes and forests, surrounded by a couple of beautiful cities such as Stockholm and Gothenburg, this raises the bar of Sweden above other tourist countries. The country also has respect for human rights and has no record of any serious crime.
4. Denmark
Denmark, officially the Kingdom of Denmark, is a sovereign state in Northern Europe, located south-west of Sweden, south of Norway, and bordered to the south by Germany. Because of its record of low crime rate, and regard for gender equality, Denmark has joined our list of 10 safest countries in the world.
5. Japan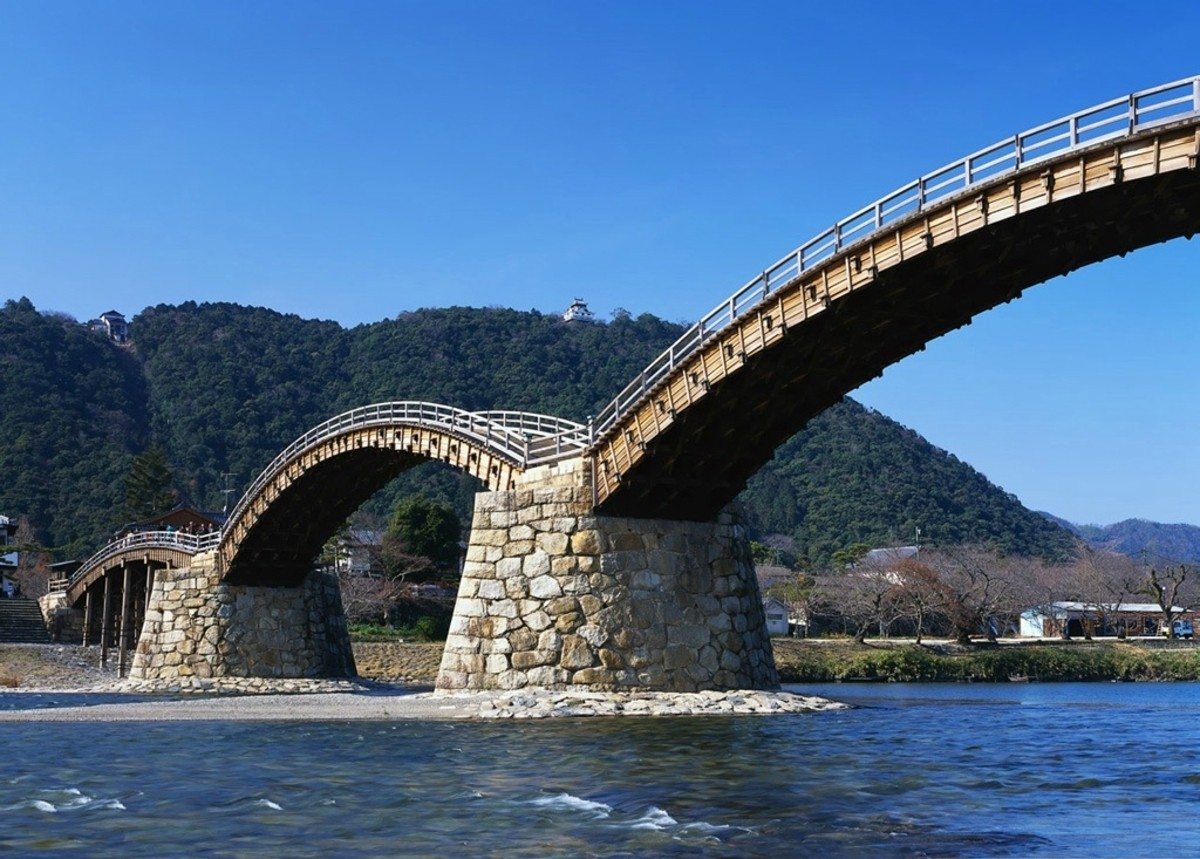 Japan is one country that has loved and maintained their tradition and culture, not giving room for any form of external influence. They have also placed strict law on crimes irrespective of who is involved. You can also enjoy nature and all its beauty in Japan.
6. Norway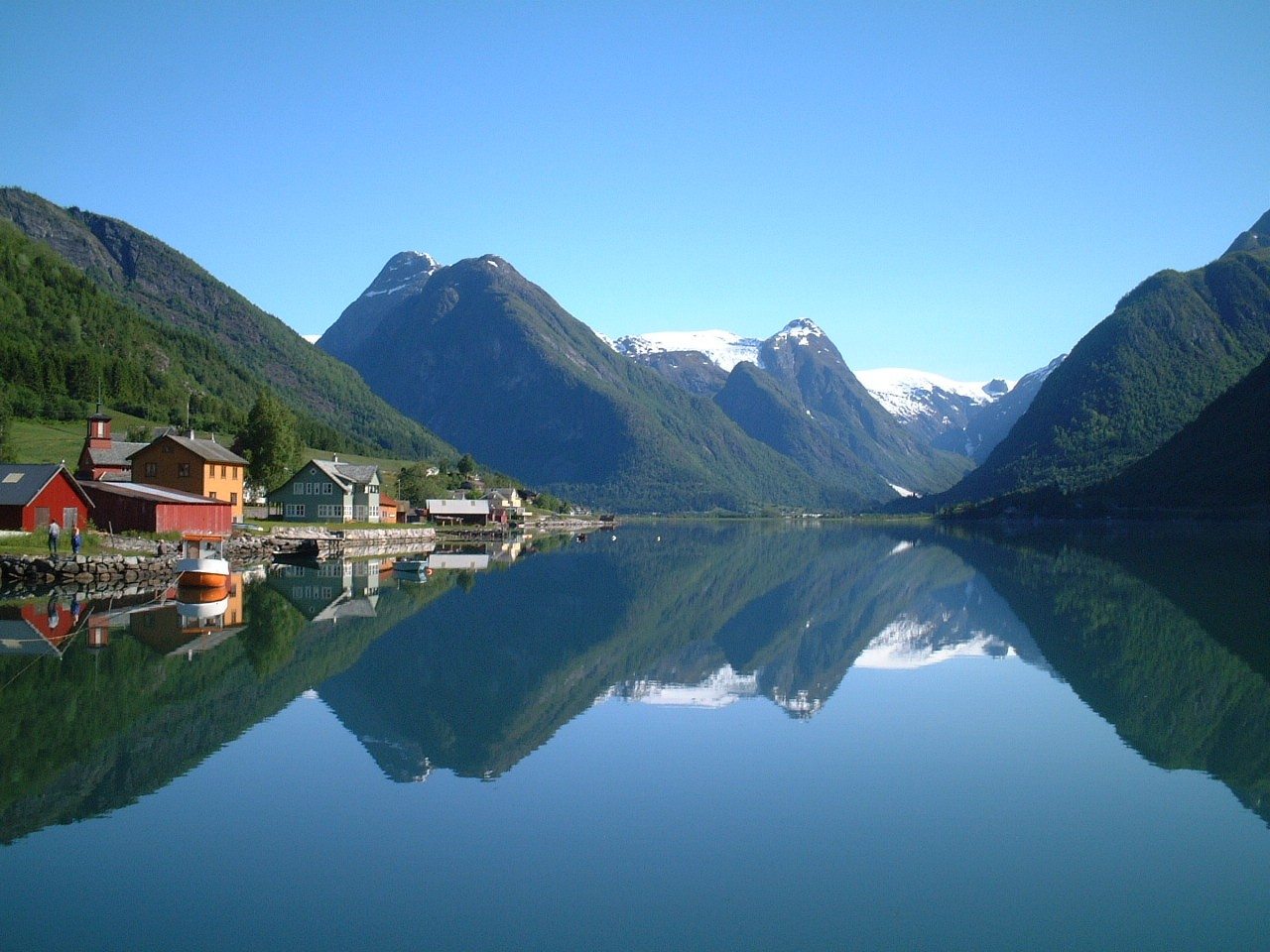 Norway has won the heart of many immigrants. A wealthy and safe nation with a high regard for freedom of expression and human rights. It also has a very low crime rate as well as low risk of terrorist attack. In 2008, Norway recorded only 34 murders for the year. The 2008 murder rate was 0.69 people per 100,000 head of population.
7. Iceland
One of the most beautiful and safest places to behold, known for its hot springs and glaciers, Iceland is surely a great place to settle as a family, with maximum security guaranteed. According to the 2011 Global Study on Homicide by the United Nations Office on Drugs and Crime (UNODC), Iceland's homicide rate between 1999-2009 never went above 1.8 per 100,000 population on any given year. This BBC report perhaps provides reasons on Why Violent Crime is so rare in Iceland.
8. Tuvalu
Situated between Australia and Hawaii lies a little town with little population. This place has been so calm, peaceful and blessed. So far, it has no record of crime or terrorist attack.
9. New Zealand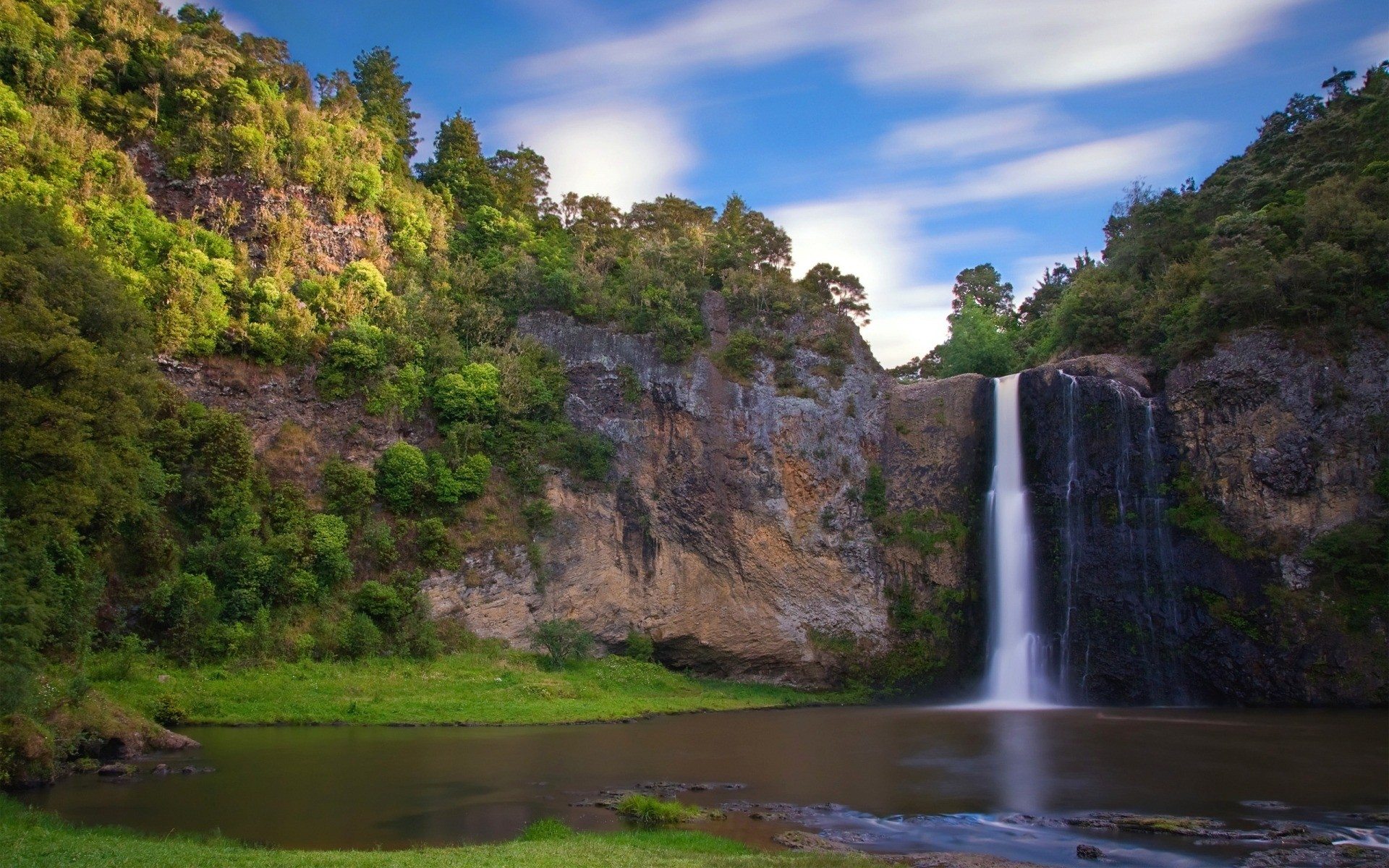 With a stable economy,  coupled with great foreign policies, a good political system and a nice environment, New Zealand ranks as one of the safest countries in the world. According to reports, the crime rate has continued to decline in the twenty-first century. In 2010, the number of murders in New Zealand dropped by nearly a quarter over the previous year (from 65 to 46), while overall reported crime fell 6.7 percent. In 2011, New Zealand's recorded crime rate was at its lowest in 15 years, down another 5.6% on the figures from 2010. In 2012 (financial year), the crime rate dropped another 5.9 per cent from that of the previous year – taking into account an increase in the population of 0.7%. Homicide and related offences also dropped by 21.5%.
10. Singapore
Singapore is a very lively country, giving you a sense of adventure, filled with street fairs. Crime rate in Singapore is one of the lowest in the world. Its laws are very strict which is part of the reasons why the crime rate there is very low. Although there are reports of petty crime such as pickpocketing and street theft which occur at airports, tourist destinations, hotels and on public transport; incidents of violent crime in Singapore are rare. Singapore was ranked 1st out of 178 countries for corruption (least corrupt countries are at the top of the list). On a scale of 0 to 10, with 0 being the most corrupt and 10 the most transparent, Transparency International rated Singapore 9.3.