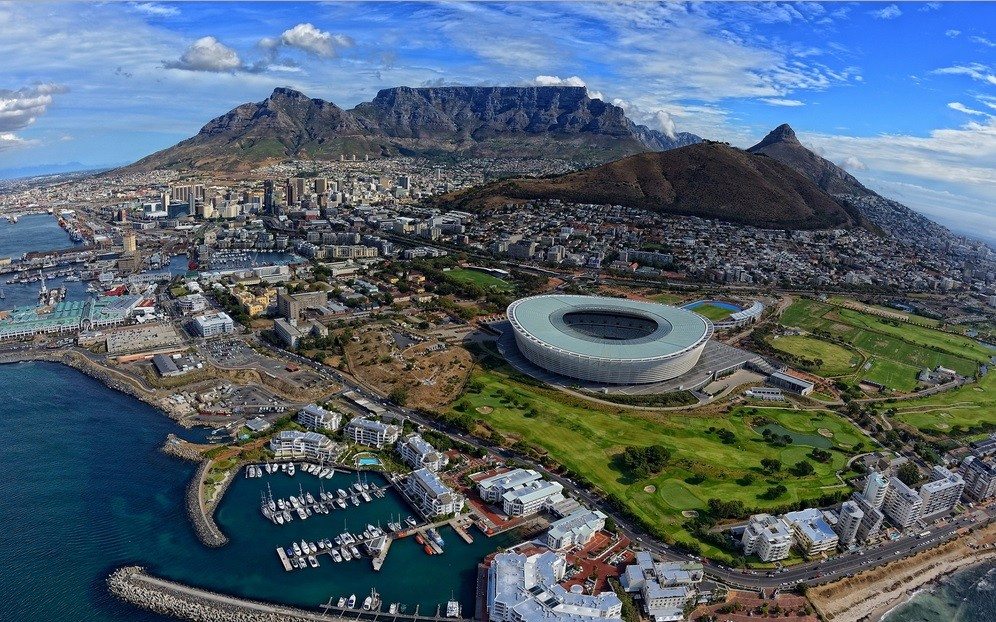 A compilation of economic states of the various countries of the world reveals that out of 112 nations, South Africa is the most affordable country in the world to live in.
It is a general financial knowledge that if you are coming from a country whose currency has a higher purchasing power, you would have a sense of cheaper cost of living. In other words, when the purchasing power parity of a country is high, more goods are affordable but when low, fewer goods are obtainable.
Of the 50 cheapest countries of the world to live in, only 5 African countries featured – Morocco at 46th position; Egypt at 43rd position; Tunisia at 34th; Zambia at the 6th and at the top spot, South Africa, the land of possibilities.
So if you were confused about where to spend your retirement time or where to relocate to, South Africa has got you covered. Perhaps this is an addition to the boom in the African nation's tourism.
See Also: 10 Amazing Facts About South Africa
The list was derived after an analysis by GoBankingRates, basing their measures on 4 categories- Local purchasing power (LPP); rent; groceries and consumer price (rate of trade and services). These 4 determining factors are instrumental to the level of financial comfort/welfare of the citizens of a country.
From nation to nation these measures are compared to the standard in New York- the most economically successful city in the world with a 2014 GDP of $1.405 trillion; $48,821 per capita; and a revenue sum of $63.53 million. A side by side comparison gives us either the most expensive countries (with rates as high or close to New York's rates) or the cheapest countries in the world (with rates lower/cheaper than New York) to live in.
10. Macedonia
LPP: 49.7% lower
Rent: 94% cheaper
Groceries: 73.3% cheaper
Consumer Price: 68.6% cheaper
9. Czech Republic
LPP: 8.4% lower
Rent: 87.8% cheaper
Groceries: 63% cheaper
Consumer Price: 57.7% cheaper
8. Paraguay
LPP:  49% lower
Rent: 91.7% cheaper
Groceries: 75.3% cheaper
Consumer Price: 69.7% cheaper
7. Oman
LPP: 57.5% higher
Rent: 71.7% cheaper
Groceries: 48.9% cheaper
Consumer Price: 44.4% cheaper
See Also: Top 10 Most Prosperous African Nations At The Moment – Legatum Institute
6. Zambia
LPP: 50% higher
Rent: 68.1% cheaper
Groceries: 59.1% cheaper
Consumer Price:  44.6% cheaper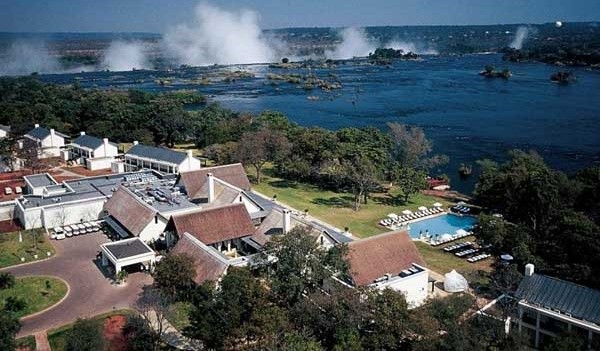 5. Kazakhstan
LPP: 38.2% lower
Rent: 88.9% cheaper
Groceries: 74.8% cheaper
Consumer Price: 68.7% cheaper
4. Saudi Arabia
LPP: 33.6% higher
Rent: 85.9% cheaper
Groceries: 56.4% cheaper
Consumer Price: 49.4% cheaper
3. Kosovo
LPP: 33.8% lower
Rent: 91.5% lower
Groceries: 75.8% cheaper
Consumer Price: 72.6% cheaper
2. India
LPP: 20.9% lower
Rent: 95.2% cheaper
Groceries: 74.4% cheaper
Consumer Price: 74.9% cheaper

1. South Africa
LPP: 26.9% higher
Rent: 87.5% cheaper
Groceries: 71% cheaper
Consumer Price: 65.8% cheaper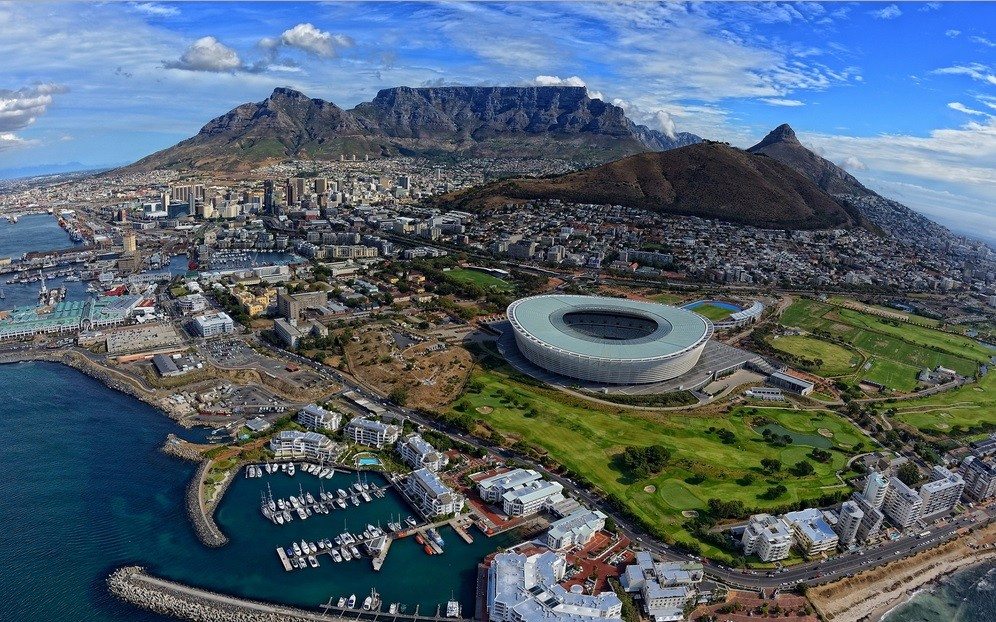 See Also: 10 Irresistible Reasons To Crash In Love With South Africa