The Nigerian movie industry (Nollywood) has produced a lot of talented Nollywood actors and actresses since its inception. Nigerian Nollywood has grown rapidly between 1990 and 2000 to become the second largest producer of movies annually in terms of volume. While some Nollywood Actors started with the Nigerian cinema when it was still upcoming, some other talented movie stars joined along the way and together has made Nollywood what it is today and the history of Nollywood would not be complete if these Nollywood actors that have stood the test of time in proving their worth in acting are not mentioned.
10 Best Nigerian Nollywood Actors of All Times
10. NONSO DIOBI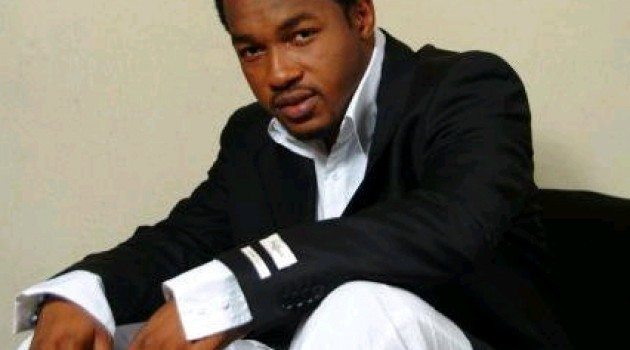 Nonso Diobu is one of the few prolific Nollywood actors that has featured in over 70 movies in the past decade. Born in Enugu, Nonso joined Nollywood in 2001 when he acted his first movie: "Border Line" and since then has made a mark in acting. He is still energetic and youthful and only time will tell what more he has in stock.
9. MIKE EZURUONYE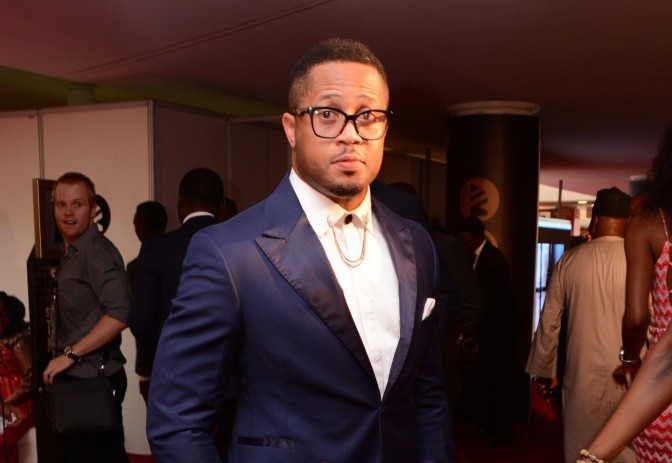 Born on 21 September in Lagos, he attended Nnamdi Azikiwe University and subsequently went into acting. He had developed his acting skills over time right from his tender age when he was fond of writing script and working behind the camera. To prove his acting prowess, he received two nominations for Best Nollywood Actor in a Supporting Role and Best Nollywood Actor in a Leading Role at the African Movie Academy Awards in 2008 and 2009.
 8. KENNETH OKONKWO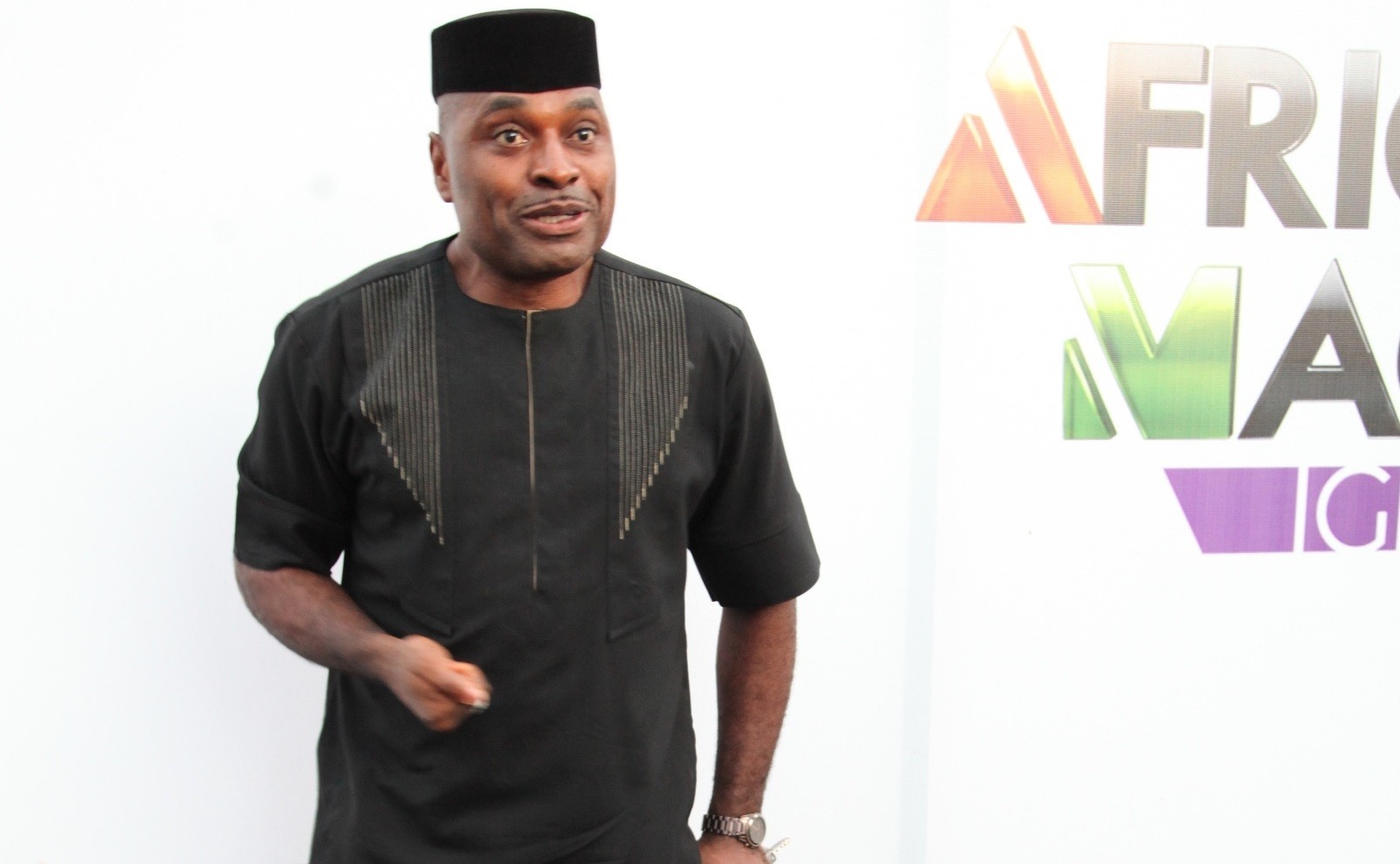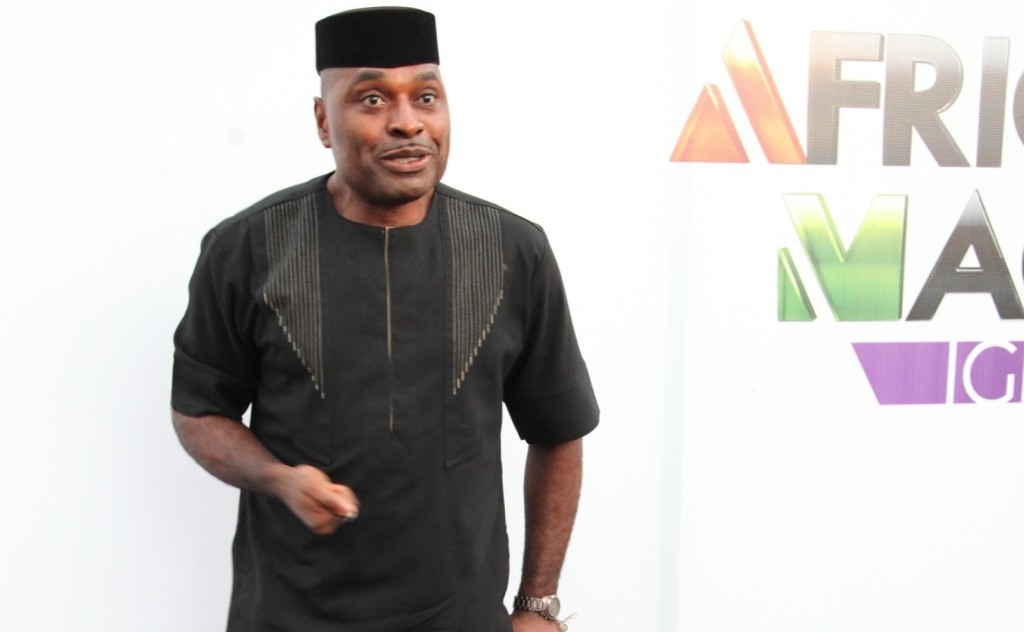 Keneth Okonkwo who is probably more popularly known as Andy Okeke from his very popular movie titled "Living in Bondage" cannot be left out in the list of popular Nollywood Actors. Keneth was born at Nsukka in Enugu state. He had a background in business and international law before he went into acting in 1992. His first movie "living in bondage" was a breakthrough in Nollywood and he has since been featured in other popular movies.
7. DESMOND ELLIOT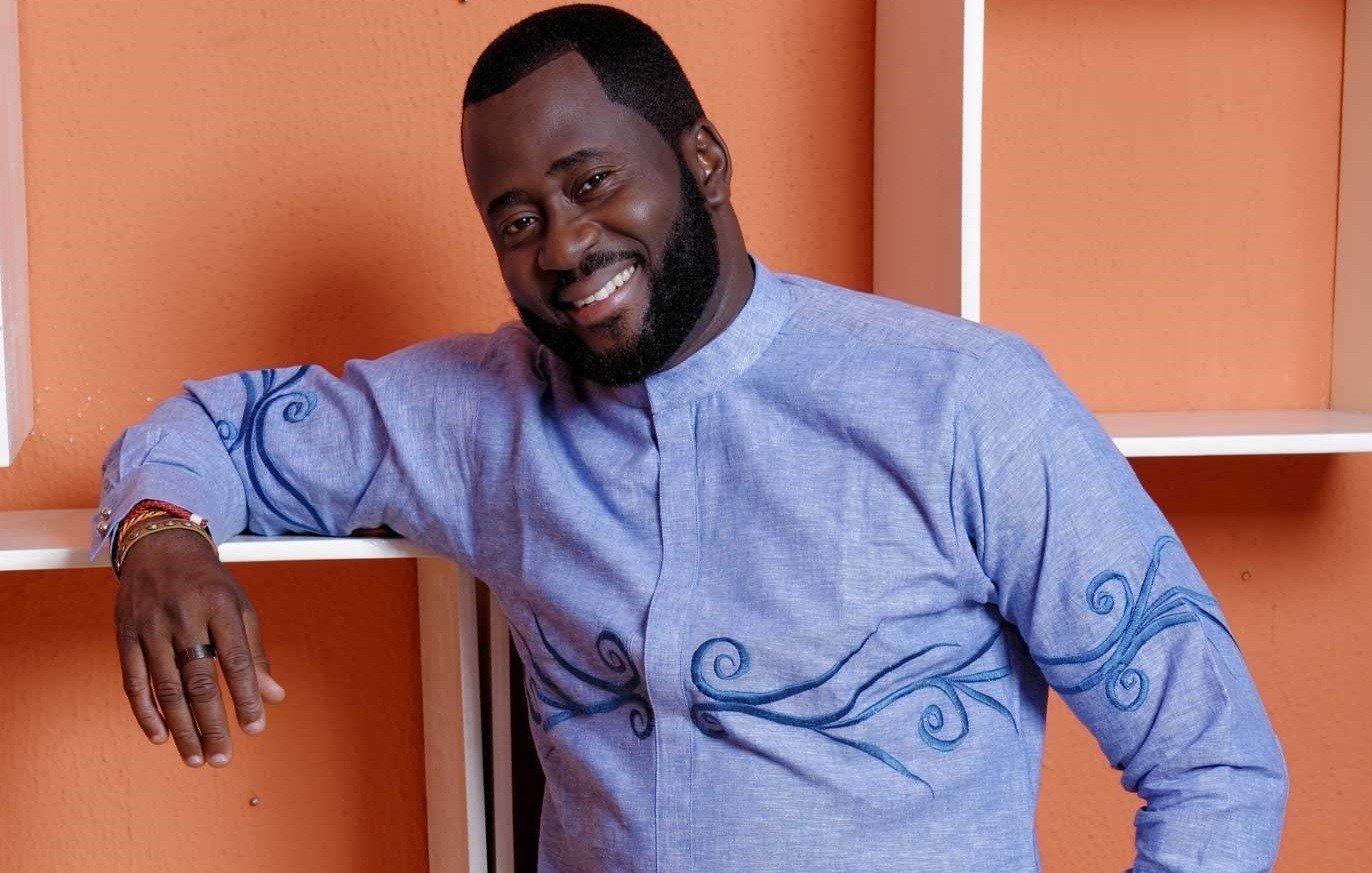 Desmond Elliot often describes himself as Pan-African because he was born to a Yoruba father by an Ibo mother. He attended Air Force primary school and St John's college in Jos and eventually became a graduate of economics from the University of Lagos. Desmond is a very creative actor and has featured in more than 200 movies. He has received numerous nominations and awards in entertainment.
Bonus: Top 10 Nigerian Movie Nollywood Actresses
6. VAN VICKER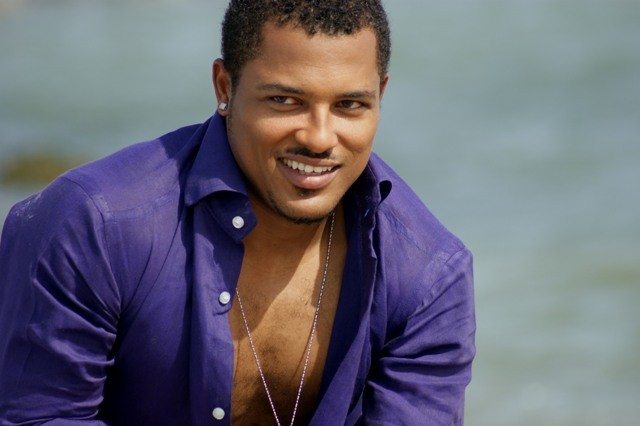 Born on August 1, 1977, Van Vicker is one of the most talented actors that grace Nollywood. The cute face and muscular build cannot be mistaken on TV. He was born to a Dutch father by a Liberian Ghanaian mother. His background was in radio and TV presenting. Van Vicker has won the Afro-Hollywood Award for Best Actor (African film category). Van Vicker runs a foundation that helps young talents to be identified and be given a shot at acting.
5. RAMSEY NOUAH
Ramsey Nouah is one of the renowned Nollywood actors who was born to an Israeli father in Edo State Nigeria on the 16th of July, 1973. The handsome movie star who may be the love epitome of Nigerian cinema started his acting career when he first featured in a soap opera "fortunes". In 2010 Ramsey Nouah became the winner of African Movie Academy Award for Best Actor in a Leading Role for his performance in the Best Picture award-winning film titled "The Figurine". He has recently stated that he planned to exit acting and work more in the background as a director and be more involved in humanitarian services.
4. ANAYO MODESTUS ONYEKWERE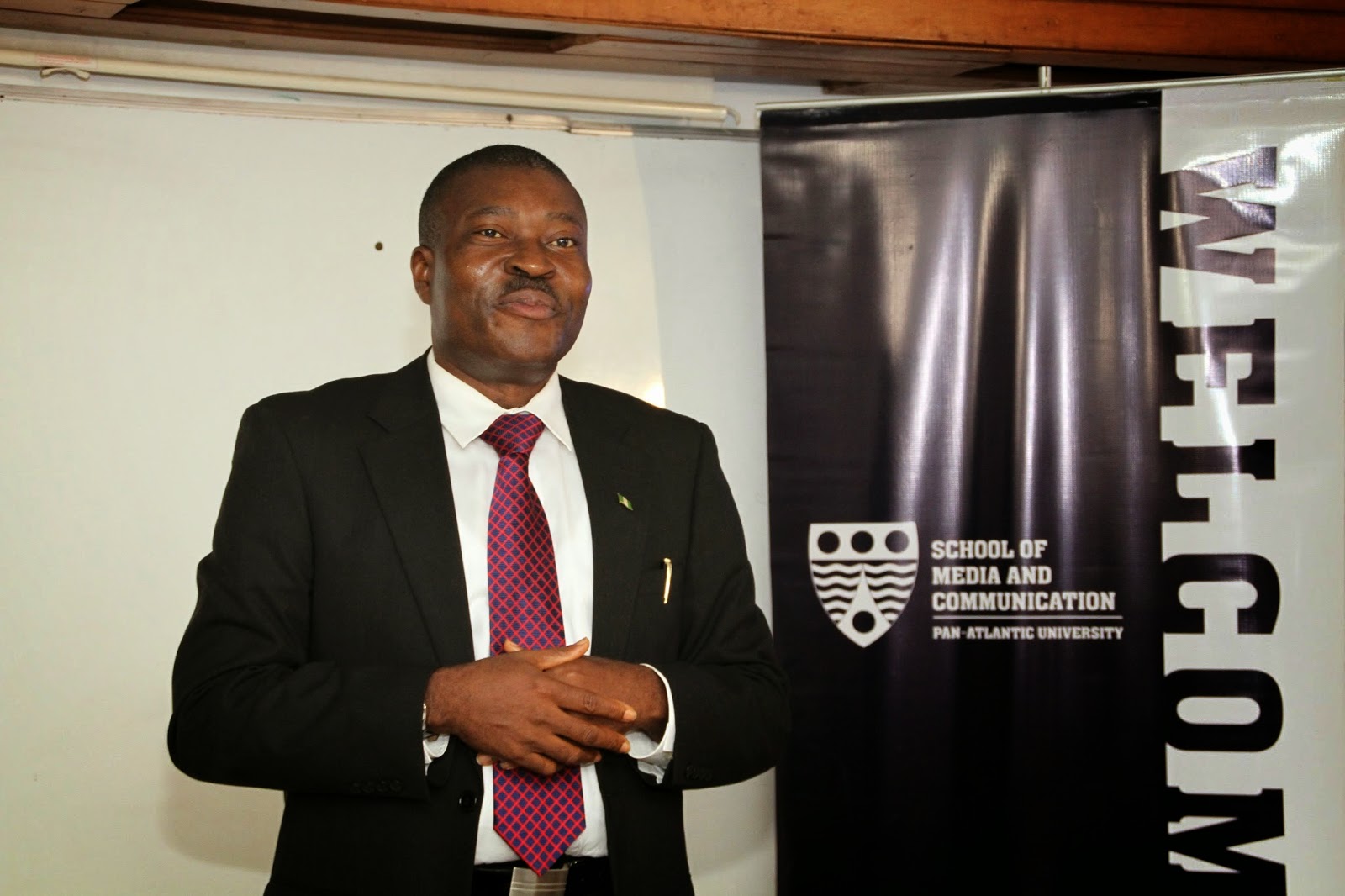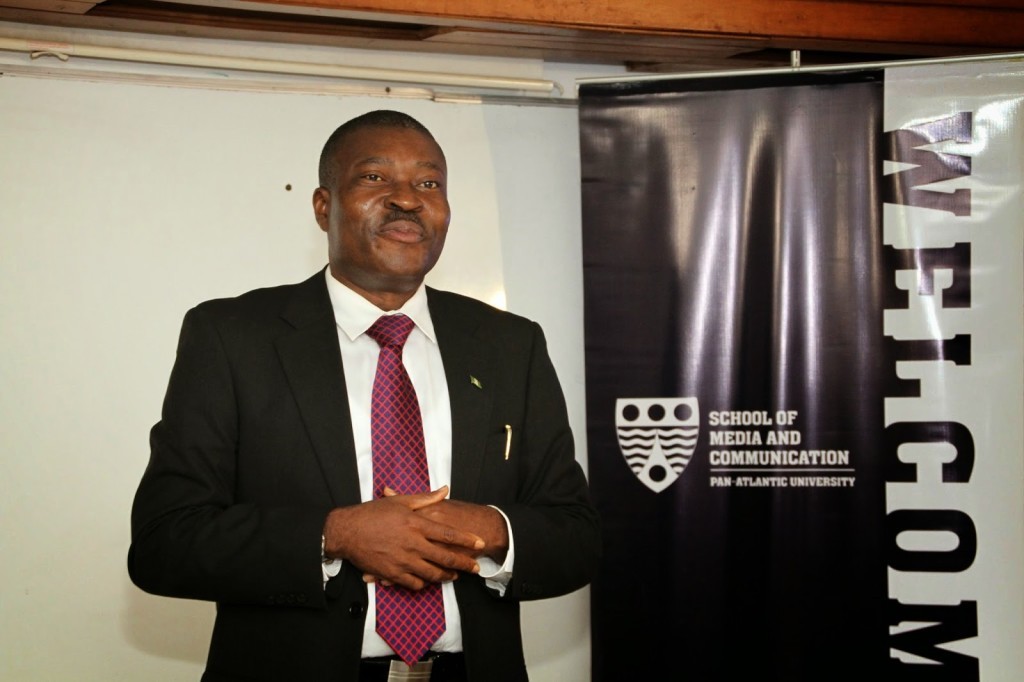 Anayo Modestus Onyekwere whom you will remember with the popular name Kanayo O. Kanayo was born on March 1, 1962, in Mbaise, Imo State. He is so talented in acting that the history of Nollywood will not be complete without his name being mentioned. He featured in his debut film appearance in Nollywood's first major film "Living in Bondage" and since then has starred in over 100 films. In 2006 he won the African Movie Academy Award for Best Actor in a Leading Role. Towards the end of 2012, he announced that he was leaving acting where he has made his mark to become a full-time pastor.
3. RICHARD MOFE DAMIJO (RMD)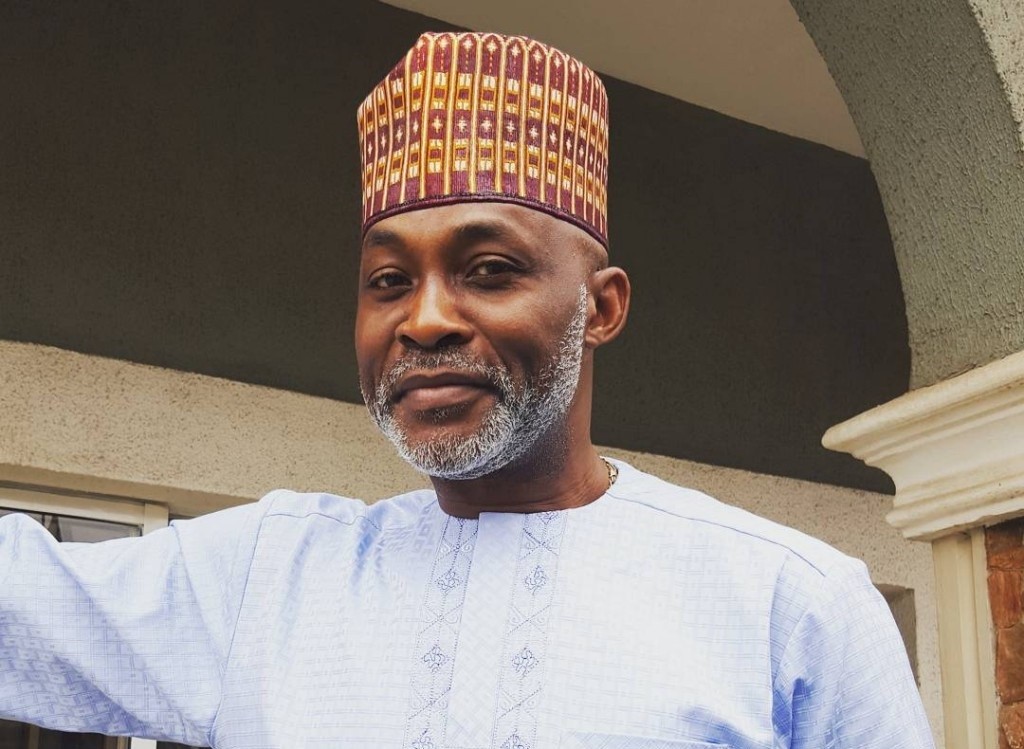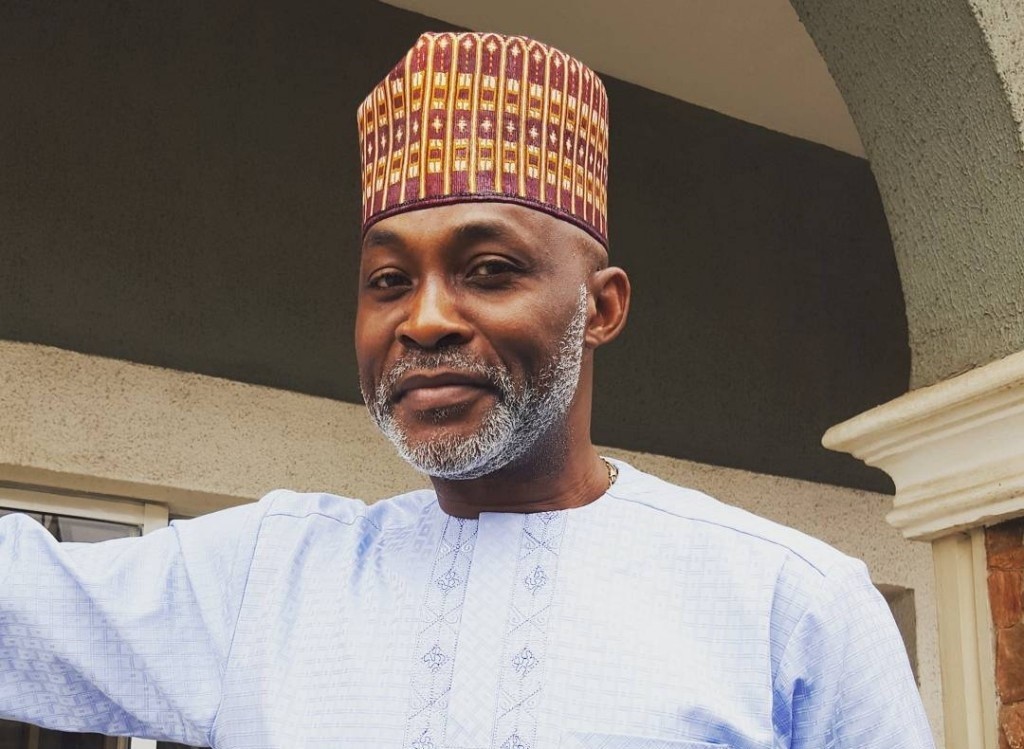 The tales of acting in Nigeria could not be told without the mention of Richard. One of the few guys whose initials appear more popular than their full names, RMD is an actor and a politician. He started his acting career by featuring in soap operas (seems like that has been a great starting point for a lot of African actors). Mofe-Damijo won the award for Best Actor in a Leading Role in 2005 at the maiden edition of the African Movie Academy Awards He is the Commissioner for Culture and Tourism in Delta State, Nigeria.
2. NKEM OWOH (OSUOFIA)
Nkem Owoh popularly known as Osuofia following his hilarious movie is a star when it comes to acting. He was born in Enugu State Nigeria and attended the University of Ilorin and while he was a student, he started featuring in various television and film productions. Osuofia is one of the most dynamic actors and often modifies scripts to bring out his natural acting prowess. This was demonstrated when he won the African Movie Academy Award for Best Actor in a Leading Role.
1. PETE EDOCHIE
At the number one spot is Pete Edochie who was born on 7th March 1947 in Enugu, Eastern Nigeria. Pete started his education in Zaria, in the northern part of Nigeria after which he joined the Nigerian Railway Corporation. He moved into the movie industry and has featured and starred in over 200 movies. He later joined the Eastern Nigeria Broadcasting Corporation 1967, and in 1980 trained formally in the BBC as a broadcaster. His accomplishments have attracted numerous awards, national honours and Hall of Fame adoptions ever since. He is still quite active in the Nigerian Movie Scene and is -no doubt the greatest Nollywood actor ever to grace the African movie scene.