Africa is developing fast but there are less than just a handful of countries on the continent that are showing actual economic growth. More than half of Africa's countries are still regarded among the poorest countries in the world today. The failure to make a global impact by these countries has left a large number of people in Africa to still live in abject poverty with only a few people being able to afford to live above the poverty line. Add political instability, insecurity, and war to the equation and it is almost impossible for progress to be made and people to live in these countries with ease.
Below, we are taking a look at the top 12 poorest countries in Africa. The classification will be based on International Monetary Fund's gross domestic product per capita (GDP per capita) which is a measure of purchasing power in the international market. Background information about these countries will also be provided to see why they are in the position they have found themselves in.
Top 12 Poorest Countries in Africa
See Also: 10 Richest Countries in Africa
12. Zambia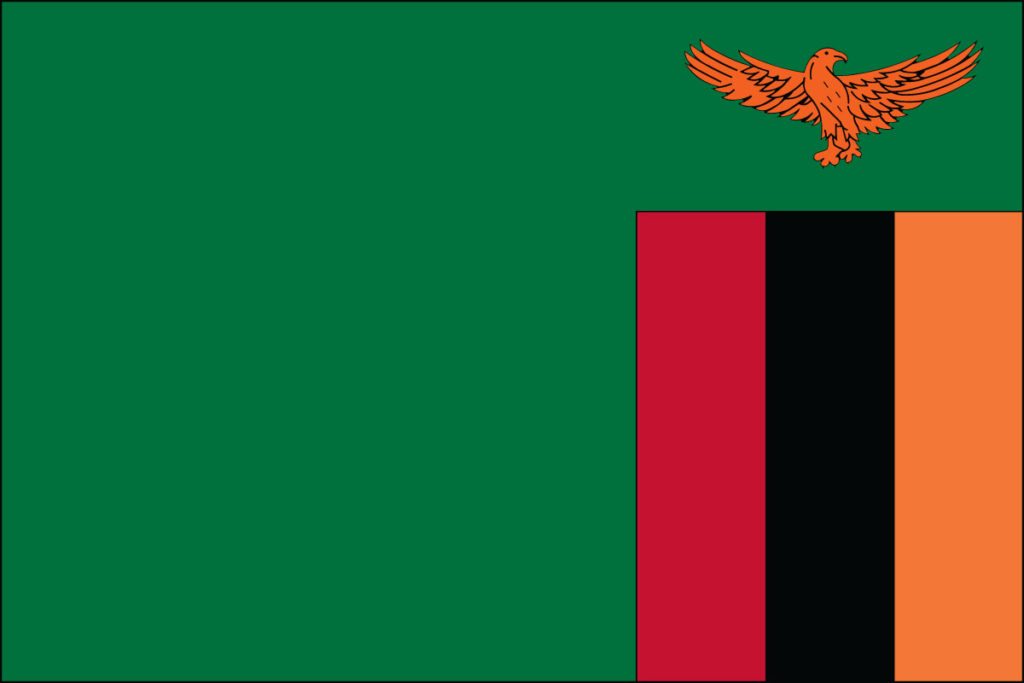 GDP Per Capita: $911 
Zambia is a landlocked country located in Southern Africa.
In 2010, the World Bank named Zambia one of the world's fastest economically reformed countries. This, however, did not last as the country's rate of economic growth could not support rapid population growth or the strain which HIV/AIDS-related issues placed on its economy. It has also been ravaged by widespread corruption.
About 60.5% of Zambians live below the recognized national poverty line, with rural poverty rates standing at about 77.9% and urban rates at about 27.5%.
Unemployment and underemployment in urban areas are serious problems with most rural Zambians being subsistence farmers.
11. Madagascar

GDP Per Capita: $911
Madagascar is an island located in the Indian Ocean, 250 miles off the Southeastern coast of Africa, across the Mozambique Channel at the southern part of the equator. It is considered to be a part of the African continent, though it is many miles away from Africa.
It is regarded as the fourth largest island in the world. The major business of the inhabitants is farming, fishing, and hunting.
Poverty is rampant in the country with approximately 69 percent of the population living below the national poverty line threshold of one dollar per day.
10. Sierra Leone
GDP Per Capita: $901
Sierra Leone is an English-speaking west African country that greatly relies on the mining of its natural resources which include diamonds, titanium, bauxite, and gold, for its revenue.
The country also boasts of the third largest natural harbour in the world where shipping from all over the globe berth at Freetown's famous Queen Elizabeth II Quay.
Despite this, more than 70% of its people live in poverty. There is also high unemployment rate, particularly among the youth.
Agriculture accounts for 58 percent of the gross domestic product. The sector is the largest employer with 80 percent of the population working in it.
9. Liberia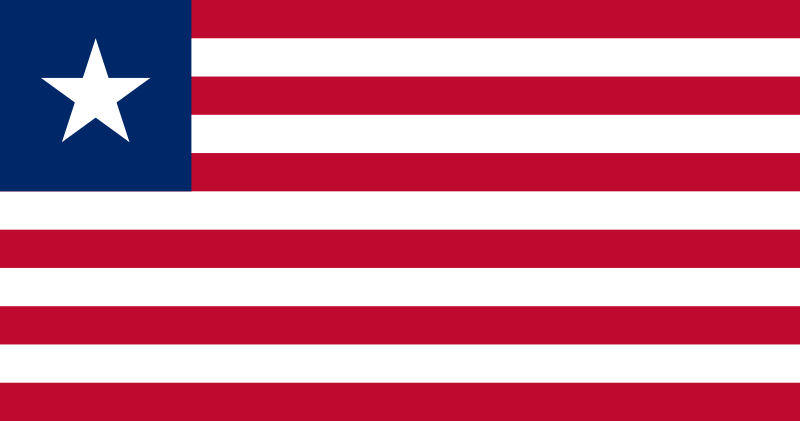 GDP Per Capita: $900
Liberia, a West African coastal country, is one of the nations in Africa to not have been colonized by Europeans. It was rather colonized by freed slaves from America. These slaves established a government that closely matches that of the United States of America.
Liberia is one of the world's poorest countries, with a formal employment rate of 15%. Currently, about 85% of the population live below $1. A military coup in 1980 followed by periods of war and political instability were among the major contributors to the poor state of its economy.
8. Niger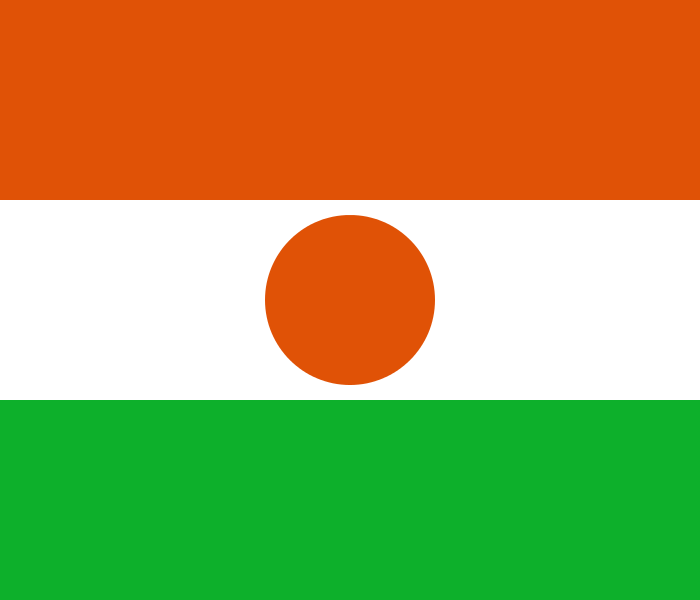 GDP Per Capita: $896
Niger is a West African country just north of Nigeria. It is the largest West African country but has more than 80% of its land covered by the Sahara desert.
The country is regarded as a developing country and consistently ranks near the bottom in the United Nations' Human Development Index. In 2015, it was ranked 187th of 188 countries.
Niger, like many other African nations, suffers violence, political instability, crime and the bane of corruption. The International Monetary Fund once provided debt relief for the country through a program organized for Highly Indebted Poor Countries.
7. Ethiopia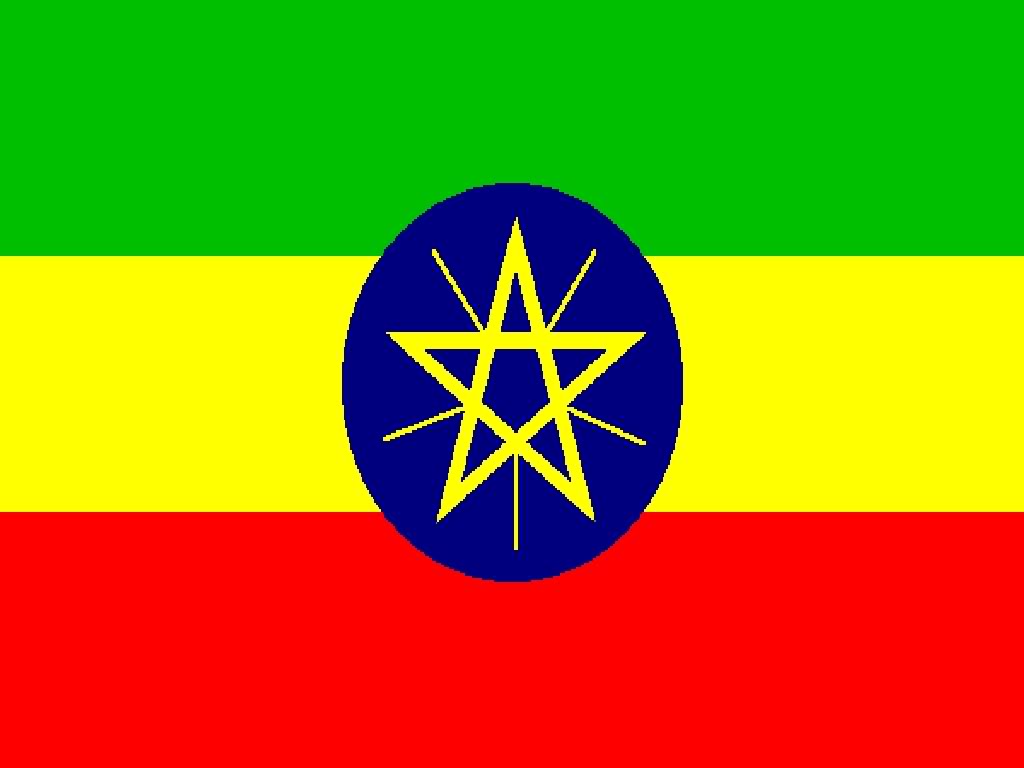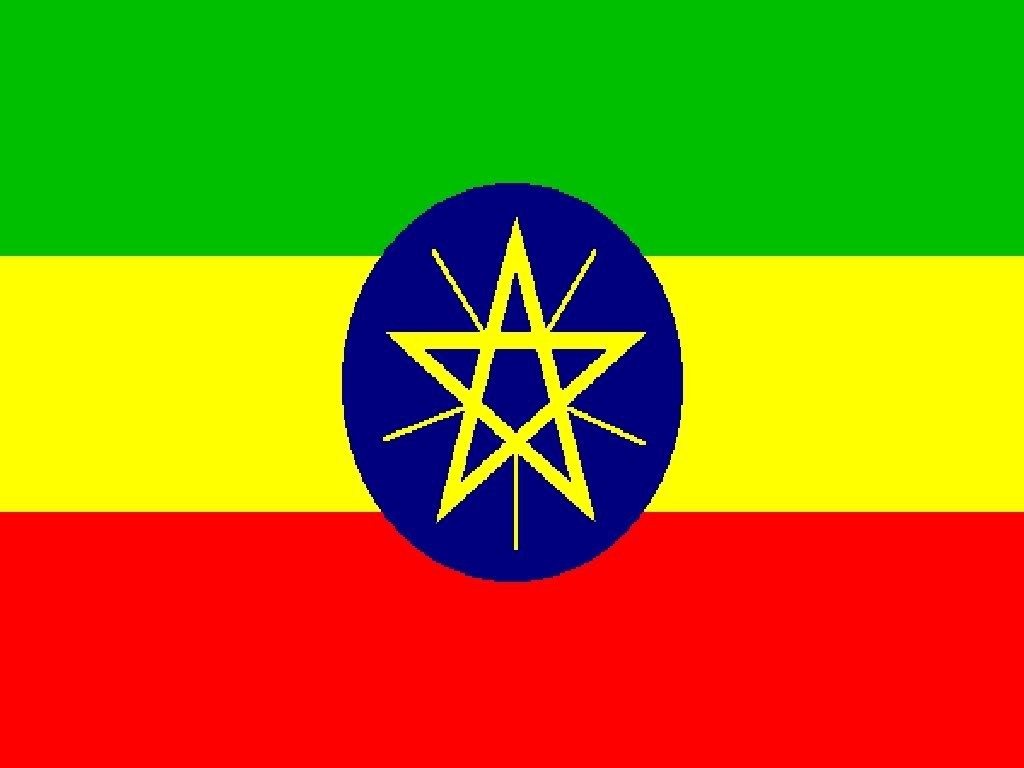 GDP Per Capita: $859
Ethiopia, even with it having one of the fastest growing economies in Africa, it still remains one of the poorest countries of the continent.
The country, located in the Horn of Africa, has about 29 percent of its population living below the national poverty line. The country ranks 174th out of 187 countries on the United Nations Development Programme's human development index, and average per capita incomes are less than half the current sub-Saharan average.
Ethiopia has enormous potential for agricultural development, but the vast majority of farmers are smallholders. These farmers are extremely vulnerable to external shocks such as volatile global markets and drought and other natural disasters. However, it must be noted that Ethiopia used to rank top in the list of poorest African countries but for some years now, there has been a significant improvement in the people's standard of living. The pace of poverty reduction in Ethiopia since 2000 has been impressive, and particularly so when compared to some other poor African countries.
6. Guinea-Bissau
GDP Per Capita: $856
Guinea-Bissau, officially the Republic of Guinea-Bissau, is a country in West Africa where more than two-thirds of the population lives below the poverty line.
Its GDP per capita is one of the lowest in the world, and its Human Development Index is one of the lowest on earth. This is due to a long period of political instability which resulted in depressed economic activity, deteriorating social conditions, and increased macroeconomic imbalances.
The economy depends mainly on agriculture; fish, cashew nuts, and ground nuts are its major exports.
See Also: Top 10 Most Dangerous African Countries On List
5. Burundi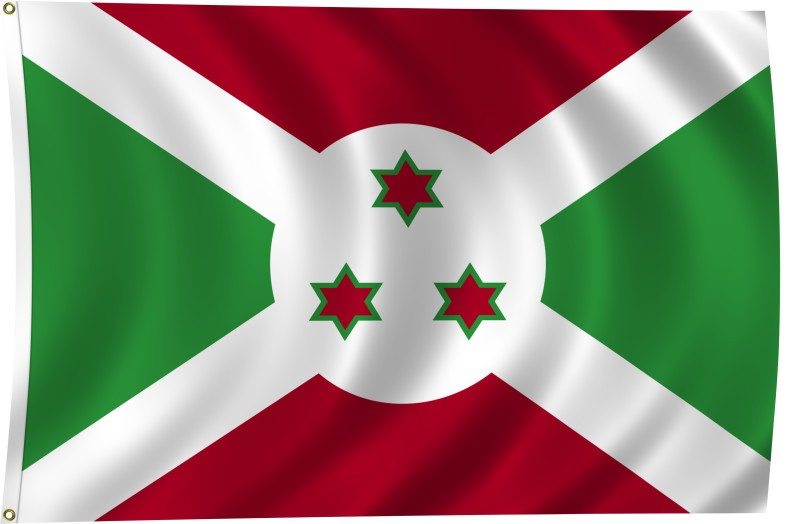 GDP Per Capita: $753
Burundi is a landlocked country located in the African Great Lakes region of East Africa. It is well-known for the civil and tribal wars that have ravaged the country in the past.
The country has never really had any peaceful time and these prolonged wars have had a negative toll on the economy of Burundi hence it is one of the poorest countries in Africa.
Apart from wars, health issues like HIV/AIDS, corruption and nepotism are dragging the country down to extreme poverty. Approximately 80% of its citizens are said to live in abject poverty and this has led to a proliferation of chronic diseases and malnutrition.
4. Tanzania
GDP Per Capita: $720
Tanzania is a country in eastern Africa within the African Great Lakes region that is known for its national parks plus a variety of game and forest reserves.
The Tanzanian economy is heavily based on agriculture, which in 2013 accounted for 24.5 percent of gross domestic product.
It, however, is one of the poorest countries in the world with the poverty levels being very high. Approximately 68 percent of Tanzania's 44.9 million citizens live below the poverty line of $1.25 a day and 16 percent of children under 5 are malnourished.
3.The Democratic Republic Of Congo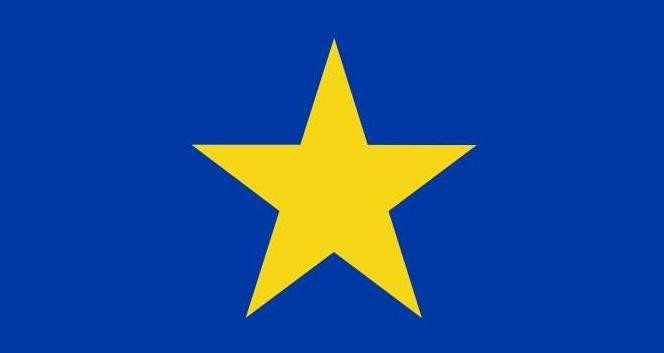 GDP Per Capita: $675
The Democratic Republic of Congo is a country located in Central Africa. It is the second-largest country in Africa and the 11th largest in the world. It is also the largest country in the world that has French as an official language with its population being more than that of France.
Despite its huge population and abundance of natural resources, economic growth and development have been very hard to achieve in the country. This is mostly due to the continued conflict in the country which has involved at least 7 foreign armies. The second Congo war is regarded as the deadliest conflict in the world since World War II. This led to political instability and corruption. The country has also notably suffered from centuries of both commercial and colonial extraction and exploitation.
2. Somalia
GDP Per Capita: $600
Somalia is a country located in the Horn of Africa bordering Ethiopia, Djibouti and Kenya.
Along with being the country with the longest coastline on Africa's mainland, Somalia is also infamously known for being a war-torn/lawless nation. This has greatly affected the country and its economy. It currently maintains an informal economy which is mainly based on livestock, telecommunications, and remittances from Somalis working abroad.
According to the Central Bank of Somalia, agriculture is the most important economic sector of Somalia. It accounts for about 65% of the GDP and employs 65% of the workforce. Livestock contributes about 40% to GDP and more than 50% of export earnings. Other principal exports include fish, charcoal and bananas.
1. Malawi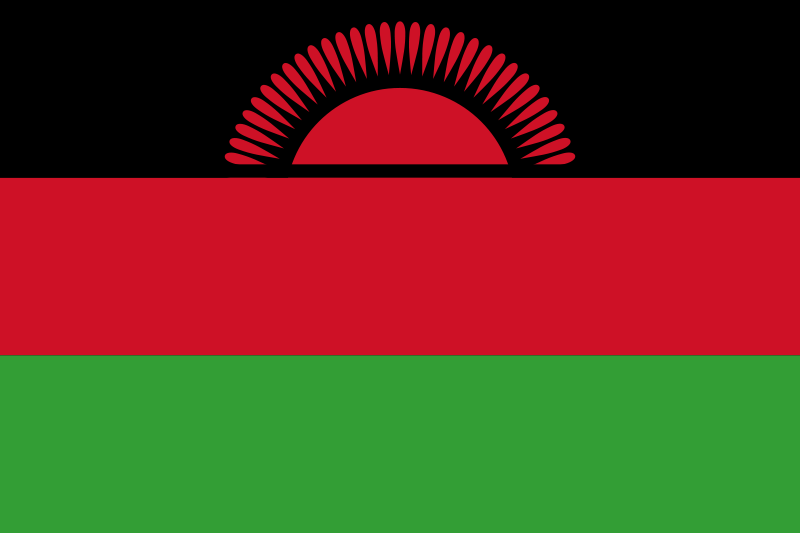 GDP Per Capita: $596
Malawi is a country in the South Eastern part of Africa. It has one of the lowest per capita incomes in the world with more than half of the citizens living below the poverty line. Agriculture is one of the major sources of income, accounting for 35% of GDP, industry accounts for 19% and services for the remaining 46%.
Like many other African countries, Malawi also suffers from gross corruption and mismanagement of public funds. The IMF in 2000, withdrew financial aid to the country and a lot of other individual donors followed accordingly leading to huge depreciation in Malawi's development budget by up to 80%. Malawi found itself in heavy debt and was only rescued when in 2016, the country was approved for relief under the Heavily Indebted Poor Countries (HIPC) program.
About a year later, the United States Government granted Malawi an eligibility status to receive financial aid within the Millennium Challenge Corporation (MCC) initiative.
References/Sources: