Dubai is one of the seven emirates that make up the United Arab Emirates and one of the best places to visit in the world. Doubting? Ask real tourists. It is certainly one of the most popular tourist destinations the world can currently boast of. In fact, it is synonymous with the most beautiful and flashy things the world can ever offer. It does have loads of "wanna go" hotels and also fabulous and beautiful places. The richest man in Dubai own these man-made wonders and here, we will show you 60 incredible photos of richest men in Dubai.
Amazingly, it does not only have some outstanding and exorbitant landmarks (biggest and newest shopping malls, tallest building worldwide, man-made islands, etc), endless shopping opportunities, nice high-class hotels, international cuisine, heritage sites, but also has the world's most spenders and lovers of flashy things. Oh yea, the nationalities of Dubai are one of the people who live the most flashy and extravagant lifestyle you could see in the whole world. If you think you are rich, view the following photos of richest men in Dubai and what they own. You might discover you haven't got anything yet.
Incredible Photos of Richest Men in Dubai and their Properties
OMG! Diamond plated car? Rich Dubai men ride in this car… My mind is blown already!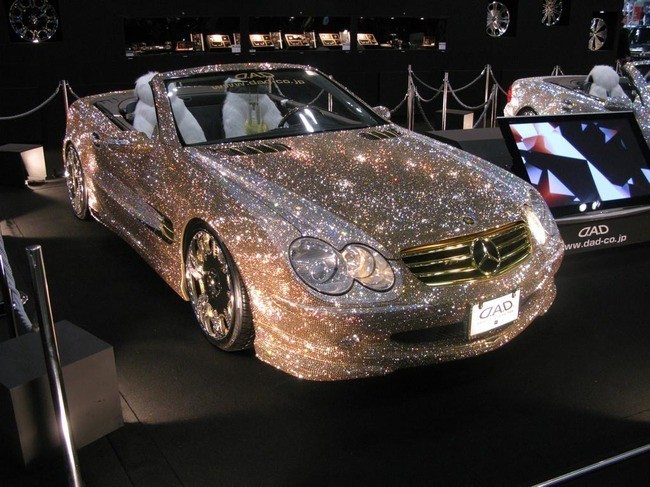 Rich Dubai men use Gold plated cars too… Here is one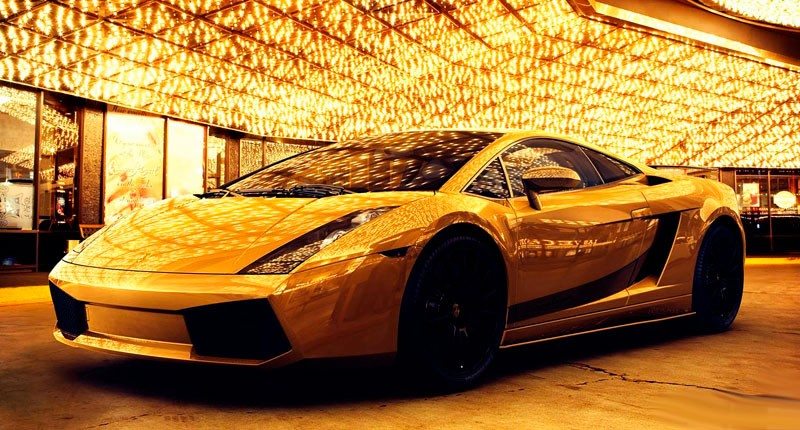 Generally, Dubai men ride in this public transit when they want to … Awesome right?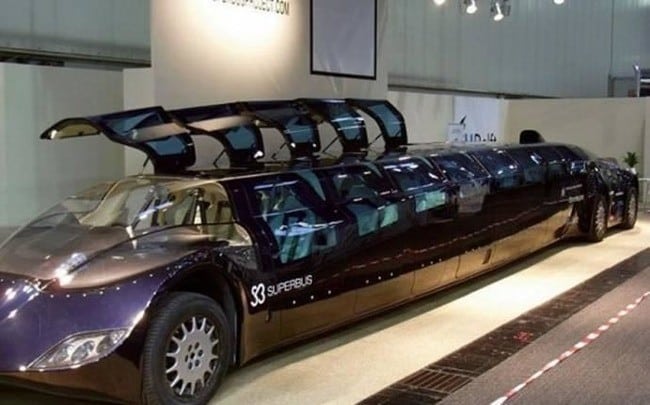 Do you know what this is? This is not just a football table but a designer gold and crystal-encrusted Foosball table. Isn't it a special and exotic design? You got it so right. This is how Dubai men design their Football table.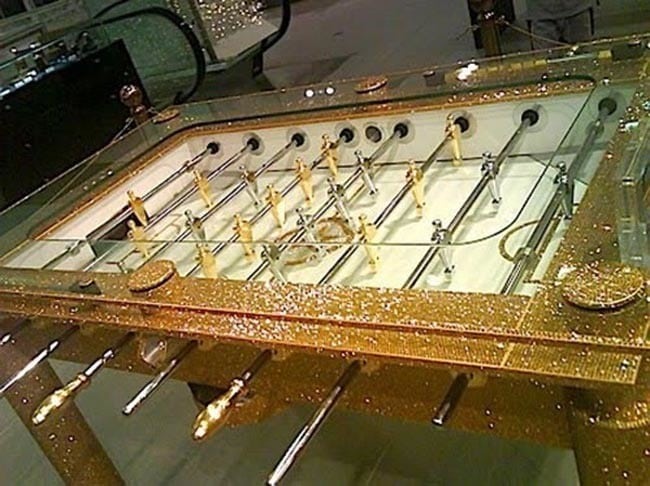 This picture was taken in the backyard of a rich Dubai man. So, you could see these rich men in Dubai feed exotic pets to other exotic pets.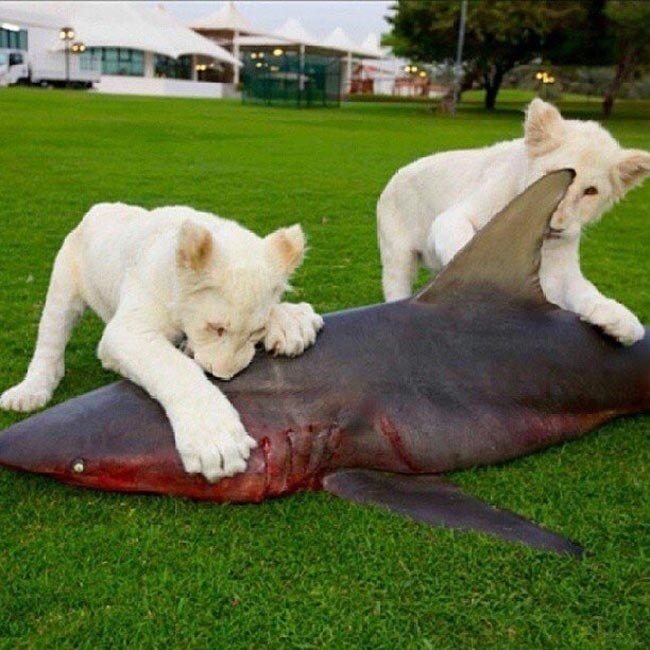 Gold plated ride? You sure will think about nothing negative in this car.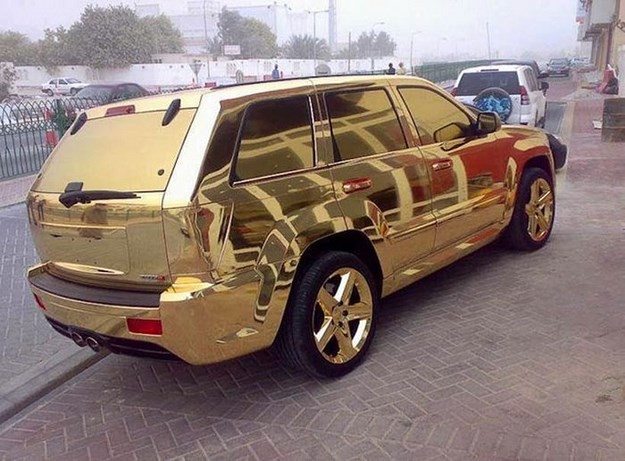 Seen an ATM machine that issues gold? it is so real in Dubai and their rich men buy gold vending machines too.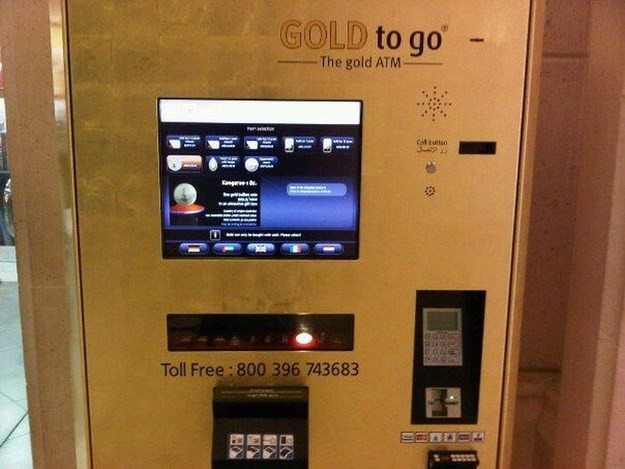 Rich men in Dubai get drown to real gold.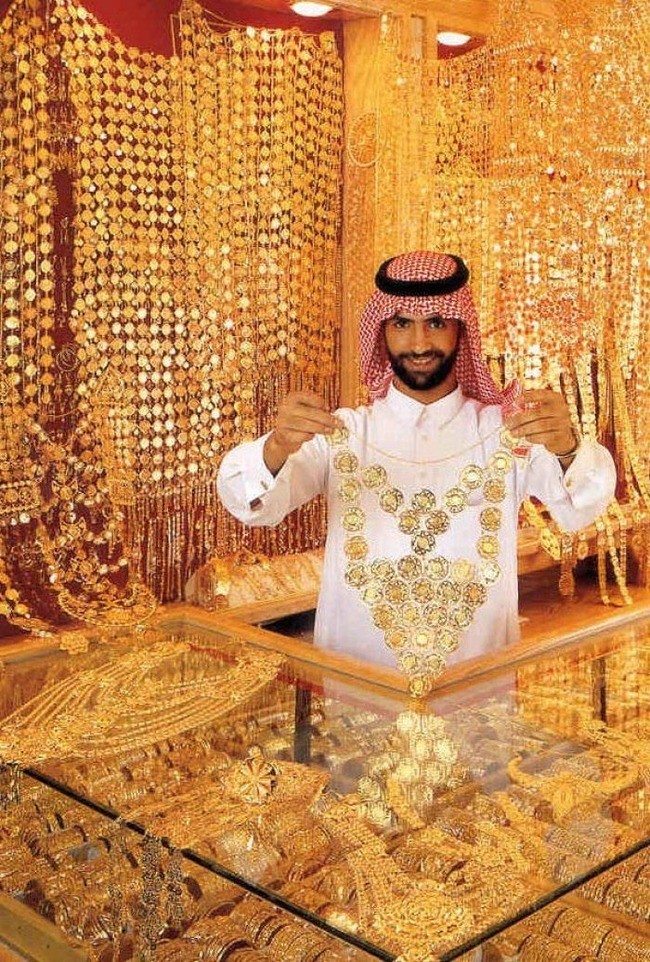 And in case you want to wait in the car… they make it beyond comfortable for you.
Some of them would give you a golden Ipad or Iphone when you stay in their hotels.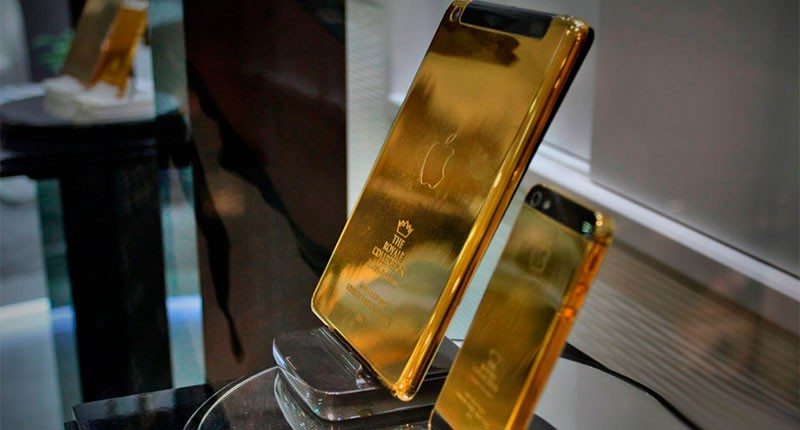 In Dubai, its all about gold. There is gold almost on everything they own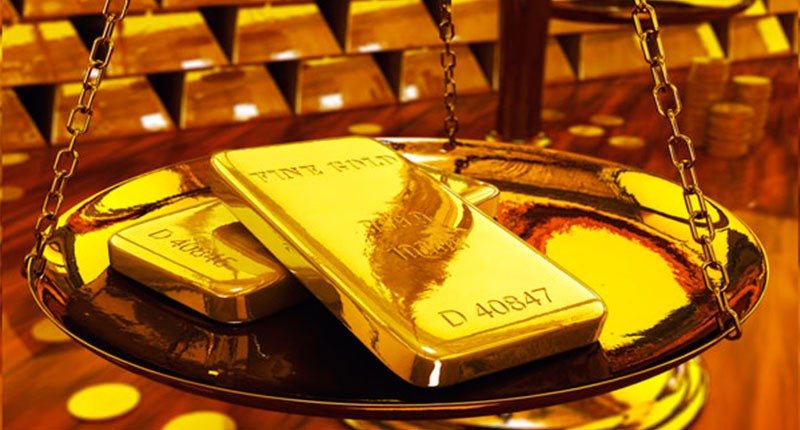 Feel free to try the world's most expensive cupcakes which you can only find in a Dubai Mall. It is dubbed the Golden Phoenix, and costs $1,223 dollars. the cupcake is made of gold and yes it is edible. Guess what? Dubai rich men buy them too.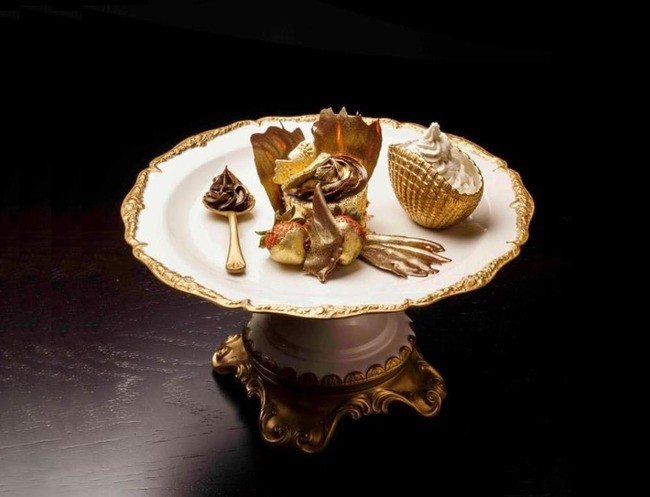 Is this a modern day carriage? And it matches his outfit too. Admit it, you love it.
In case you are wondering why there is too little Ferrari riding on the streets recently, Dubai police force has gotten a hold of them…you can only enjoy a ride in a Ferrari when you get arrested in Dubai. Rich Men in Dubai came up with the idea.
Okay, let's not overlook other fleets of cars that the Dubai police could give you a ride in when you get arrested. They range from BMW, to Mercedes, to Lamborghini, to Aston Martin, to Bentley, to Ford Mustang, they'v got it all.
Meet the vehicles in the Dubai fire department… these cars obviously helps to convey firemen to sites faster than the usual water truck. However, it makes one wonder what a fireman can do without the water truck.
Now, this is what you see when there is a traffic jam in Dubai… I'm guessing there are no poor people in Dubai. Cool.
Ever been on the ski slopes on top of buildings? Some rich men in Dubai have.
Welcome to the world's largest shopping mall where rich men in Dubai troop in.
Think the world's biggest spenders, think Dubai men. These photos of richest men in Dubai lay credence to the amount of wealth in this country. They do know how best to spend their money on things they love. You are right to say that excess is just their norm. In fact, they live the most amazing and extravagant lifestyle ever. In case you have any doubt, scroll down to see what I mean.
Unlike everywhere else, Dubai men use designer trash cans for garbage. Yes, it's actually Louis Vuitton.
They uphold their traditions and that's why it still lives. Falconry is a popular sports here.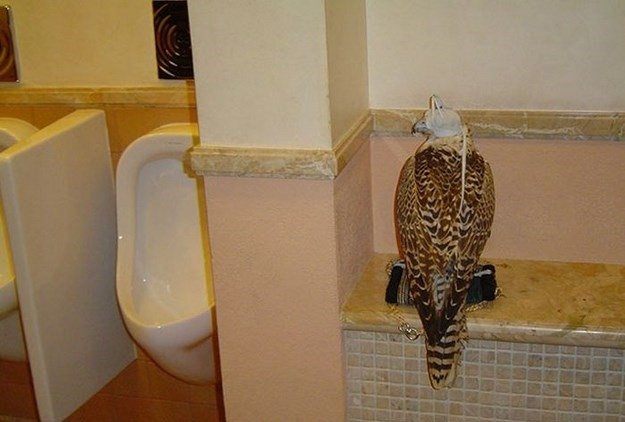 Welcome to Burj Al Arab, 321 meters high, a hotel in Dubai. Another place Dubai men explore nearly all the time.
Dubai men bask while smoking shisha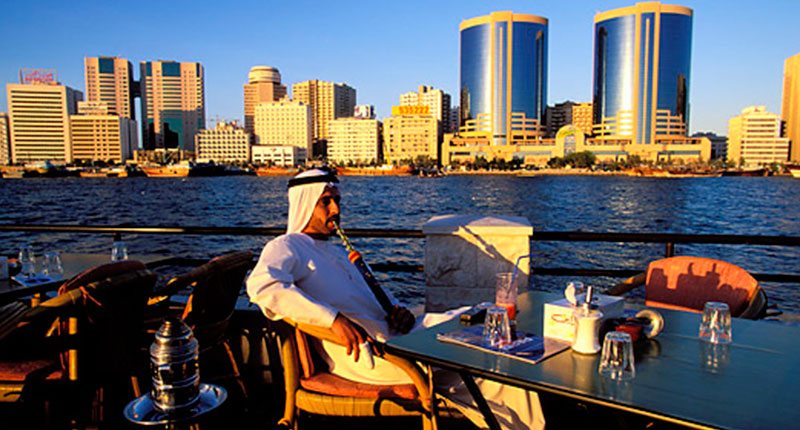 They enjoy a hot chocolate while bundled up in an ice cafe, in the middle of the hot desert… now that is supreme, isn't it?
They ski, surf, and ride dunes all in one day in Dubai. Remeber, this is a conutry in the middle of the desert! How is that possible? Dubai men made it possible.
They do have so much fun skiing.
Don't worry about rafting…They raft all they want too but I bet where they do it is so much more fun.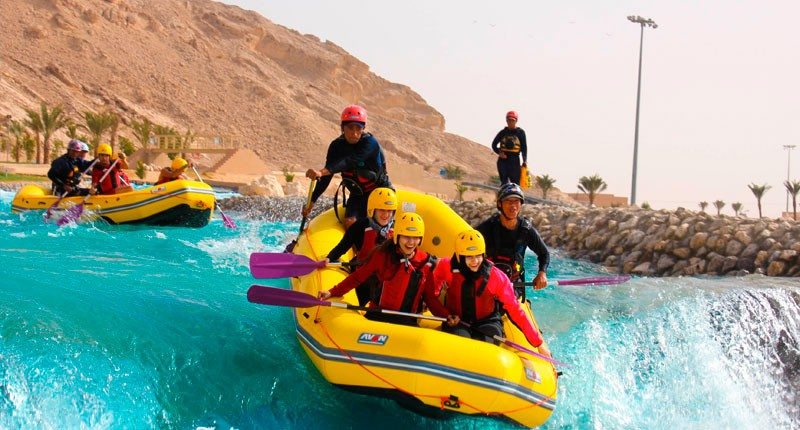 Amazing aquariums inhabiting amazing marine fish in Dubai is just about their best views ever.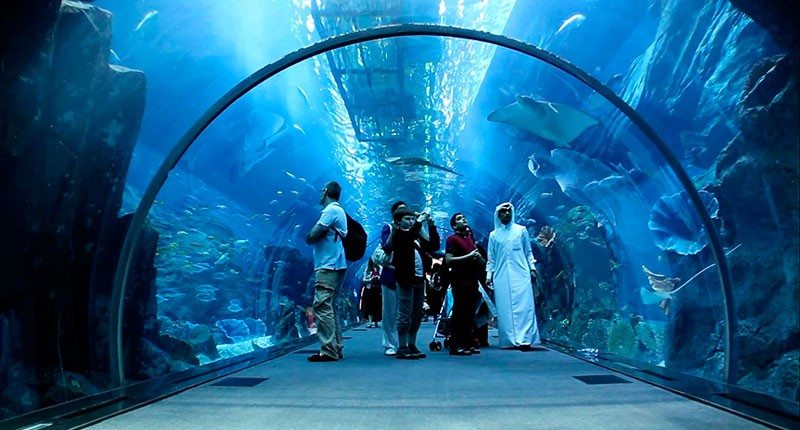 They visit supreme aquariums in malls too
Is this a shark or what? They come here too
The streets house numerous gold plated cars some of which are owned by rich Dubai men… this is jaw-dropping!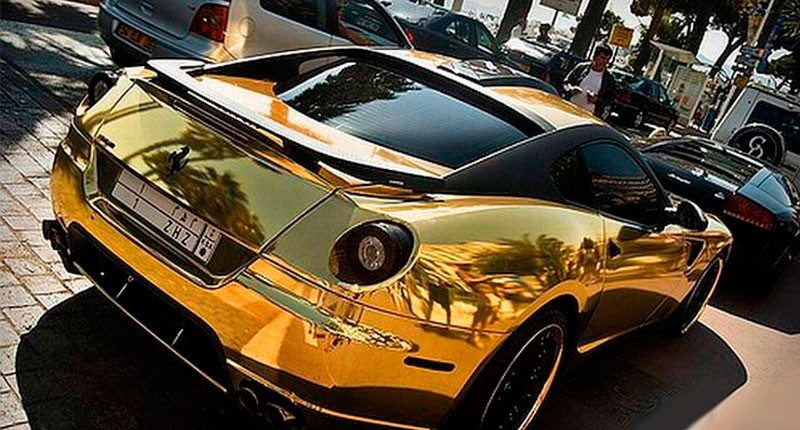 They ride in this Audi too
Pure white gold Mercedes? My jaw is already dropped… they undoubtedly do live flashy lifestyles.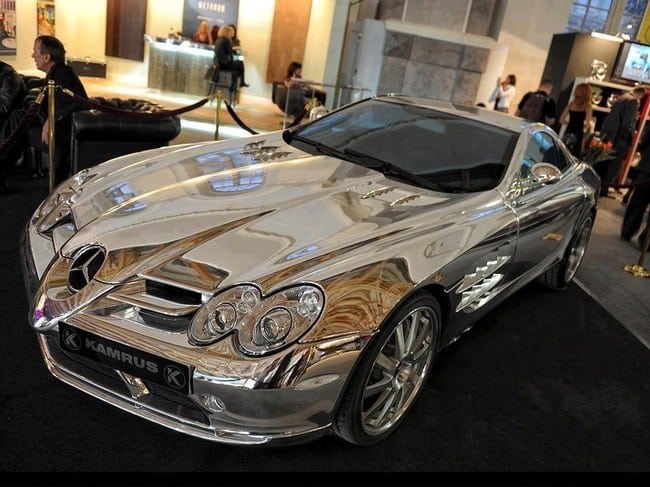 They love riding in Audi R8 too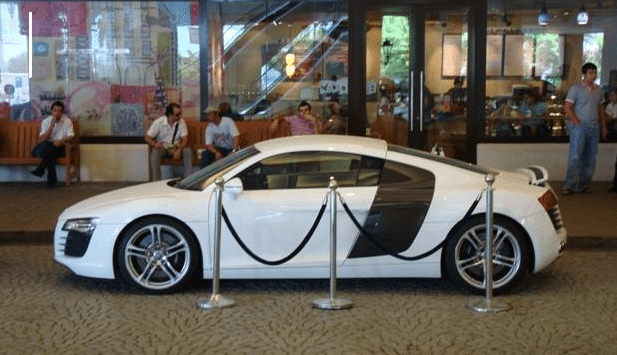 This jet-pack advertising campaign cost some rich Emirates men about $500 per second.
They do take a ride to see Dubai from the sky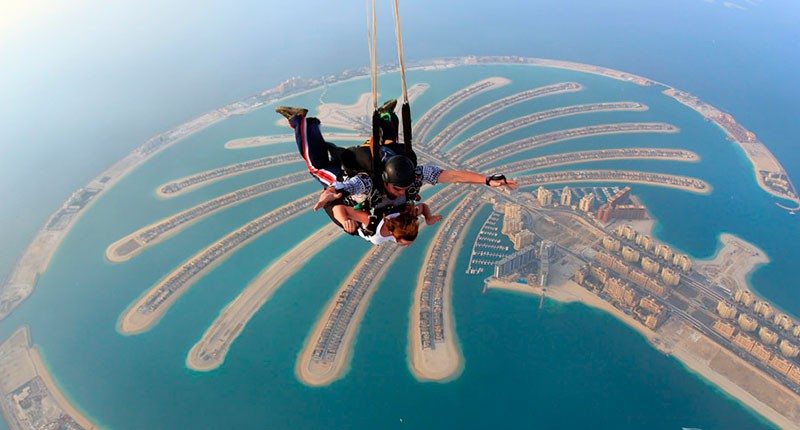 They buy wild animals as pets.
If you think you are an extravagant spender, try Dubai men. They know the true definition of extravagant lifestyle. No one should be surprised to find unassuming, the ways they live their lives. Scroll down to see photos of richest men in Dubai and what they have done with their money.
They do take a ride to the Atlantis Hotel, located on one of the world's largest artificial islands.
Okay, here is the inside of the hotel mentioned above…..one of the most expensive hotels in the world.
They make stops here to grab a cup of coffee… a Starbucks that looks wonderful located at nearby Ibn Battuta Mall
And here is what the outside of Madinat Jumeirah Starbucks looks like.
Please behold this awesome sight! This is where Rich men in Dubai spend most of their leisure time.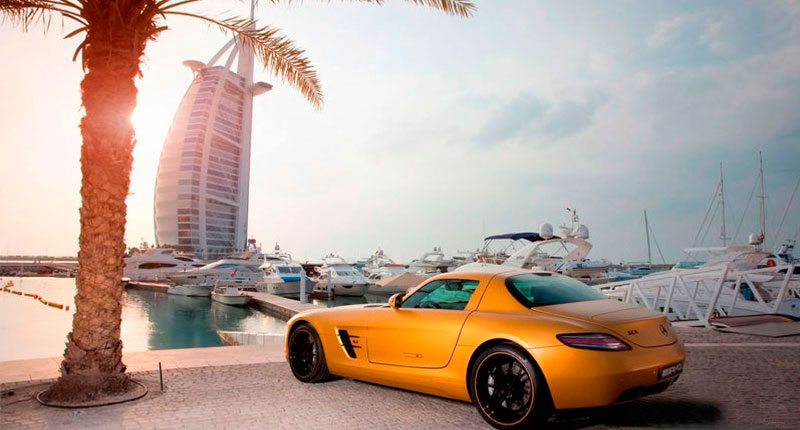 They enjoy watching camel races, with robots Rather than jockeys.
Of course, they do have camel rides on the beach too.
They stay in hotels with marvellous views.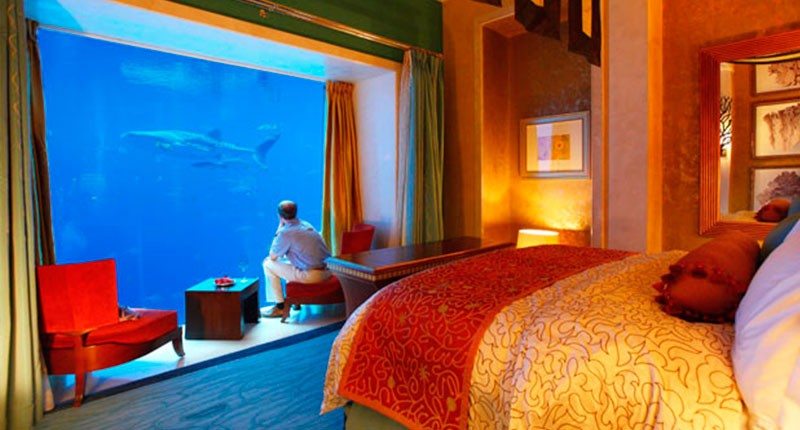 They don't embark on mortgage agreement just to make a phone upgrade to these very expensive phones. Guess what these phones are made of? That's correct, you might enter into mortgage to afford same.
Another set of expensive phones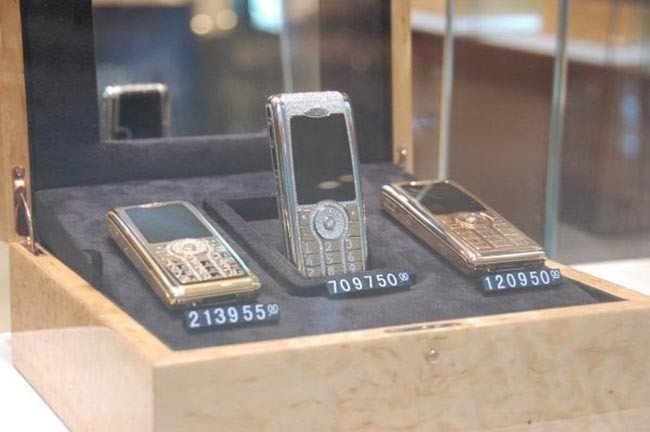 It is common to see a cheetah as co-pilot or a lion when they are making out. In fact they own them as pets.
You think you are awesome sitting in front of expensive cars? Wake up darling, pets take that same seat in Dubai. Especially in the cars owned by rich Dubai men.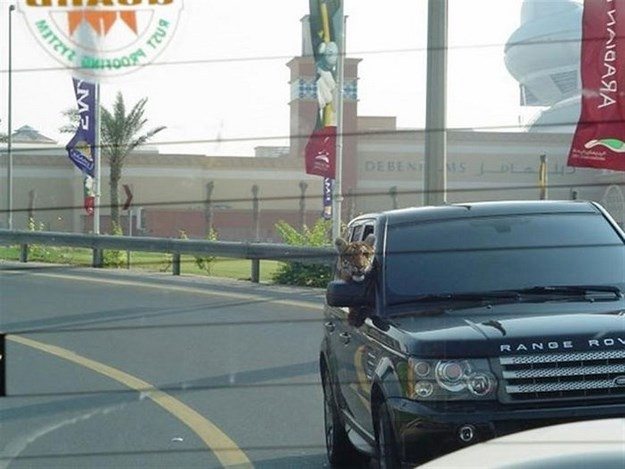 This cheetah might be suggesting something to him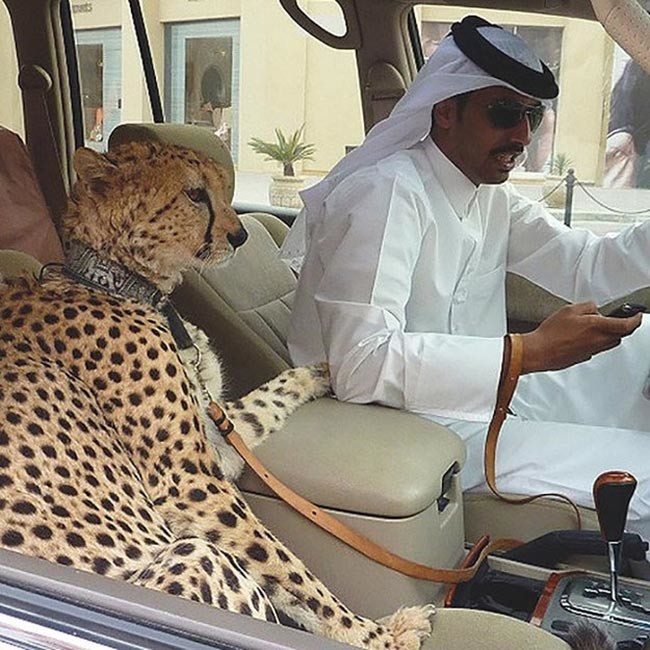 They enjoy riding on lions
This picture says "say nothing, I would replace the car if I dent the roof". Of course, they are not afraid of denting your car.
Rich Dubai men don't take it easy on their rides too…they play on them, if it dents then it's replaced.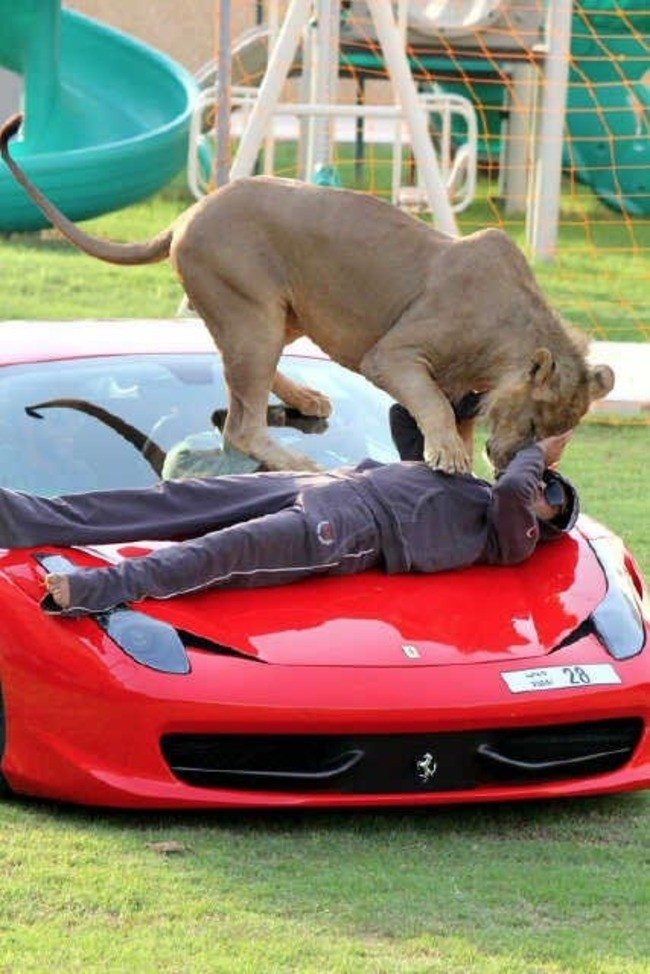 They take their lions to speedboat rides.
Try Dubai on your next vacation and see for yourself. It really is an incredible place.