I think that most of the West Africans who fight tooth and nail to leave the continent for other places in search of greener pastures are not aware that there are beautiful cities in West Africa. The most beautiful city in West Africa would depend on infrastructural development including availability of good roads, architectural designs and urban planning. Other factors to consider before arriving at the best and most beautiful cities are: shopping facilities, entertainment and leisure facilities, friendliness and hospitality.
While it is difficult to establish any one West African city as the best, there are 5 major West African cities that stand out among the rest in terms of good infrastructural design and development as well as having a system that works.
Best and Most Beautiful Cities In West Africa to Live In
1. Accra – Ghana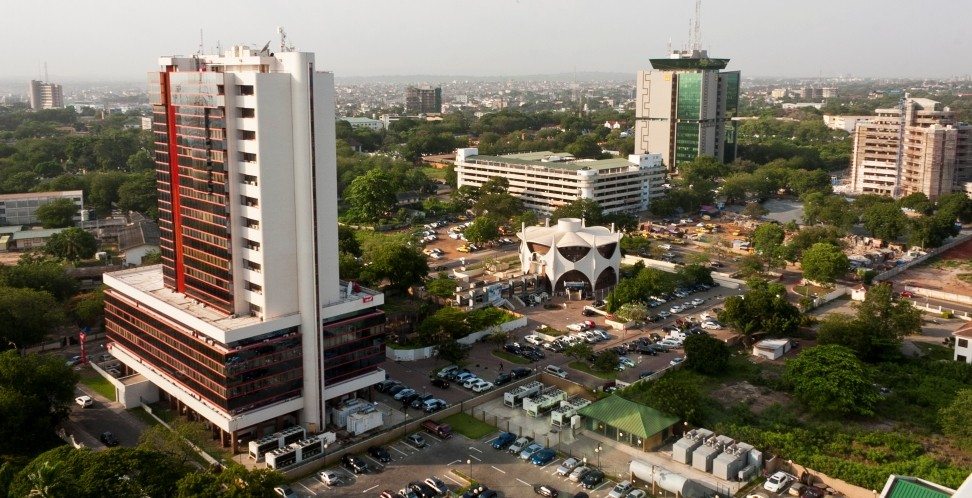 Accra, the capital city of Ghana is a modern city with classic bars, restaurants, shopping malls and night clubs. It also has a flourishing real estate sector, little wonder why it has become a favourite vacation destination for upper class Africans and tourists. Ghanaians are very friendly people and their tropical environment is very much favourable. There are many highbrow areas and also nice spots for evening hangout, making it an amazing city to live in. There are many affluent areas, including East Legon— the location of the city's only traditional shopping complex, Accra Mall. Accra has the biggest shopping mall in West Africa – The West Hills Mall. Another popular option is Osu, locally referred to as "Oxford Street", where many go to shop and hang out. The downtown area has seen much development over the last decade and the range of serviced high-rise apartments makes it an easy location to set up a home quickly. The tropical climate makes it all the more appealing. Things are changing for the better, and fast. Coupled with the government's commitment to investing proceeds into social and physical infrastructure, there is no doubt that in a couple of years, Accra will be able to compete with some Western countries of the world.
2. Abuja – Nigeria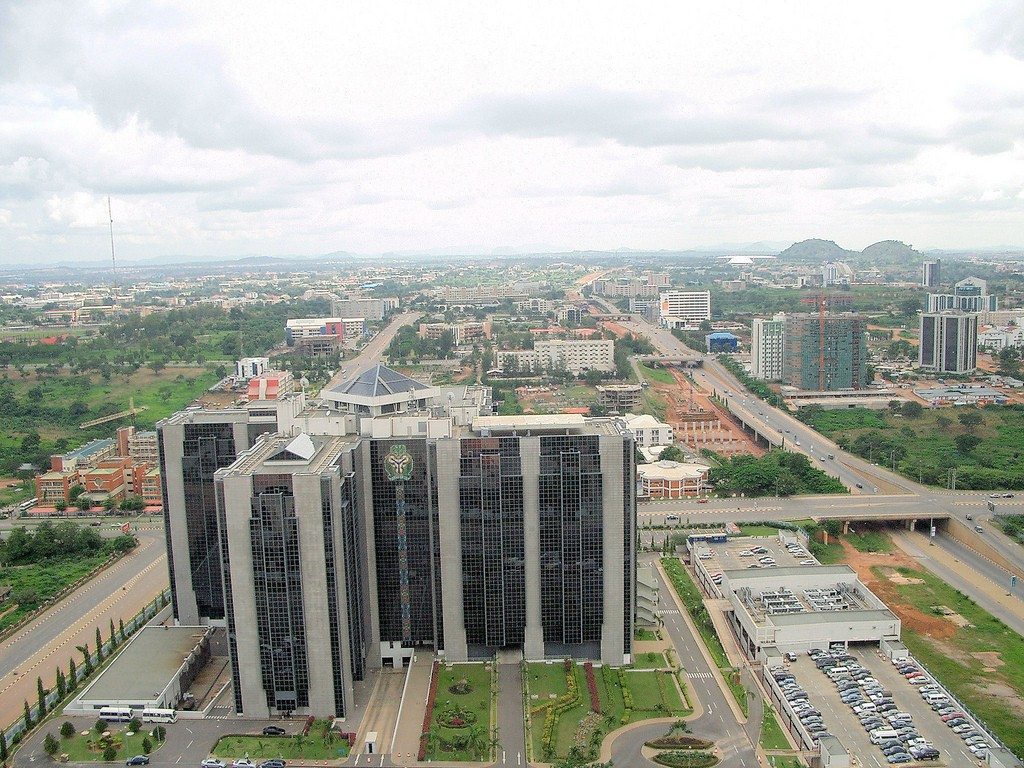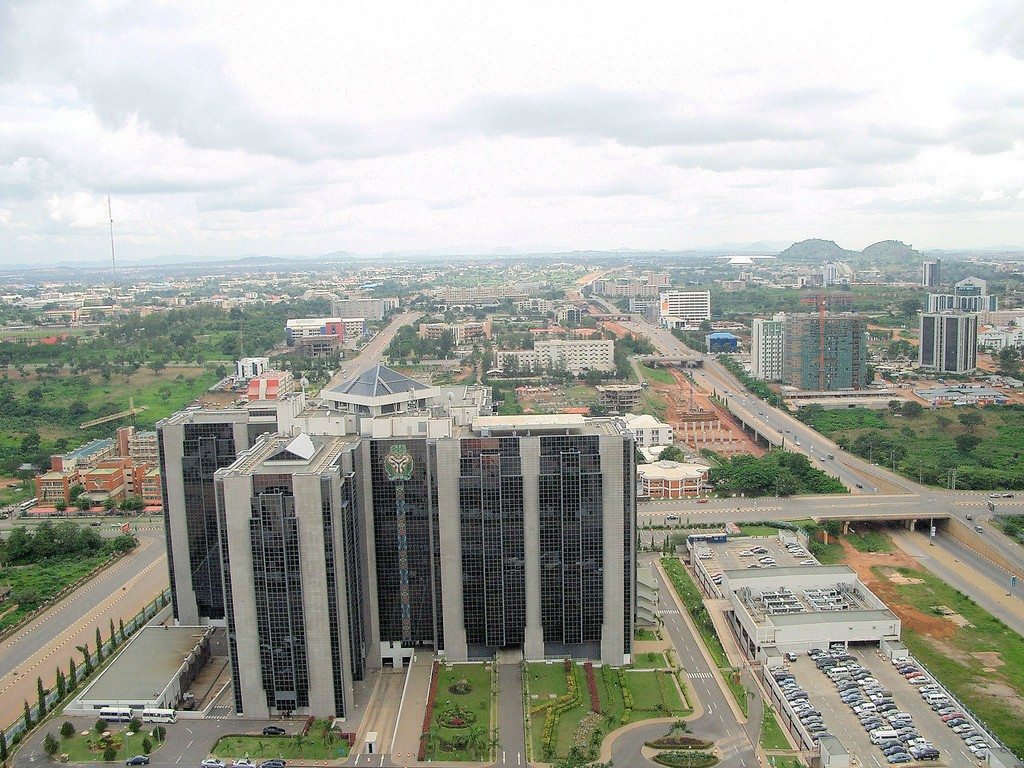 Abuja is one of the most well planned cities of Africa. It has got much about everything that a modern city should have – imposing beautiful public and government buildings; private abodes with exquisite out-of-this-world architecture (most of these are actually castles or villas, and not just houses, as only the Nigerian rich can build); the roads are neat, wide and motorable; well-planned lay-outs; relatively good security; centre of Nigeria's government, etc. The interesting thing here is that it also made provision for an effective, cheap public transportation system for the common man – rail, buses and others. As a Nigerian, I am always awed and proud of this city and just hope that other state governments will do similar things in their states.
3. Lagos – Nigeria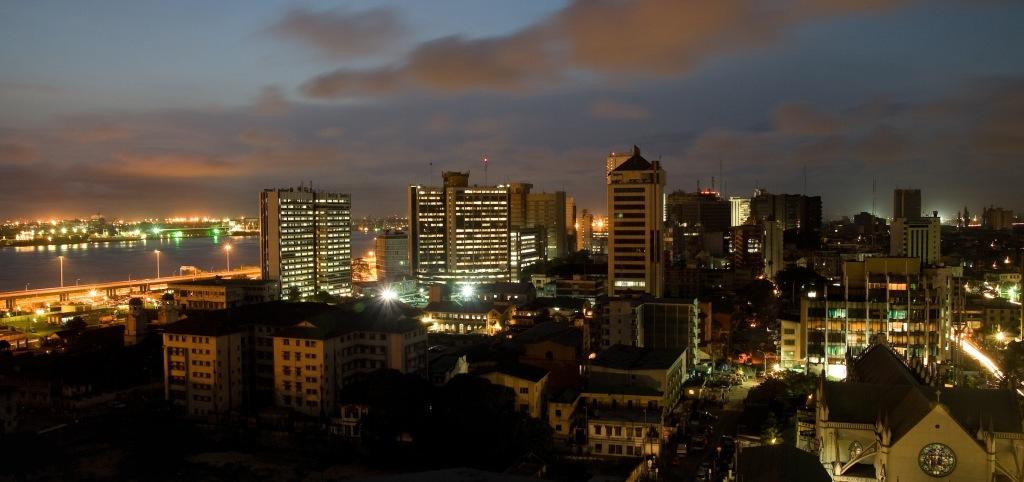 Lagos is known to be the most populous city in Nigeria. Lagos, the city of aquatic finery, is steeped in history and culture and has remarkable array of magnificent architecture and stunning attractions. The city is main economic spirit of Nigeria, despite not being the capital city of the country. It has the strong presence of notable companies, educational institutions and top-notch amenities. The city is an interesting place to live, friendly people and unforgettable experiences. Lagos can boast of standard leisure facilities that are comparable to the ones available in developed countries. There are actually places in Lagos that have structures that will make you think you are in one of the cities in the developed countries.
4. Abidjan – Ivory Coast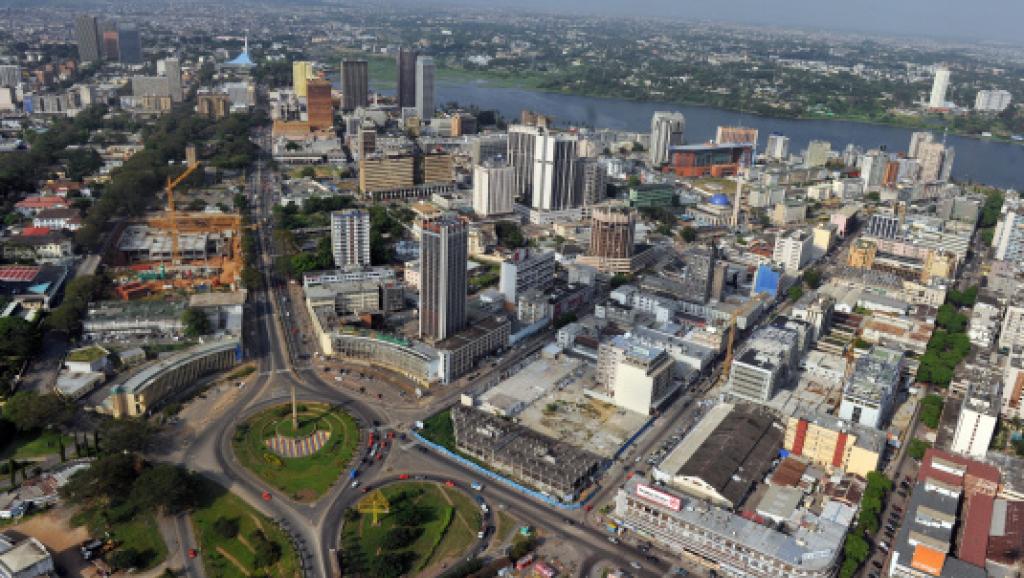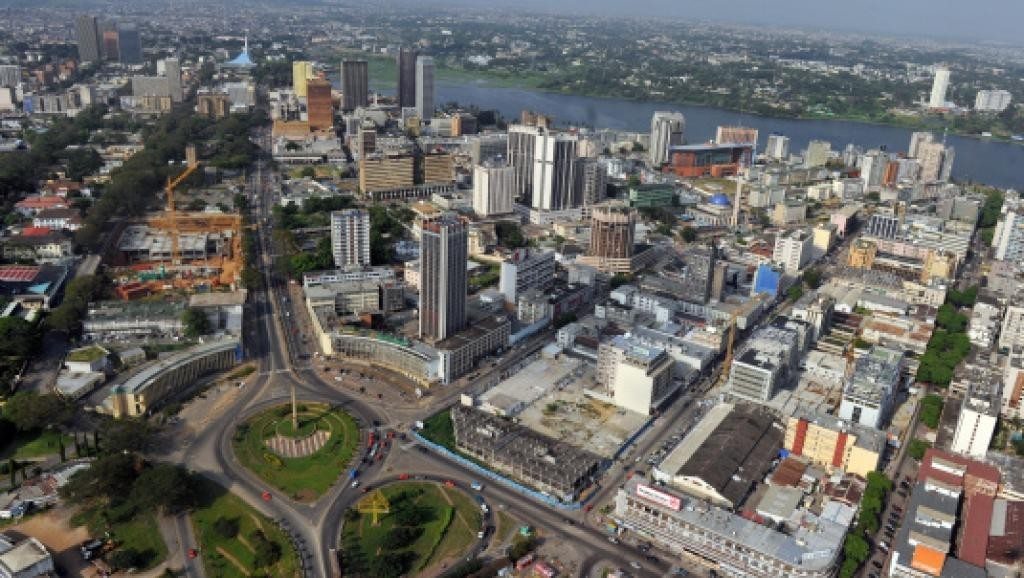 Abidjan is the largest city in Cote d'Ivoire. Some years ago, Abidjan would have topped the list of most beautiful city in West Africa. Unfortunately, it has lost this position as a result of the impact of war. All the same, we cannot exclude it from this list as it still has most of what it takes to rank with West Africa's best cities. It is characterized by a high level of industrialization and urbanization, wide streets and green parks and has a good number of museums and art galleries that will attract visitors. A few other attractions in Abidjan are the St. Paul's Cathedral, the Banco National Park, and the Amani Gallery. Getting there is most easy because Abidjan and Nigeria are both in the western part of Africa.
5. Dakar – Senegal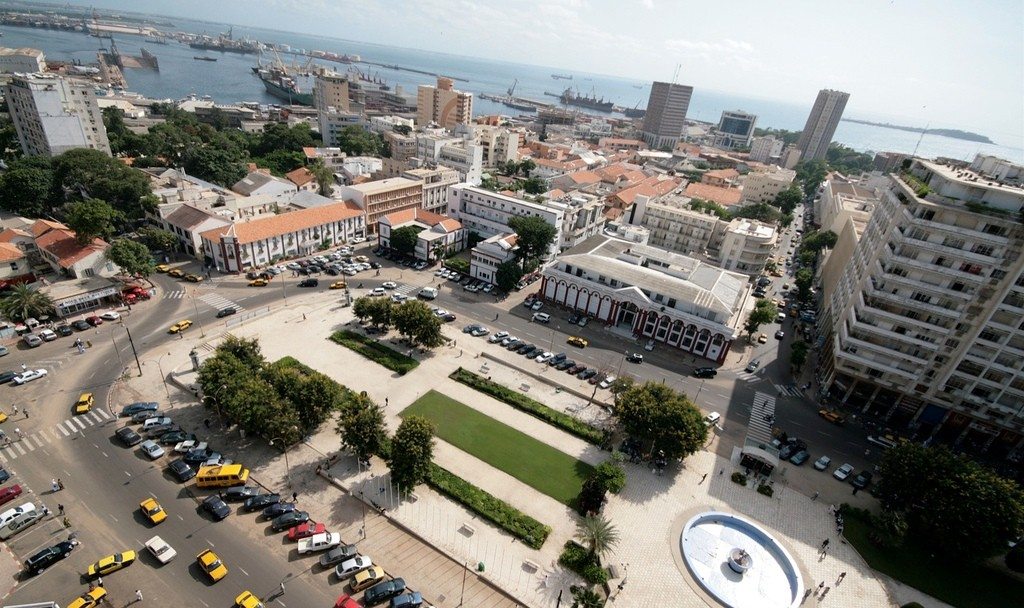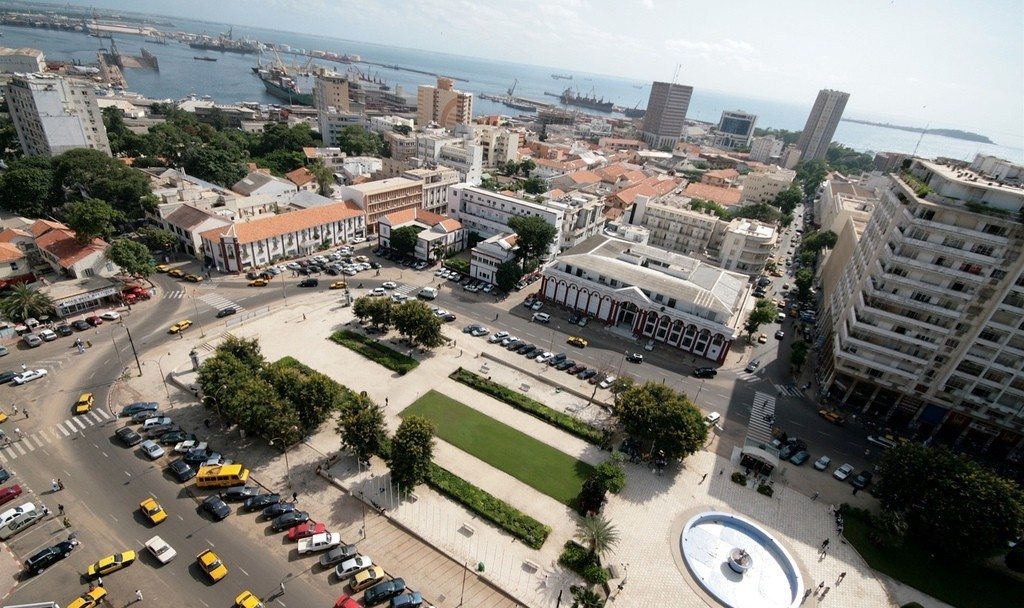 Dakar is the capital city of Senegal, located along the coast. Its position, on the western edge of Africa, is an advantageous departure point for trans-Atlantic and European trade; this fact aided its growth into a major regional port. It has several tourist attractions and is also booming in trade and other economic activities. It is one of the best West African cities. You'll surely enjoy the warmth and hospitality of the natives. Some of the major places worth visiting in Dakar are the Grande Mosque, the Renaissance Monument, and the Dakar Cathedral.