In the international community, African Banks are beginning to compete better in terms of capitalization. In as much as most of them would not be compared with some of the well-financed banks in America and the United Kingdom, they can favorably stand at par with a lot of others. These banks which are top in Africa (N.B Each bank's audited annual financial statement was used for the comparison and thus for this article we considered their 2019 reports) are major financiers of government projects and have stayed successful for many years. They include;
10. Banque Exterieur d'Algerie (BEA)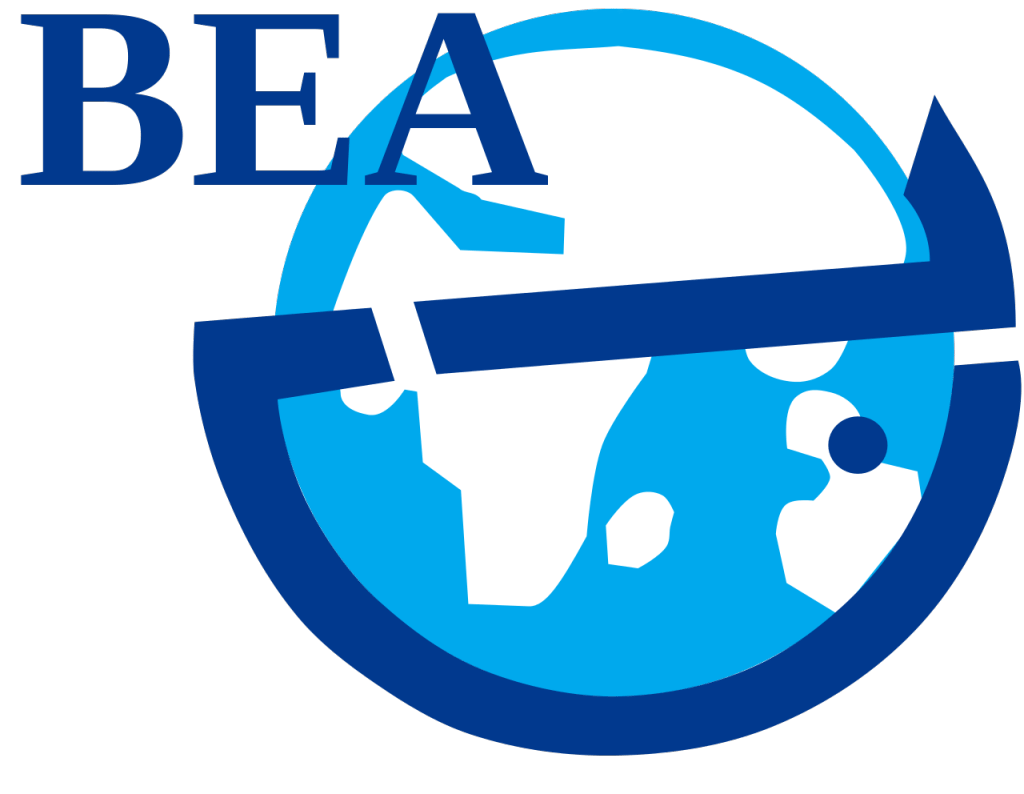 Established in 1977, the External Bank of Algeria is a government-owned commercial bank that provides a wide range of banking services, asset management and portfolio management to customers. Its headquarter is situated in Algiers, Algeria. Although the External Bank of Algeria might be a long way from being the richest bank in Africa, it comfortably is the richest and biggest bank in Algeria. It owes its success to government backing, as well as its level of innovation and flexibility.
Banque Exterieur d'Algerie (BEA) is an Algerian bank with a net worth of about $25.647 billion. It is the only Algerian bank that made the list of top ten richest banks in Africa.
9. Nedbank Group
Nedbank sits at number 9. This heavily capitalized institution banking group is a bank holding company and one of the five largest banking groups in SA measured by assets, with a strong deposit franchise. It was established in 1888 and currently has its headquarters situated in Johannesburg. The bank has its securities traded on both the JSE and the Namibian Stock Exchange. Besides banking, Nedbank Group is known to offer services in the areas of insurance, wealth management, and asset management. Due to its wide spectrum of services, the bank also boasts of having one of the largest banking networks in Africa with a presence in 39 countries and over 2000 branches to handle the banking needs of its customers, it also has an asset base of $27 billion in assets.
8. Investec Bank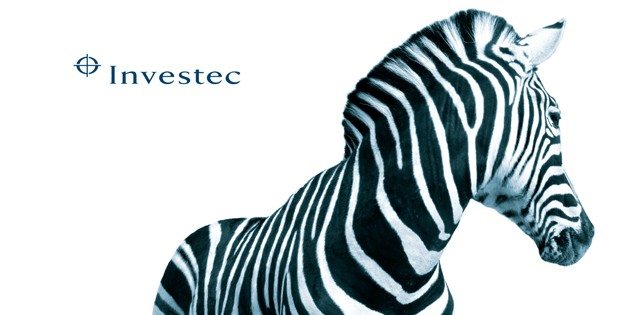 Like most giant corporations today, Investec bank started from very humble beginnings. As a matter of fact, it was established in 1974, not as a bank but as a simple leasing and financing company, but later went on to acquire a banking license in 1980 and listed on the JSE 6 years later. Today Investec Bank is an internationally known specialist bank and asset manager with a reputation of providing a diverse range of financial products and services to its customers. Investec Bank is a major financial institution in South Africa but has gone to become a multinational financial giant with a presence in the United Kingdom, Australia, and Ireland. The bank also holds a banking presence in countries like the USA, Switzerland, Hong Kong, Mauritius, and Channel Island. Investec Bank is dual-listed on both the Johannesburg Stock Exchange and the London Stock Exchange. It boasts of an asset base of $38 billion.  While there is no information as regards how many employees are on its payroll, the bank is known to be a strong promoter of racial and gender equality, and as such women make up 49% of its workforce.
7. Credit Populaire du Maroc (Groupe Banque Centrale Populaire)
The credit Populaire du Maroc is one of the richest banks in Africa and the second richest bank in Morocco. Its incredible success over the years can be attributed to several factors such as its integrated governance structure, it's close proximity to customers, and its commitment towards providing its over 6 million customers with fast and reliable banking services. Its headquarter is located in Casablanca, however, the bank maintains banking presence in the following countries: Germany, England, Canada, Spain, France, Gibraltar, Netherlands, and Belgium with 17,500 employees on its payroll. It is listed on the Casablanca Stock Exchange and has 1440 branches nationwide. Its annual financial statement FYE 2018 reveals that the bank's total asset base is worth $41.176 Billion.
6. Banque Misr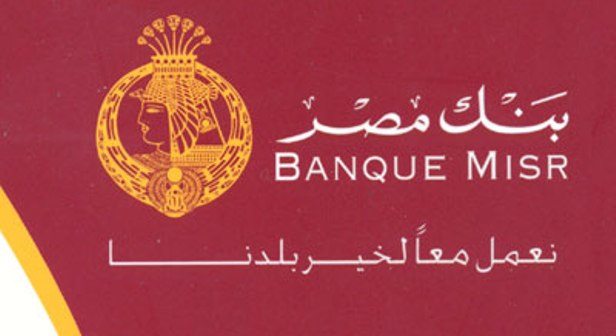 Banque Misr is an Egyptian Bank which as of 2018 boasted of an asset base of $54.62 billion. With such a degree of funding, it qualifies as one of the richest banks in Africa. The bank was established in 1920 by Talaat Harb Pacha. But it's today owned and managed as a public corporation of the Egyptian government. The bank has over 14,000 employees on its payroll and had a client base of over 7.8 million people in Egypt alone. Banque Misr is known to have offices in France, Lebanon, Germany, and the United Arab Emirates.
5. Attijariwafa Bank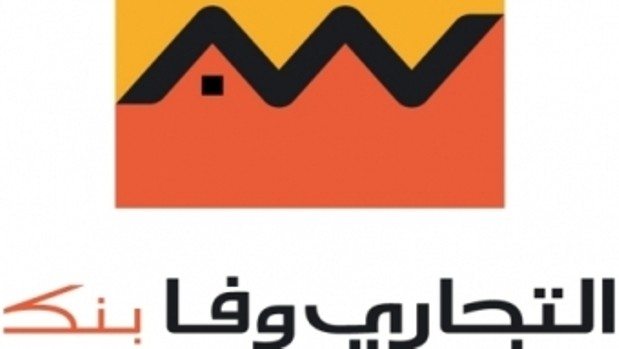 Attijariwafa Bank is the richest bank in Morocco and the second richest in North Africa. It was established in 1904 and owes its large banking network to a series of acquisitions and mergers carried out over the years; as well as good management and innovative banking products. That being said, the bank currently has a banking presence in 25 countries and a total of 5,265 branches which caters to every need of its ever-growing customer base. It also has a total of 20,602 employees who carry out the mission and vision of the bank. Attijariwafa Bank has a total asset base of $55 Billion.
 4. National Bank of Egypt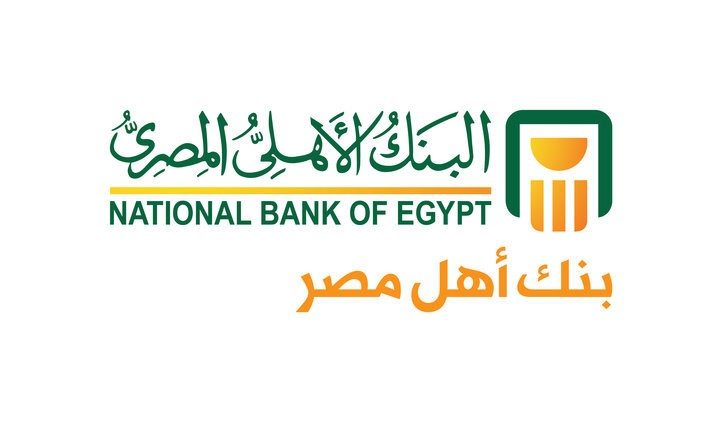 The National Bank of Egypt is the oldest and largest bank in Egypt with a good presence in the United Kingdom, United States, Johannesburg, Shanghai, and Dubai. Although the success of the bank is often credited to the fact that it is a government-owned corporation and as such can always count on the government to come running to its aid whenever it's in need; it isn't entirely true as the bank is known to offer a wide variety of financial products and a very hospitable customer service. It has over 350 bank branches in Egypt and boasts of an asset base of $75.6 Billion, thus making it the largest commercial bank in Egypt and in the whole of North Africa in terms of asset, and network.
3. ABSA Group

ABSA Group is one of the major providers of banking services in Africa. Unlike most banks on this list, it offers a wide range of services (not related to traditional banking services) such as bancassurance, credit cards, and wealth, and investment management. The bank has come a long way since its establishment in 1991 to become the third richest bank in Africa; a testament of how good its management team has been over the years. Today the bank boasts of having a total asset of $80.8 billion. ABSA Group is known to have a financial presence in several African countries some being Nigeria, Ghana, Mozambique, Mauritius, Seychelles, Botswana, South Africa, Uganda, and Zambia among several others. As a result, it has over 40,000 employees.
2. First Rand Bank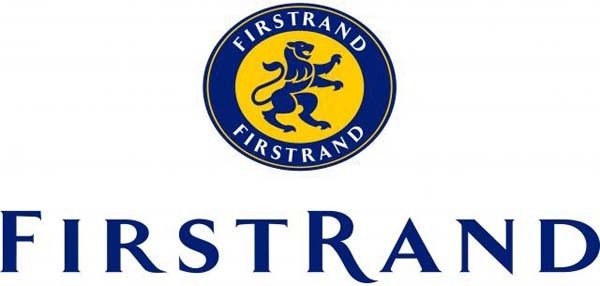 At number 2 is the First Rand Bank which has its headquarter situated in Johannesburg, South Africa. It is one of the banks licensed by the Reserve Bank of South Africa. The current bank group is an amalgamation of First National Bank (South Africa), Rand Merchant Bank, and Momentum Insurance & Asset Management. It owes its success to its disruptive and innovative banking strategy of lending, investments, and acquisitions which has in turn induced growth thus making it one of the top banking institutions in Africa. According to its 2019 financial statement, the bank has an asset base of $96 billion.
1. Standard Bank Group

Standard Bank Group for years has been the topmost bank and financial institution in South Africa. It is also the richest bank group in Africa and boasts of having a presence in 20 African and several other countries in Europe and the Americas. It was established in 1862, as a subsidiary of the British Standard Bank. In the early 19th century, the bank was highly instrumental in the development and financing of gold and diamond fields in South Africa. As a result of its numerous interest and contributions to the mining industry, Standard Bank became the first bank in South Africa to open a branch in Witwatersrand goldfields. It is also the very first bank to open a branch in the region of Johannesburg. Standard Bank has total assets in excess of $131 billion and more than 50,000 people working in the institution making it the richest bank in Africa. The bank has been on the JSE for consecutive 50 years.
More Banks On The List
Other rich African banks outside of the top ten include:
Nigeria's Zenith Bank
CIB (Egypt)
South Africa's Rand Merchant Bank
Access Bank (Nigeria)
Nigeria's United Bank for Africa
Guaranty Trust Bank (Nigeria)
Morocco's BMCE Bank
First Bank of Nigeria
Kenya Commercial Bank