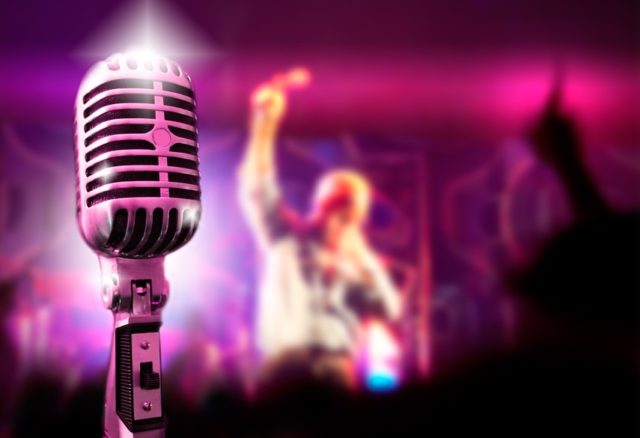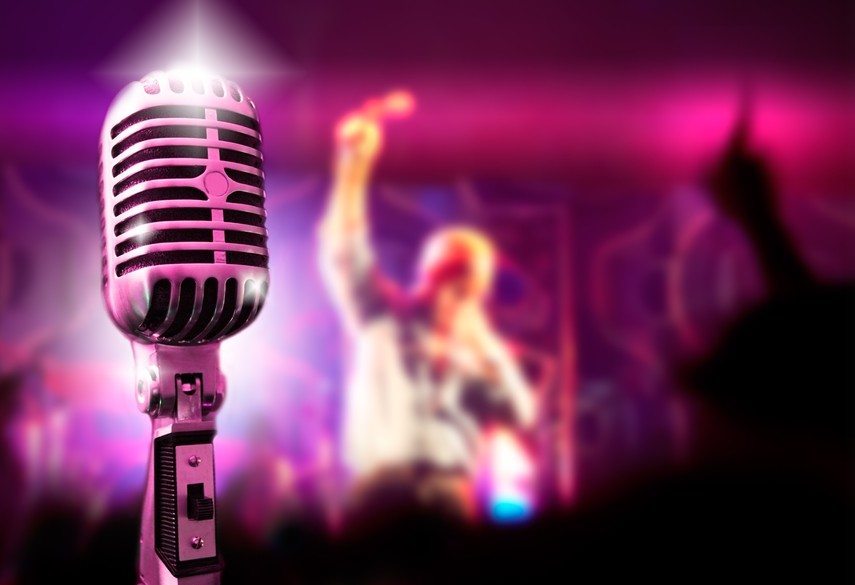 Music is one of the most dominant forms of entertainment. Also, it is used to praise God. This form of music is known as gospel. Most of these songs are usually uploaded to a website such that it can reach most people globally, the videos of the songs can be watched online by people globally. Gospel videos just like other videos are uploaded to YouTube! The higher the popularity of the video the higher the number of views it gets. Among the most watched African Gospel Music Videos on YouTube, include the following;
Recommended Reading: Top 10 Evergreen African Music
1. Wa Hamba Nathi-Solly Mahlangu
Wa Hamba Nathi Gospel Video was uploaded to YouTube on Dec 19, 2011. Once it was uploaded, it drew immense attention from its fans. Produced by pastor Solly Mahlangu, a worship leader and music director in South Africa, this video earned him an award at the 2012 South African Music Awards. Its viewers were highly amazed by the uniqueness of the video and they commended its quality, more specifically, the quality of the graphics used.
2. New African Gospel Music 2013 Gahonganyire Aline- Yelele
This gospel video produced in East Africa was uploaded to Youtube in March 2013 and was viewed by an overwhelming number of people. Although sung in a local language, its lyrics are easy to capture and the natural sound of the artist makes it just irresistible.
3. Ghana Gospel Mix 18-Sonnie Badu Mix (Colors' Of Africa)
This highly amazing Ghanaian gospel mix is also known as the true colors of Africa, is an amazing gospel mix that has got 406,096 views since it was uploaded on Youtube on June 2013. This mix features most of the Ghanaian gospel singers making it inevitable for a large number of Ghanaian viewers.
4. Ambassadors of Christ choir Rwanda – Jamani Tutamwona new
This gospel video which was performed in Ghana is the latest of the Christ choir in their eighth album of 2013. It drew most of the viewer's attention when it was uploaded to YouTube on 17 Jun 2013. With 254,469 Views it is one of the top ranking African gospel music videos ever watched on YouTube. Due to the choir's perfection in producing gospel videos, this video has a striking difference from others in terms of voice, lyrics and even the performance itself.
5. Ambassadors of Christ Choir Rwanda -Yatupasa Kushukuru New
This video, produced on Feb. 2013 and uploaded on YouTube on 11 March 2013, drew full attention to those viewers who like watching gospel videos Produced by the Ambassadors of Christ choir of Rwanda, the video has got 245,159 views and still counting. With a clear flow of the songs sounds which coordinates with its beats, the song is just a perfect one.
6. Napokea Kwako Janet Otieno Christina Shusho NEW African
This Gospel video which was produced by Janet Otieno Shusho is a Swahili video that was uploaded on 1 Sept 2013, it also cultivated a lot of attention from 199,697 viewers on YouTube. With the high quality of performance based on the background voices and the appropriate place of action, this video is just amazing to its viewers. The video has very many likes suggesting its popularity which is in its glare.
7.Christina Shusho – Thamani ya Wokovu Wangu
This African gospel music video produced by J-Nosh was highly welcomed by Youtube viewers when it was uploaded on 18 April 2012. With the number of views almost hitting 190,000 and still increasing, this is superbly an amazing gospel video.
8. Ambassador of Christ Choir Rwanda – Umwami Yesu New African
Produced on 4 April 2013, this gospel video got a lot of positive comments from its viewers who commended it for the clarity of the sound and high quality of the video.
9. Soweto Gospel Choir- Amazing grace
This wonderful Soweto Gospel video was uploaded to YouTube on March 4, 2009. Really drew attention from YouTube gospel video viewers. With an enormous 6,188,786 views, this video is arguably among the best, with most viewers commending the background on which it was acted.
10. Boni Mwaitege – Wakusamehe New African Gospel music 2013
This gospel video produced by Boni Mwatege on 11 March 2013, was a Ugandan video that attracted a massive number of viewers on YouTube due to its high quality, making it appear among the most watched African gospel videos on YouTube.