Just like Forbes recorded a decrease in the number of world billionaires, there has also been a reduced number of African billionaires. Against 28 in 2015, the number of African billionaires is at 24 this year.
Nevertheless, Aliko Dangote is still Africa's richest man. Though declining from a $16.6 billion net worth to a $14.4 billion, Dangote remains the richest black person in the world. For the highest gaining African billionaire, Mike Adenuga takes the top spot. He has moved from a $4 billion net worth in 2015 to a whooping $10 billion this year. He is the current 2nd richest person in Africa.
See Also: Meet The Top 10 World Billionaires At The Moment – Forbes 2016
Femi Otedola who was Forbes 2015 highest gainer is at the 14th spot, Alakija at 16th, Patrice Motsepe at the 21st and Tanzania's richest man, Dewji, at the 24th position.
Angolan Isabella Dos Santos is the last woman standing in the top 10 count with a $3.1 billion net worth. See the full list.
10. Naguib Sawiris
Net Worth: $3 Billion
Nationality: Egyptian
Industry: Telecom
9. Issad Rebrab
Net Worth: $3.1 Billion
Nationality: Algerian
Industry: Food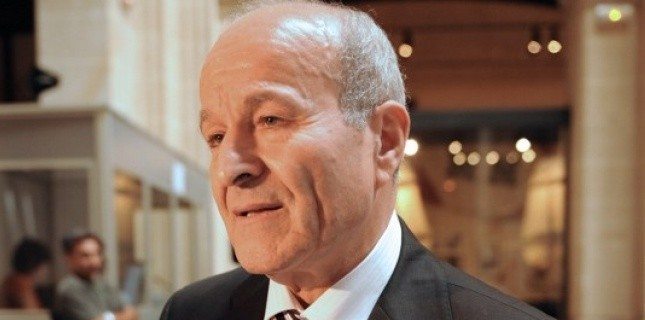 8. Isabel dos Santos
Net Worth: $3.1 Billion
Nationality: Angolan
Industry: Investments
7. Nathan Kirsch
Net Worth: $3.7 Billion
Nationality: Swazi
Source Of Wealth: Retail
6. Nassef Sawiris
Net Worth: $4.1 Billion
Nationality: Egyptian
Industry: Construction/Chemicals
5. Johann Rupert
Net Worth: $5.3 Billion
Nationality: South African
Industry: Luxury Goods

4. Christoffel Wiese
Net Worth: $6.2 Billion
Nationality:  South African
Industry: Retailing

3. Nicky Oppenheimer
Net Worth: $6.6 Billion
Nationality: South African
Industry: Diamonds
2. Mike Adenuga
Net Worth: $10 Billion
Nationality: Nigerian
Industry: Telecom, Oil, Real Estate
1. Aliko Dangote
Net Worth: $14.4 Billion
Nationality: Nigerian
Industry: Cement, flour, sugar, salt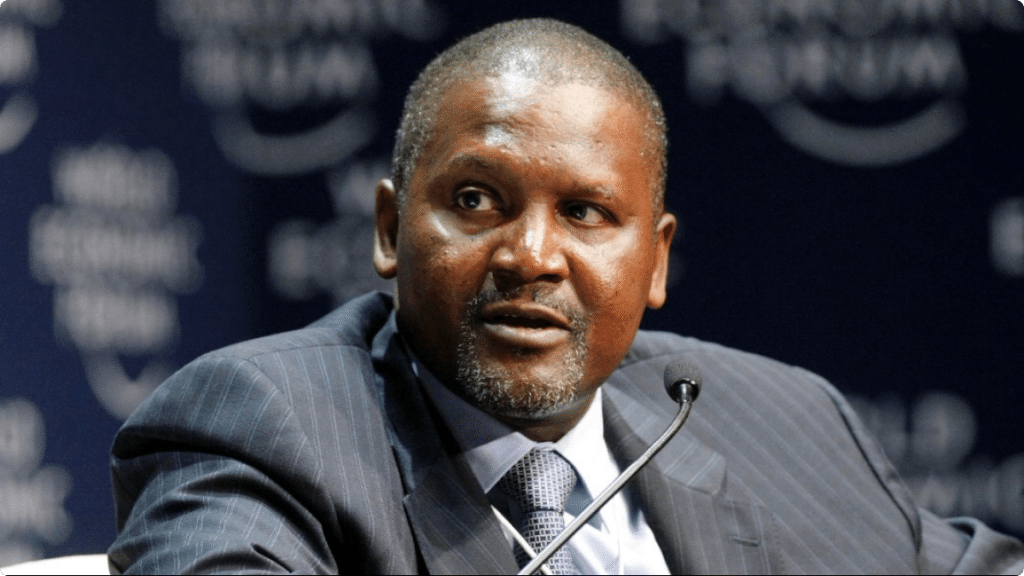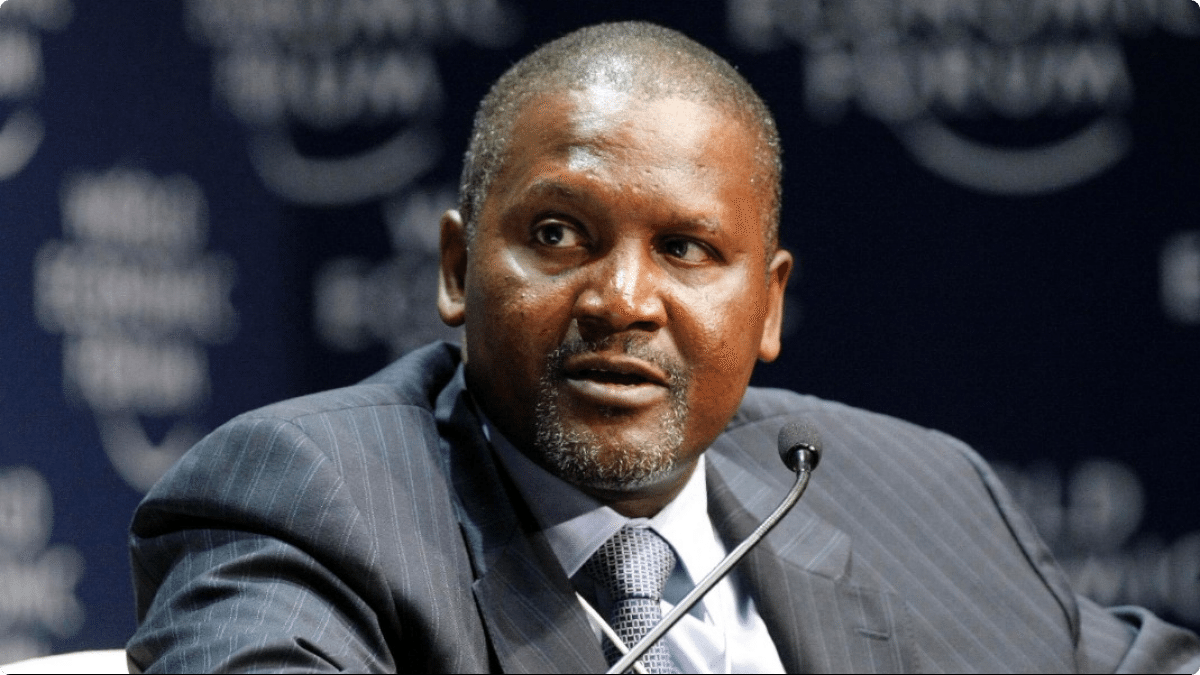 See Also: The World's Richest Black Billionaire
11. Mohammed Mansour
Net Worth: $2.5 Billion
Nationality: Egyptian
Industry: Assorted Businesses
12. Othman Benjelloun
Net Worth: $1.9 Billion
Nationality: , Moroccan
Industry: Banking/ Insurance
13. Mohamed Al Fayed
Net Worth: $1.9 Billion
Nationality: Egyptian
Industry: Retailing
14. Femi Otedola
Net Worth: $1.85 Billion
Nationality: Nigerian
Industry: Oil & Gas
15. Youssef Mansour
Net Worth: $1.73 Billion
Nationality: Egyptian
Industry: Assorted Businesses
16. Folorunsho Alakija
Net Worth: $1.55 Billion
Nationality: Nigerian
Industry: Oil & Gas
17. Allan Gray
Net Worth: $1.49 Billion
Nationality: South African
Industry: Money Management
18. Koos Bekker
Net Worth: $1.47 Billion
Nationality:  South African
Industry: Media/Investments
19. Yasseen Mansour
Net Worth: $1.39 Billion
Nationality: Egyptian
Industry: Assorted Businesses
20. Aziz Akhannouch
Net Worth: $1.25 Billion
Nationality: Moroccan
Industry: Oil & Gas/Assorted Businesses
21. Patrice Motsepe
Net Worth: $1.15 Billion
Nationality: South African
Industry: Mining
22. Abdulsamad Rabiu
Net Worth: $1.1 Billion
Nationality: Nigerian
Industry: Assorted Businesses
23. Onsi Sawiris
Net Worth: $1.09 Billion
Nationality: Egyptian
Industry: Construction/Telecom
24. Mohammed Dewji
Net Worth: $1.09 Billion
Nationality: Tanzanian
Industry: Assorted Businesses
See Also: Reckless Or Reasonable: How African Billionaires Spend Their Fortune