Ethiopia is a country best known for its fast athletes like Dibaba and Bekele, breathtaking models like Liya Kebede and of course Haile Selassie but there are also famous TV personalities who are doing a great job in entertainment and pushing the country to civilization. The following is a list of ten most famous TV personalities in Ethiopia:
Popular TV Personalities Born in Ethiopia
1. Senait Ashenafi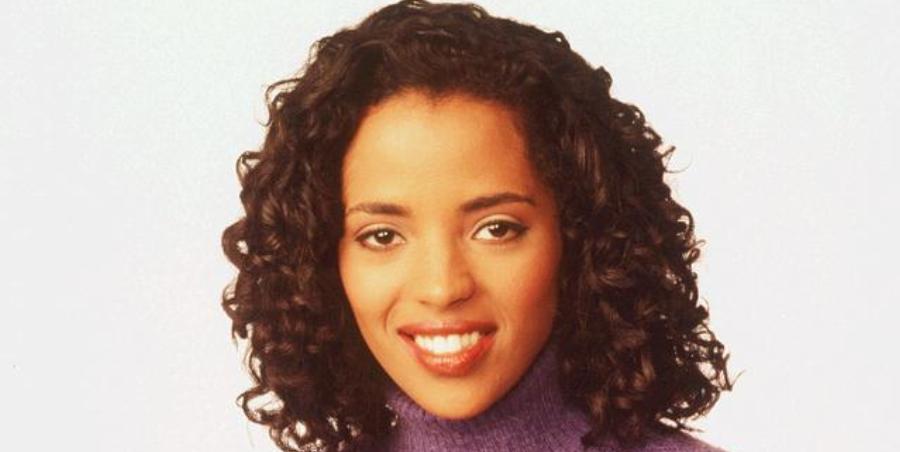 Senait Ashenafi was born on the 10th of March in Addis Ababa in 1966 and is famous for her role in the series General Hospital as Keesha Ward but the 47-year-old is also a dancer, a singer and a successful model. She also starred in the hit show The Fresh Prince of Bel-Air alongside Will Smith and the 2001 movie Honeybee.
2. Haile Gerima
Haile Gerima was born on the 4th of March, 1946. He is an Ethiopian TV personality and a famous filmmaker because he specializes in showing the world how his people suffered in the slave trade era. He leads the L.A Rebellion film movement but is most famous for directing the movie Sankofa in 2003 which has won numerous international awards. His training in Los Angeles School of Black Films also pushed him to meet other famous film directors and work with them to make exceptional black movies. He has also been a reputable professor at Washington DC's Howard University.
3. Marcus Samuelson
The 43-year-old Marcus Samuelson is a renowned chef all over the world who has won multiple awards for his culinary skills. He has frequently been seen on TV shows Chopped and Top Chef Masters among others. The camera-friendly chef has given interviews to NPR's Terry Gross and has even cooked for president Barrack Obama. Another famous Ethiopian chef seen a lot on TV is Daniel Mesfin. Apart from his BBC show and his restaurant, he also works on eradicating hunger in Ethiopia through his cooking. He is one popular Ethiopian TV personality but one thing you would wish for is to taste his cooking.
4. Evan Farmer

Evan Ragland Farmer was born on 28 July 1972 at Asmara, Eritrea, Ethiopia and is the host of a TLC home design TV series while you were waiting and he has acted in many films like the Fantastiks He is also a proclaimed musician despite his architectural training. Evan made his first career break in entertainment in 1998 with his portrayal of the central character "Jerry O'Keefe" in MTV's movie sensation: 2GE+HER.
See Also: 20 Ethiopian Music You Should Listen To
5. Bruno Xavier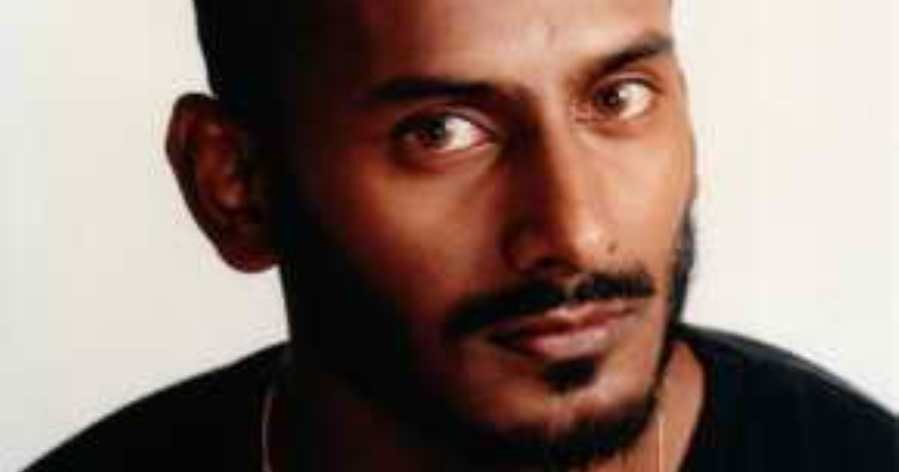 Another famous Ethiopian TV personality is Bruno Xavier. He is known for his many commercial appearances though he's also a professional actor who has starred in a few American and many Australian films. The Eritrean born actor was seen in TV comedies Fat Pizza and Garage Days among others. However, he now resides in Australia and works from there.
6. Betelhem Zelealem
Betelhem Zelealem is an Ethiopian non-linear editor and camera person who works for a multi-award winning company, Halaqah Films. She is a young woman who has been a shining example to young girls in Ethiopia and Africa at large that they can make it in any industry and become famous too. She was born in Addis Ababa and has co-edited four documentaries and directed one. She's also doing camera crew for many films in Ethiopia and America.
7. Sirak Sabahat
Sirak Sabahat is another Ethiopian TV personality born in Walita. He is known for his acting in Live and Become and a film called the children of CCCP. He has also starred on his own made and directed TV series documentary.
8. Liya Kedebe
Liya Kedebe was born on March 1, 1978, in Ethiopia. She is a famous Ethiopian model but modelling is just a tip of the iceberg compared to what she can do. She is a maternal health advocate, clothing designer and actress who starred in Lord of war; The Good Shepard (2006), Desert Flower (2009), The Best Offer (2013), just to name a few. In 2007, Liya Kedebe became the 11th highest paid model in the world.
9. Patricia Amira
Patricia Amira is a renowned media personality and TV host in Ethiopia. She works tirelessly to bring to light issues facing Ethiopian people on social media and on her shows. She can be regarded as the "Oprah Winfrey of Africa" as her show is watched by more than 10 million people in 45 countries.
10. Alebachew Teka

Alebachew Teka was born in North-Wello, in a small town called Wourgessa in 1962. Before his death, Alebachew Teka was a very famous Ethiopian TV host and comedian. He did the Alebe show and raised money to help the poor and a satirical show in a dictatorship government. The cheerful TV host died in a horrible car crash on January 16, 2005 and for a long time after his death, would be remembered as one of the most popular Ethiopian TV personalities to grace the screens.
More Popular Ethiopian TV Personalities
Pamela Nomvete was famous for her role in "Sometimes in April and Zeudi"
Araya Cristaldi in "Hearts and Armor".
Alongside Sirak Sabahat, actor Moshe Abebe also starred in the film "Live and Become". Letekidan Micael is known for her act in "Heart of Fire" and Teshome Gabriel in "Pretty Lady".
Mahmoud Ahmed was famous for his performances in the 80s to refugees kicked out of their homes due to military coup while Alexander Boghossian became famous for his art that went all the way to Paris.
Lola Monroe is also a famous Ethiopian TV personality known for her hit single "Overtime" and Zahara Jolie Pitt has been on TV a lot since she was adopted by Angelina Jolie and BradPittt. There are many other personalities to talk about but this article gives you the top 10 who have graced the stage in the Ethiopian entertainment industry to the delight of many fans and foes alike.