Starting a business can be thrilling–all your goals and plans finally shaping up, and having the word 'entrepreneur' used to describe you.
It can also be frightening–"am I doing the right thing? Am I using the right strategies? How do I go about making this enter the general market? What if this business fails?"
Regardless of how you feel about starting a business, there's no doubt that this startup/entrepreneur life is quite stressful, especially when you have no idea what to do.
Below, we have expanded on six different things every business aspirant ought to do before starting a business. Although these rules do not automatically mean that your business will be 100% successful, they will help get you on the right foot. And with consistency, determination and hard work you will be able to have a successful business.
1. Know your Product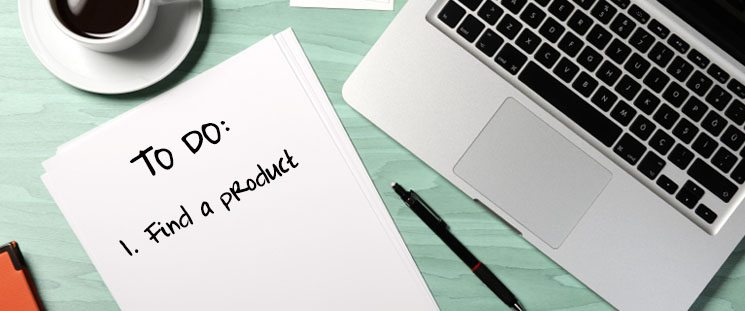 Often people come up with an idea and decide it's so awesome that they have to make a business out of it. There are also others who see Tom, Dick, and Harry making money in a particular field and decide to join the bandwagon for the sake of the profit. Both routes are surefire ways to fail at a business before it has even started, and at most, such a business could grow to be mediocre.
To launch a good product, there are three rules of the thumb to follow; follow your passion, solve a problem and keep it simple.
There's a lot of work that goes into setting up a business and maintaining it. Therefore it is crucial to be passionate about it. It is better to lose sleep over something you care about than something you are not interested in.
Following your passion will also help you on days when you just want to quit. For example, if you set up a timber supply company and the demand for timber drastically reduces, it's your passion (and determination) for this work that will drive you to keep your business thriving.
The other rule is ensuring that your business solves a problem. Most businesses fail because people create products that nobody wants. Imagine creating a machine which picks food between your teeth. It sure seems like it solves a problem, but a toothpick solves that easily without having to carry a complex machine around.
However, if you found a need like dark-skinned girls being unable to find lingerie and hosiery in their nude colors and you decide to fix that, you would be having a great start because there's already a need out there that needs to be met.
Keeping your product simple is about making it user-friendly. Is your product an app, can people use this app without some extensive uncommon knowledge? If your product a service, can customers easily find this service? Or like the machine in the previous paragraph, is your solution a complex product for a simple everyday need?  These are some of the numerous questions to ask yourself when trying to simplify your product.
2. Know your Target Market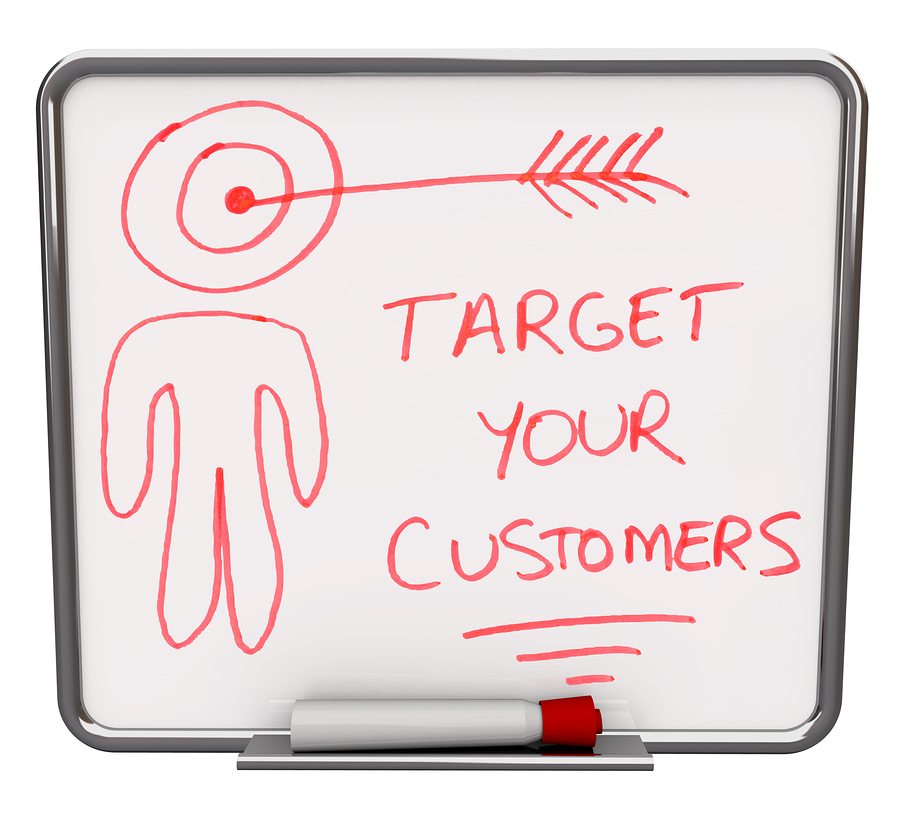 Now that you know what product you are selling, you need to understand your target market. Your target market defines the group of people whom your product is aimed at. Knowing your target market will help you focus all your marketing strategies at this group, rather than wasting time and resources aiming your product at random people. It plays a good role in improving the quality of your product, and it is also a cost-effective way of increasing your sales.
Target marketing can be geographical, that is, focusing on the locations the products' ideal customers are based. It can also be based on demographic pointers such as gender, age, income level, marital status, education, race, and religion. Your target market could also be people with a particular lifestyle like fitness enthusiasts, vegetarians, among others.
Your target market must be thoroughly researched if you want to succeed, conduct surveys if you have to. Knowing your target market will help you know what advertising medium to use, what social media platform to prioritize, how to design your product, and so on. For example, if your product is targeted at kids, you could make it more kid-friendly. Your ads will be more offline than online, and if at all you decide to take it online you could do so with the parents of these kids as the focus.
3. Research your Competition
The last thing anyone starting a business for the first time wants to do is to research those who have been in the game for so long and getting discouraged at the thought of having to compete with all that. More often than not, people come up with amazing business ideas only to look it up and find someone else doing it just the way they had planned to do it. Few things are as discouraging as that.
However, it doesn't have to be (just) discouraging. There's a good side to knowing what your competitors are doing. It could work as a blueprint of what you expect your business to be, it can also help to point out what you do not want your business to be. That is,  by looking at the things your competitors are not doing (which you believe they should be) or the things they are doing that are bringing down their business.
Also, no matter how much it seems your competitors have it all together, there's often something they are not doing; probably not meeting the needs of a particular set of people, lacking social media presence or using the wrong social media tools, among others.  Knowing these can give you an edge against them. Remember, competition is often a good thing because it forces us to do our best.
4. Branding is Important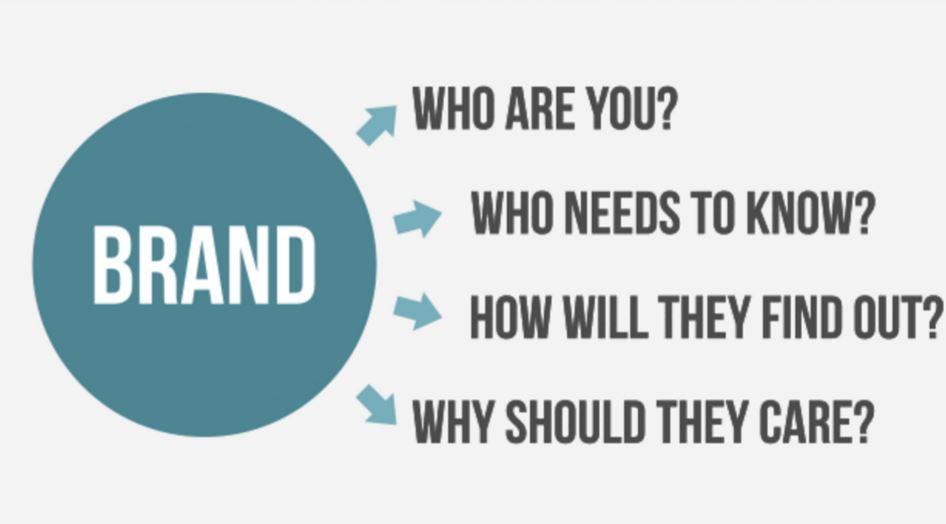 Branding is the first impression consumers get of your product before they actually try it out. Over time, coupled with using the product itself it becomes your business' identity. Branding is important 'cos it sets you apart from the crowd.
Often businesses think of branding as only involving the fonts, logos, colors and other physical attributes of their product. Although these attributes also shape a business/ product's brand, there are other factors that play major roles such as your business culture, customer relations, and so on.
To win at branding you ought to make your business human and unique. Think of your business' brand as the person of your business. What traits would you use to describe such a person? Playful? Professional? Service-oriented? Then communicate that message through the way you relate with your customers. Social media can also do a good job at promoting your brand, so make use of it.
The bottom line is if you do not purposefully create your business' image or brand, consumers will and it will not always be the best.
5. Call on the Pros
Occasionally people start businesses thinking they can be the jack of all trades. Sometimes this is done to reduce costs, other times it is just sheer ignorance. Except you are  100% sure of what you are doing, you should be getting external help. You will need an accountant because dealing with taxes is no small feat.
Accountants can also help you determine the best business structure to go with, guide you on tracking your expenses and dealing with much more financial groundwork. You would also need a lawyer to walk you through all the legal matters, paperwork, and other legal paraphernalia of setting up a new business. These are not things you want to do by yourself.
Getting professional help is not limited to getting an accountant or lawyer. Sometimes you need to get professional help for things you know to do well because juggling so many things often reduce our ability to do them well.
SEE ALSO: Mabel Suglo: The Entrepreneur Who Gives Purpose To Persons With Disabilities
6. Stay Current 
Before starting a business, you have to make the decision to stay abreast on current matters in your desired industry. To think you have learned it all will be foolishness. Even the most skilled craftsmen make it a top priority to keep learning.
Think back on the past 10 years, the business sector has vastly changed. The change is so great that it is almost impossible to run a business today that is 100% based on marketing strategies from 2007. Almost everything has moved online, even marketing has gone digital. Companies are spending big bucks getting social media influencers to advertise their products through word of mouth. This has reached an extent where some people consider TV commercials to be on the brink of death.
Taking into consideration that these changes often make business conductions more efficient, a businessman/woman who adamantly refuses to grow with their industry will find it hard to keep their business above water.
So, before starting a business, make it a top priority, to know your product, your market, your competitors, create a unique brand, seek professional help and never stop learning.